I took gymnastics for all of three months as a child. It wasn't really gymnastics. It was a place parents could drop their kids off to burn off some energy. We "tumbled" and "flipped" which meant we fell down a lot and did somersaults. Even though this was short-lived, my inability to be flexible was not. I also turned out to grow to a height well above qualified gymnast, so even if I had been a capable gymnast, the uneven bars would have put an end to me.
Fast forward a couple decades and I am still just as unflexible. Sure, I can touch my toes and I can sit cross-legged without having to manually pick up my leg to cross it over. So you can image my jealousy at having a yoga instructor come into the studio and show me what the human body is actually capable of doing (so you're saying wrists are supposed to bend back more than 20 degrees??)
Anna came into the studio a few weeks ago during a visit back to Ohio to see family and attend an onslaught of weddings. Earlier this spring, she had herself gotten married and then picked up her life in Columbus to move to Green Bay with her new husband. Since setting up residence in Wisconsin, Anna has become a full-time yoga instructor and just one more example of turning your passion into your job. And clearly doing a damn good job of it…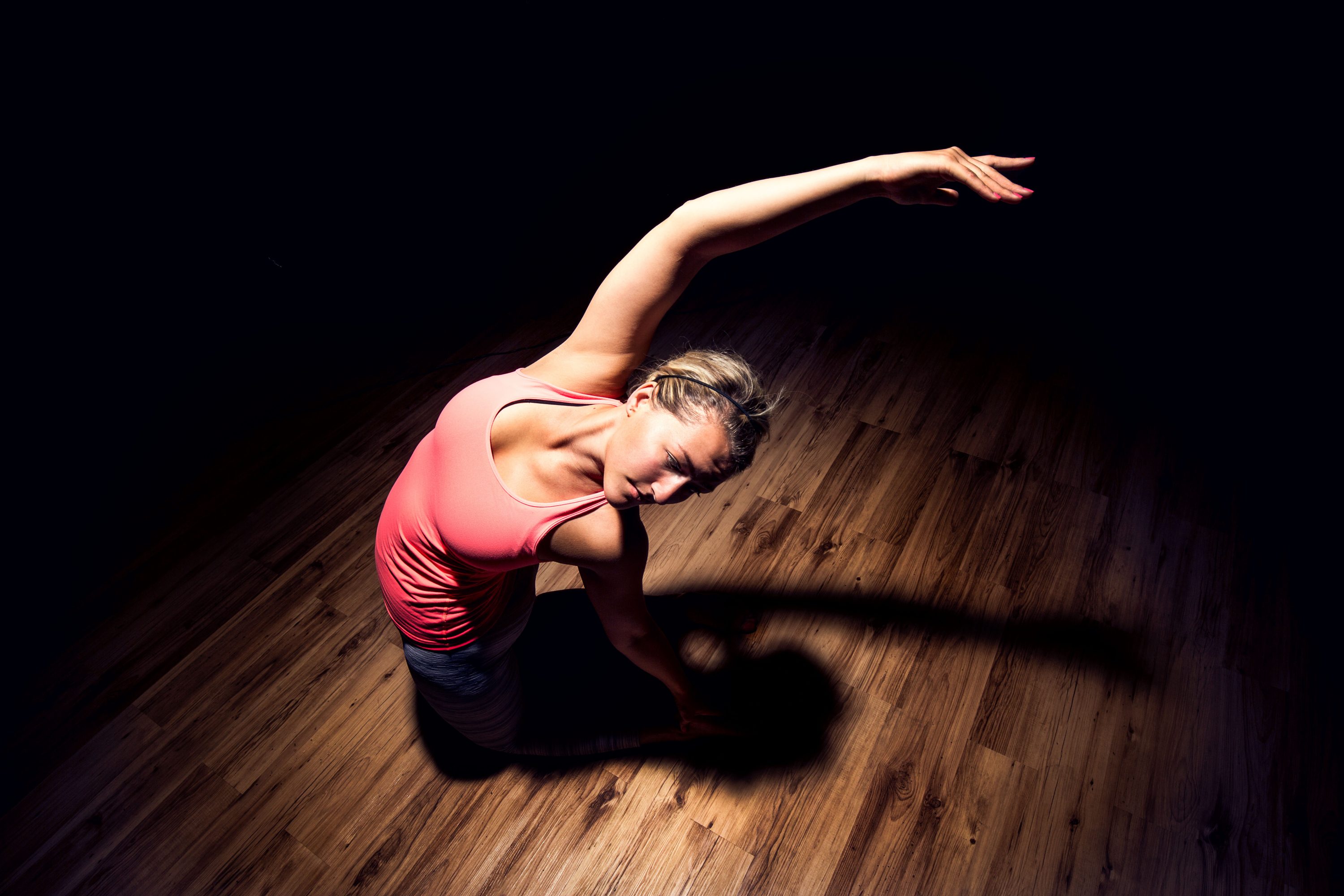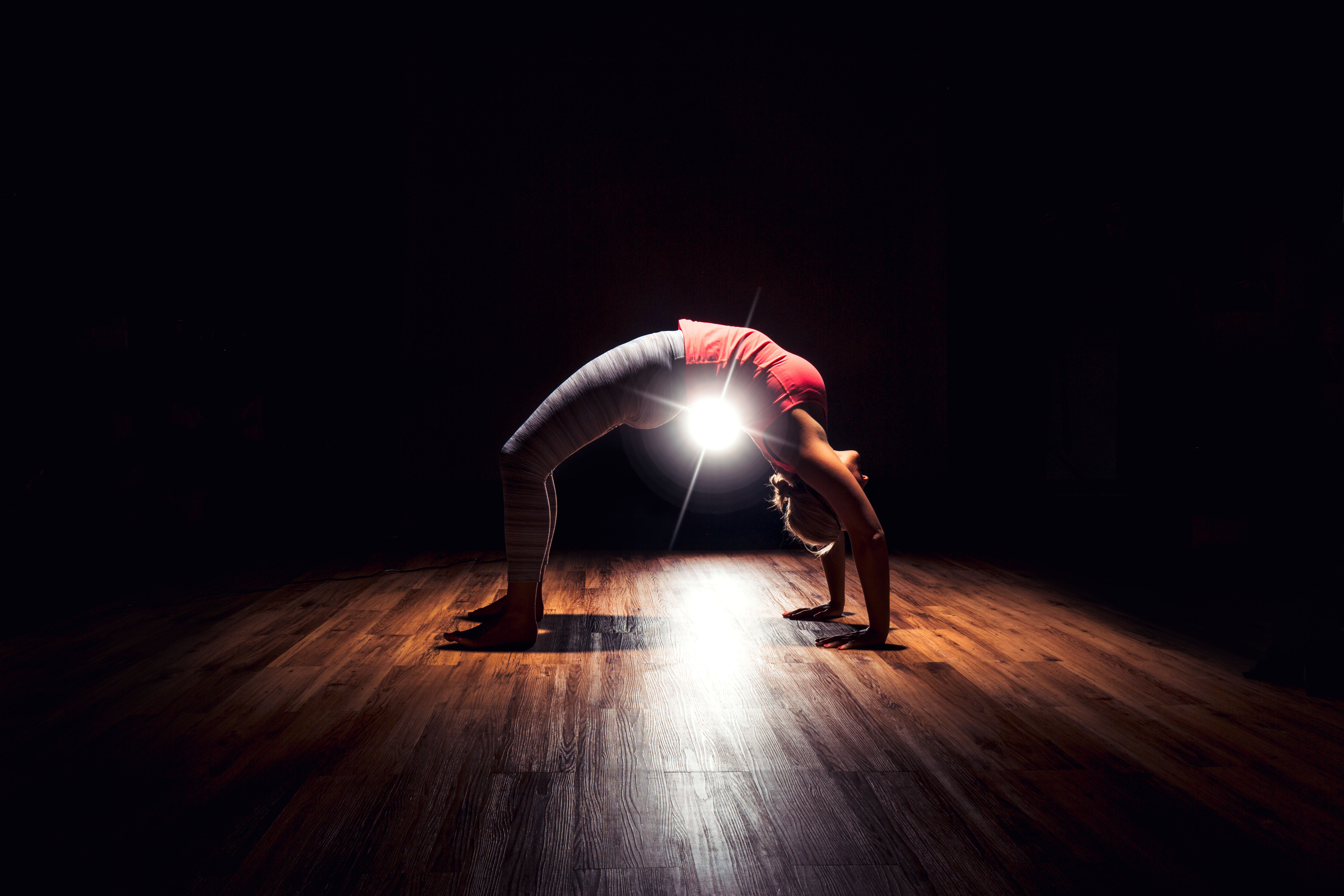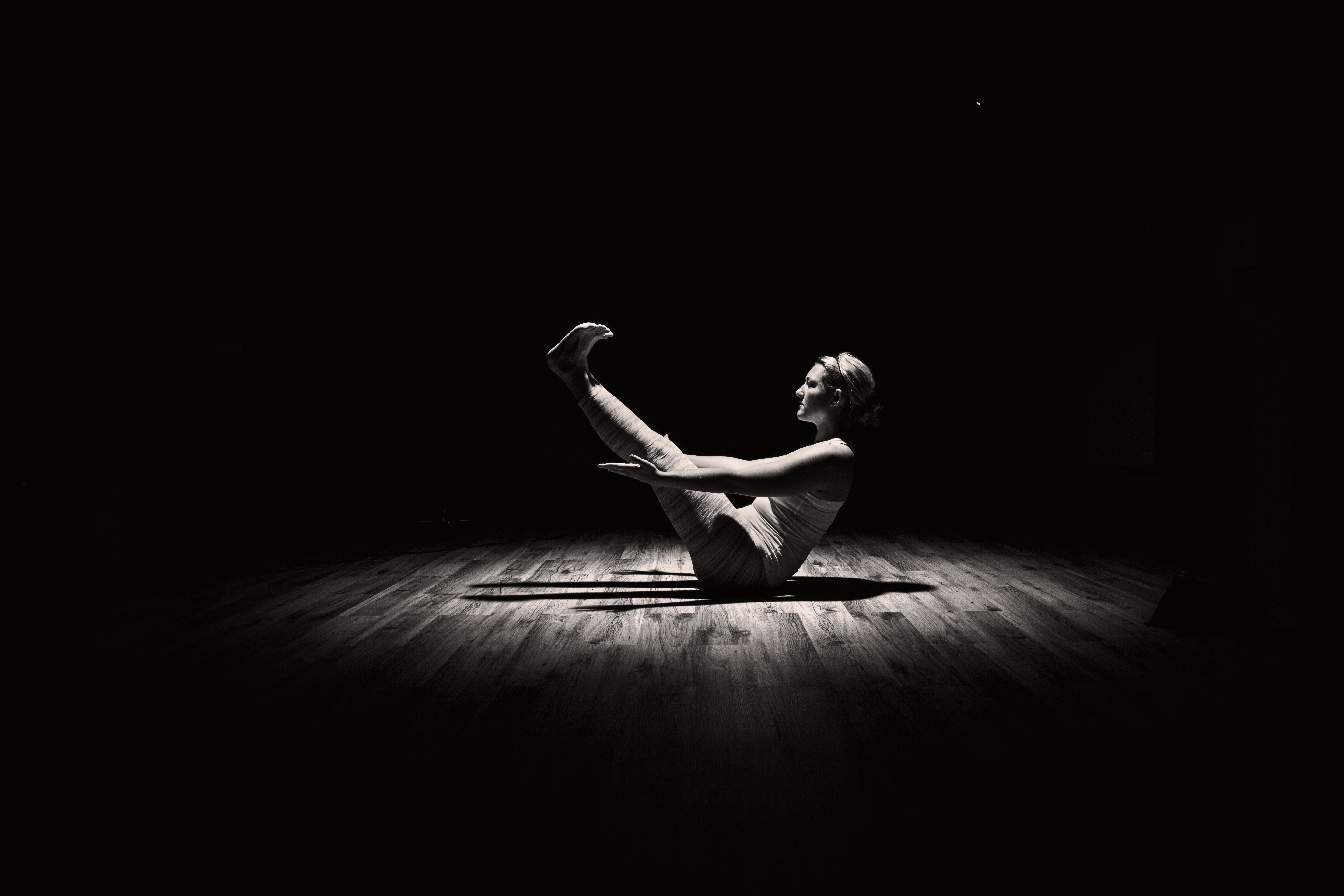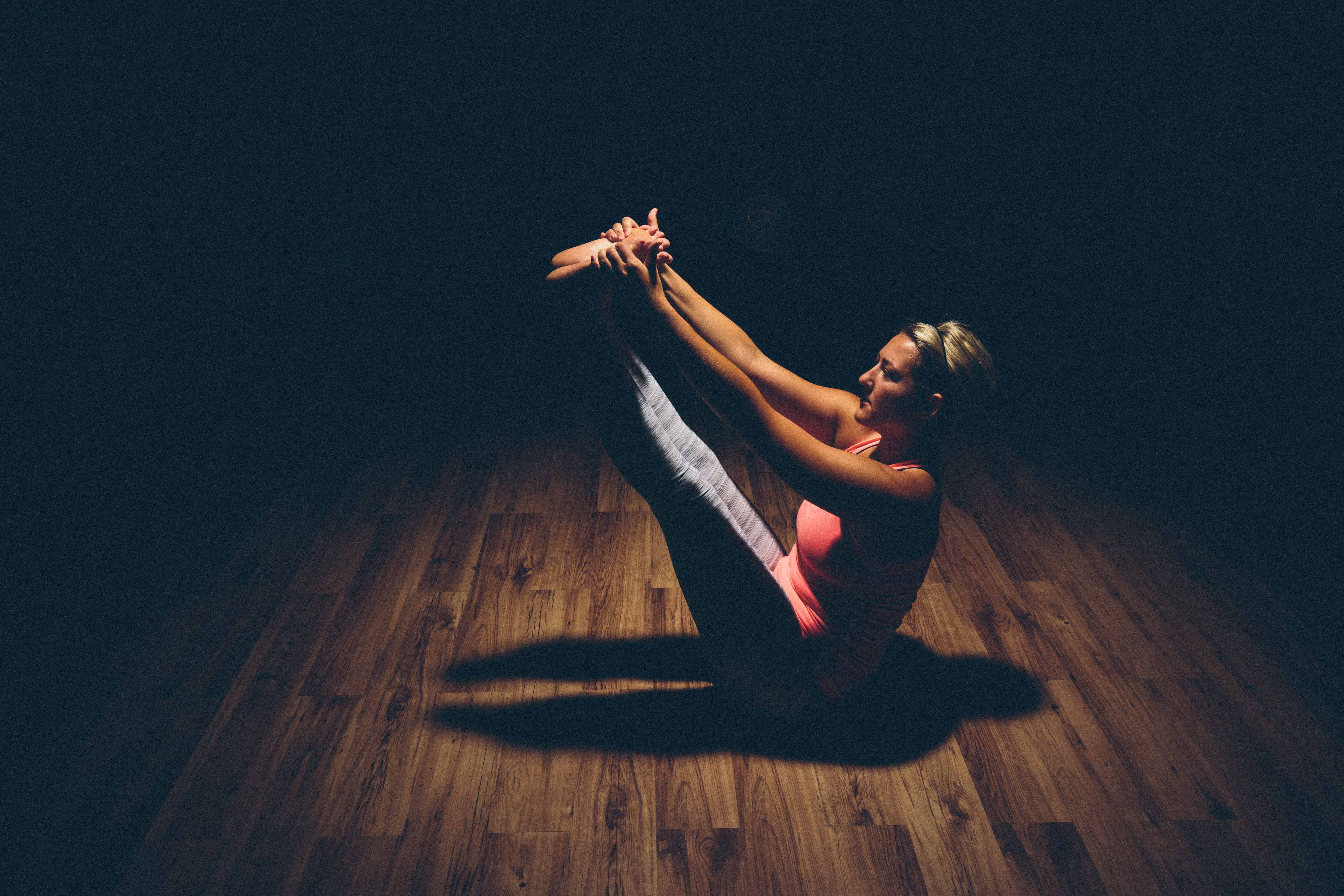 And then some fun with composite images. These images can put you anywhere!