With the new year upon us it's a natural time to reflect on 2017 and all the projects we did at UA Creative. Photographer Erica Coffman, also our Studio Manager, chose the Hanga campaign as her favorite project of 2017.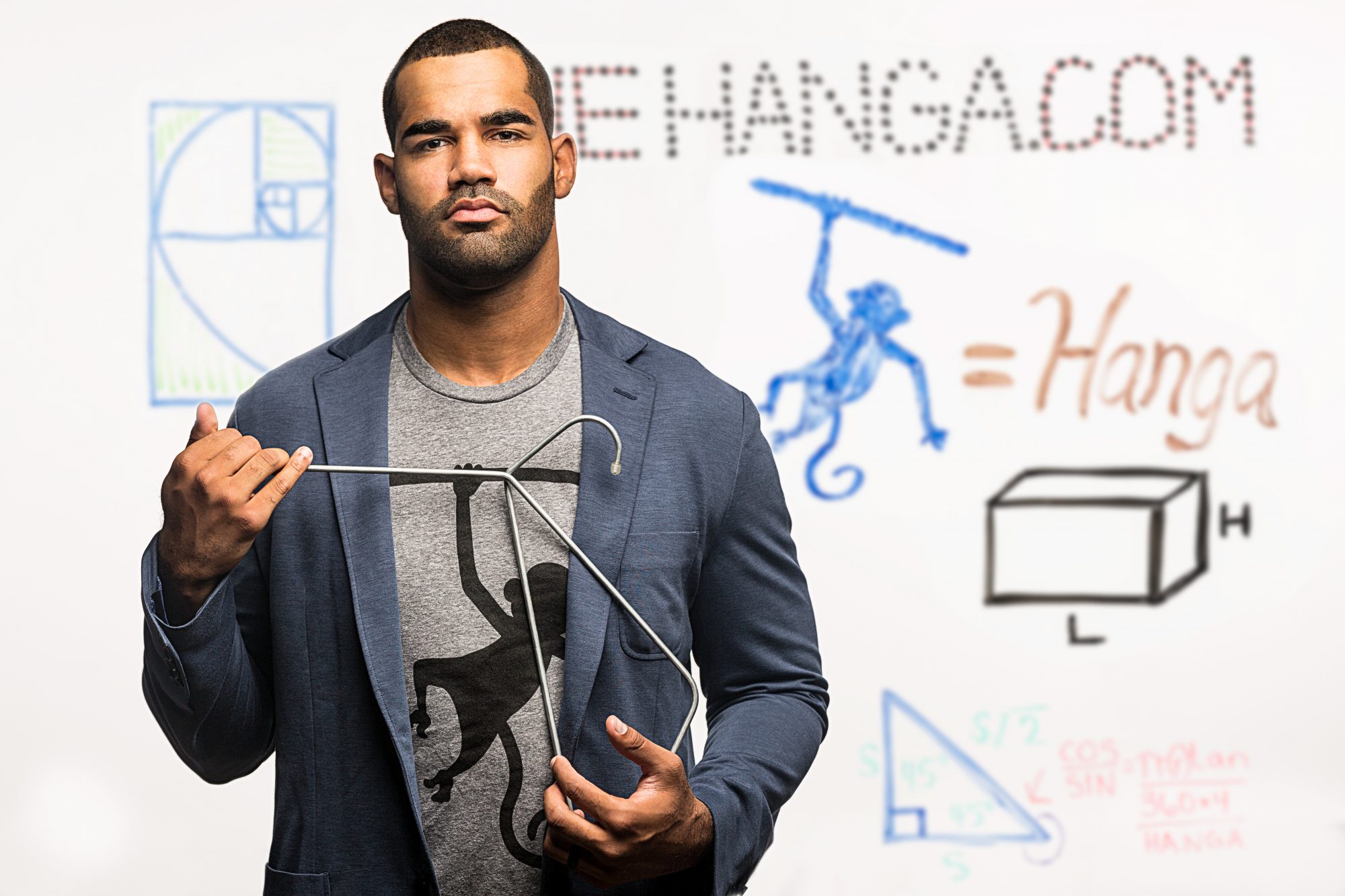 We were excited to work with local inventor Justin Kershaw and his innovative hanger, and company namesake, Hanga.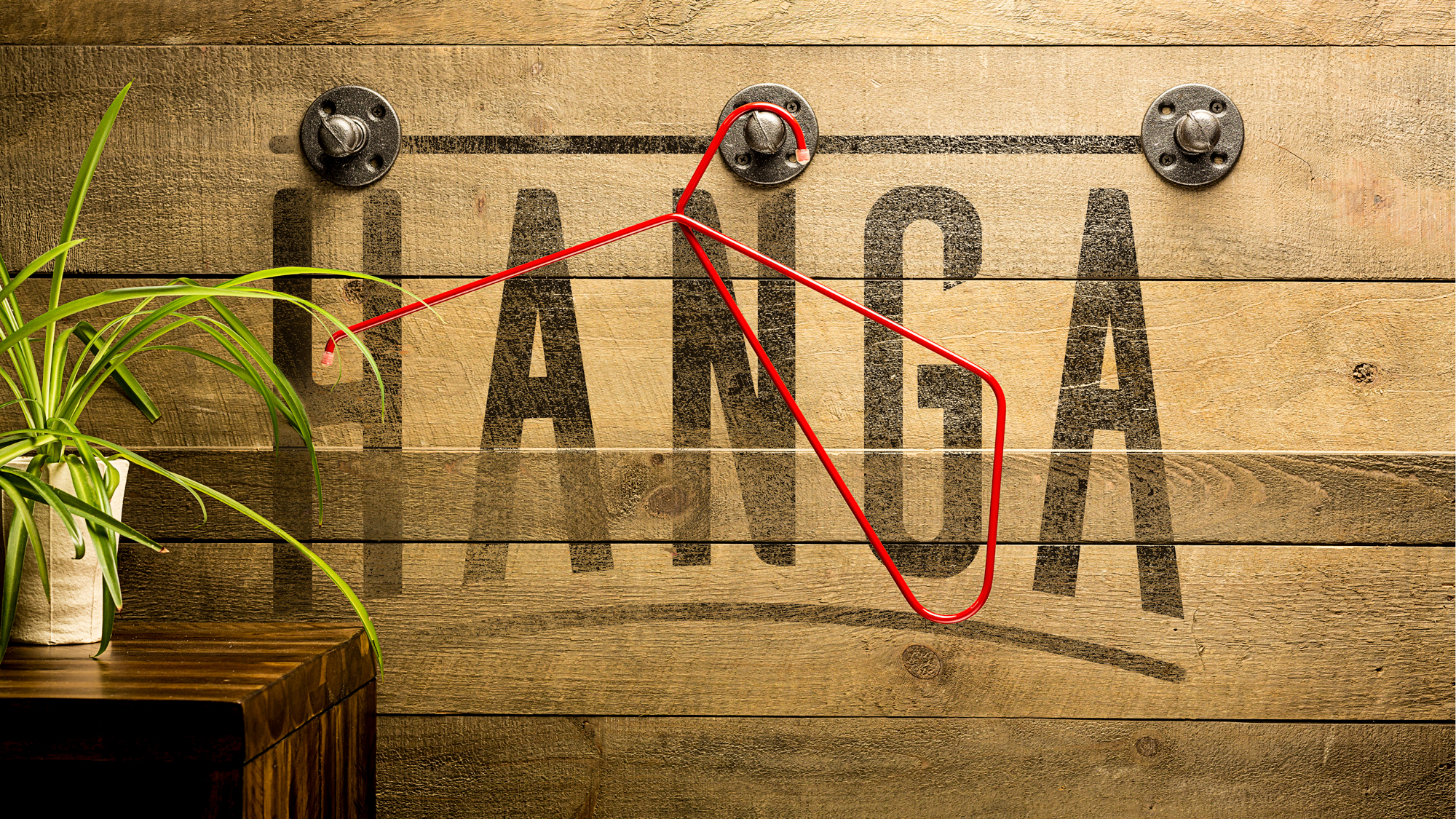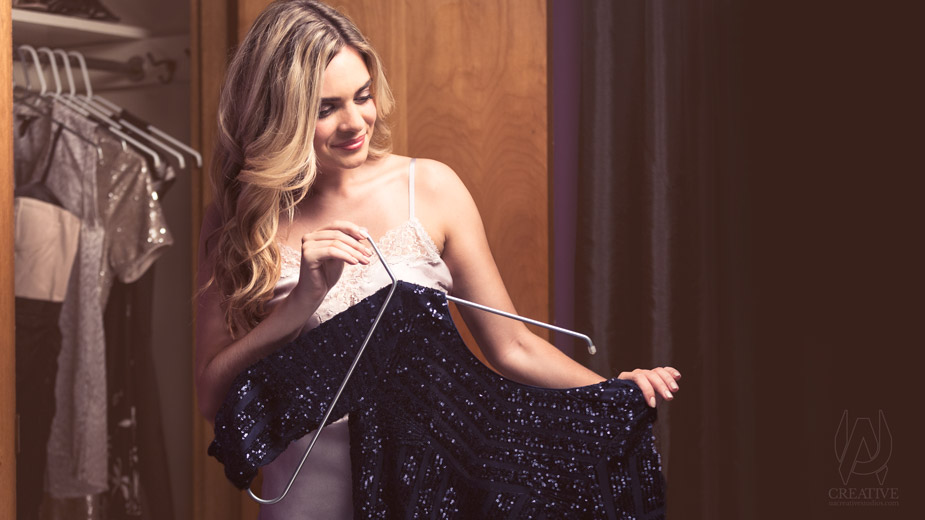 Erica did double duty as a photographer and production manager for the project. As production manager, she organizes the pre-production of the shoots—including locations, actors and models, props and creating the production schedule. During the production Erica works closely with the creative director, ensuring everyone is in place, knows their lines (for videos), that props are being used and the shot list is being executed.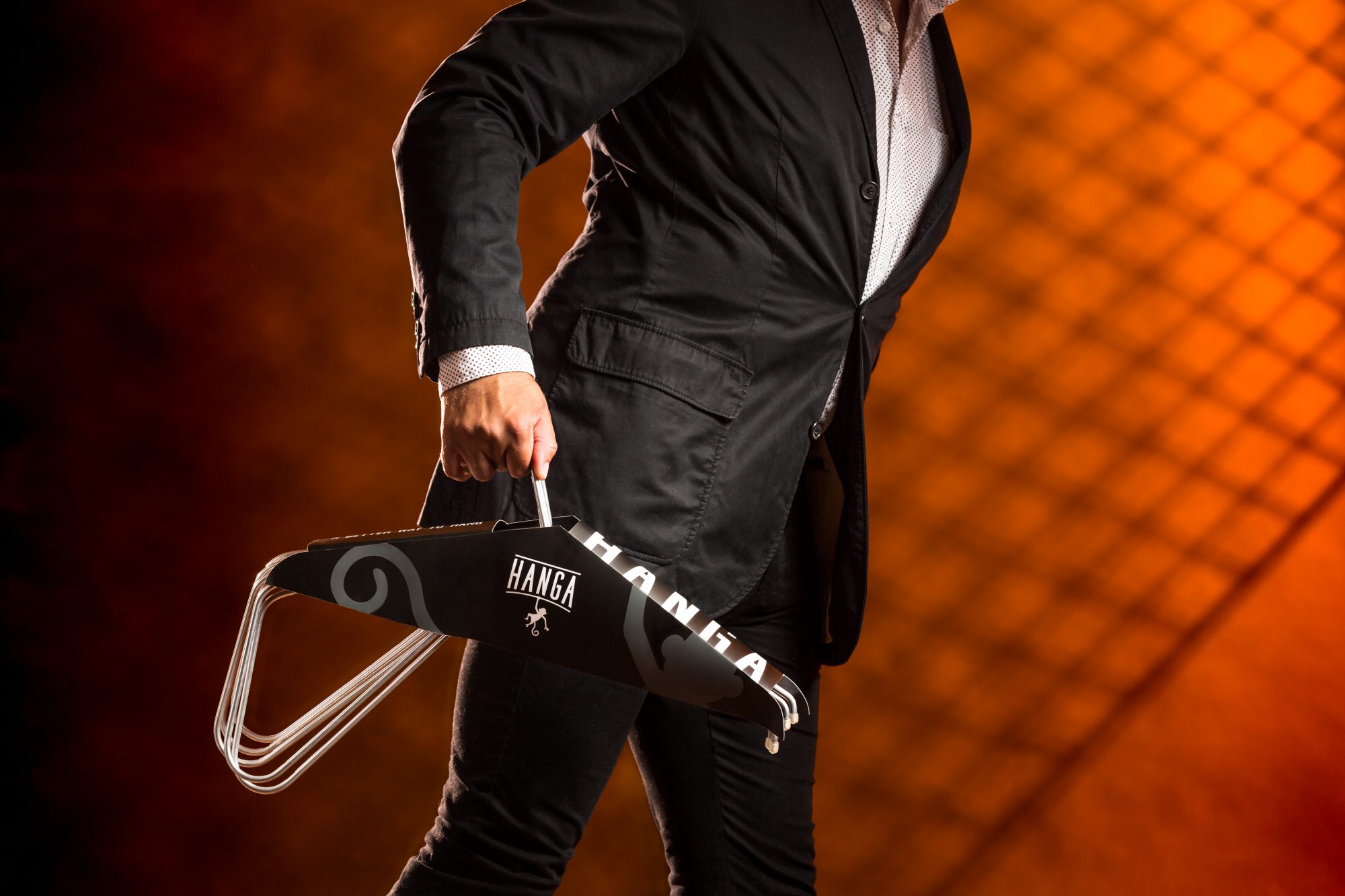 As photographer, Erica worked with Justin to create a series of creative and lifestyle portraits. She planned out each of the portraits to represent various facets of the Hanga marketing campaign. Using creative lighting and backgrounds, she was able to provide Hanga with unique and interesting images. And she had a blast doing it!
For a campaign this size communication with the client is key.  Justin was in our studio on a weekly basis while we worked on building his library of assets. Thoughtful, well-executed planning results in images with multiple uses for print and social. We enjoyed working on the first round of creative assets for Hanga and we look forward to the future creative!