One of the best things about Columbus is our fashion scene.  We're recognized as one of the most fashionable cities in the country, we host an annual fashion and music festival that is attended by people from around the country, and we have an abundance of boutiques lining our city streets.
One of these boutiques is Vernacular.  There's a reason why I'm writing about Vernacular for our November small business feature, and that reason is because they're so freaking awesome.  You can drop by any of their three locations and find the perfect outfit, accessory, gift, home decor piece, or item you never knew you needed.  There's literally something for everyone there.  And, I'd be lying if I said I haven't bought something from Vernacular for pretty much every person in my life.

What is Vernacular?
Vernacular is a women's apparel, accessory, and lifestyle boutique.  They have three beautiful shops in German Village, Worthington, and Grandview.  Their style is eclectic and original and they describe themselves as "east coast classic with a west coast vibe."  I couldn't have described it better myself.
Vernacular has been dominating the Columbus boutique scene here in Columbus for three years and have been so successful that they will be opening stores in Dallas in 2017 and Cleveland in 2018.  That makes my little Vernacular-obsessed heart so happy!
Our Vernacular Shoot
I joined our product photographer, Katie Hurier, on this shoot at the Worthington location.  We set up shop before the store opened and focused our attention on some of the holiday items they had displayed for the season.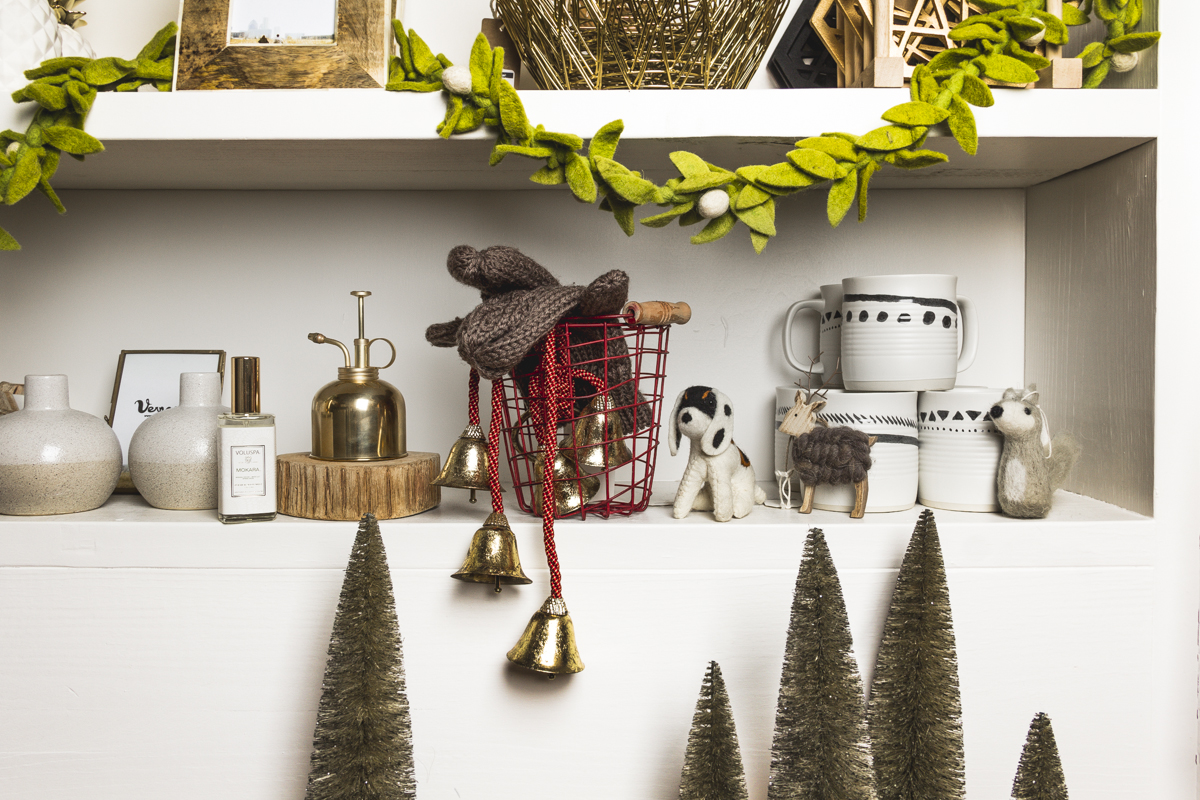 We then styled UA Creative assistant, Gracie Becker, with some of our favorite wardrobe and accessory pieces and photographed her in front of the building.  Look at those modeling skills!  She's such a babe!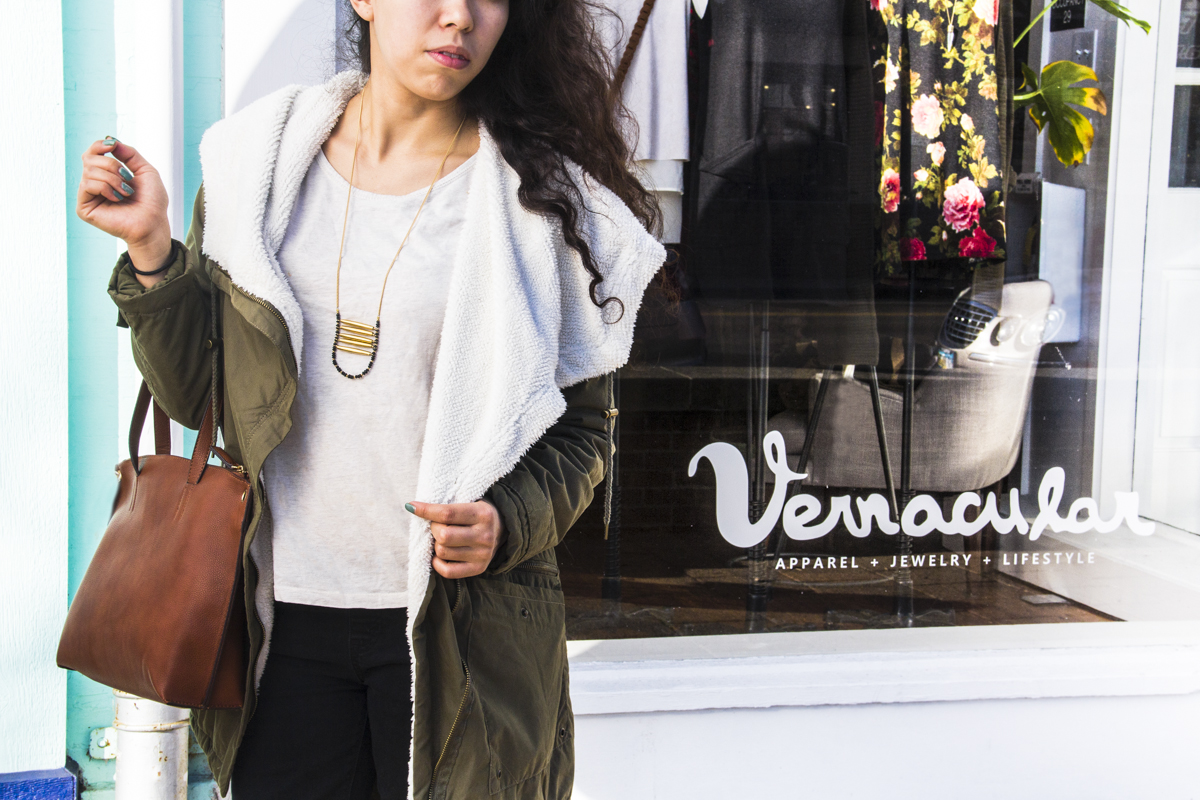 'Tis the season for gift giving, so be sure to add this adorable boutique to your shopping list!  But beware, because you'll likely buy yourself a couple of gifts while you're at it.
Blog post by Erica Coffman
Photos by Katie Hurier with assistance from Erica Coffman and Gracie Becker