A local boutique in Grandview Heights is calling your name! Or maybe it's their North High Street location. Either one, THREAD  is where one should go when wanting to add unique pieces to their wardrobe while being completely welcomed with a remarkable experience.
What is it we all want when we're shopping for a new wardrobe? Is it the friendly customer service, advice when it comes to sprucing up your new look, tips on the newest trends? Well THREAD  is the place to find just that. They've got a talented and friendly staff who strive to be authentic, competent, and well informed. The team at THREAD collaborates to deliver the best customer service, be a presence in the community, and provide clients with everything they need to look and feel their best. At THREAD, it's all about the remarkable experience. Upon walking into their stunning store, you are welcomed by their staff, and informed of any sales, events going on, designers they carry, etc. The team does a great job at making every guest feel comfortable and special.Whether you're looking for a gift, an outfit for a special occasion, or just wanting to revamp your wardrobe, you'll find everything you need (and more) at this fabulous boutique in Columbus.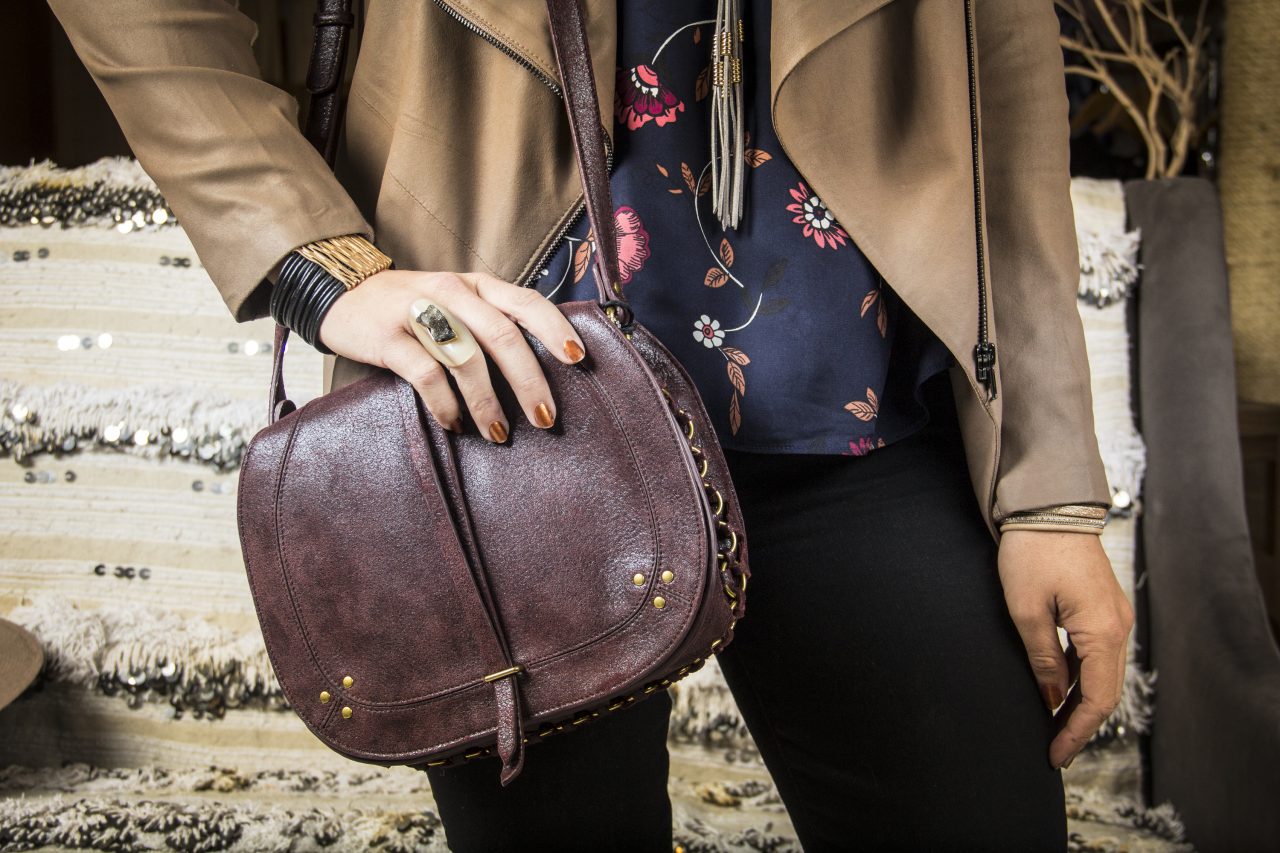 Be sure to check out the accessories, fragrances, and shoe collection! Everything is unique and something you can't find in just any store. They don't come in bulk either so if you see something you just have to have, snatch it up before someone else!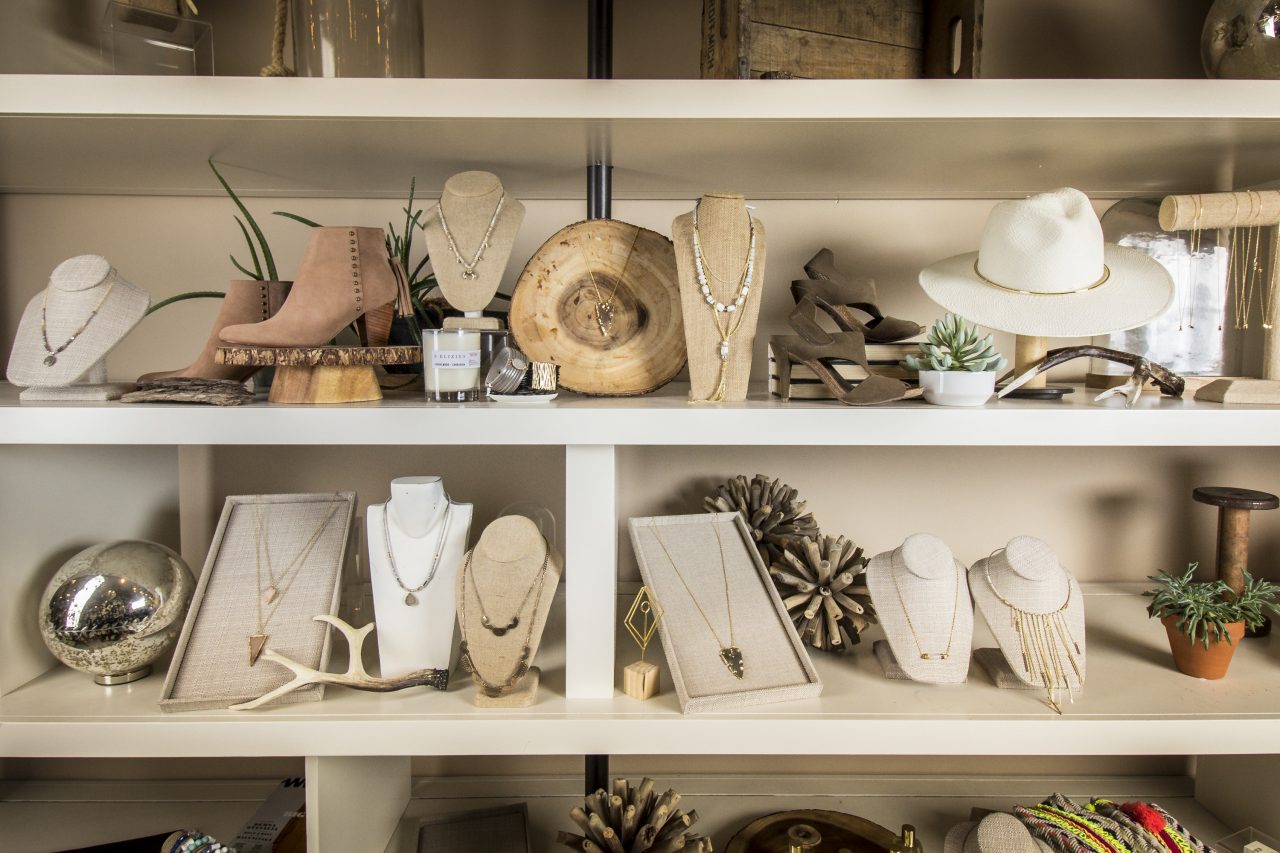 Their high end and ever changing accessory collection will guarantee to add that unique piece everyone wants to their closet.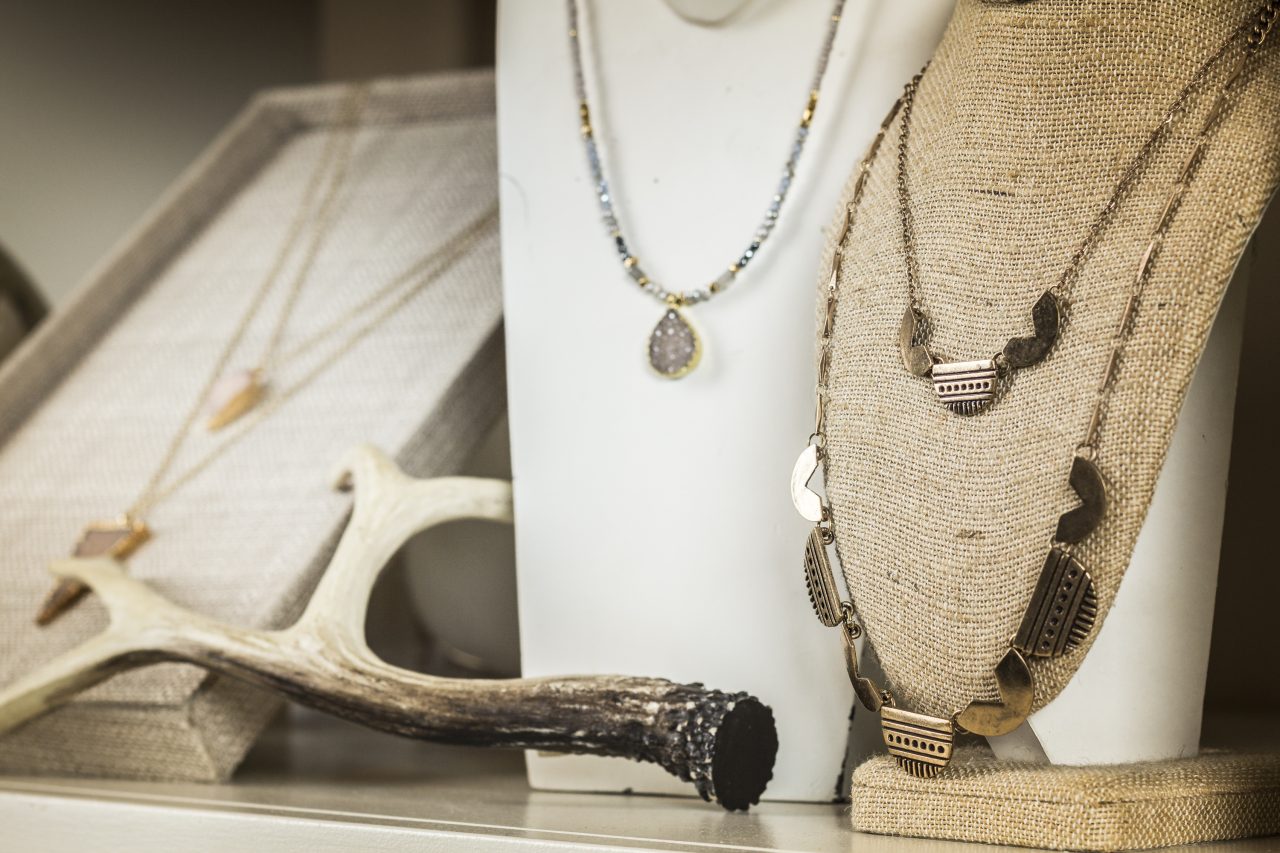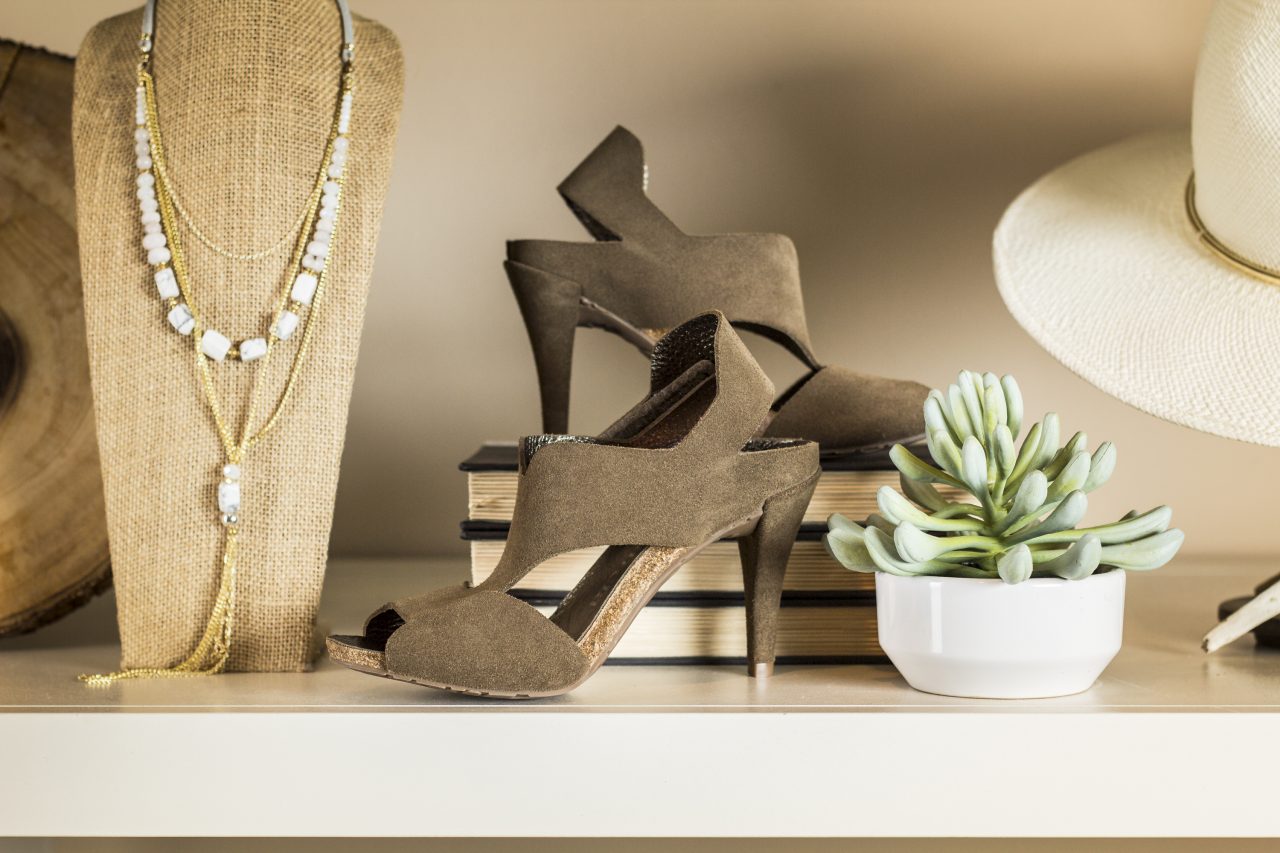 Men, don't think this is just another boutique for women, it's got an amazing men's selection as well. And you too have full access to the staffs expertise. You'll walk out with a unique style that fits you!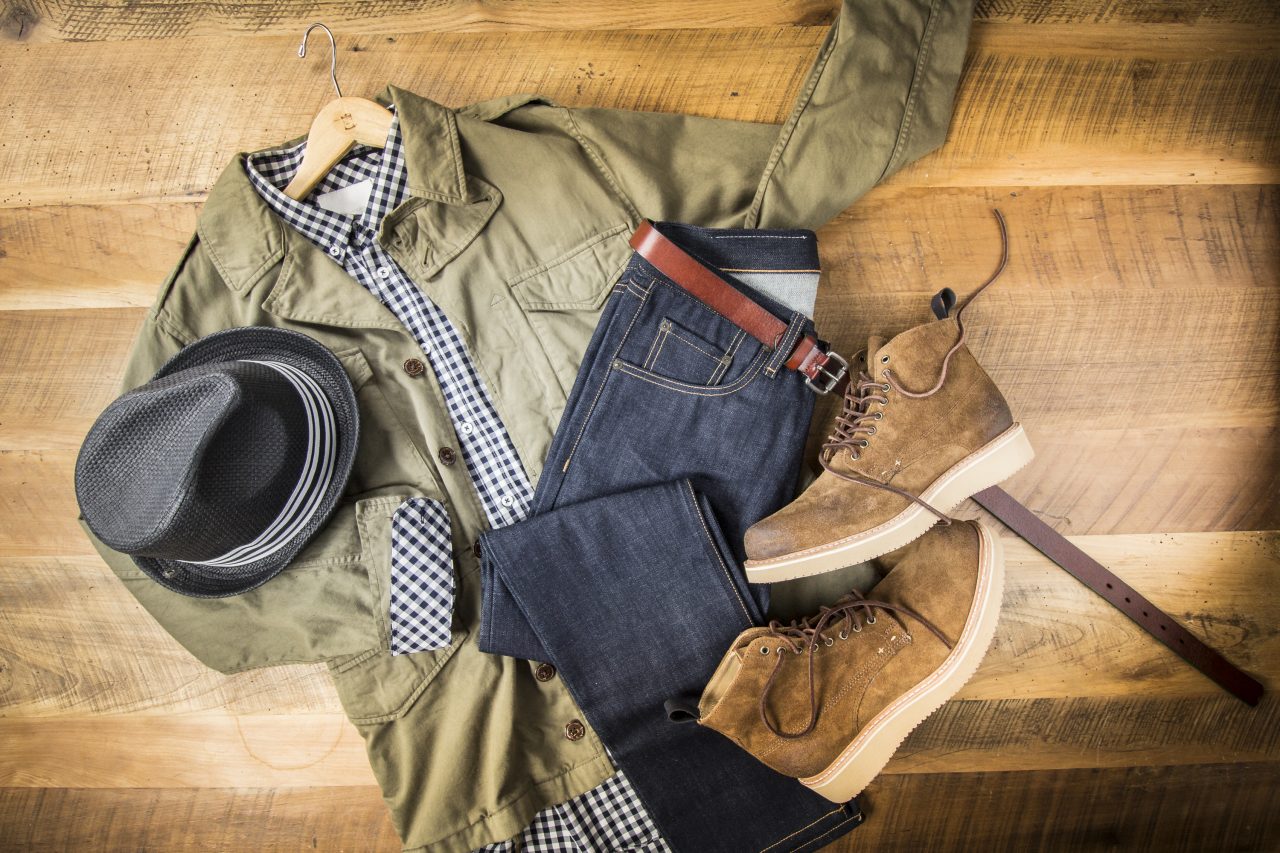 Aside from their two beautiful shops in Columbus you can shop at your convenience online as well! Visit https://shopthreadonline.com  to find even more options available that you'll love.
All Photography by Katie Hurier
Lighting Assistance by Gracie Becker
Stylist: Christy Stiteler
Contact UA Creative Photography for more information on how we can feature your business next!