A huge percentage of our clientele is in the architectural realm. We've worked with so many talented architects, builders, designers, and more to capture some of the most beautiful buildings and homes in the Midwest. It's a pretty great gig and we're constantly awed and inspired by the designs we get to capture.
The Jones Studio is one of those clients who never fails to inspire us. Based here in Columbus, The Jones Studio is a family owned studio collective of designers dedicated to the art of living. And their work truly is art. Their main goal is the creation of aesthetically pleasing design within the areas of architectural design, interior design, and landscape design. They use these outlets as a way to incorporate art and beauty into the everyday lives of their clients. It's truly inspiring, to say the least.
One of the projects we've had the privilege of working on was updating their team headshots. One of our main points of pride within our headshot service is continuity. We're dedicated to creating a headshot that is not only representative of each team, but is also reproducible. This allows us to continually create new headshots as teams grow and evolve without anyone knowing they were photographed at a different time. And, that's exactly what we did for The Jones Studio team.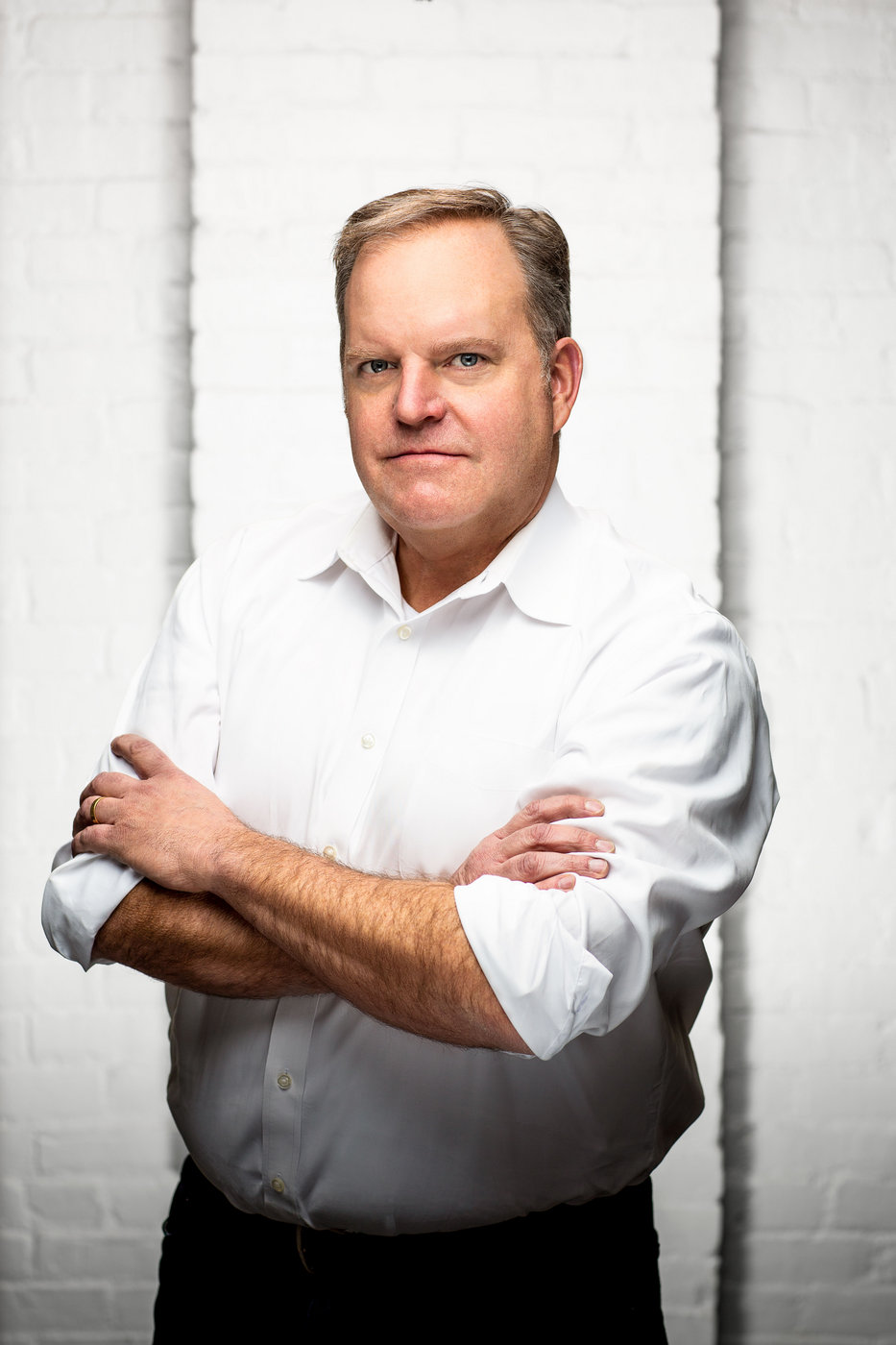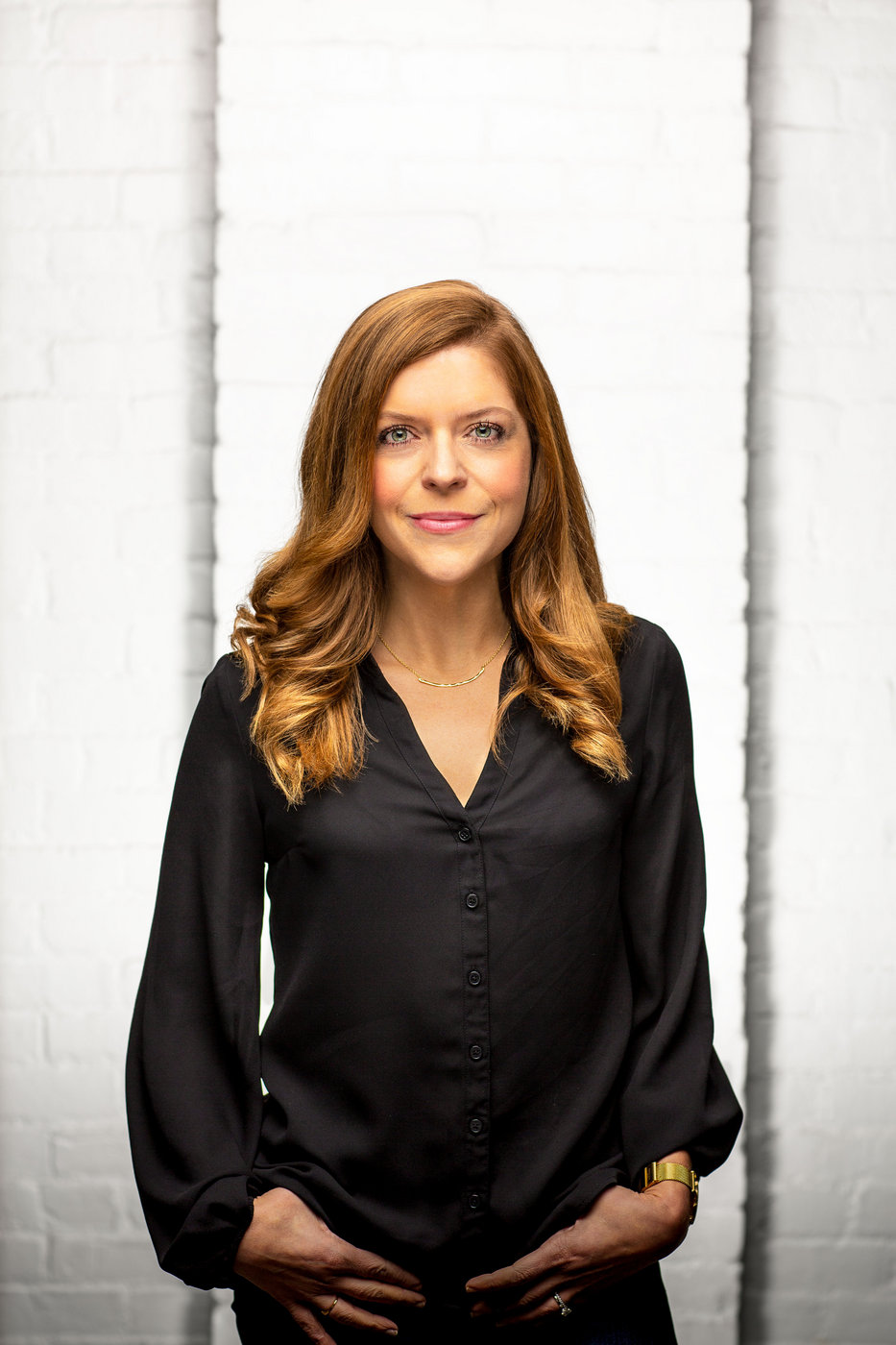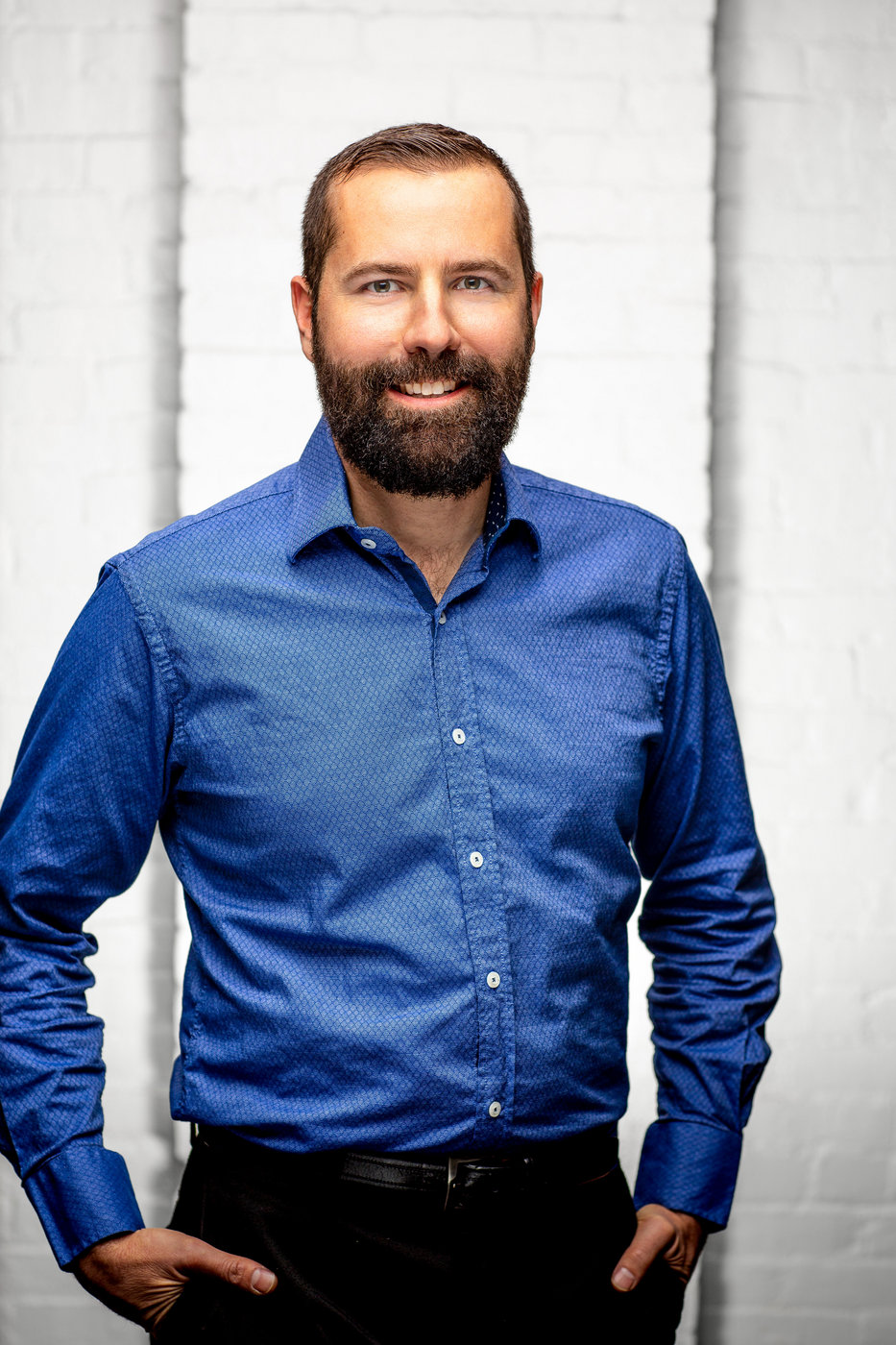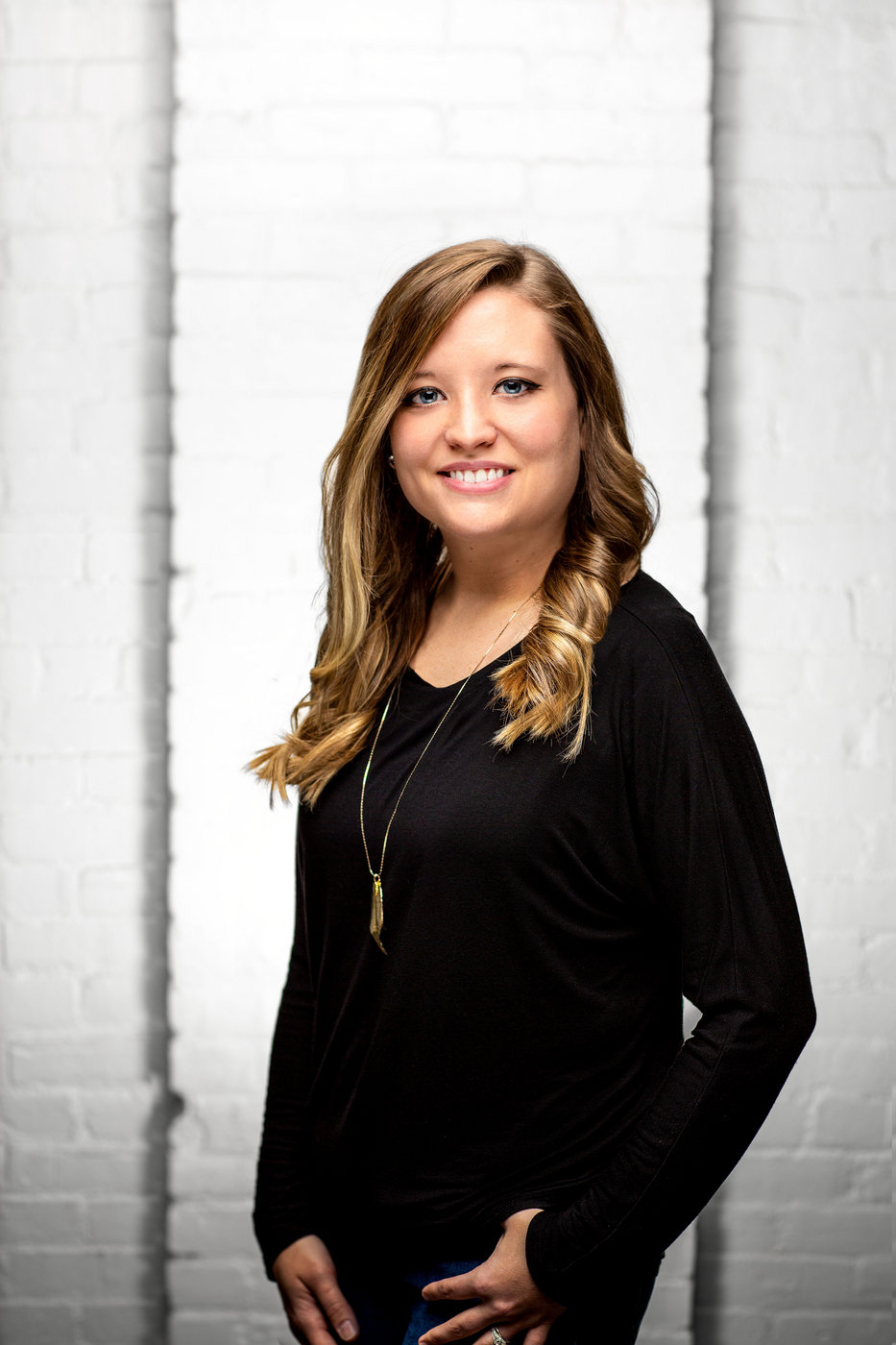 We've also been privileged to help them update their architectural photo portfolio. Our production team worked closely with their design team on a full day production to document one of their amazing residential designs in Powell. The Jones Studio was responsible for the architectural design, interior design, and landscape design of this beautiful property. Our photography goals were to not only capture the major architectural design elements, but also the small details and design work of this gorgeous home. It was amazing to see how they were able to create an incredibly beautiful, cohesive design plan throughout all aspects of the home and decor.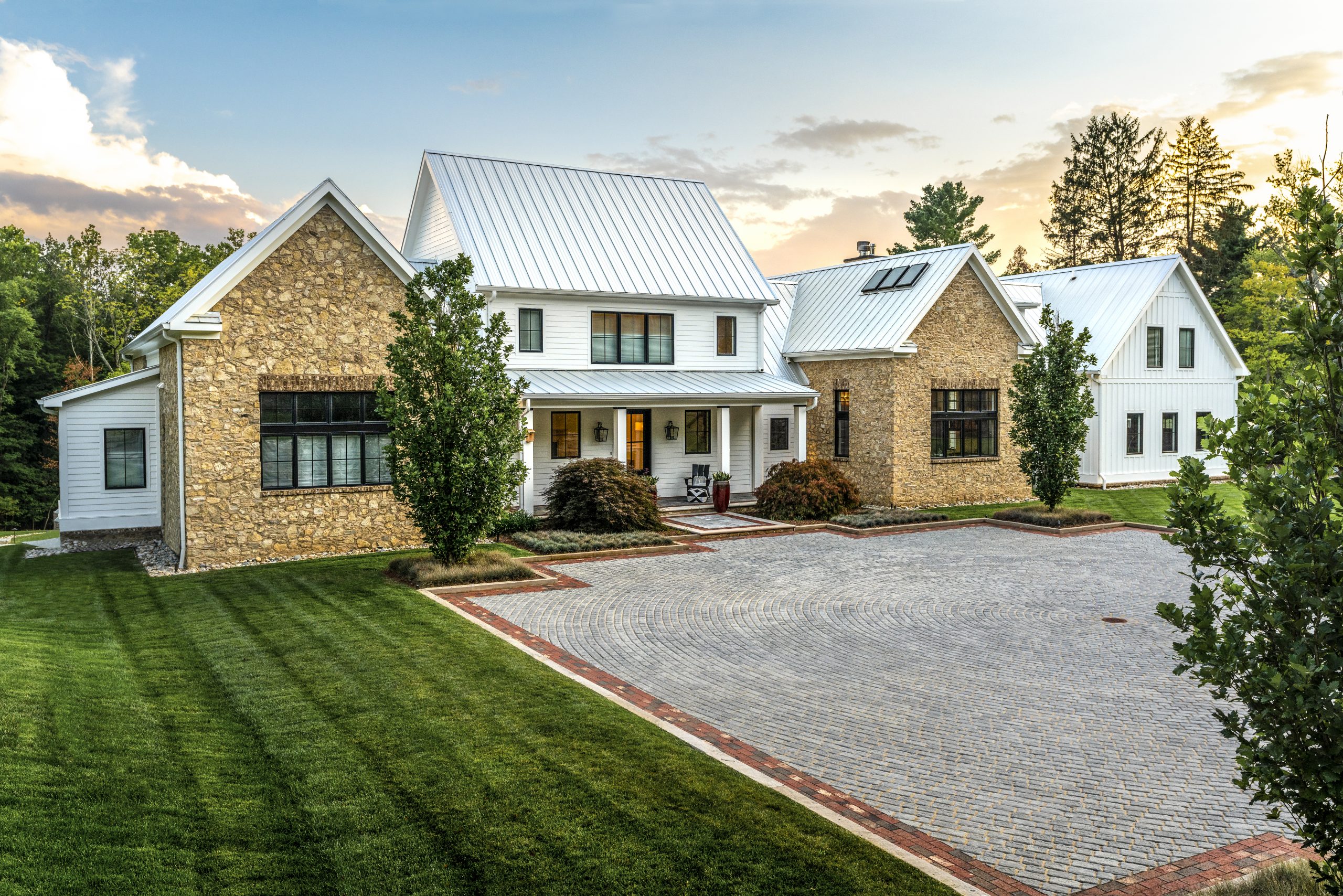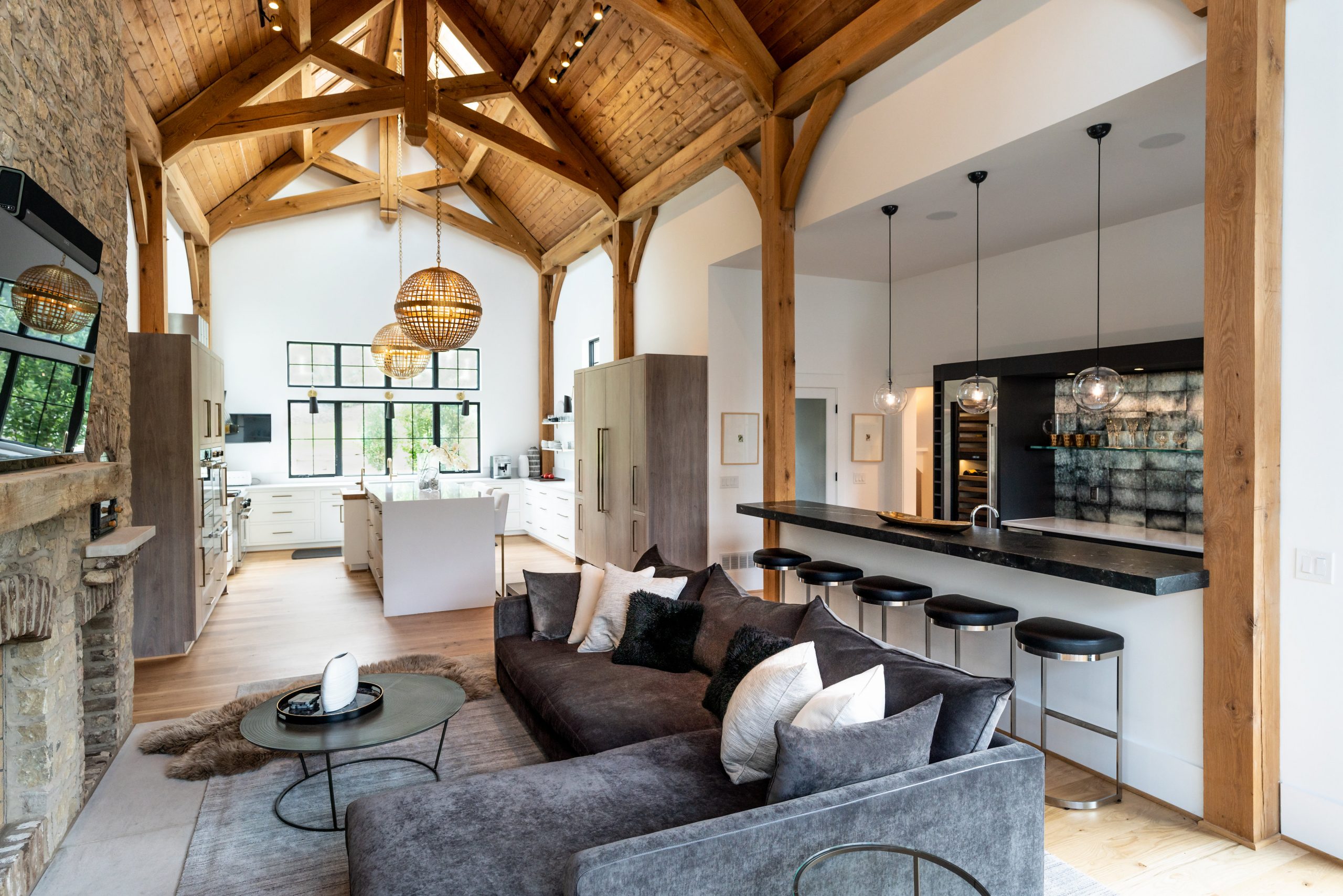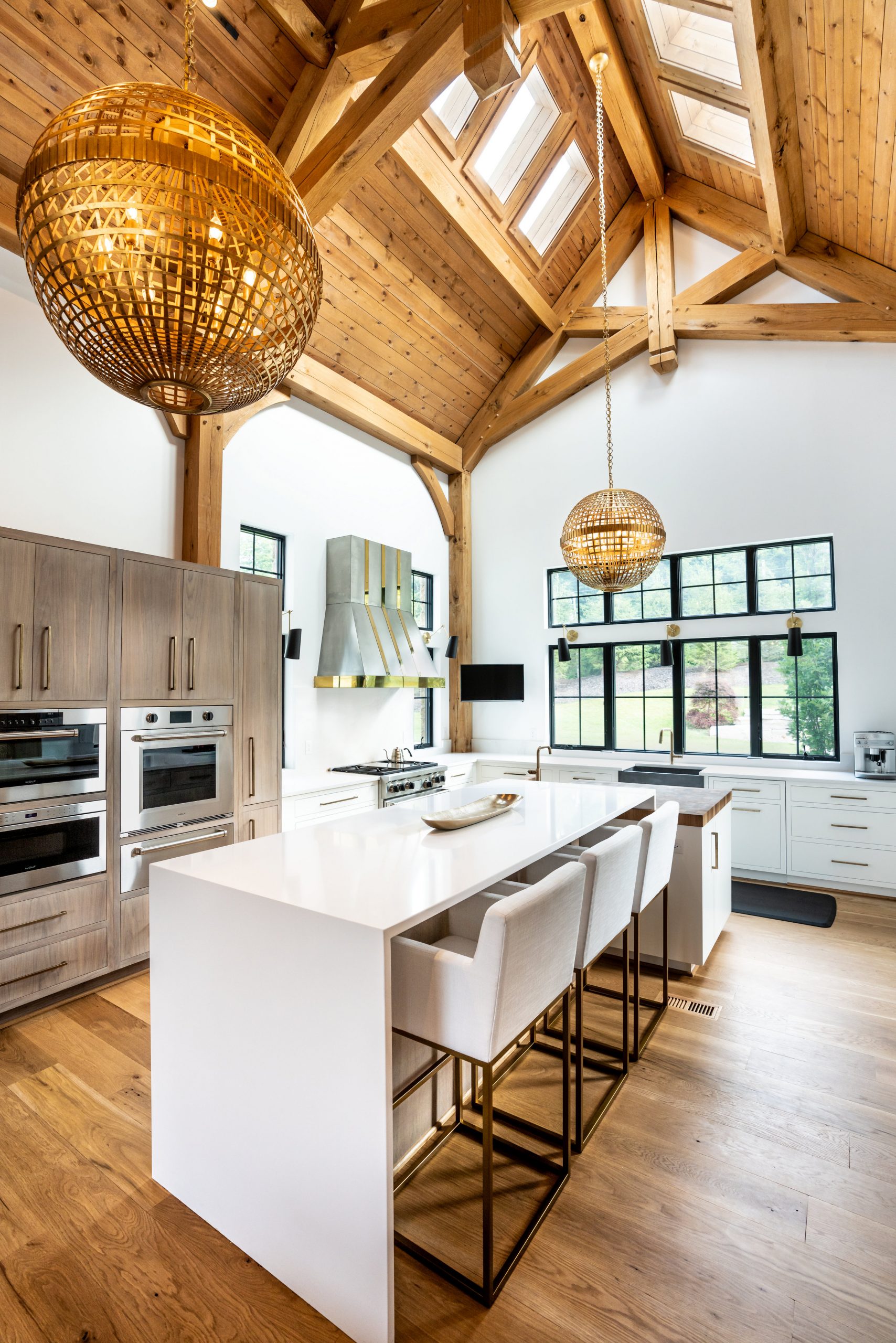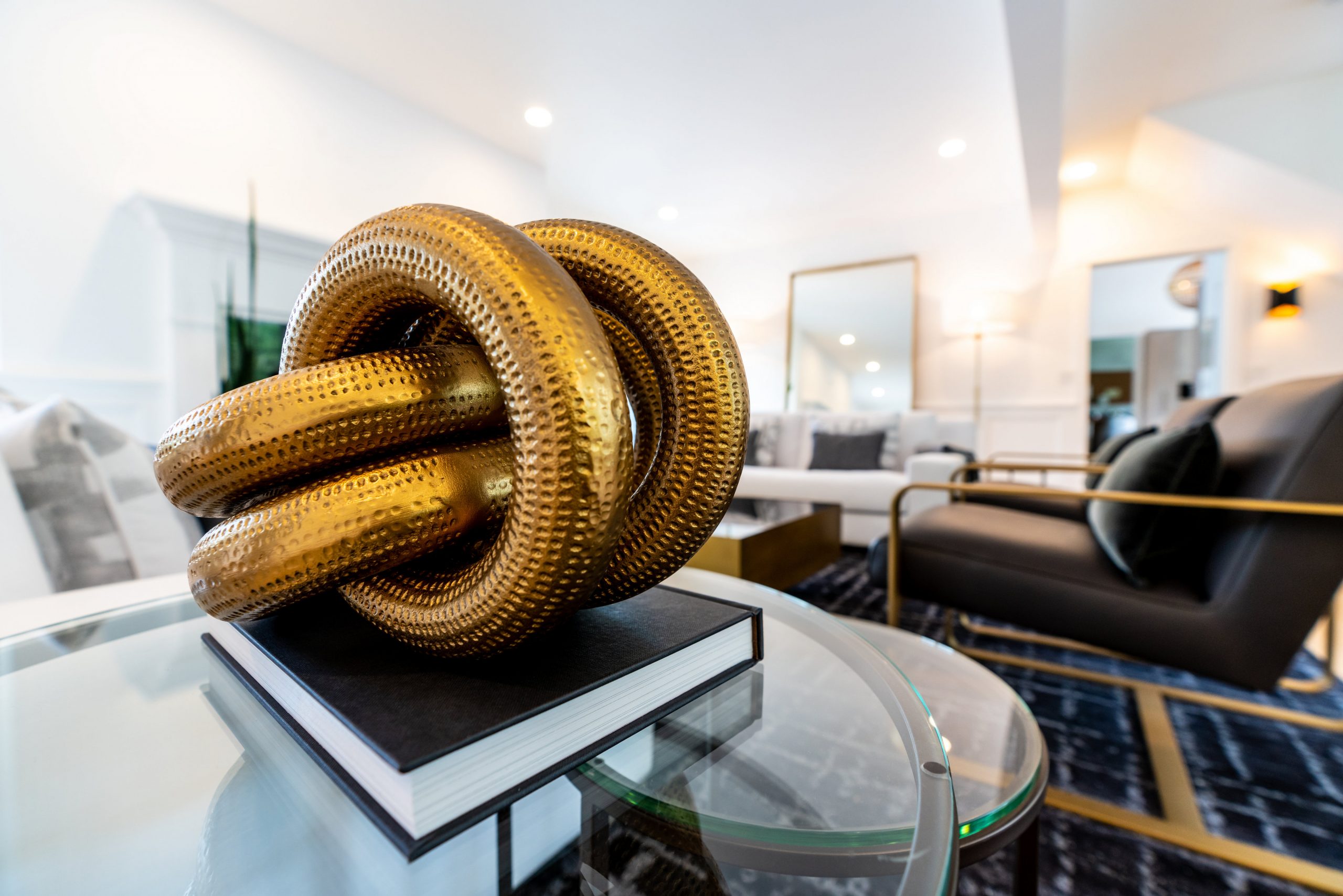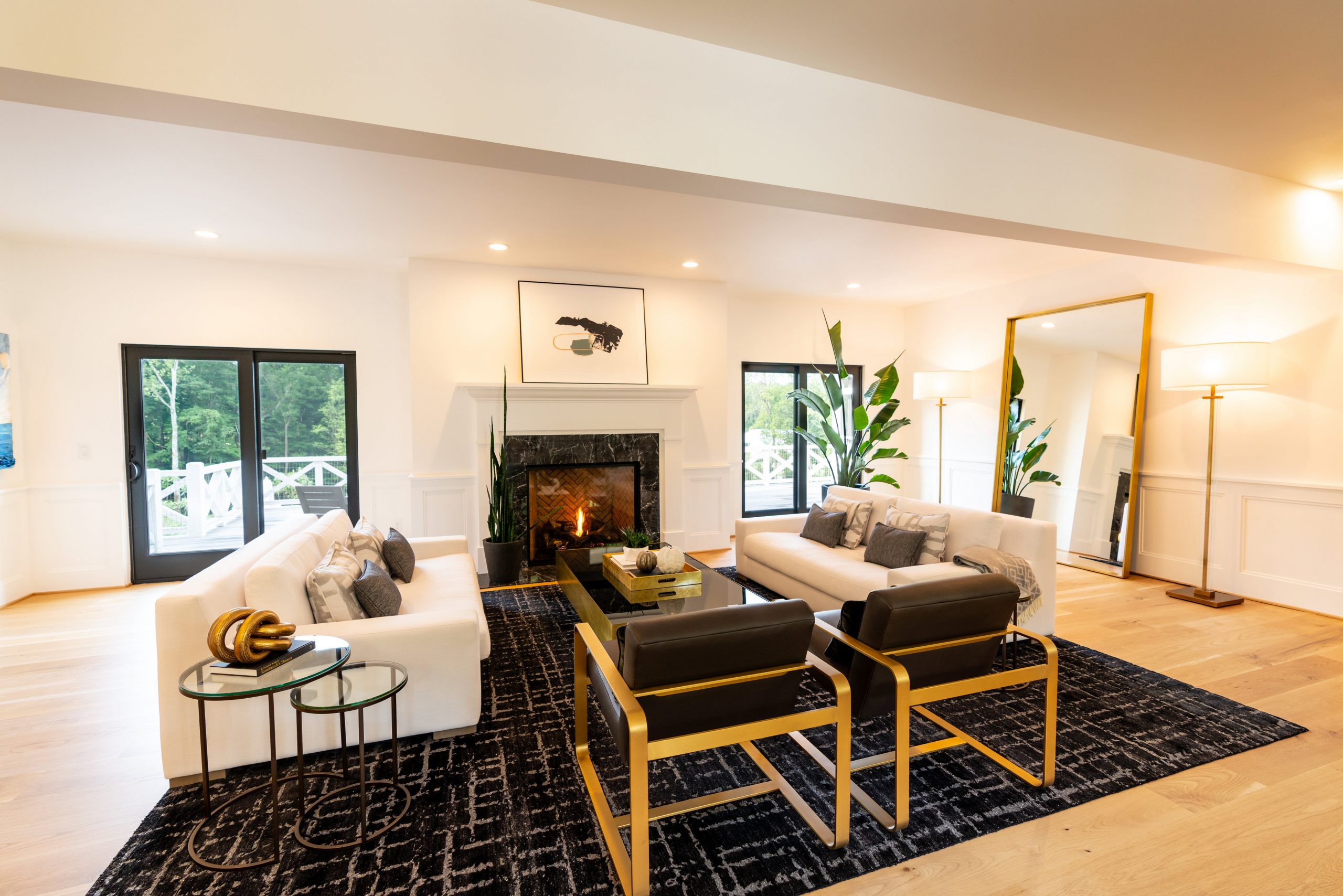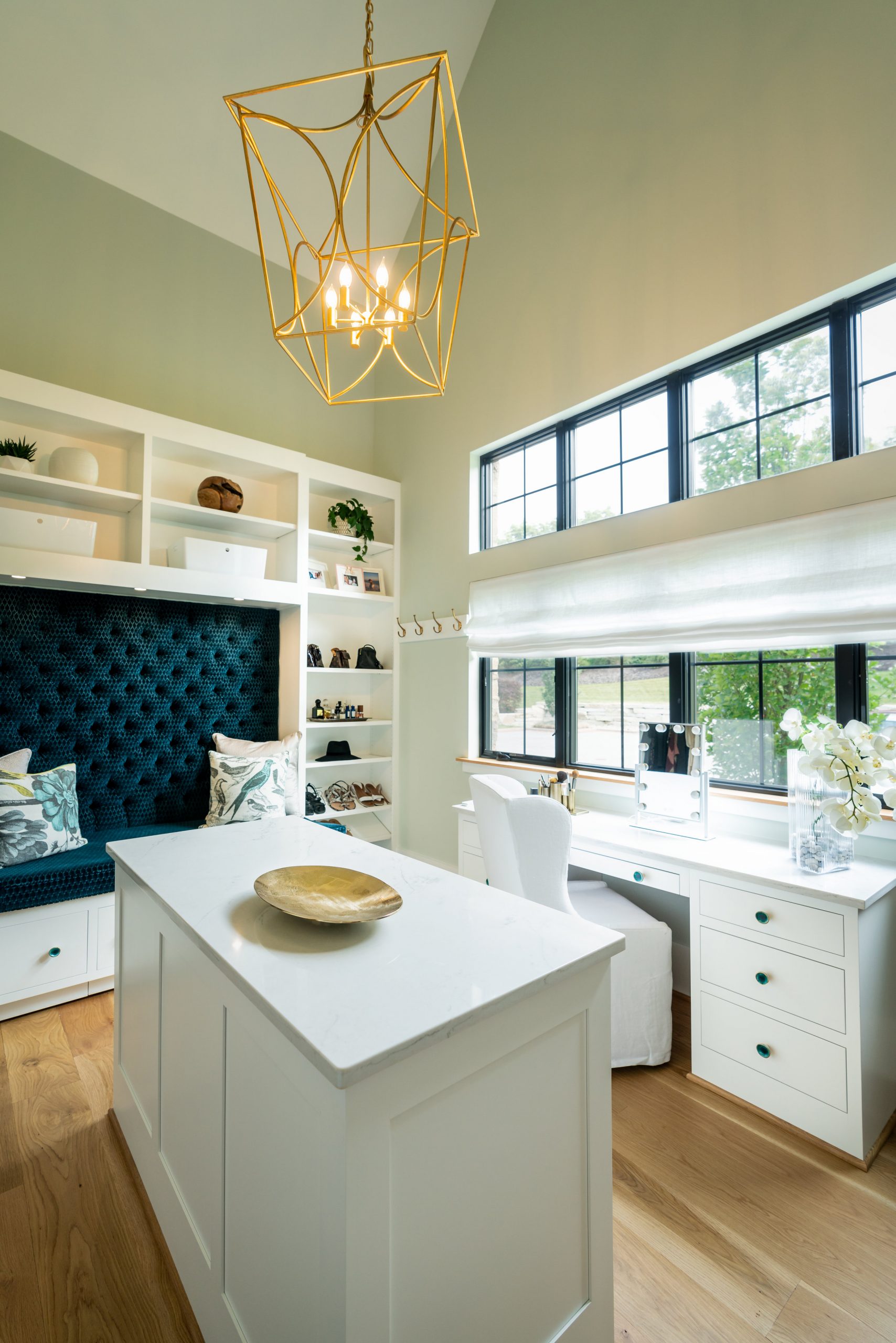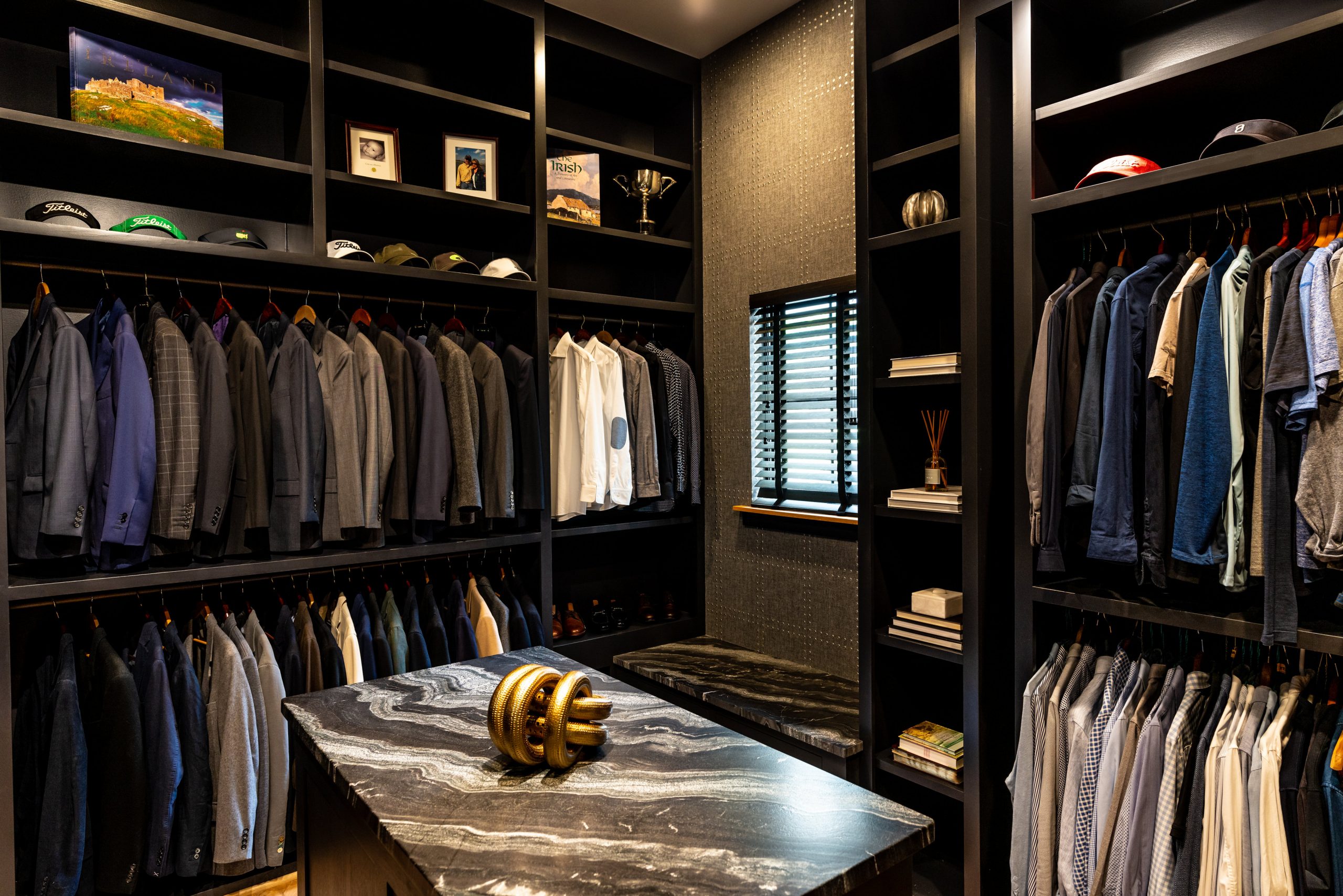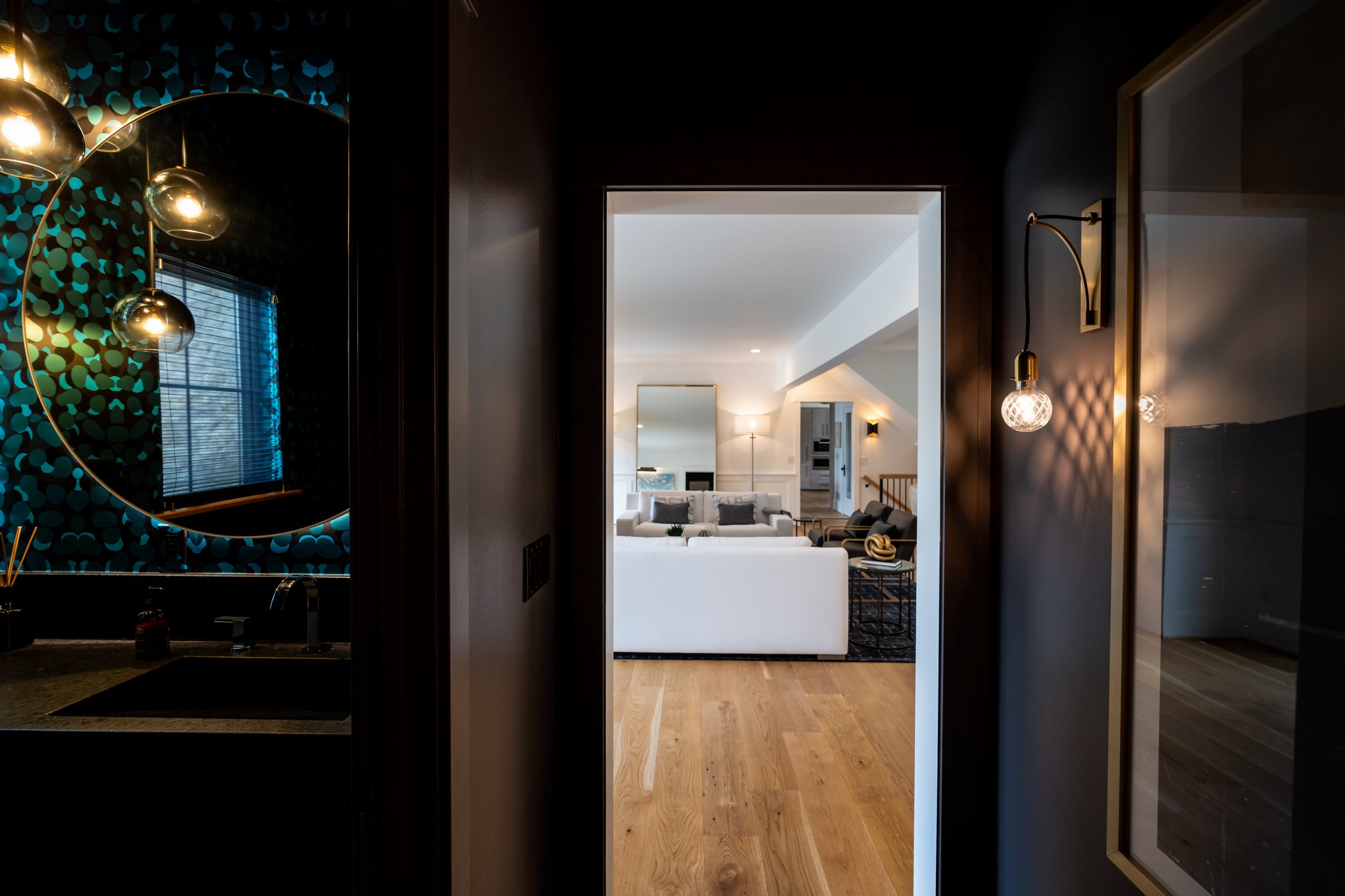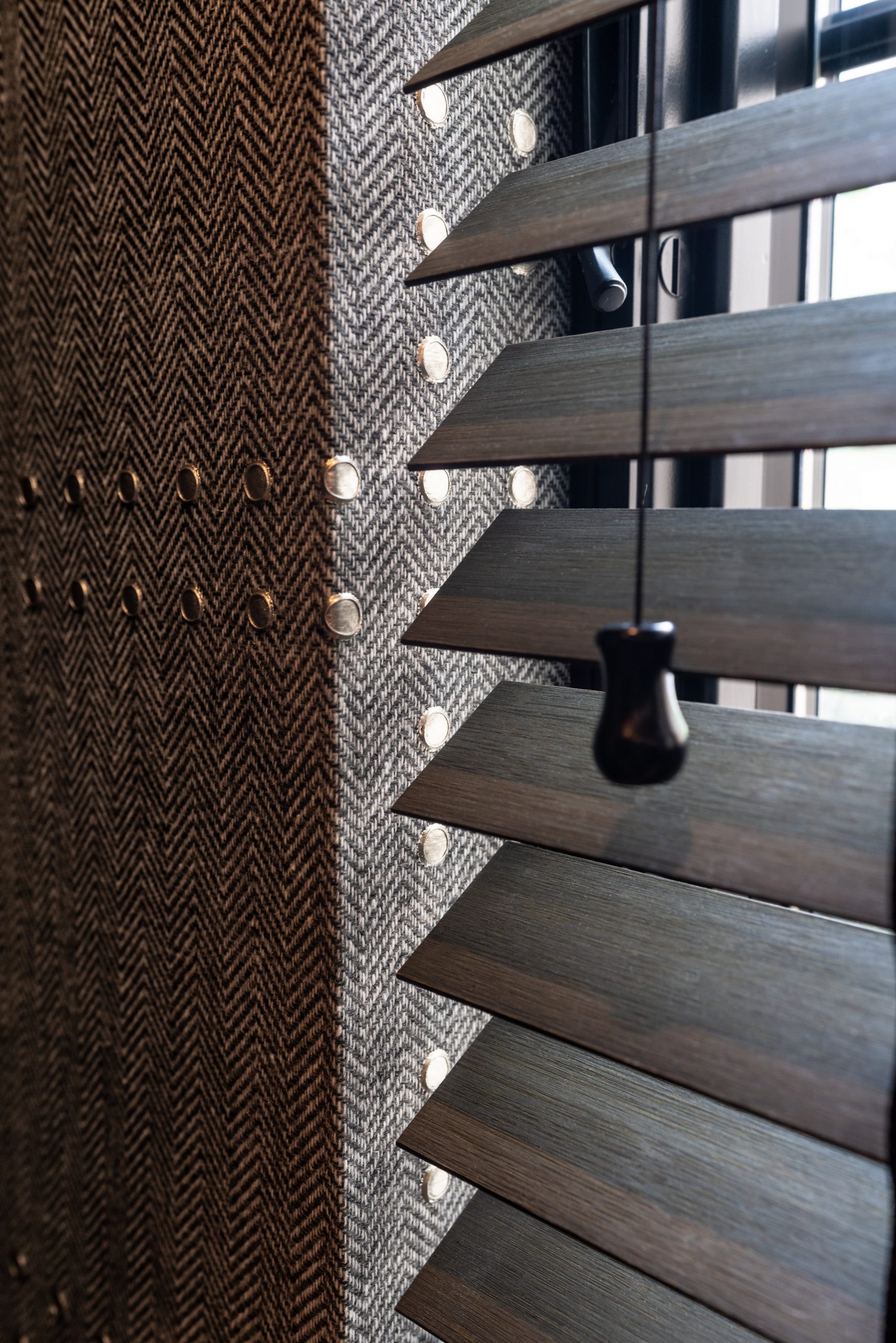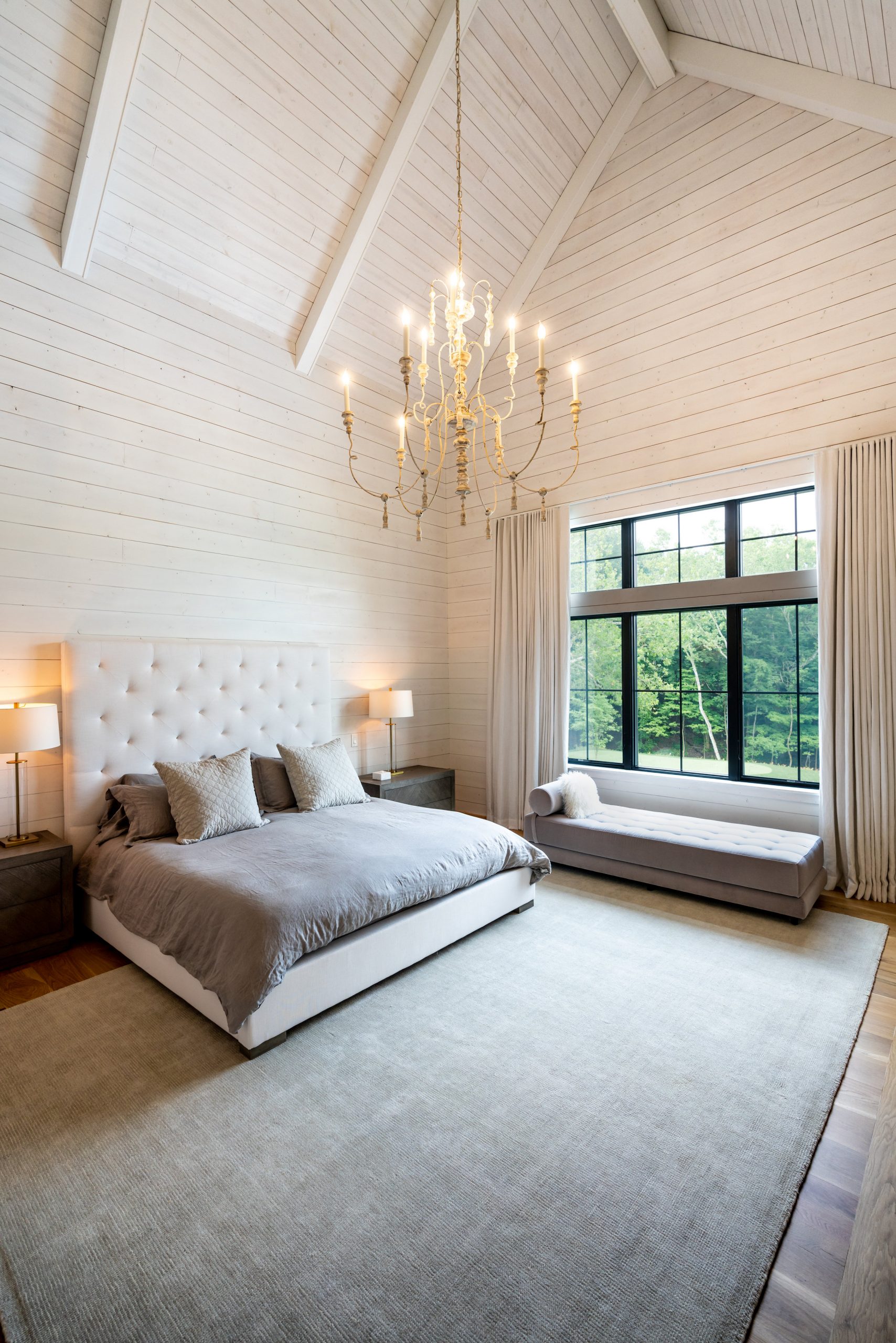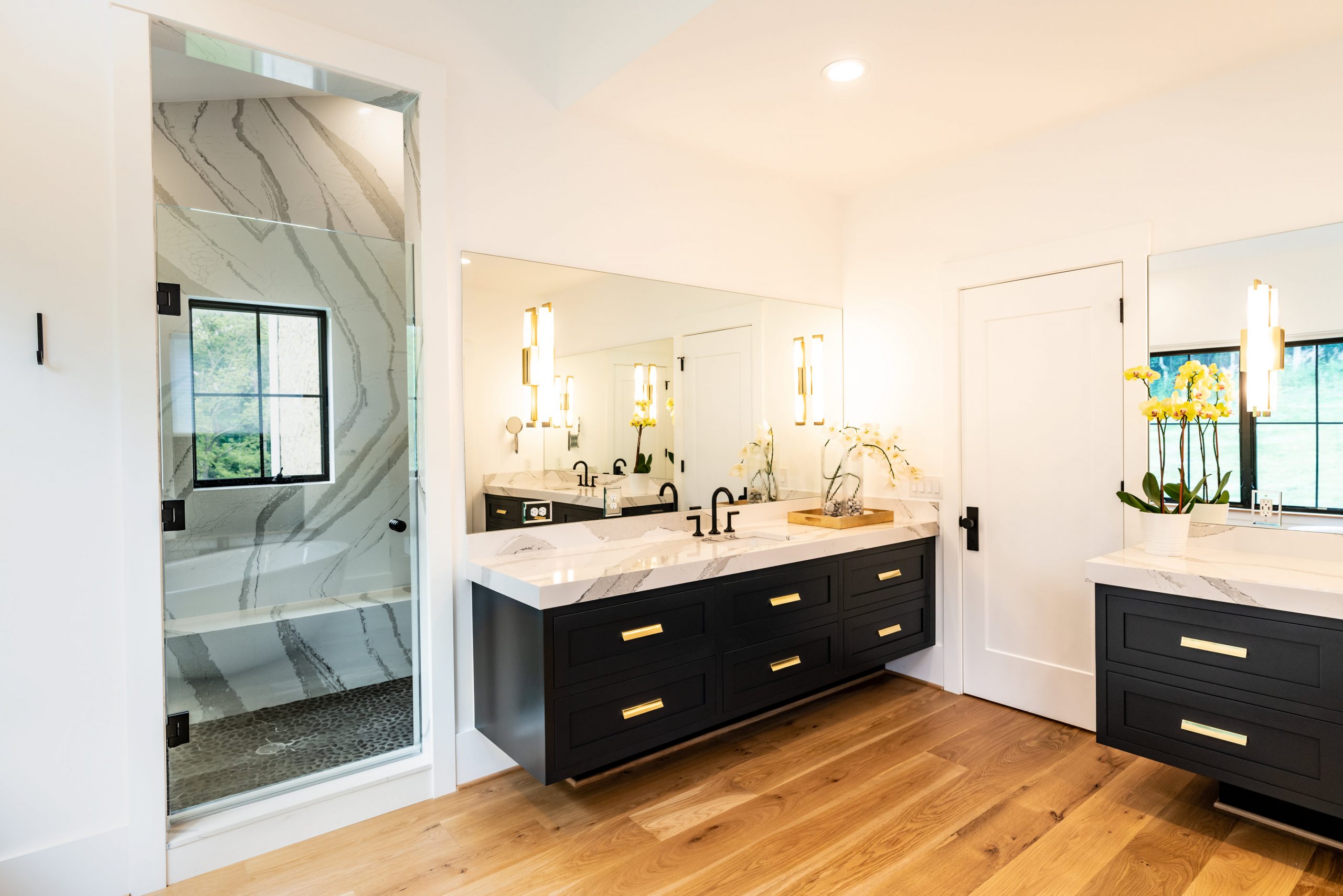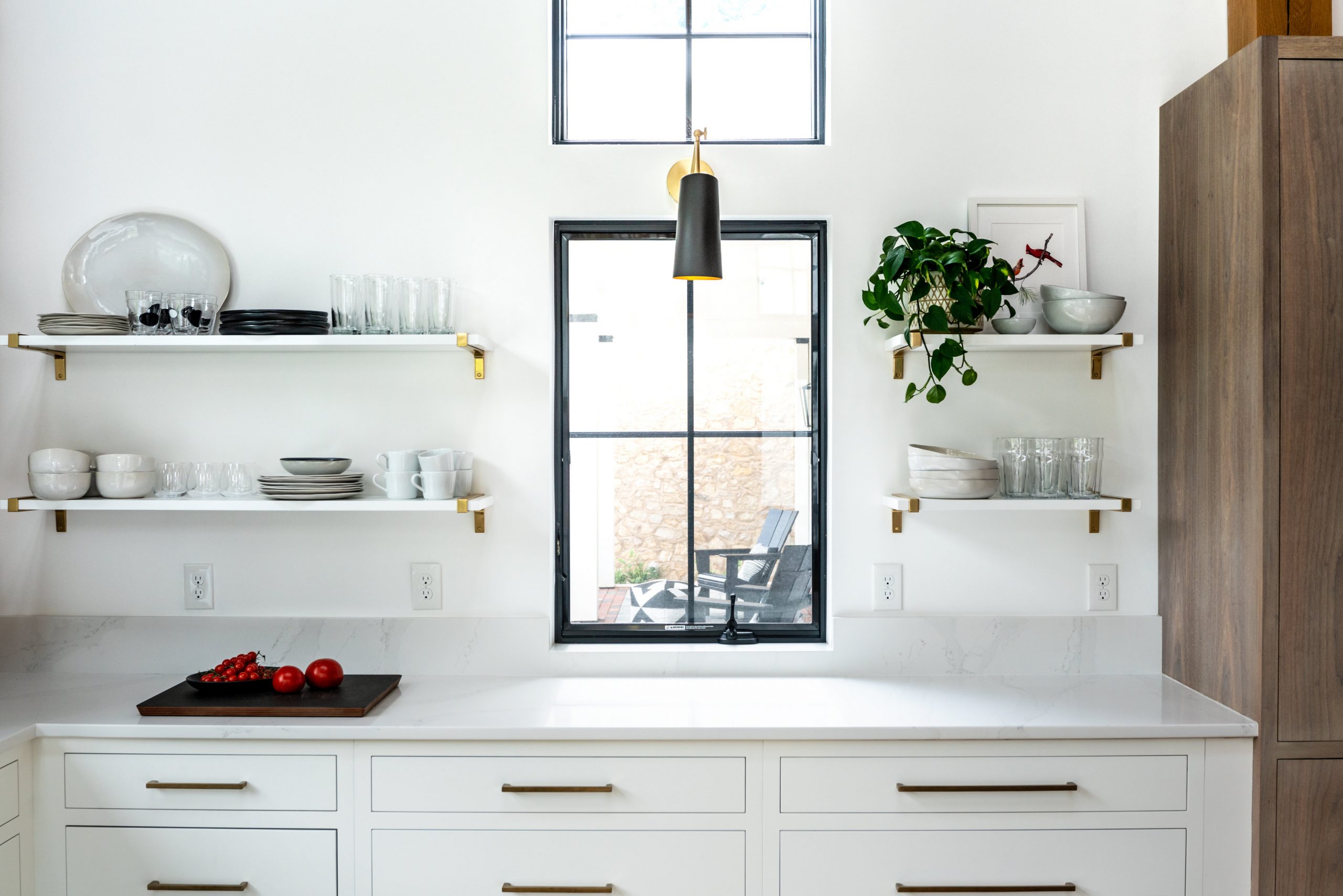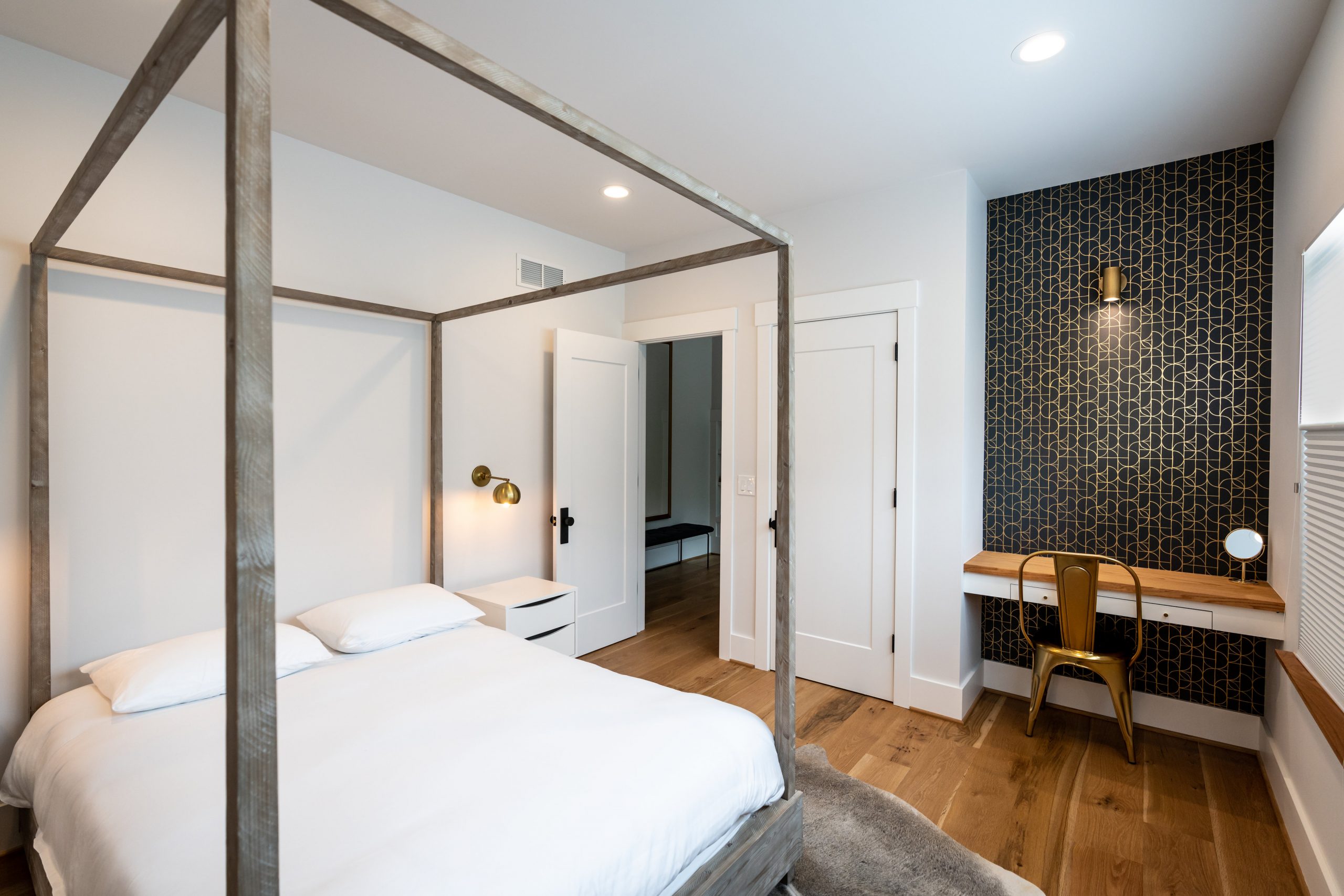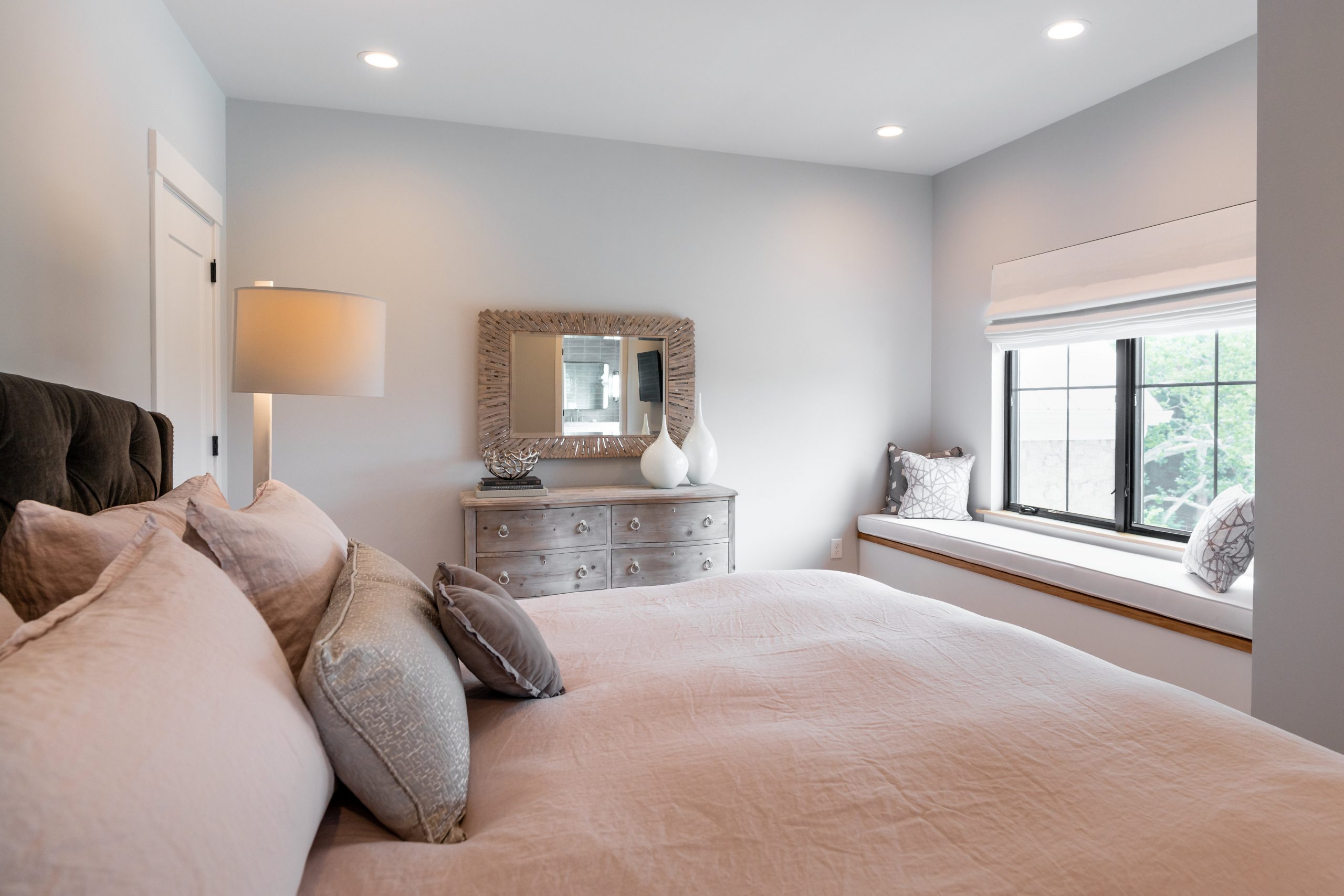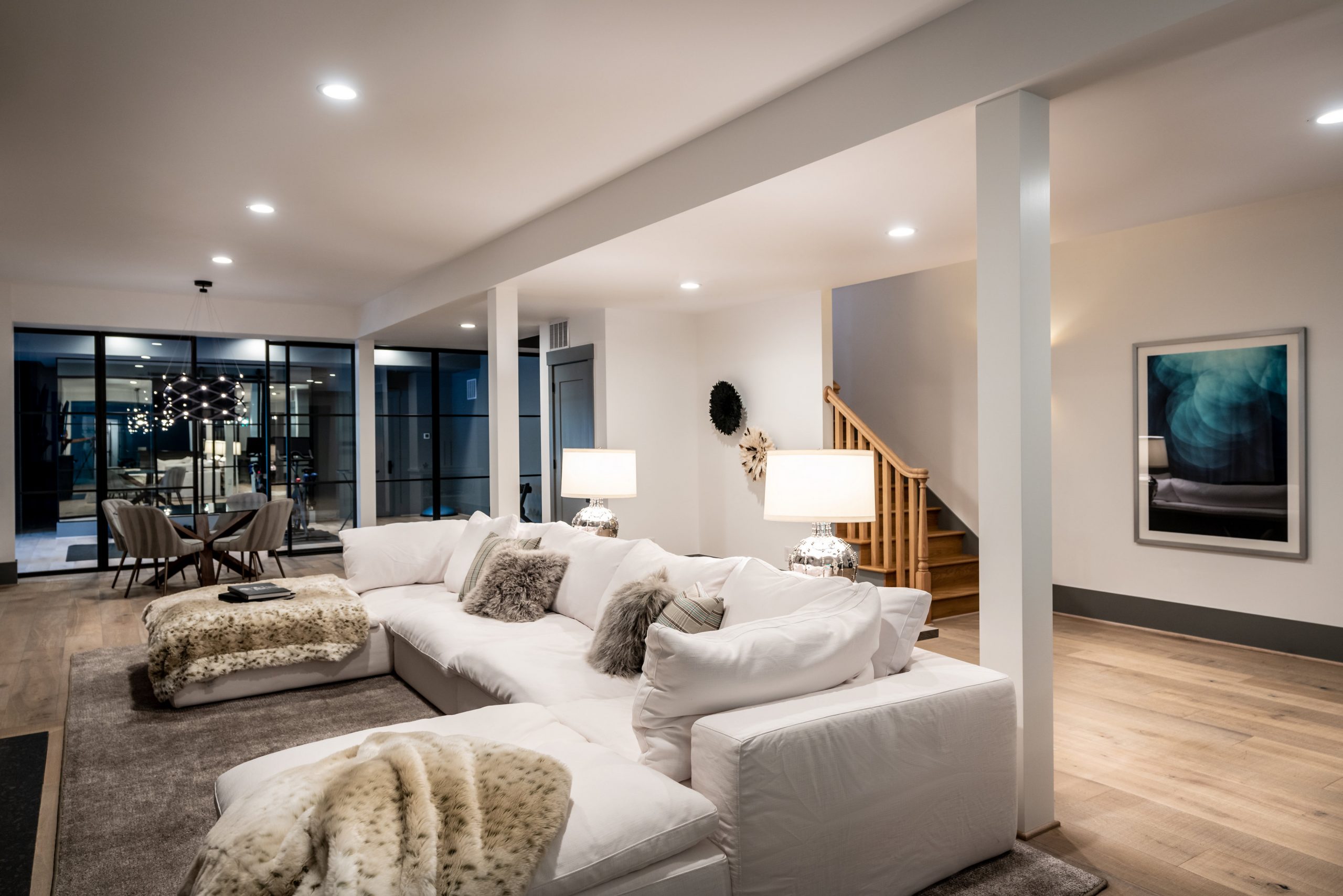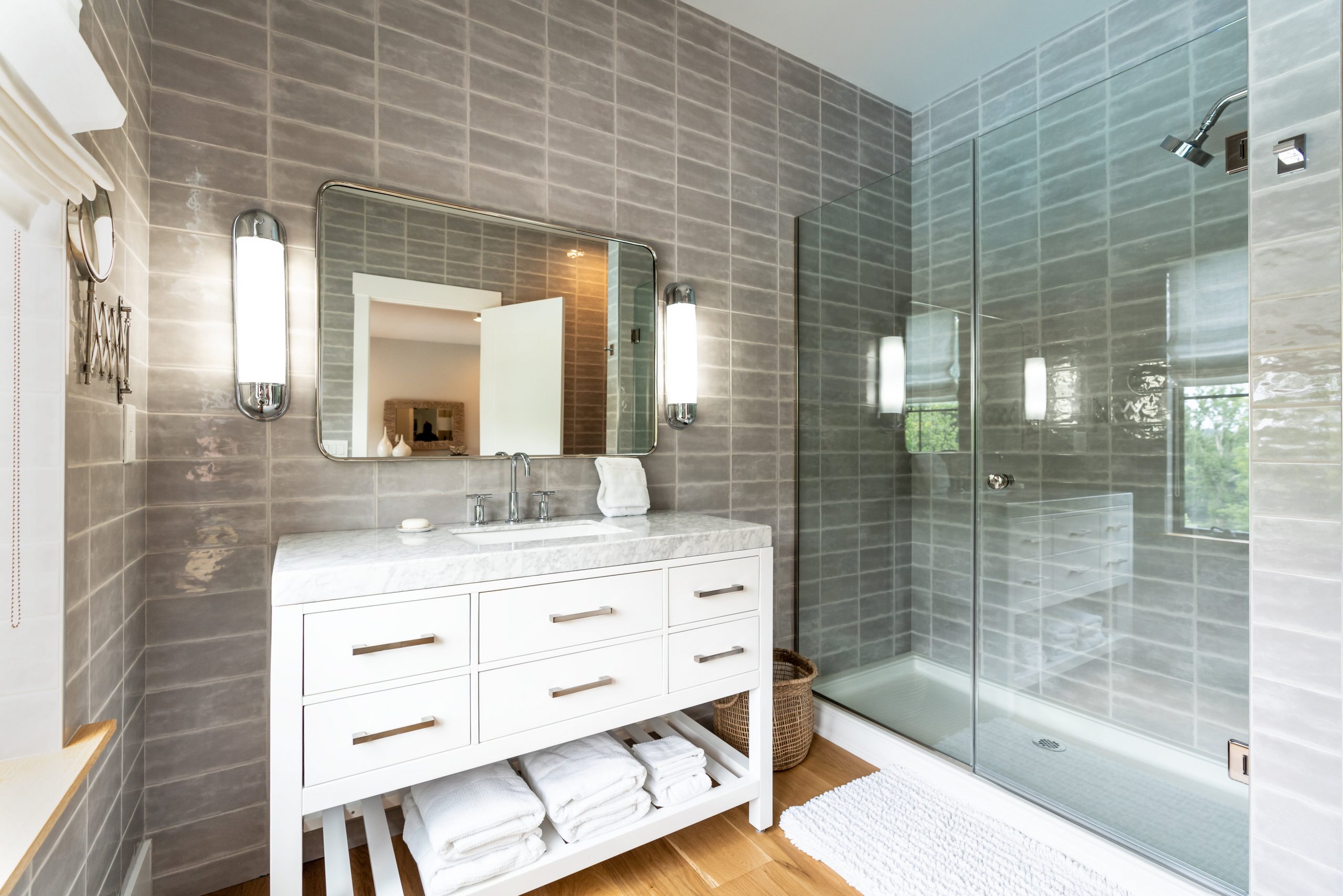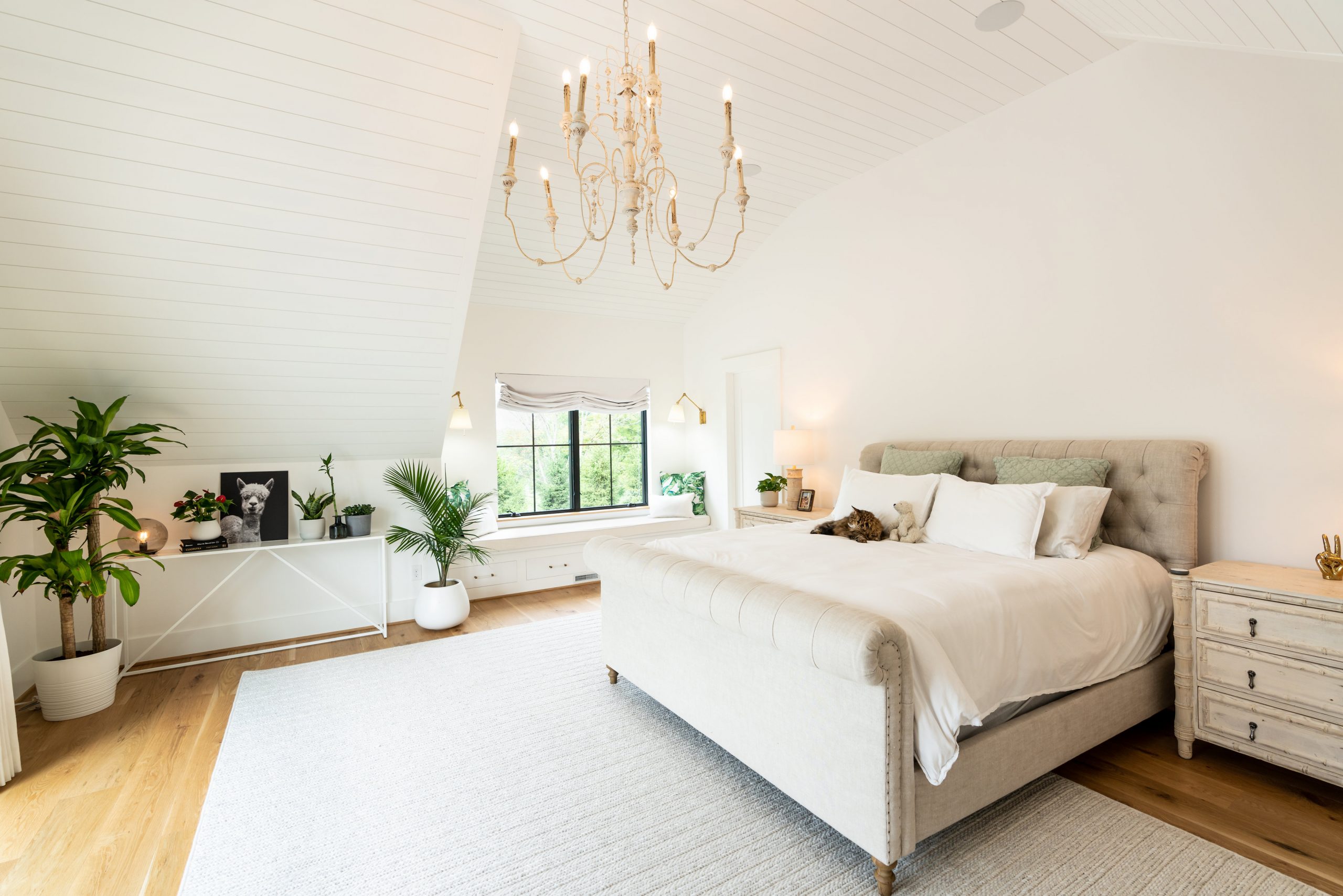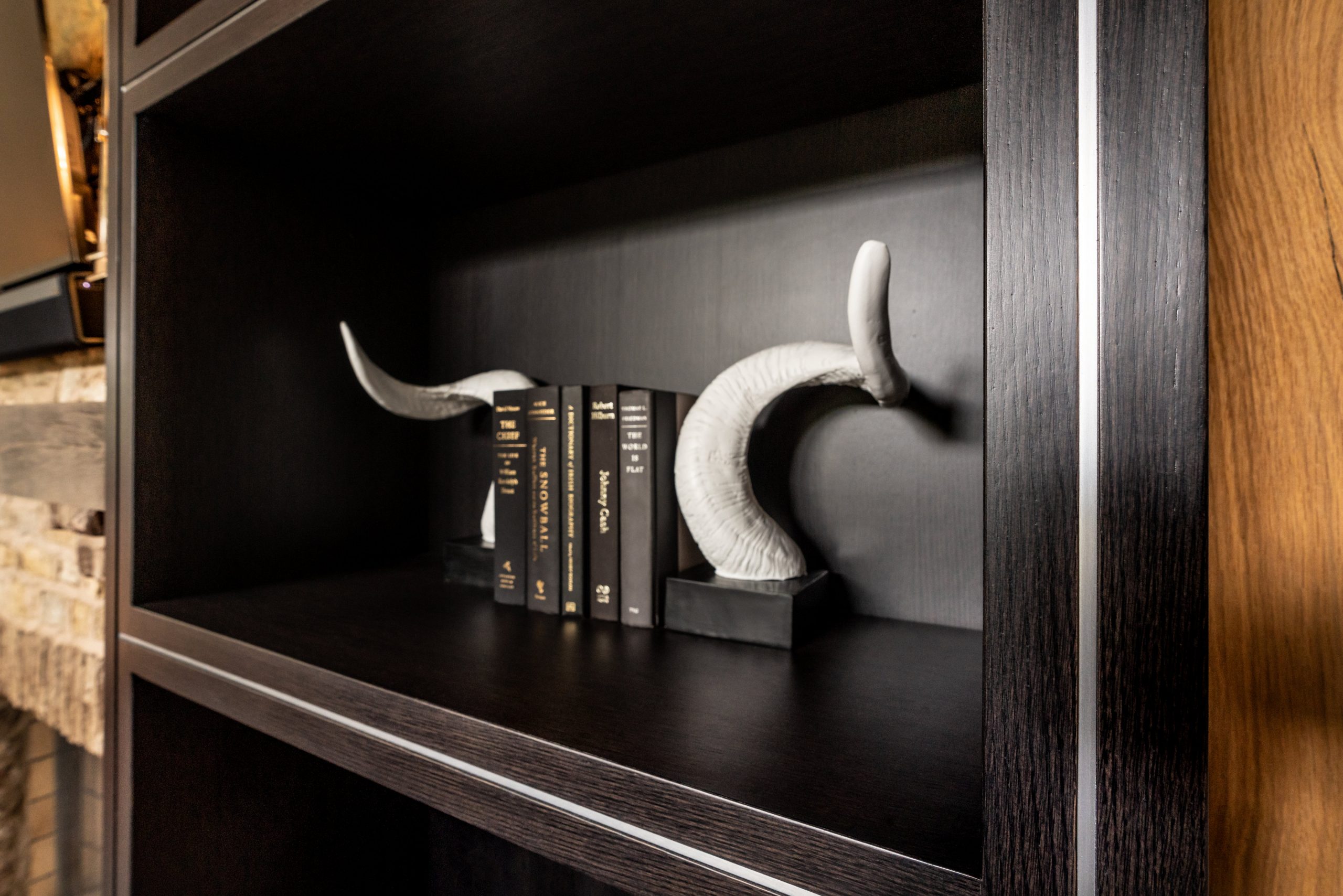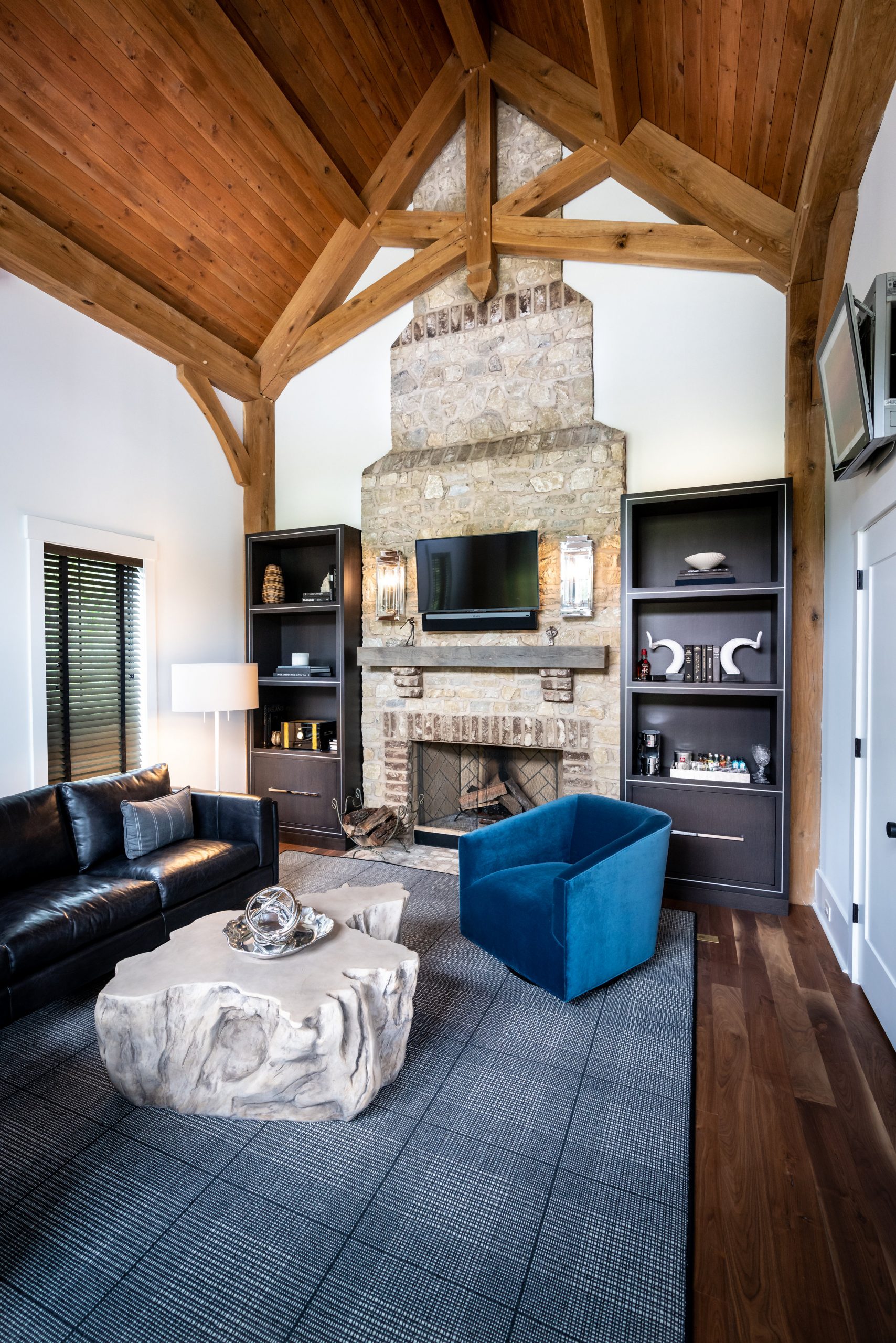 We'd like to thank The Jones Studio for the opportunity to work together! We're honored to be a part of their marketing growth and to work so closely with them.
If your company is in need of updated headshots or architectural photography, contact us today! We're currently booking productions for June 2020 onward!