We've said it before and we'll say it again: we are so proud of our pre-production process. We love working closely with clients to prepare for productions almost as much as we love creating beautiful photos and videos for them! The pre-production process that we've spent years perfecting makes us feel prepared, organized, and ready to create killer photos. And, it's what keeps our clients coming back for more.
Today we want to share with you some of our pre-production plans for one of our favorite types of photography: interior architectural photos. So, here are a few tips from our professional architectural and real estate photographers for how to prepare for interior photos!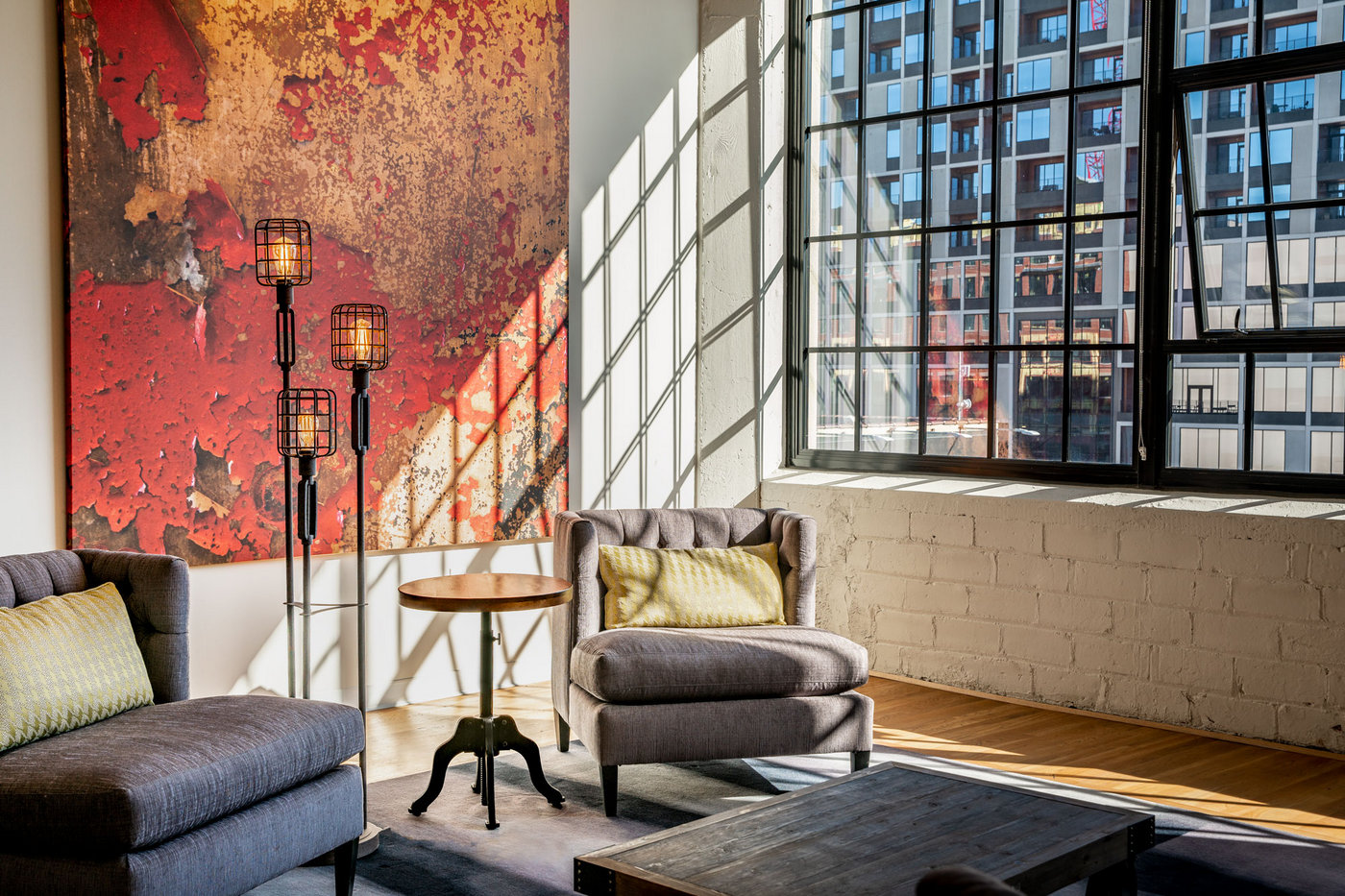 Collaboration is Key!
As we said in our post about preparing for exterior photography, one of the most important aspects of a successful photo/video production is collaboration. A great photographer will make collaboration a priority. They will work directly with you during prep to ensure that the shot list is in line with your vision and the final photos are perfect.
Here are some tips for collaborating with your photographer:
Site visit: Schedule a time to visit the site with your photographer. This will allow them to familiarize themselves with the location and begin creating a shot list. Ideally, this site visit should happen at the same time that the production is scheduled so that your photographer can see what the light will look like at that time.
Shot list: A shot list is a list of photos, angles, details, etc. you'd like to have taken. Collaborate with your photographer so that your shot list highlights the aspects of the architecture and design that you're most proud of. The shot list should include wide, environmental shots, as well as close up, detail shots.
Production date and time: This may seem like an easy step in the process, but it's actually pretty complicated when you factor in lighting, weather, etc. If you want to get the absolute best photos, work with your photographer to figure out the best time of day for lighting, angles, etc. Professional photographers will be able to give you advice on when the best time to shoot will be based on direction, location, etc.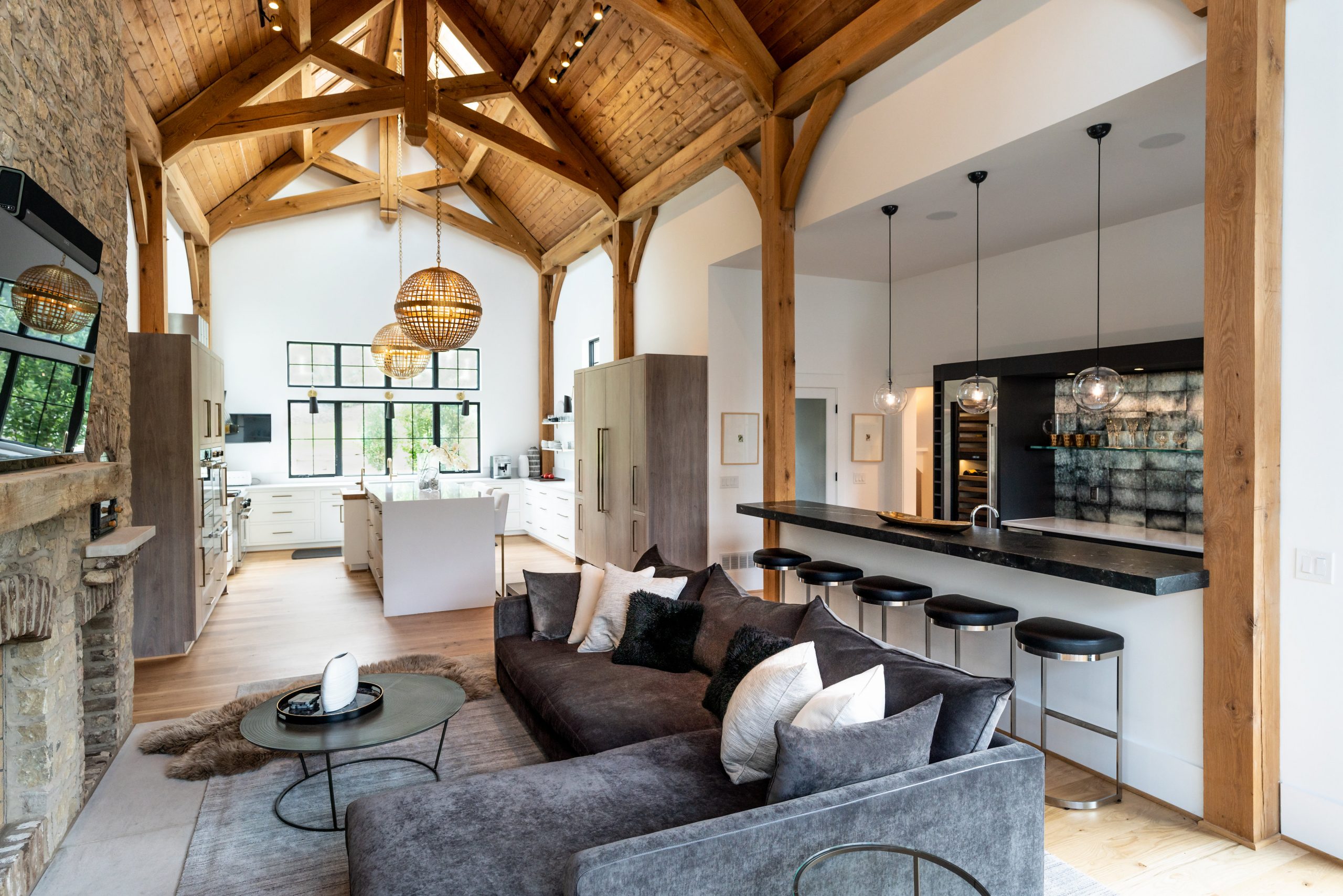 Beautify the Space
Perhaps the single most important thing you can do during the prep process is to make sure the location is as beautiful as it can possibly be. Here are a few general rules to follow when you're getting your space photo ready.
Hire cleaners to do a deep clean the evening before the session. This should include decluttering, as well as actual cleaning.
Clean all windows, both inside and outside, to remove all spots, streaks, and dirt.
Decorate, and decorate well! Be sure the decor selected is cohesive with the style of the architecture. Teaming up with an interior designer can help make this step even easier.
Pay attention to the little details! Things like fluffed pillows, straightened chairs, nicely folded blankets, etc. can really elevate the quality of your photos.
Keep all lights on, both indoors and outdoors.
Have all window blinds open or closed. Avoid having some open and some closed. If you have them open, make sure they're all evenly opened.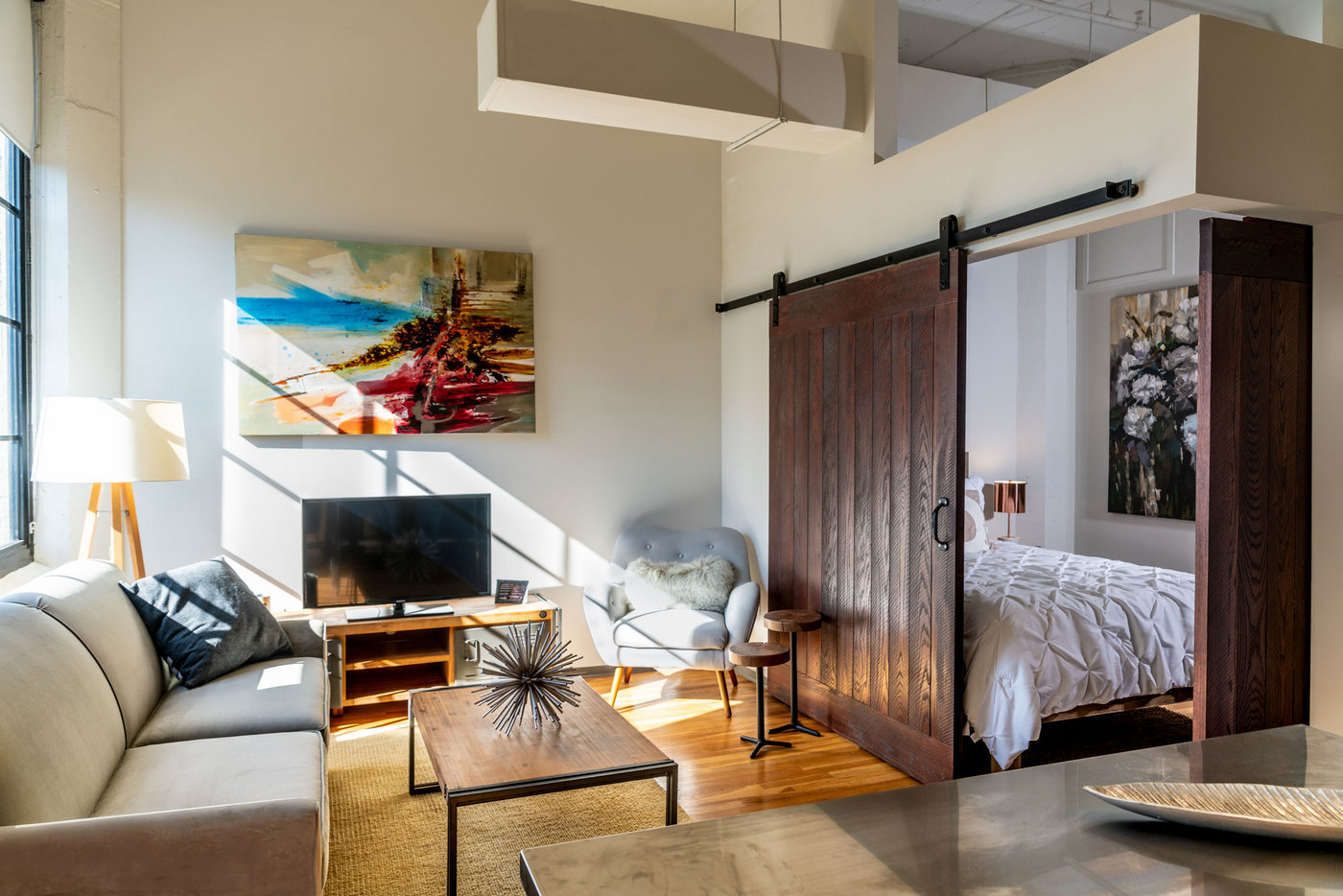 Don't Be Afraid to Ask for Help!
As you're preparing for a professional photo session, don't be afraid to ask for help! Reaching out to interior designers, cleaners, furniture and decor companies, etc. is always a good idea. Recruiting a team of professionals will allow you to outsource some of the prep work and take some of the stress off your hands. We've found that some professionals are happy to collaborate if they also have access to the final photos!
So, if you're looking for truly professional and perfect photos, then be prepared for the planning that goes into an architectural photo or video production. We hope these tips for how to prepare for interior photos will help you with your next photo production! With the right photo/video team, this process will be stress-free, organized, and fun!
If you're looking for updated architectural or real estate photos for your property and want to work with the best, contact us today to set up a consultation! We'd be honored to share our truly customized and collaborative client experience with you!
Contact Us!