We've spent years learning, growing, and creating a business that both we and our clients love. One aspect of our business that we are so proud of is our pre-production process. We love working closely with clients to prepare for productions almost as much as we love creating beautiful photos and videos for them! A good pre-production process makes us feel prepared, organized, and ready to create killer photos. We have very detailed pre-production plans for each of type of production to help both our team and our clients prepare for the best experience possible.
Today we want to share with you some of our pre-production plans for one of our favorite types of photography. So, here are a few tips for how to prepare for exterior architecture photos!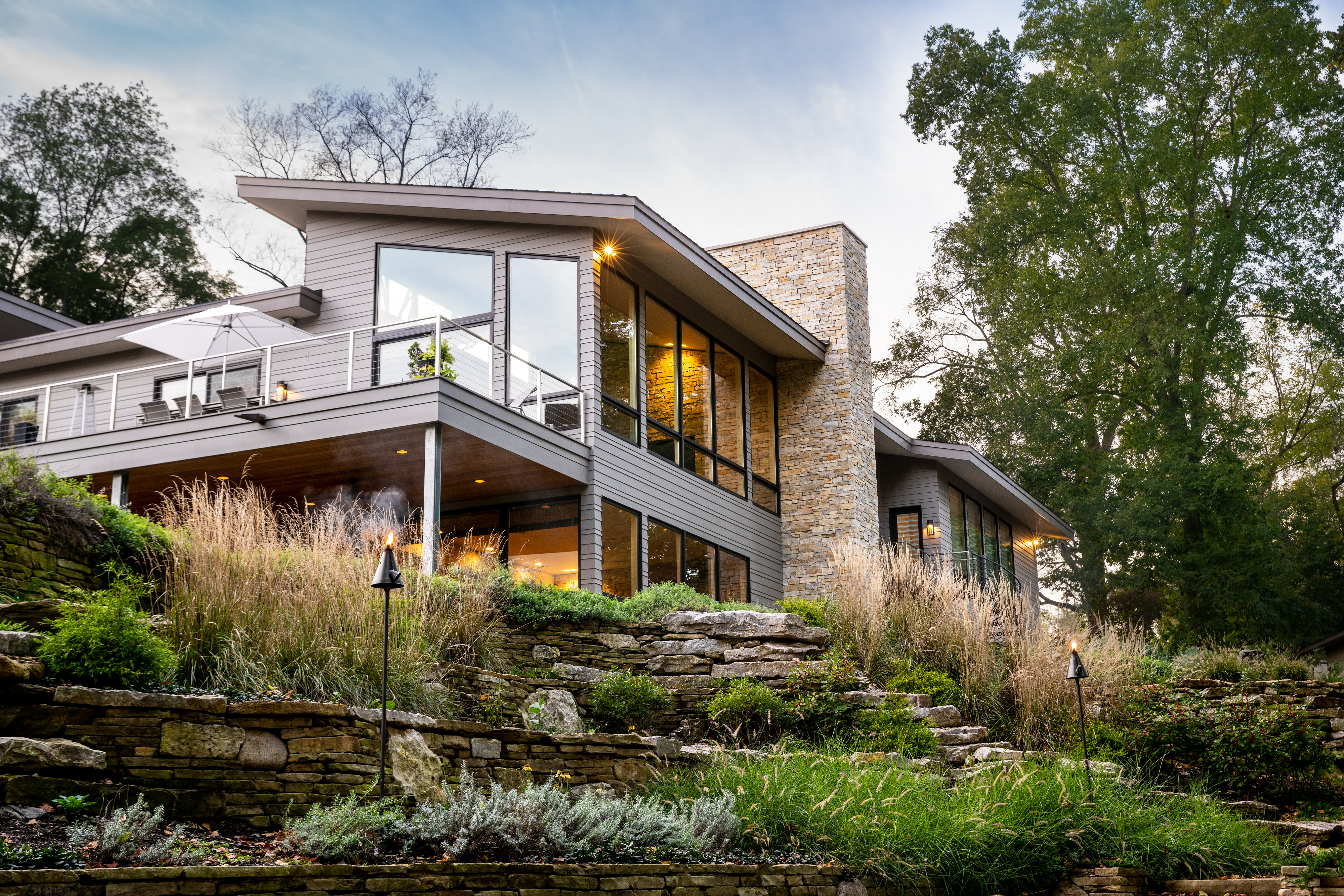 Collaborate With Your Photographer
One of the most important aspects of a successful photo/video production is collaboration. Any good photographer will make it a priority to work directly with clients during the preparation stage to ensure that the shot list is in line with the client's vision and the final products are perfect.
Here are a few things you should plan to collaborate on with your photographer.
Site visit: Work with your photographer to schedule a time for them to visit the property with you. This is where they'll become familiar with the location and can begin conceptualizing the shot list.
Shot list: This is the list of photos you'd like to have taken during the production. Work closely with your photographer to make a list that highlights the aspects of the architecture that you're most proud of. The shot list should include wide, environmental shots, as well as close up, detail shots.
Production date and time: This may seem like an easy step in the process, but it can actually get quite complicated. In order to get the absolute best photos, your photographer should take into consideration the best time of day for lighting, angles, etc. Professional photographers should be able to give you advice on when the best time to shoot will be based on direction, location, etc.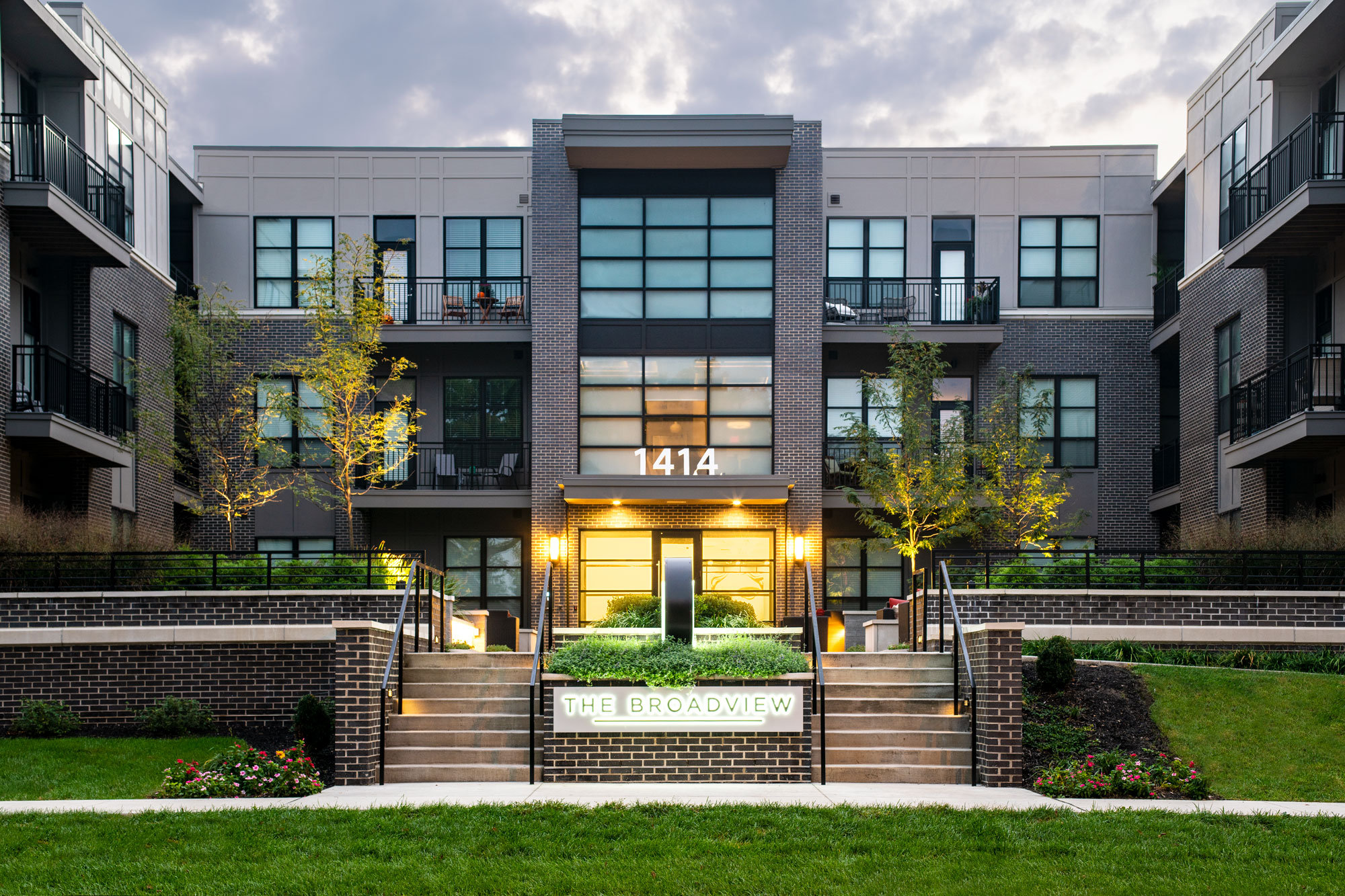 Beautify the Space
Perhaps the single most important thing you can do during the prep process is to make sure the location is as beautiful as it can possibly be. Here are a few general rules to follow when you're getting your space photo ready.
Have all landscaping refreshed within 1-2 days of your production, including mowing, trimming, weeding, leaf removal, and general clean up.
Remove all cars from the driveway (unless they're part of the photos).
Remove garbage cans and other large, distracting, non-essential items that may be on the property.
Clean all windows, both inside and outside, to remove all spots, streaks, and dirt.
Remove any yard signs, window signs, and odd objects in windows.
Keep all lights on, both indoors and outdoors.
Have all window blinds open or closed. Avoid having some open and some closed.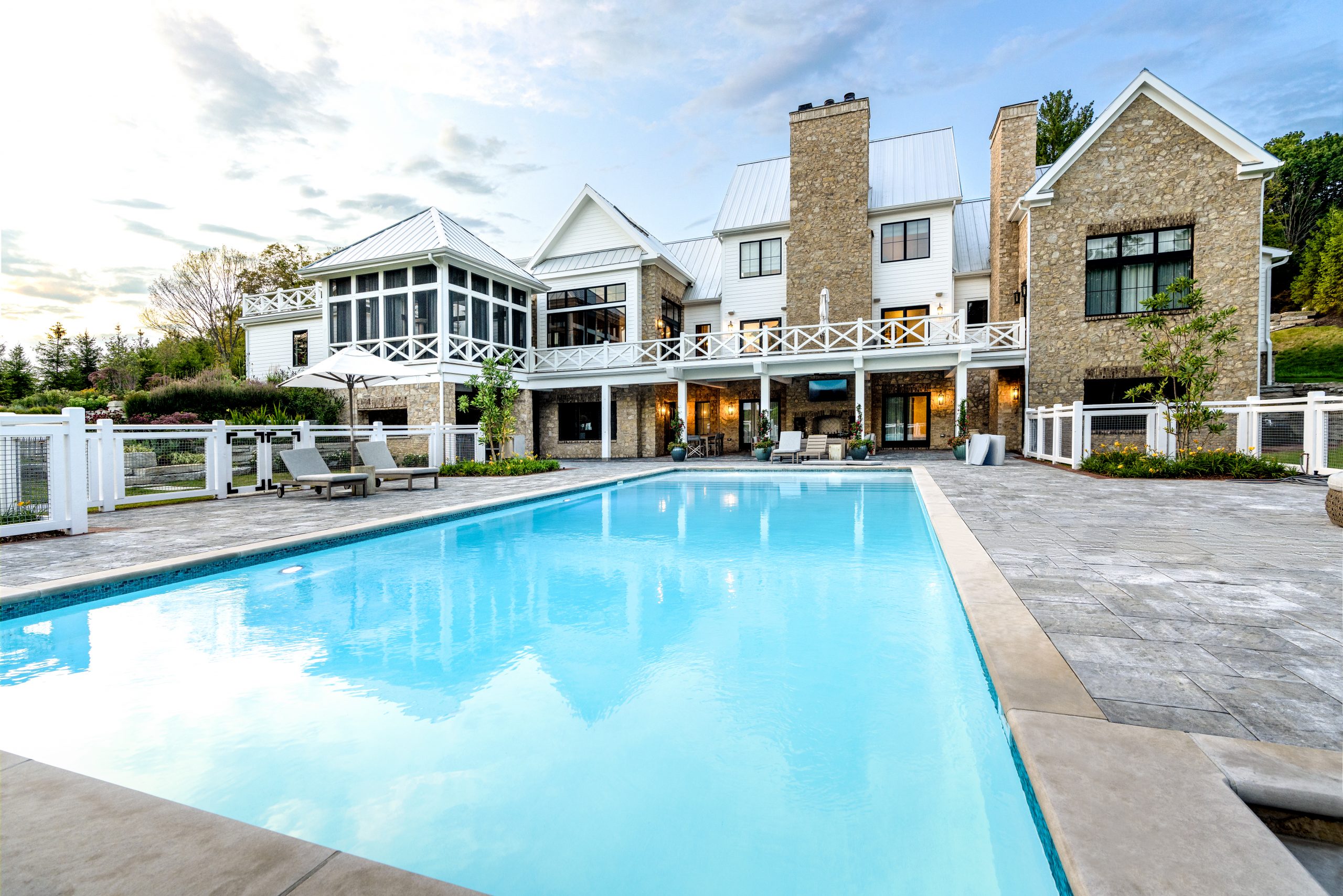 Don't Forget Your Neighbors!
An often overlooked aspect of the preparation process is the neighbors! Whether you're planning a production for an apartment complex or an individual home, it's important to make tenants/neighbors aware of the production. They should expect to see photographers/crew on the property, drones, etc. This is especially important if your photographer will be working in the early morning or late evening hours. The last thing you want is someone calling the cops on your photographer!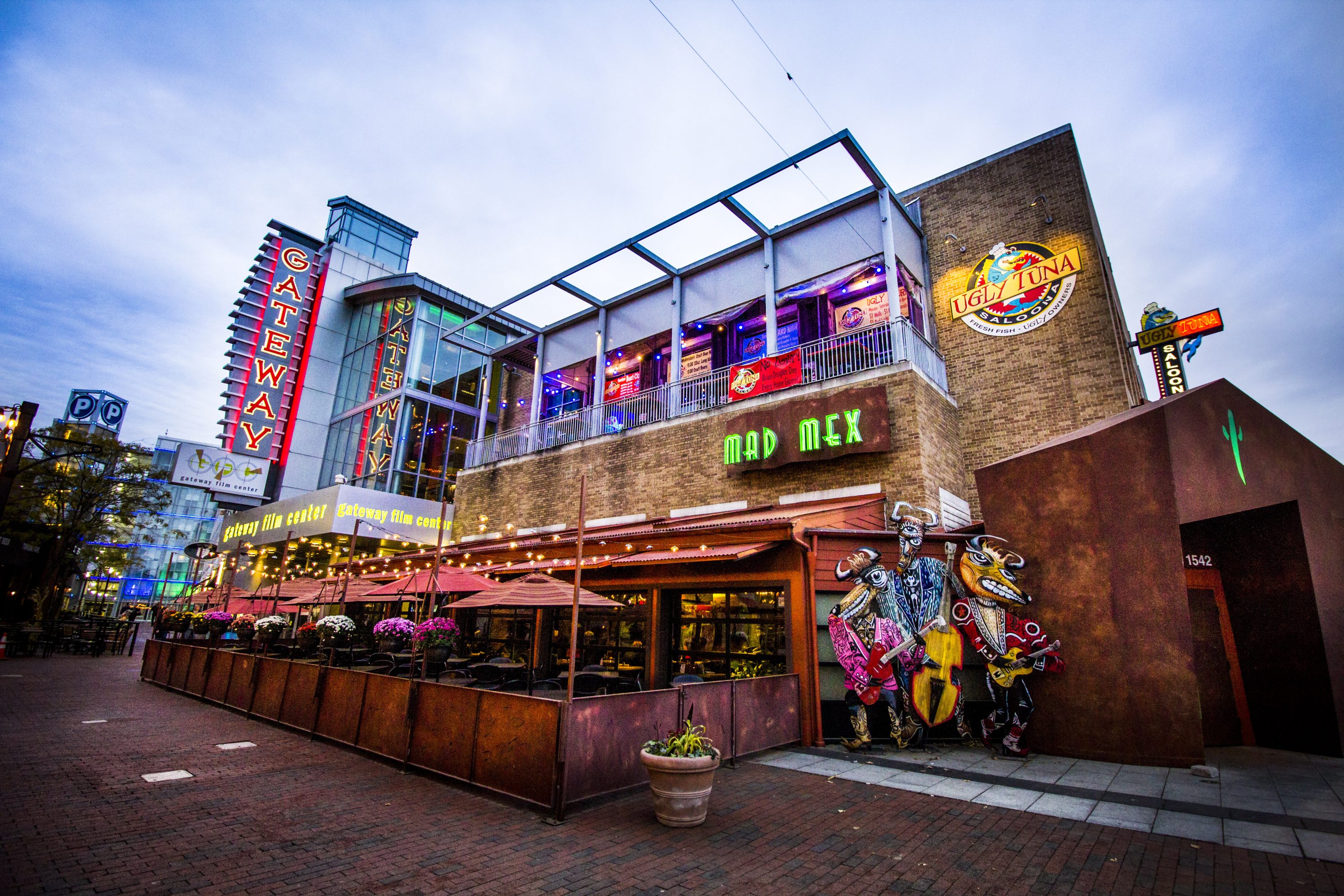 As you can see, there's a lot of planning that goes into an architectural photo or video production. We hope these tips for how to prepare for exterior architecture photos will help you with your next photo production! With the right photo/video team, this process will be stress-free, organized, and fun!
If you're looking for updated architectural or real estate photos for your property and want to work with the best, contact us today to set up a consultation! We'd be honored to share our truly customized and collaborative client experience with you!
Contact Us!