Little Sky Stone is a unique jewelry company that will intrigue anyone who is looking for that statement piece to put in their jewelry box. Their vision of minimalism and nature makes every piece elegant. It also comes with a pretty cool background and you won't find these pieces just anywhere. In fact these stones are one of a kind!
Little Sky Stone is bringing back an old Chinese tradition from the village of the Miao people. See the detail work in these beautiful silver pieces? These are Little Sky Stones designs that the Miao people have hand crafted! Could you imagine having the patience to master a flower like that!?
How about these gorgeous turquoise stones?! Each stone is one of a kind, makes sense when they come directly from the mimes of China! Don't pass these beauties up!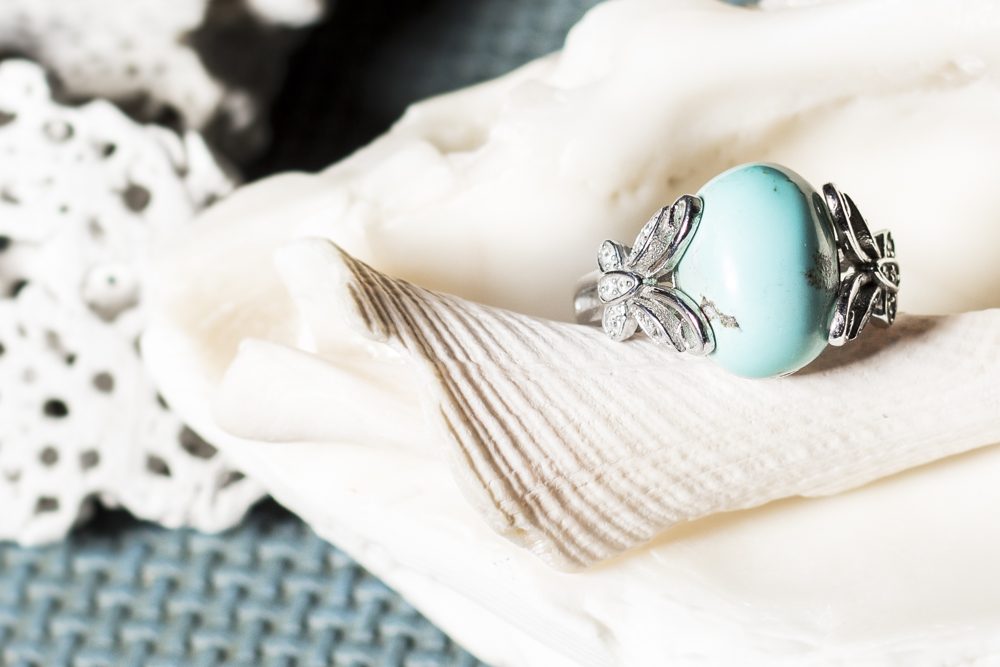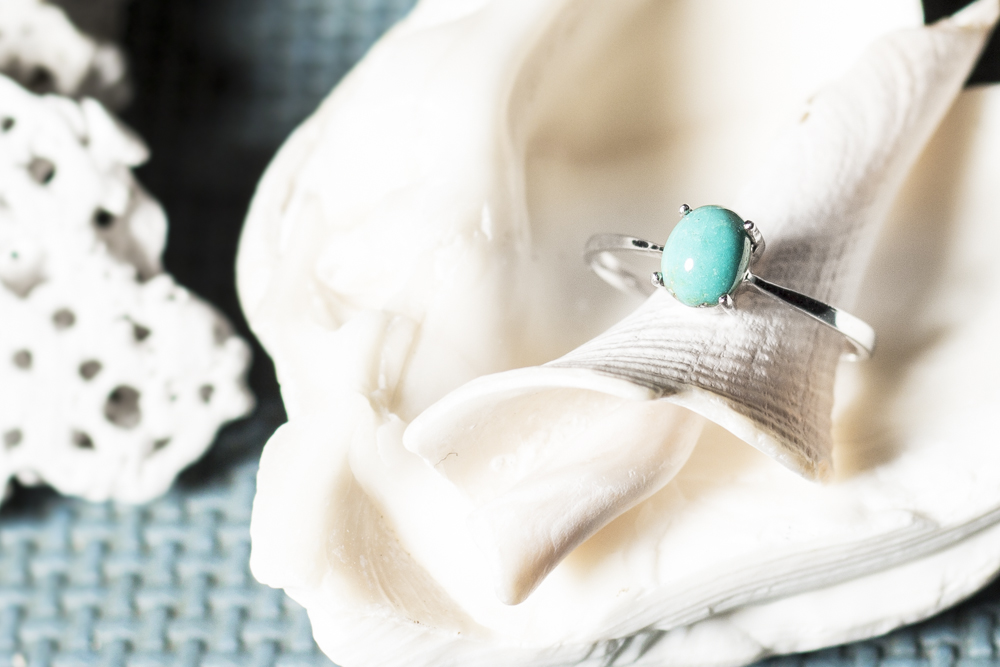 Their goal is to open up this tradition by starting up a larger market in the US in hopes to support the Miao people before this tradition goes away forever. Help them out and get your favorite piece now, it won't be available for long! Contact the amazing owners, Xia Liang and Chao Song, they'll hook you up with a piece that fits just you! Check them out on their instagram , website, and Facebook page!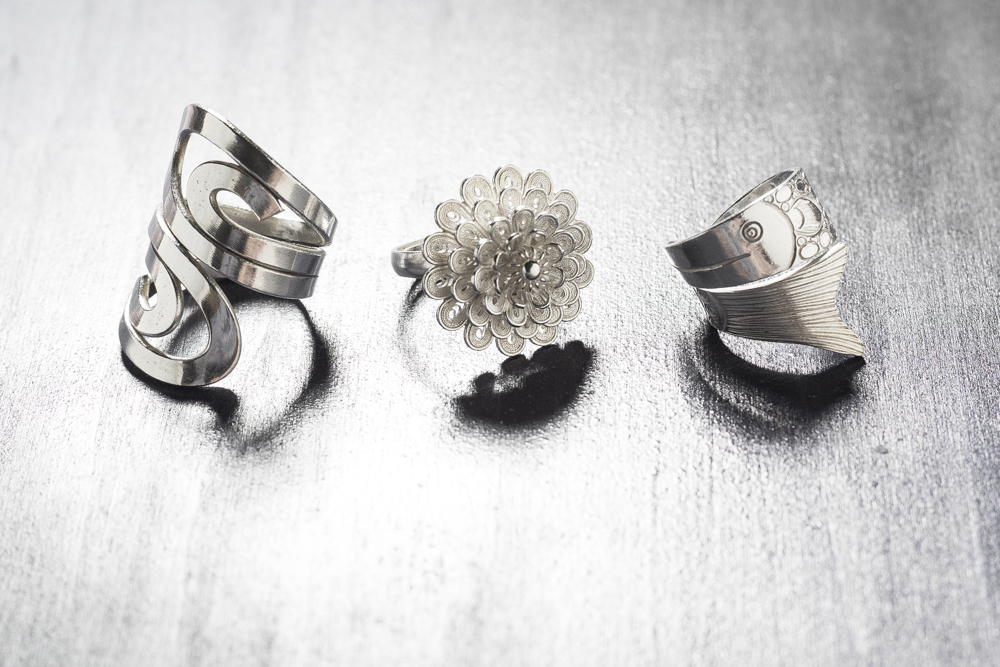 Thank you to Little Sky Stone and sitting down with us to share your vision and stories behind your amazing product!
Photography and Retouching by Katie Hurier