Amy Henning, owner of Knytja, is a power woman working a full time job and owning her own side business. I think a lot of us creatives dream of the day we can turn our hobby into a full blown booming business… or is that just me? Amy has a unique, high end, one of a kind product that needs to be shared with you all.
Do you dream of cuddling up with the perfect blanket, or having a one of a kind handmade scarf that doesn't scratch up your neck? You need to try out Knytja then!! Amy has been knitting for 15 years and has really fine tuned her techniques! But it's not all in the technique, what makes her final product so special is the fabric choices and the patterns she creates. Amy tends to use all natural fibers and incredibly soft fine merino wool, alpaca, cotton, linen, and silk. She understands her fabric and where it works best. She advises wool is so great because with proper care the fabric and product only gets better with age and use. I'm telling you she knows what she's talking about!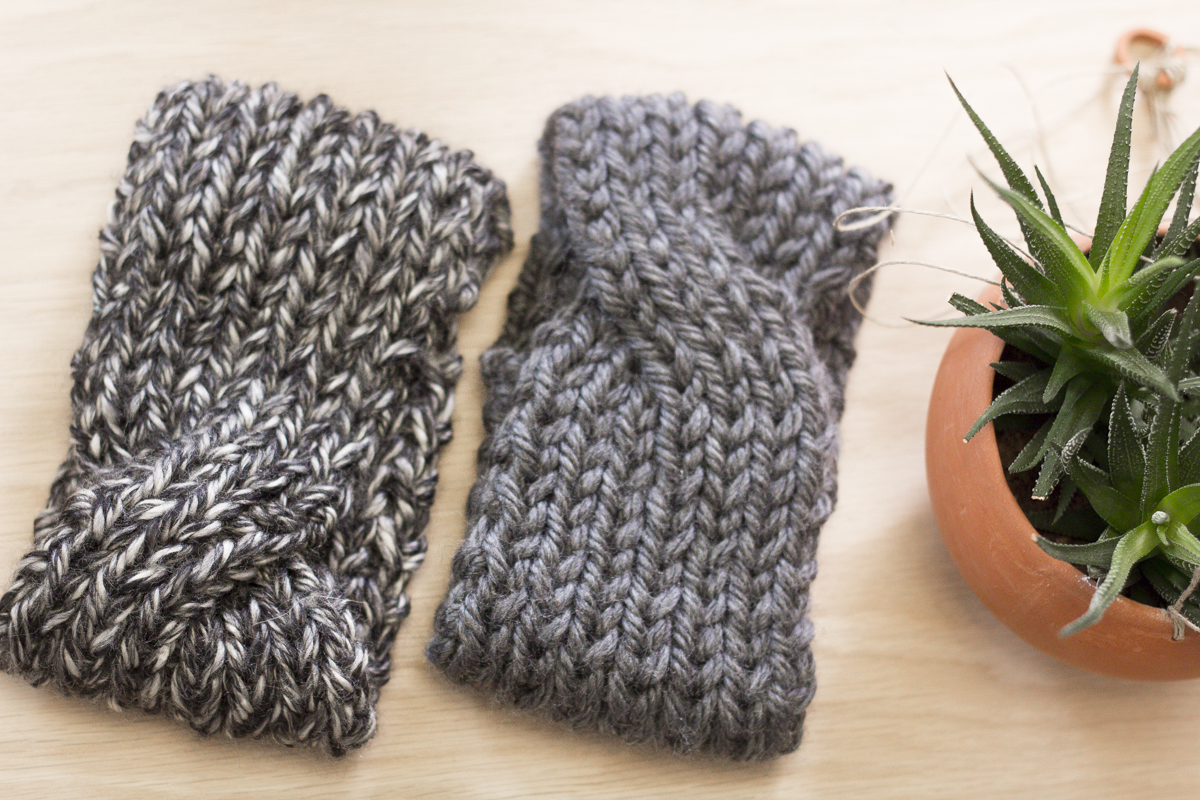 Knytja's patterns and color choices are all so pristine. She describes her style as rustic modern using all natural colors with a pop of color here and there. She has a gift of mixing colors and different textures to create something unique.
Amy has a true passion I'd say. Sticking to something for 15 years and being able to refine her visions in every piece is a gift and inspiring! She started when she was 13 years old! "I had never considered selling my work until I took some "mistake" projects to a white elephant gift exchange at a work holiday party. It was a beard hat with a crooked beard and a Harry Potter inspired scarf I had started for a friend but took me so long to make we were no longer friends by the time I finished! By the end of the party I had 6 orders for scarves and hats." Needless to say that "mistake" turned into something great!
After playing with loom knitting, sewing, and embroidery, knitting is what has really stuck with her. She says, "Knitting is so relaxing for me. My fingers literally ache if I haven't been able to knit for a while! I love having an idea in my head, working it out, and seeing it come into existence. I also love how portable it is. I always have a project in my bag waiting for a moment throughout the day when I'm stuck on hold on the phone or waiting for a meeting to start."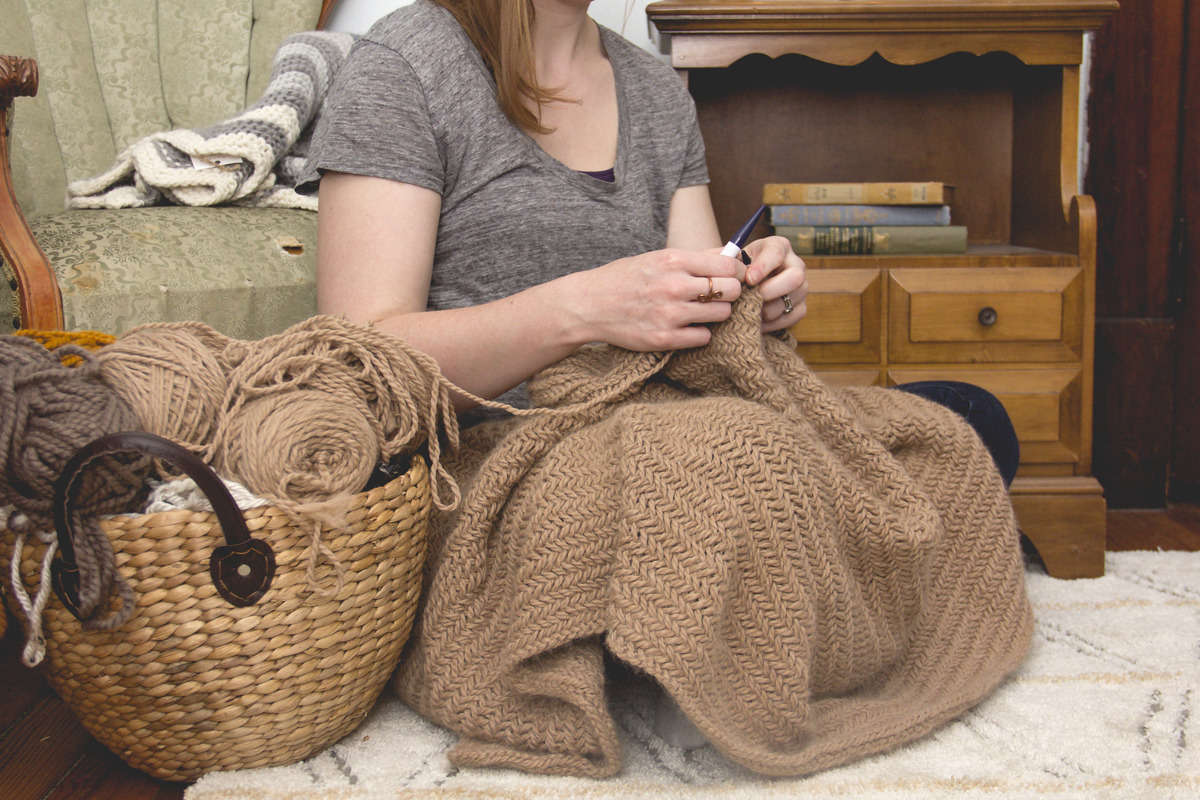 Although knitting is what she has honed in on, she is also in love with her loom, something I'm so intrigued by, but I'll leave that area to her! I have seen some BEAUTIFUL pieces come off that loom and they really are one of a kind. Her favorite thing is when she uses the same fibers to create a totally different material when it comes off the loom.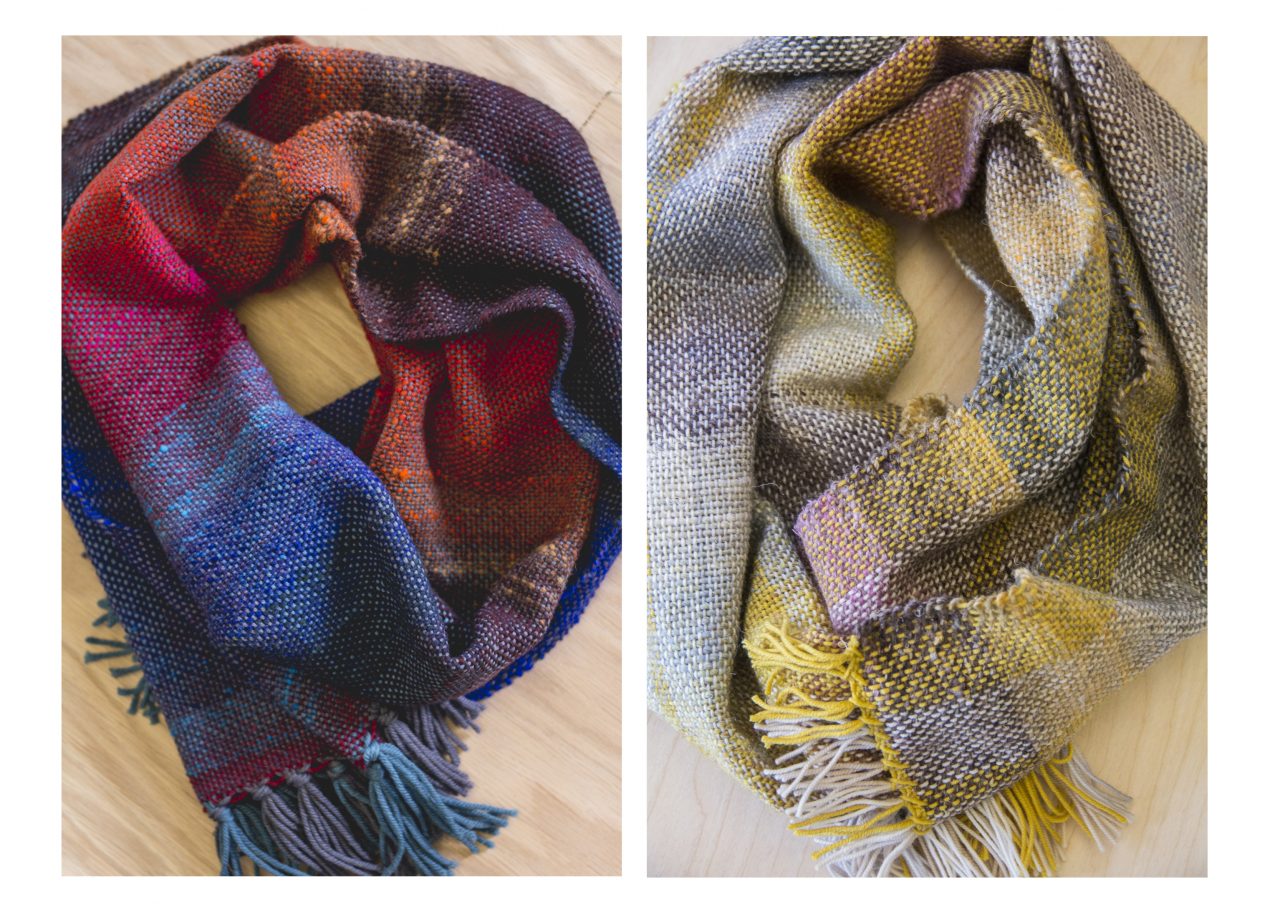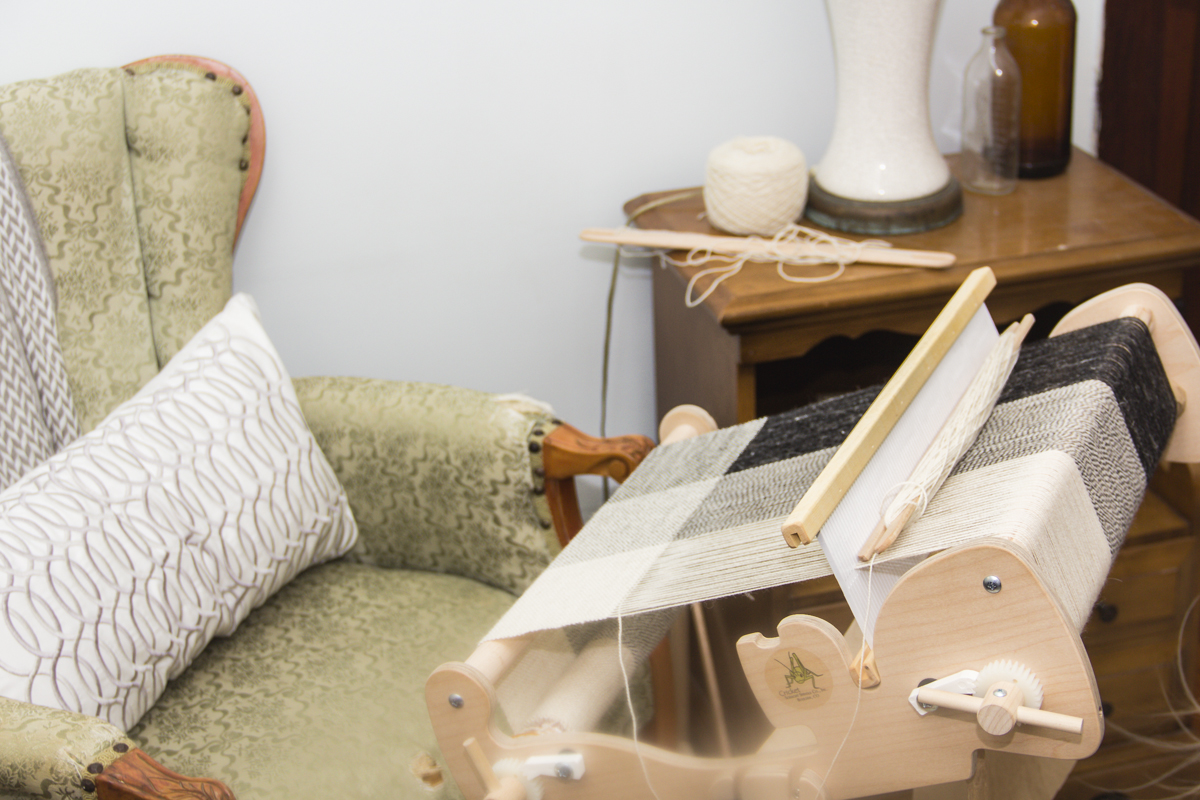 Speaking of the loom she's excited to make some lightweight spring textiles and I have to say you must check her Etsy shop out at Knytja and be on the look out as she hopes to expand her children's line and introduce some home goods like knit blankets and knit and woven throw pillows! She wants to create a brand that offers products in every season. Amy says "knitting and weaving is time consuming and I dream up products way faster than I can make them. We will just have to wait and see what comes next!" And trust me, you want to keep an eye out for what's happening in her shop! She also has shown at many craft and art shows across Columbus so stay up on her instagram and Facebook page to see where she'll be next!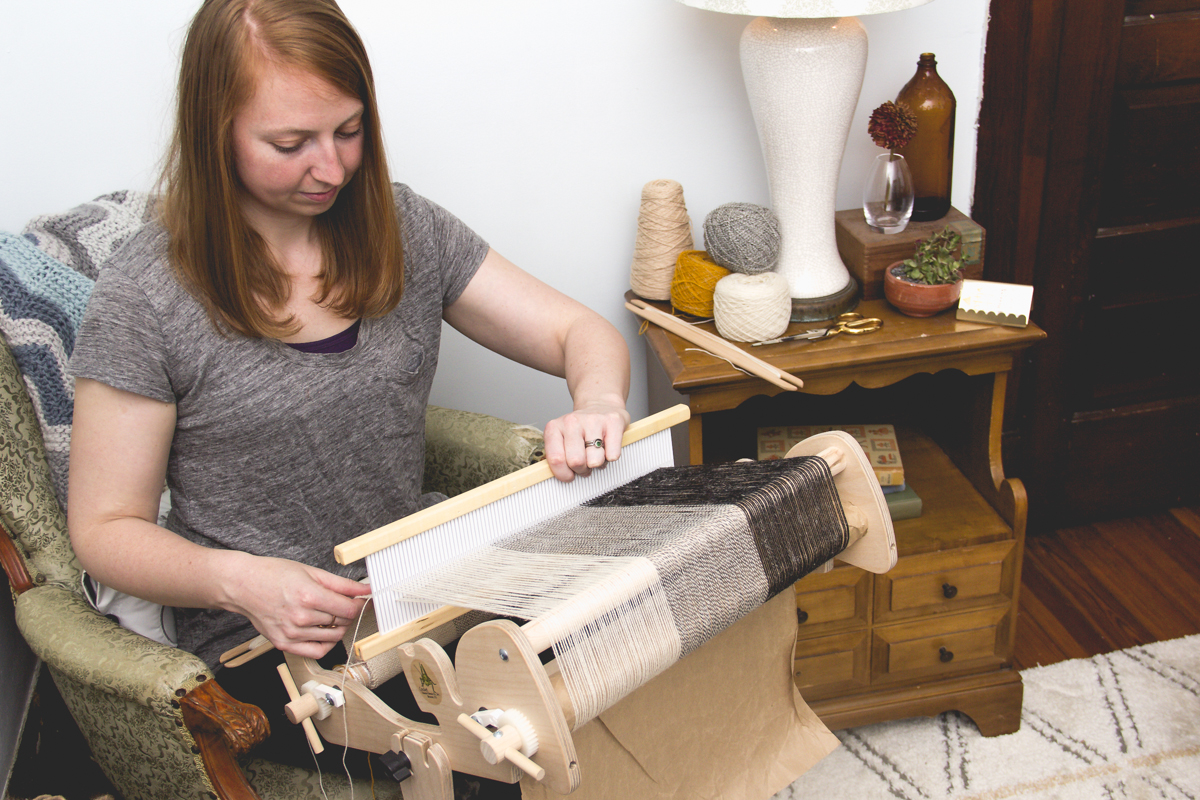 Photographs and Interview by Katie Hurier- Commercial Photographer
Knytja owner and designer: Amy Henning