Care to dance? These dads at the Indian Princess Father Daughter Dance sure did, and they weren't holding anything back!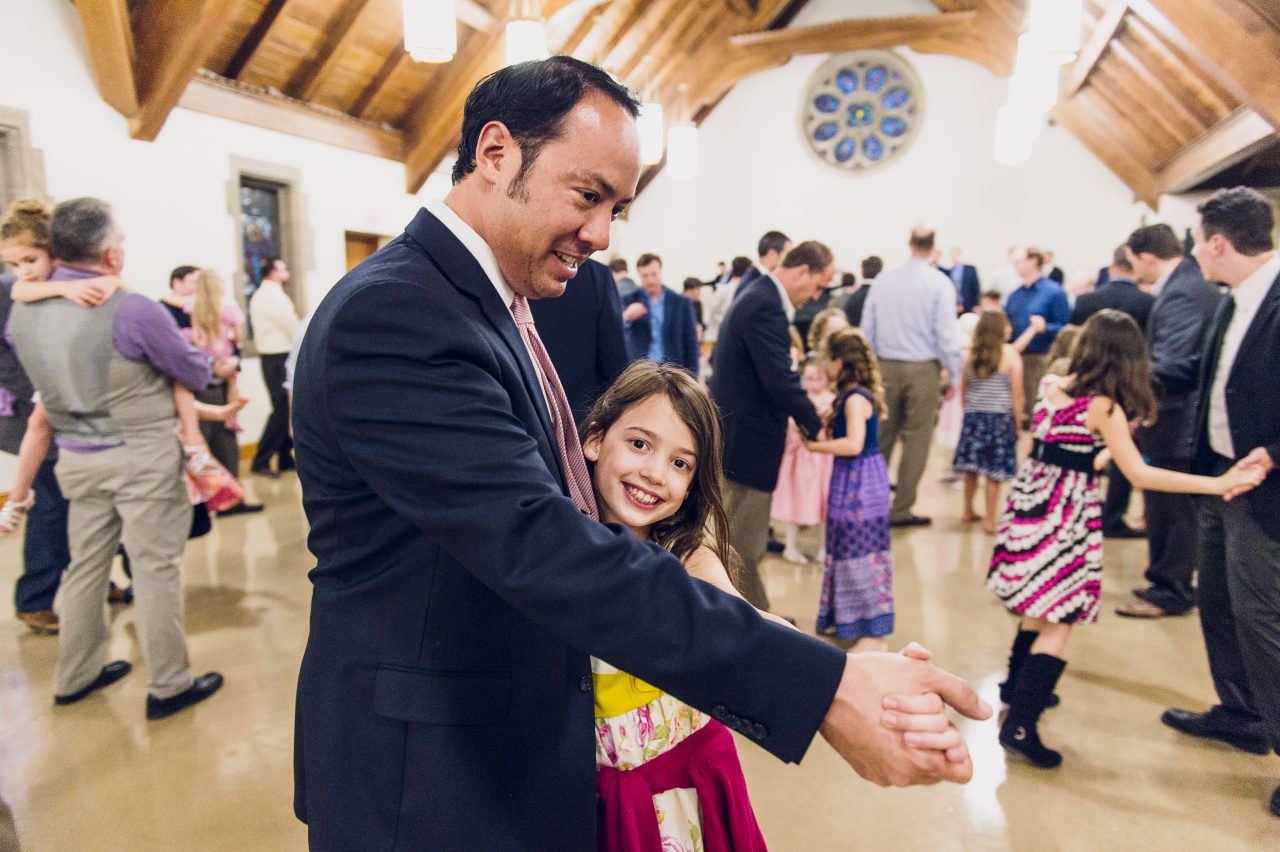 Plot twist: our whole team was watching and it was a spectacular sight to see. As event photographers, big smiles and crazy dancing skills are something we keep an eye out for and there was no shortage of either with this wild bunch of people!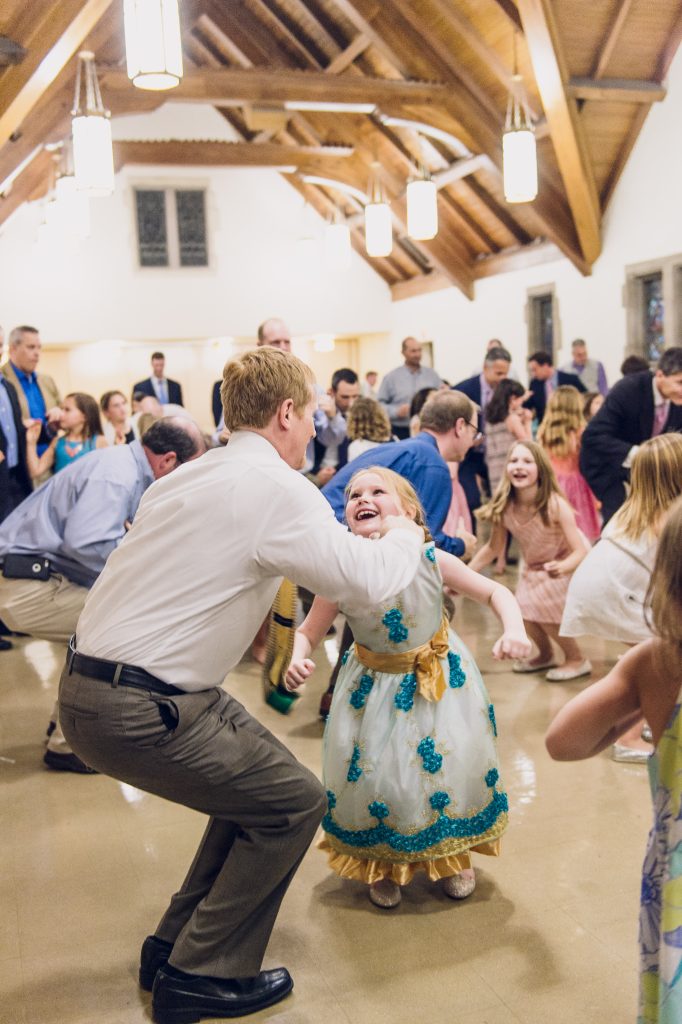 In true UA Creative fashion, we pulled out all the shots and had multiple photographers on location in order to document all of the shenanigans that were sure to happen. Our event photographer, Andrew, took the lead on the dance floor, photographing the twirling princesses and their fathers.  Caitlin, our portrait artist, led the girls and their dads through our epic photo booth, providing each family with a selection of formal photos to walk away with.
You may be asking yourself, "What in the world are the Indian Princesses?"  This Upper Arlington based organization works to maintain the positive relationship between fathers and daughters while also fostering respect for others and for nature.  Sounds exactly like something UA Creative can get behind!
Feel free to check out the Upper Arlington Indian Princess website for more information!