UA Creative Studios simply wouldn't be the company it is now without the dedication and support of so many women. Most of our employees, interns, and assistants over the years have been women. Many of our clients are women-owned businesses. We've photographed countless female athletes, performers, and models. So, it only makes sense that we celebrate Women's History Month and International Women's Day with a post dedicated to some of the women who have been so instrumental in making our business what it is today.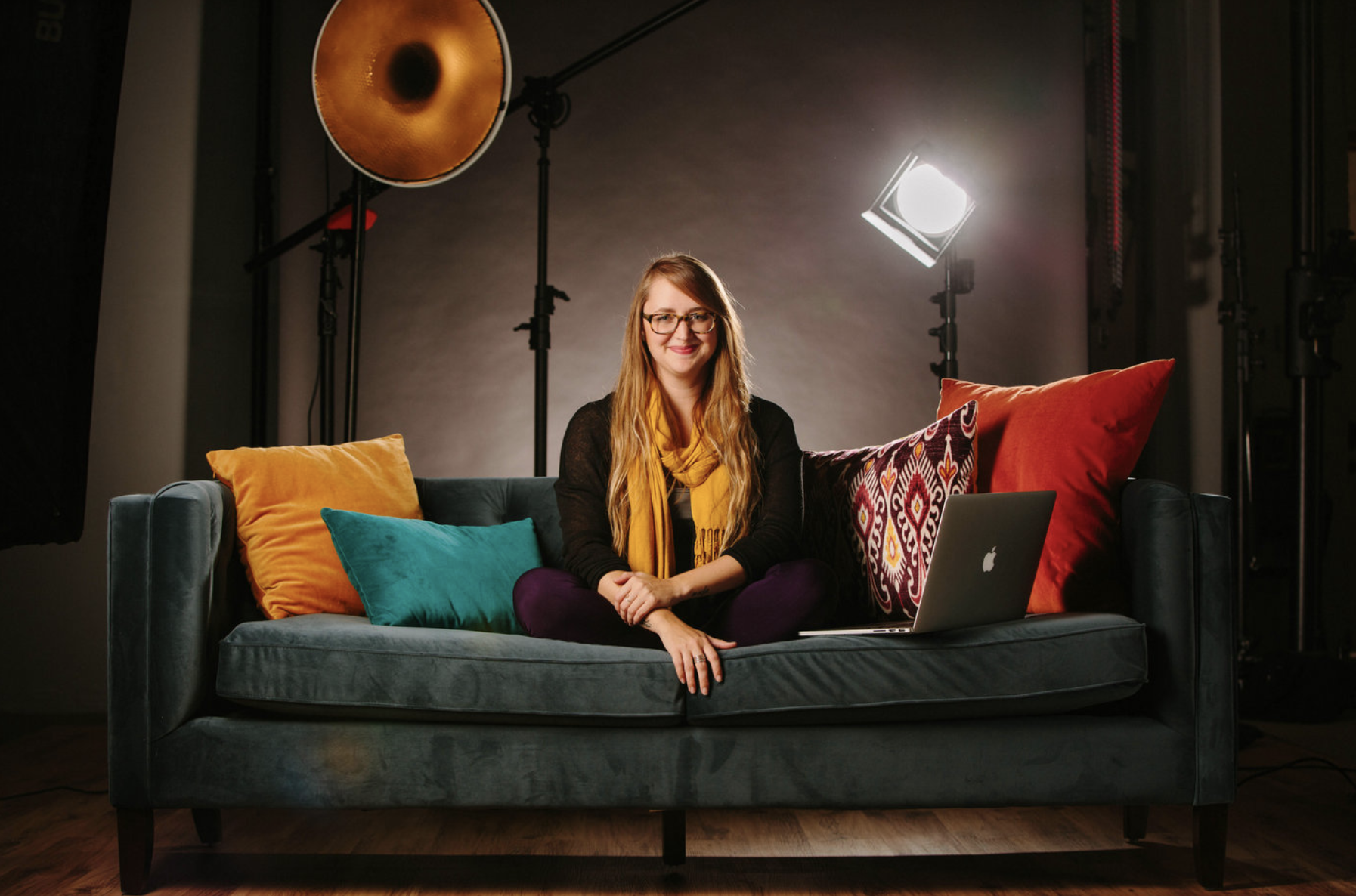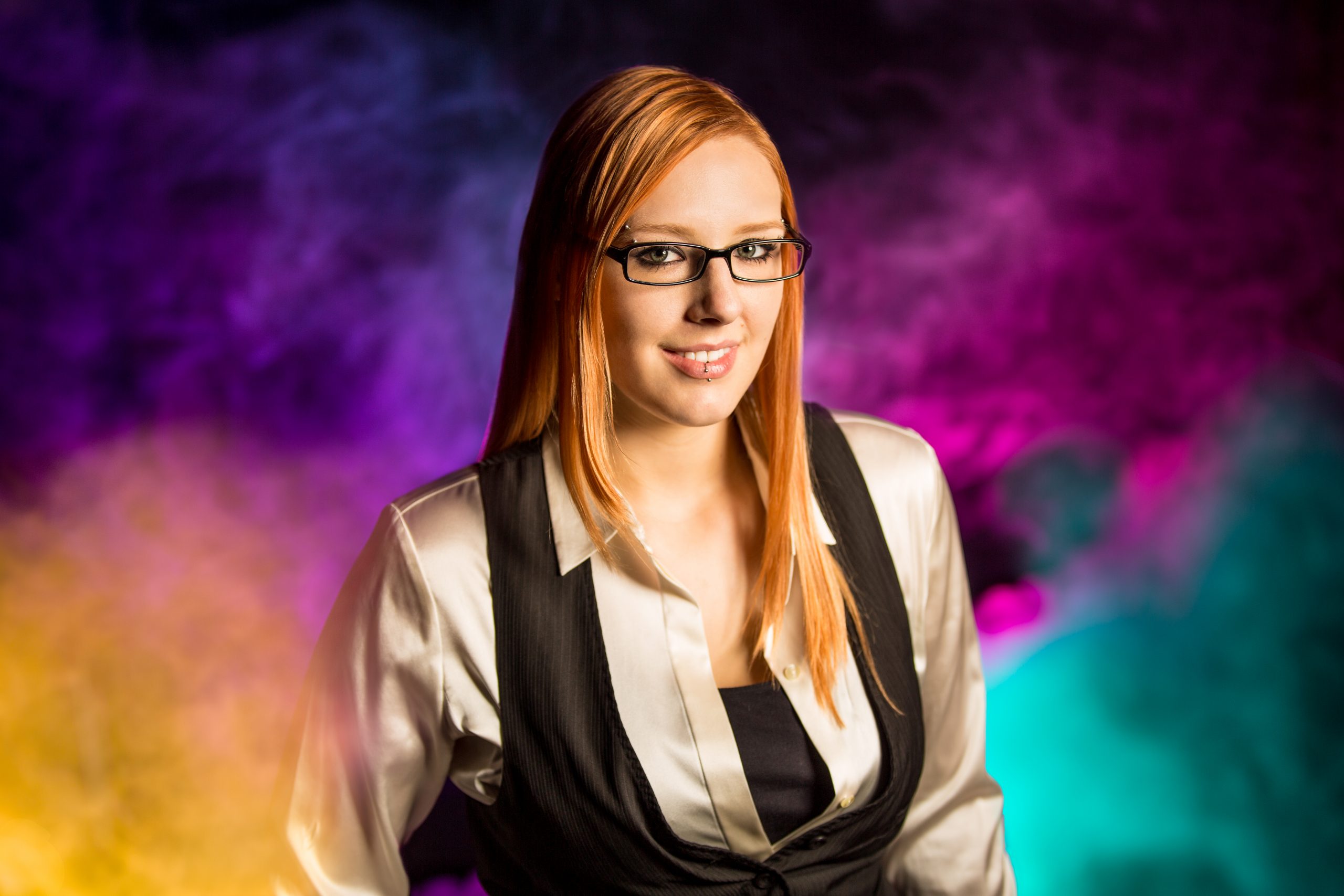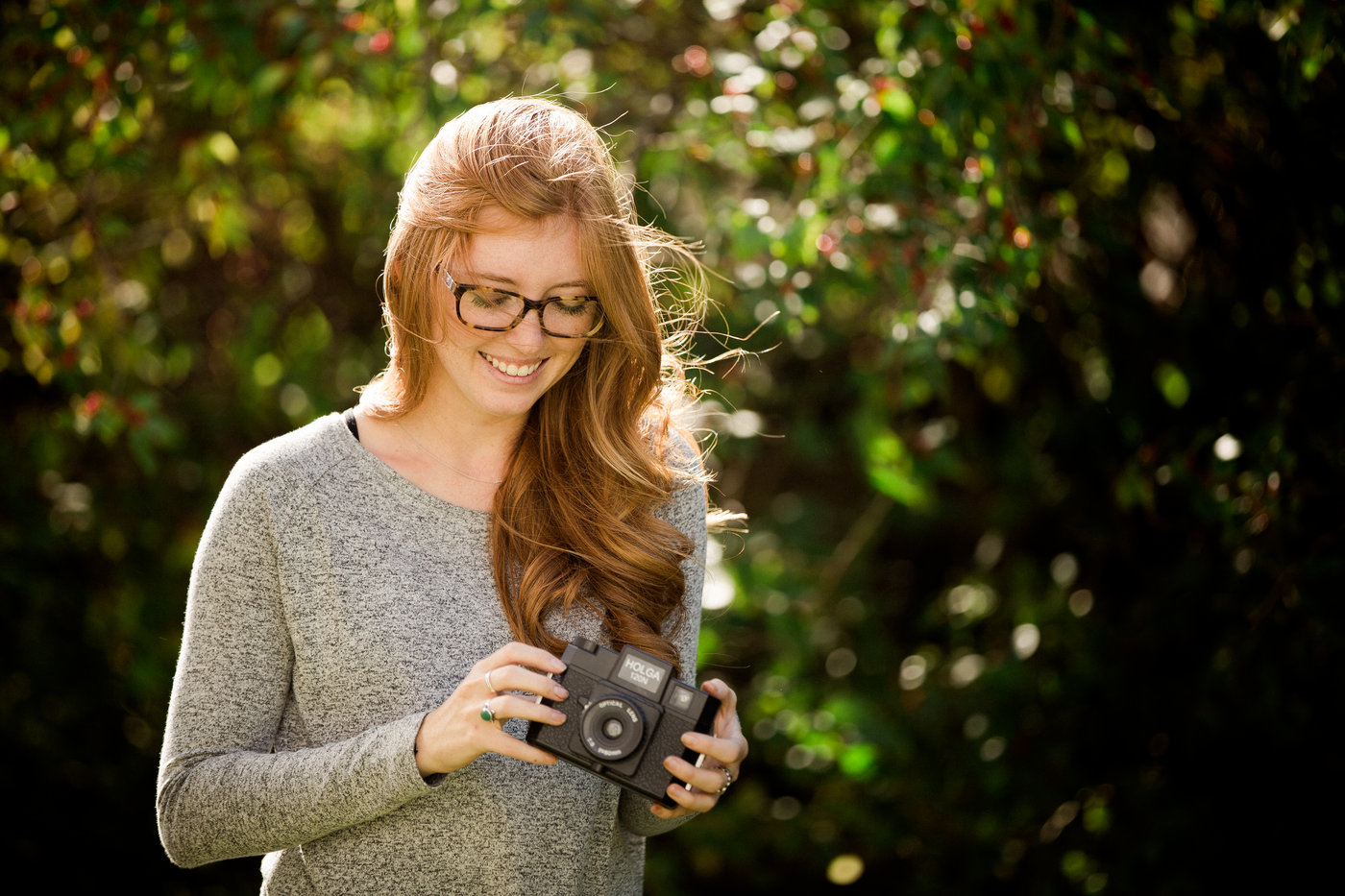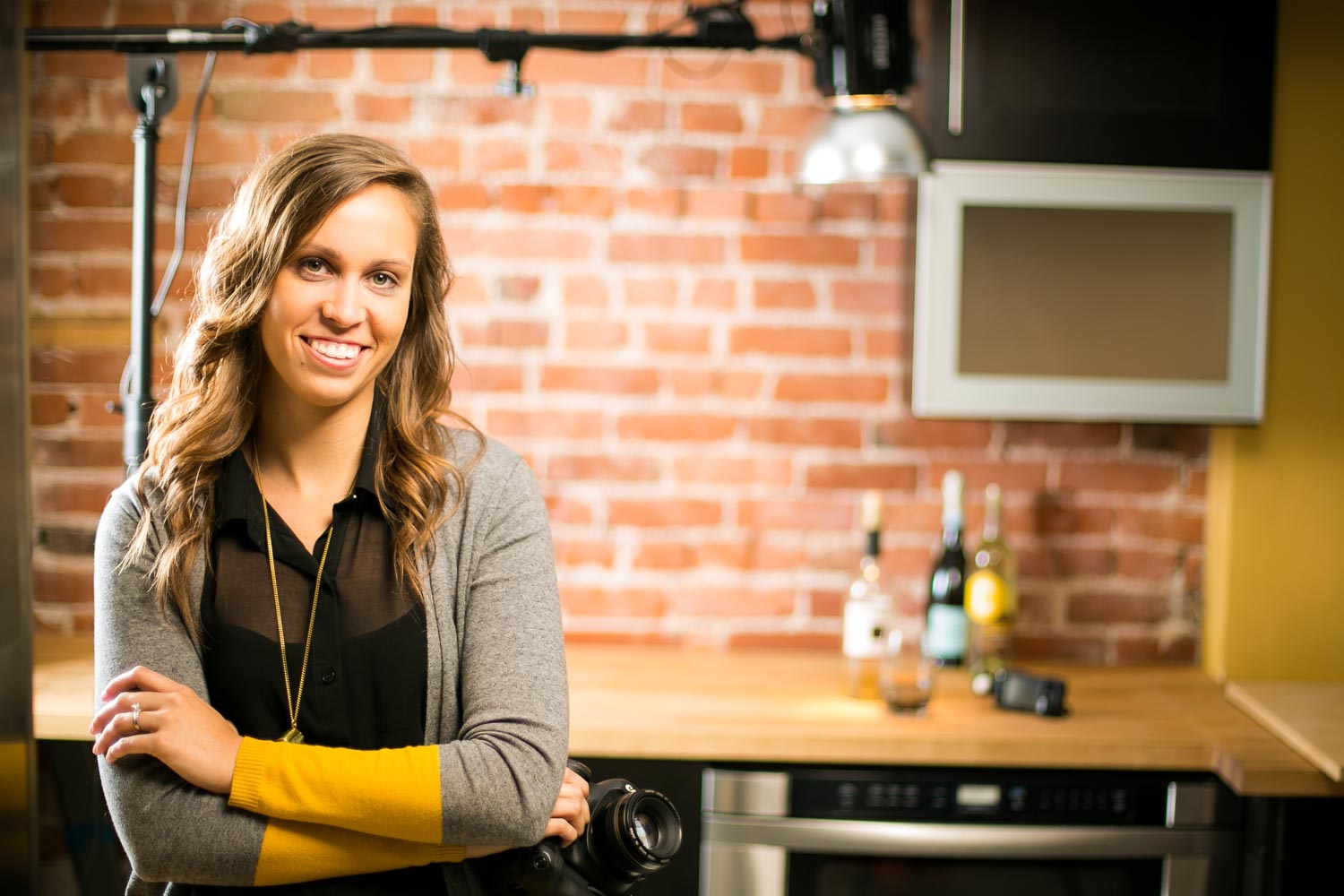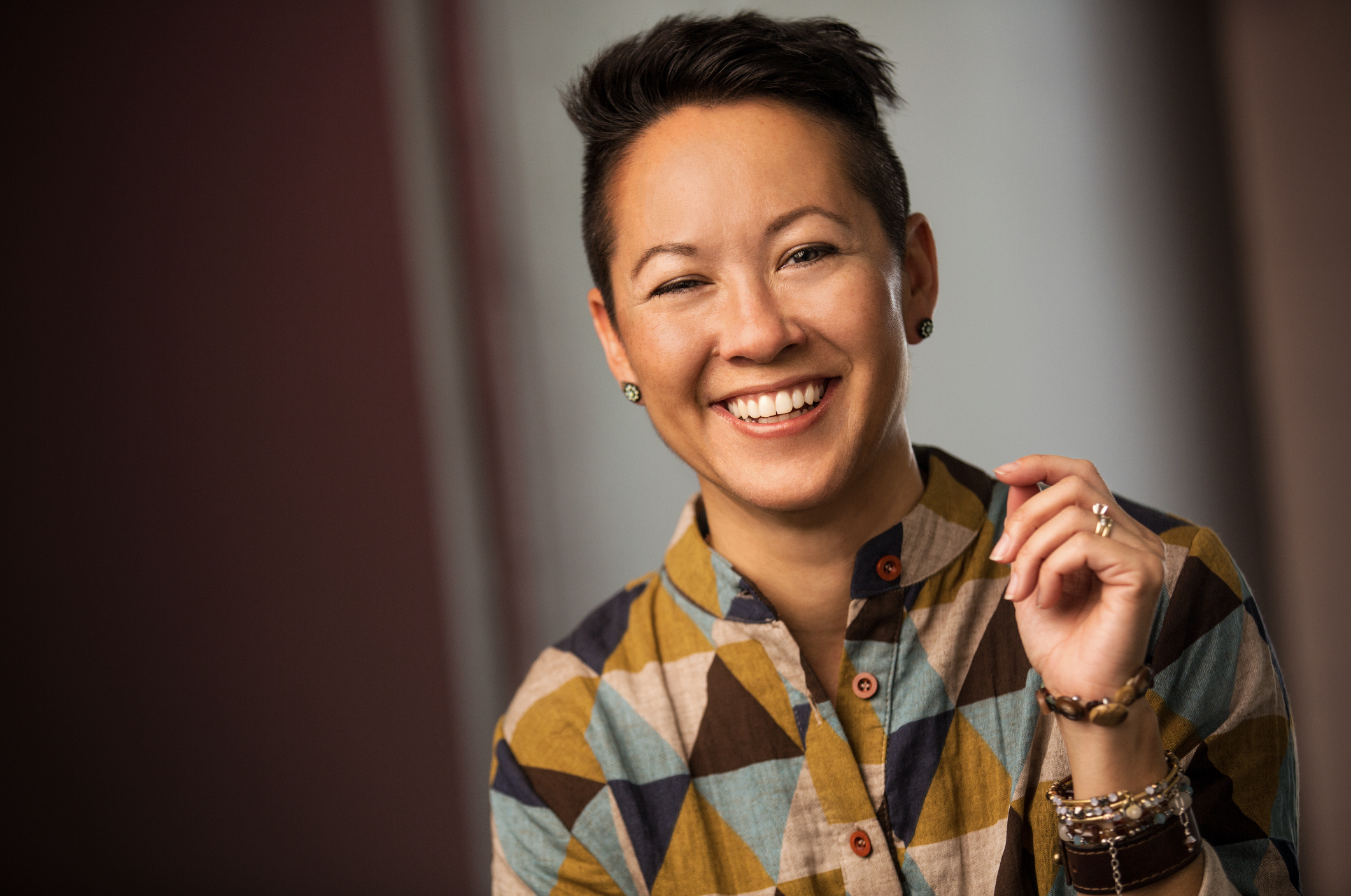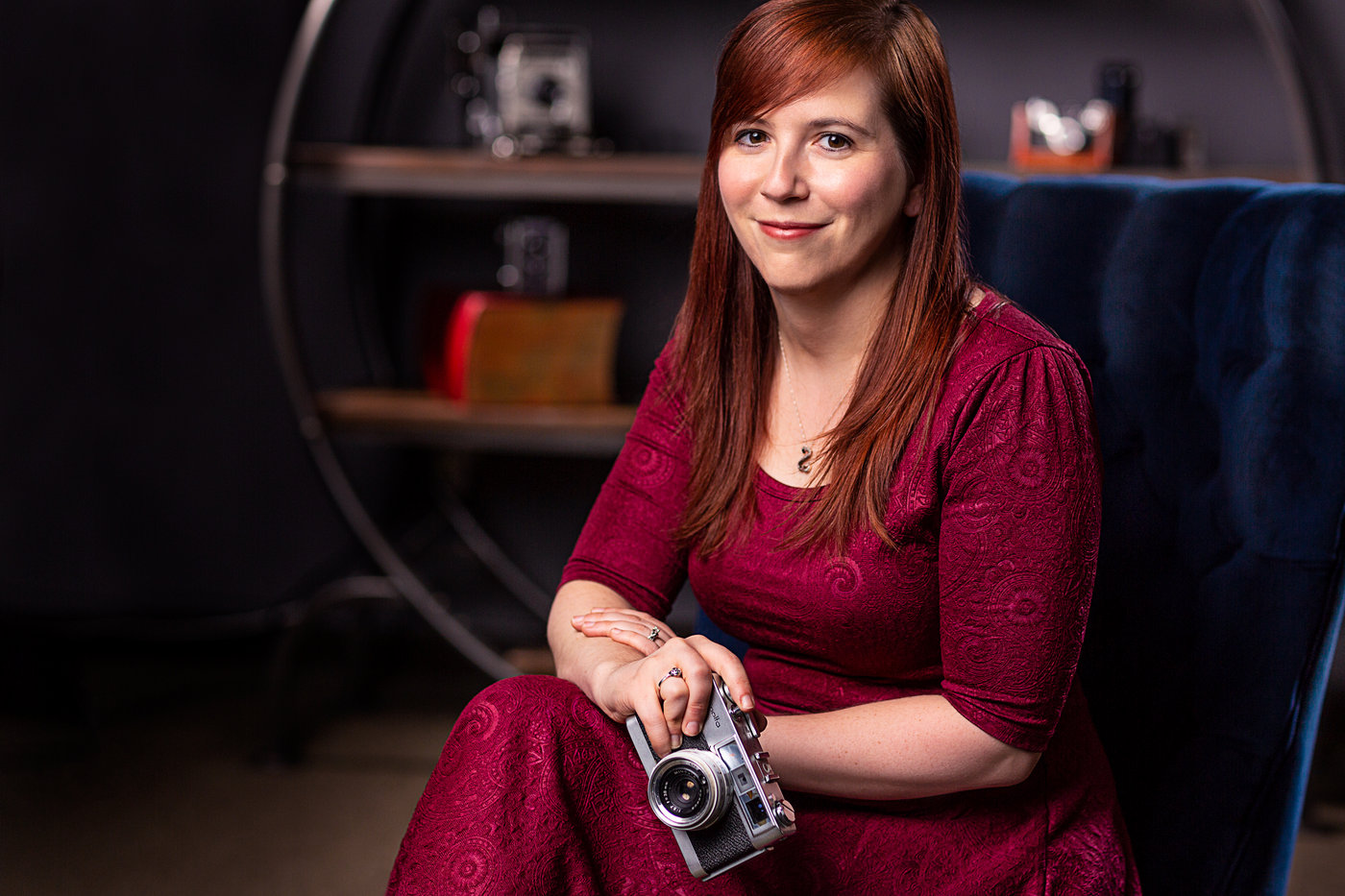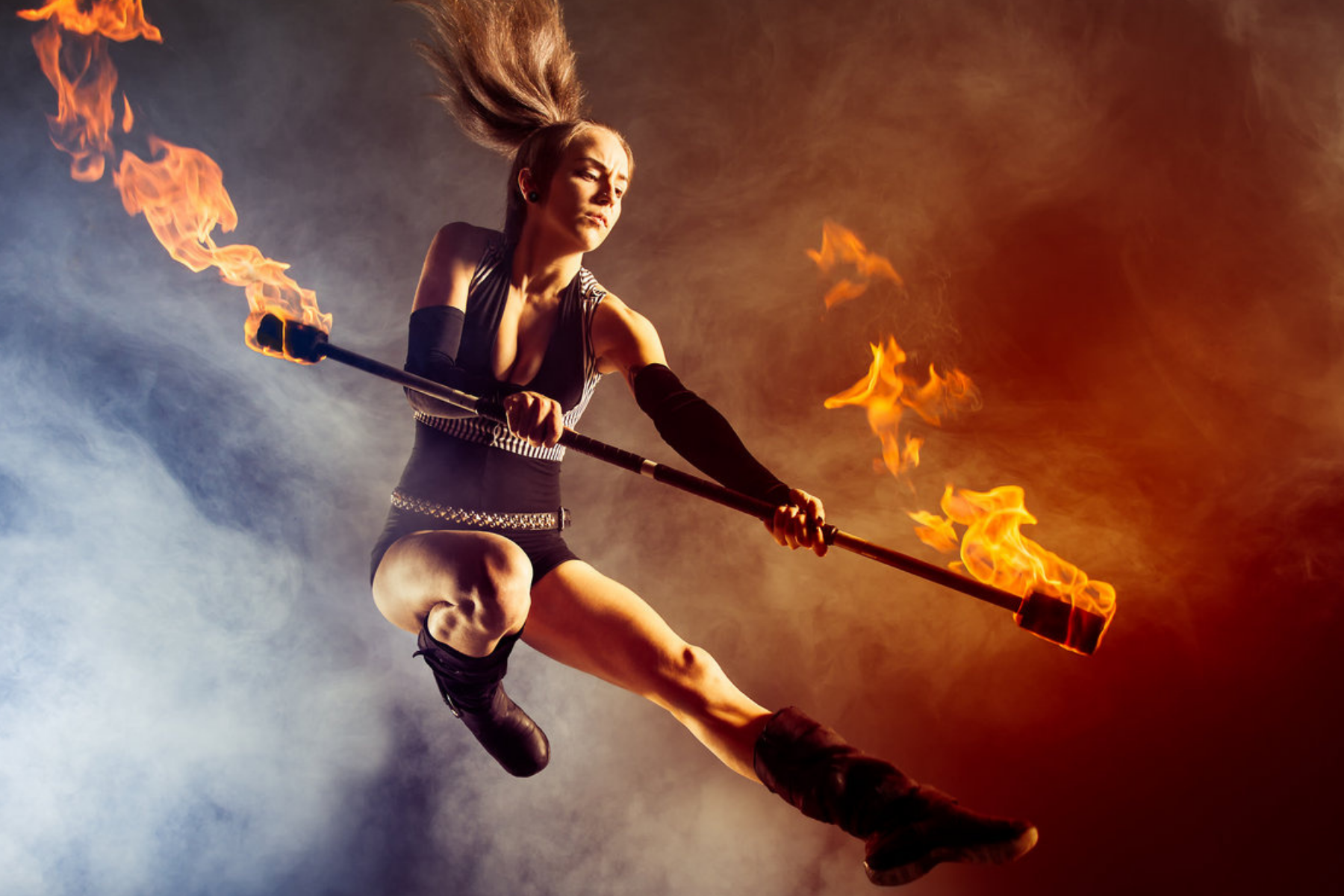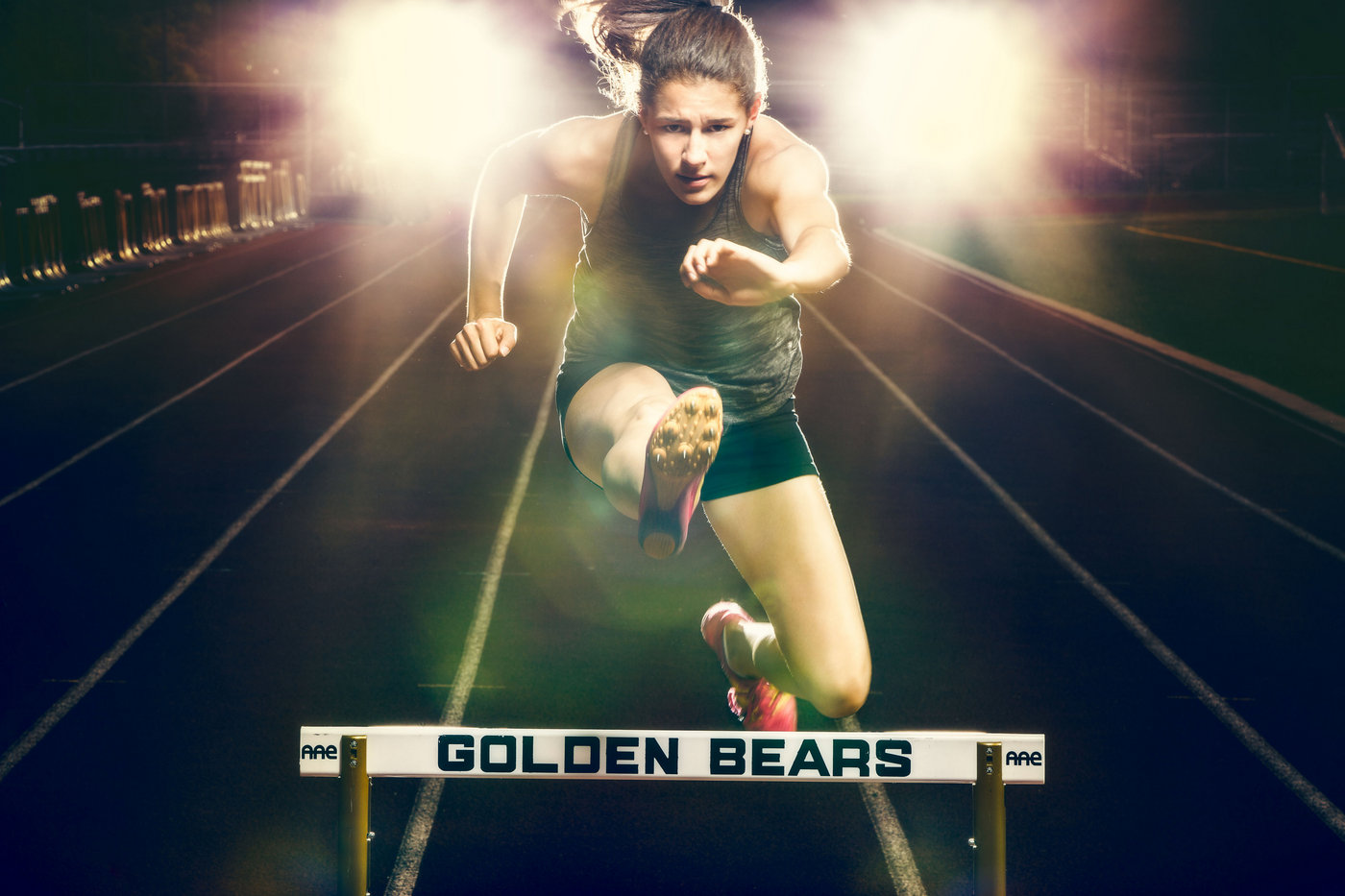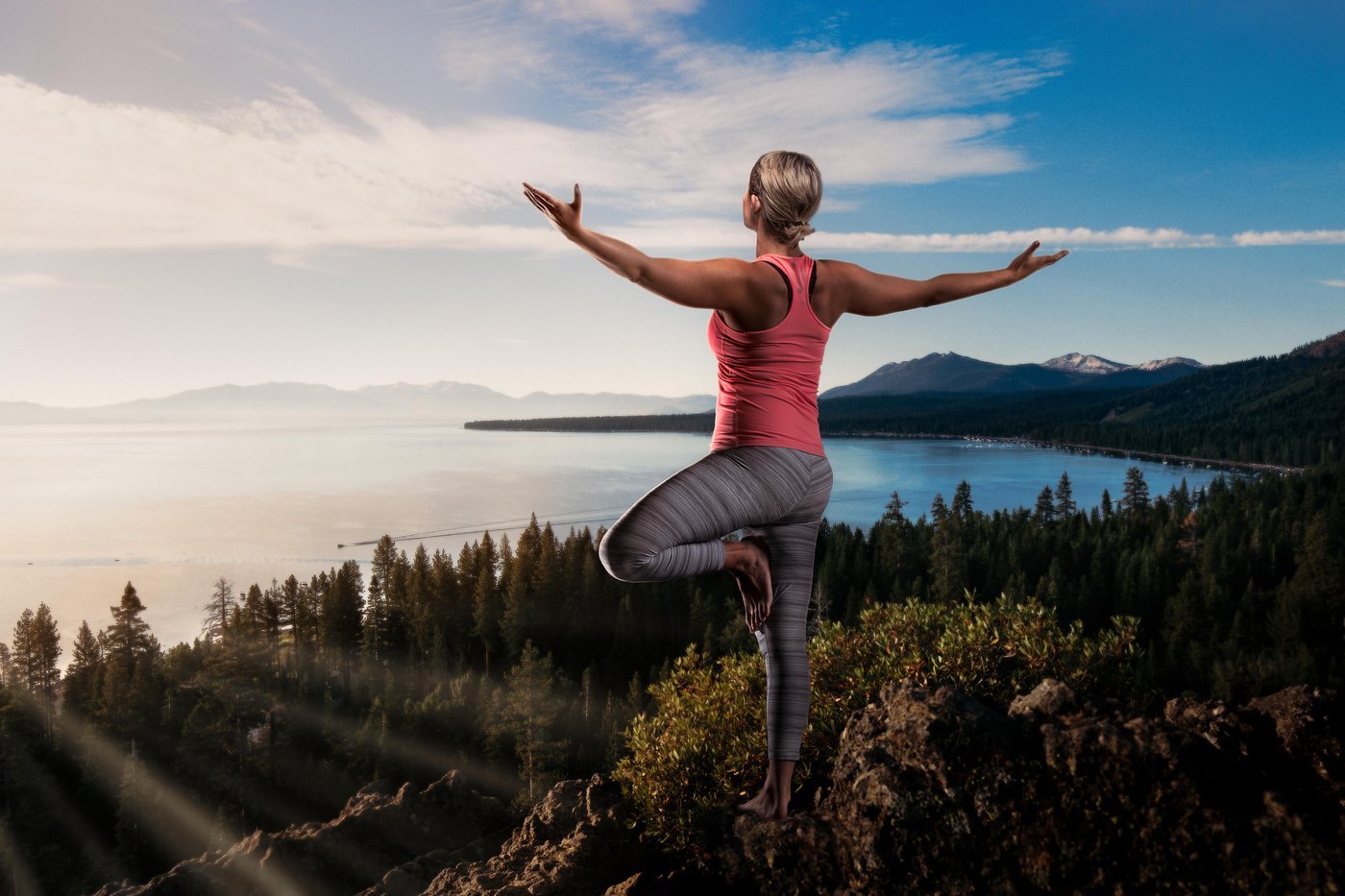 Athletes & Performers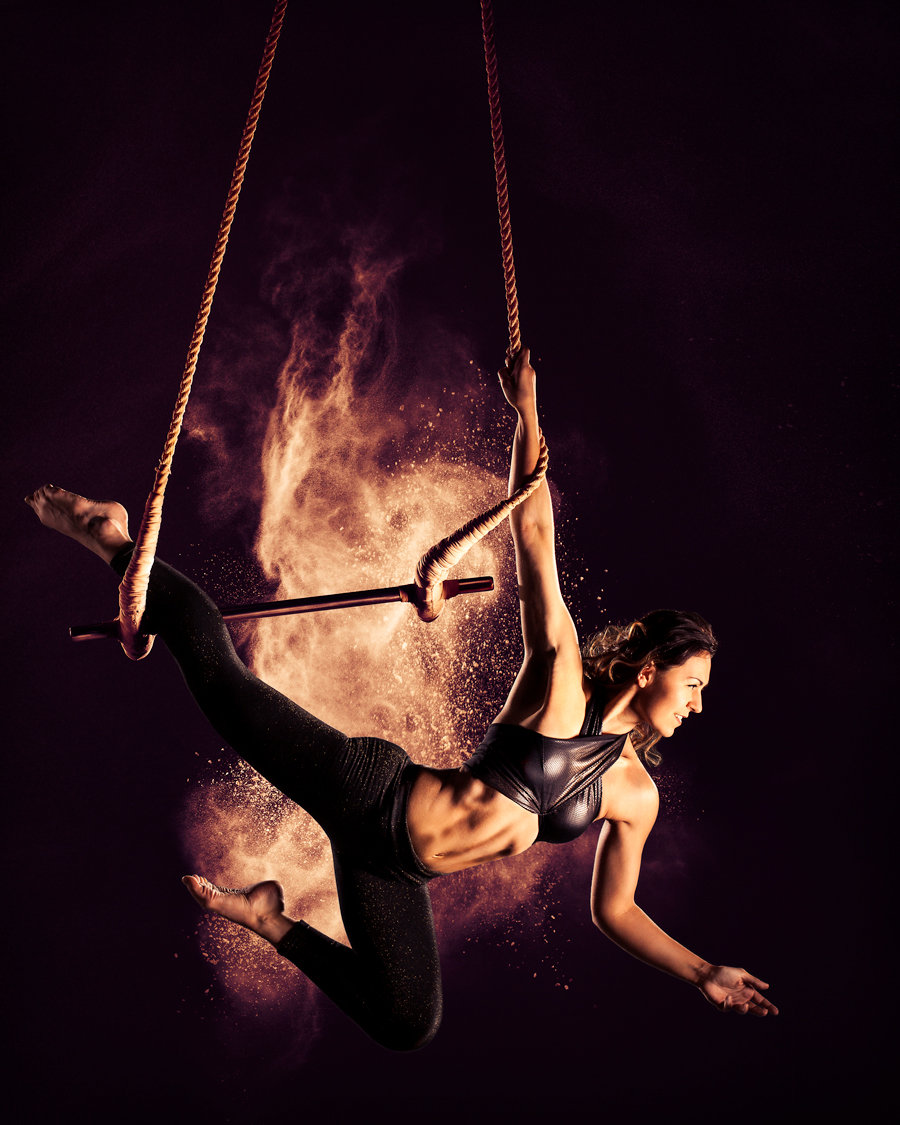 "The world needs strong women. Women who will lift and build others, who will love and be loved. Women who live bravely, both tender and fierce. Women of indomitable will."
-Amy Tenney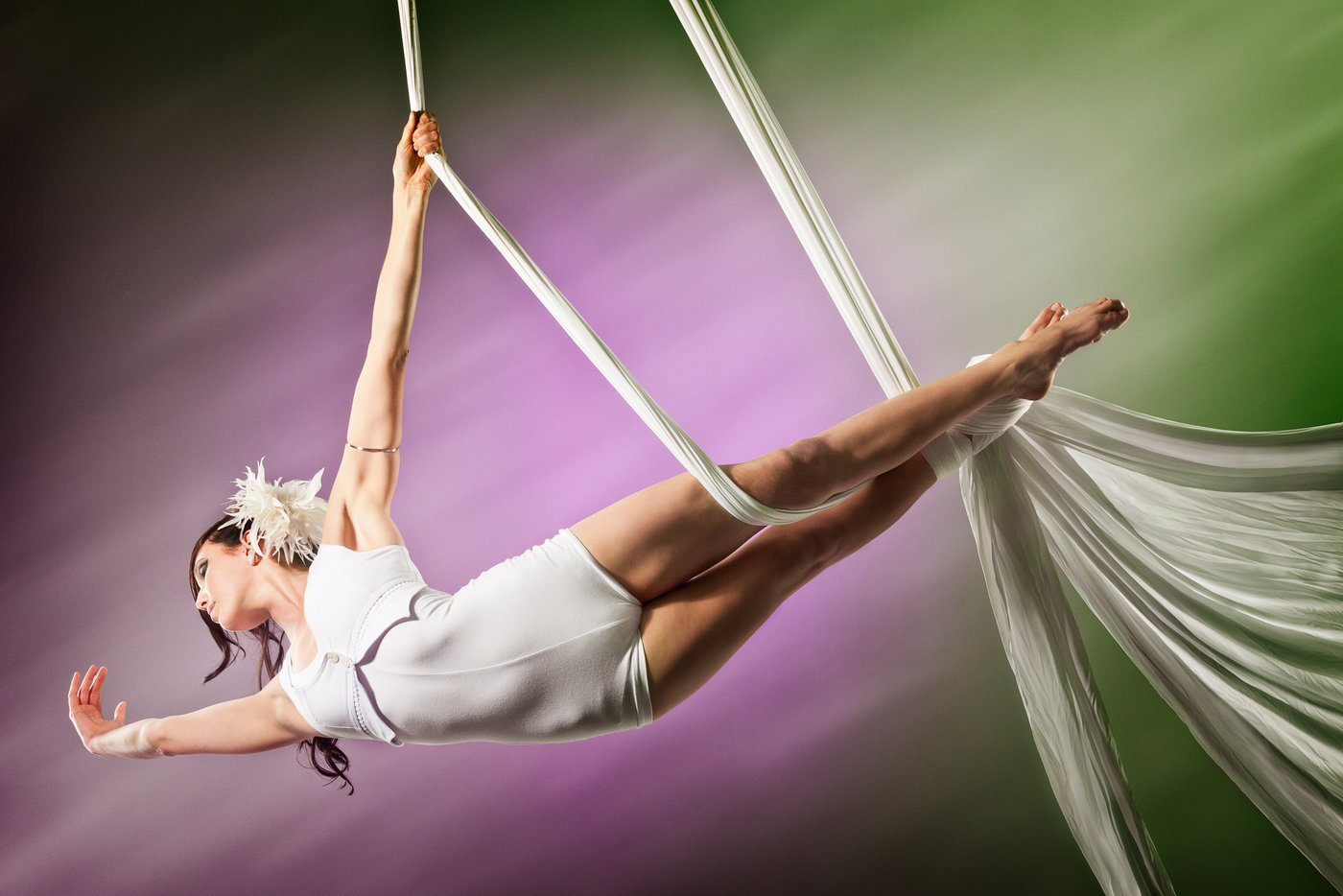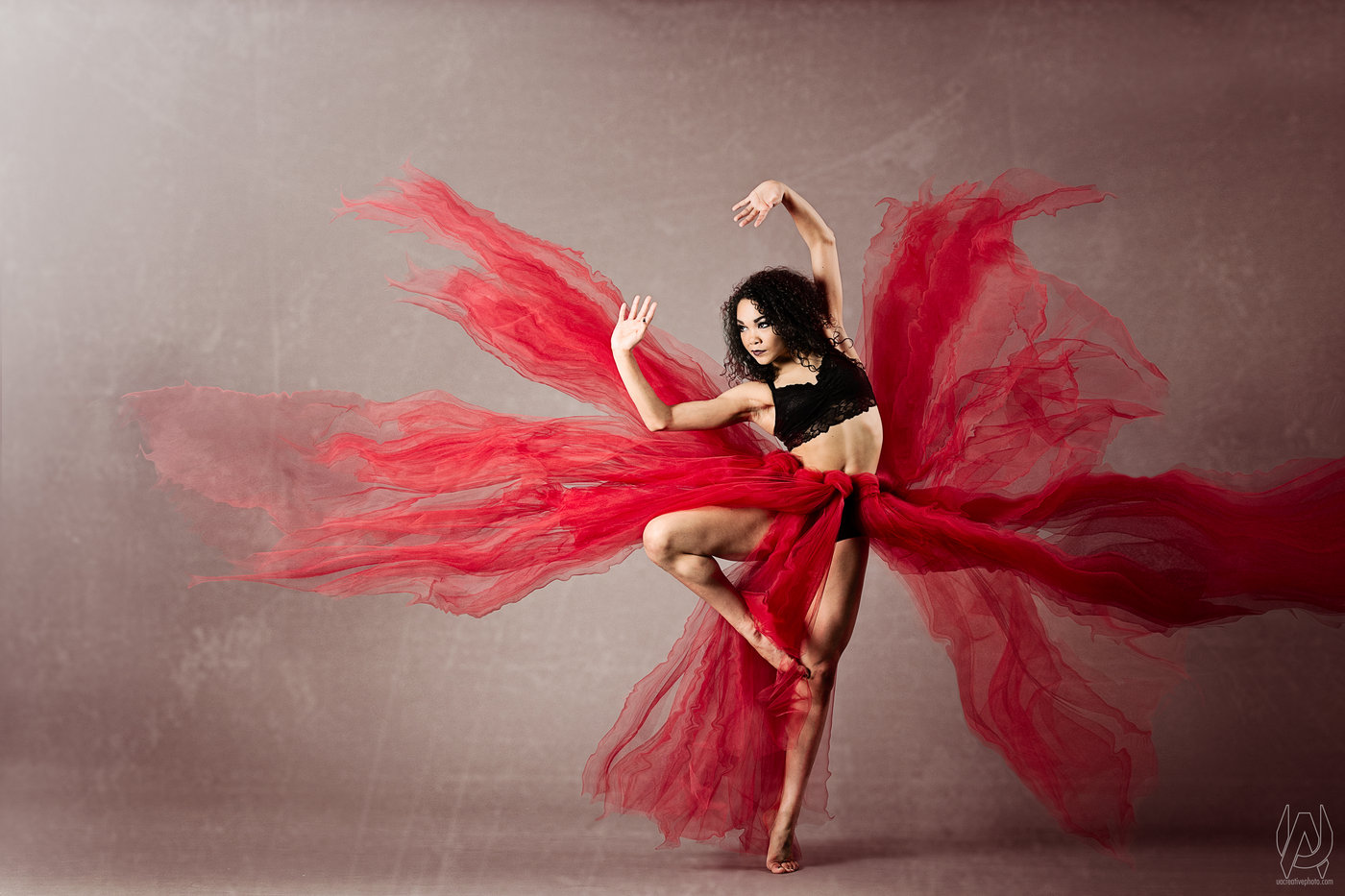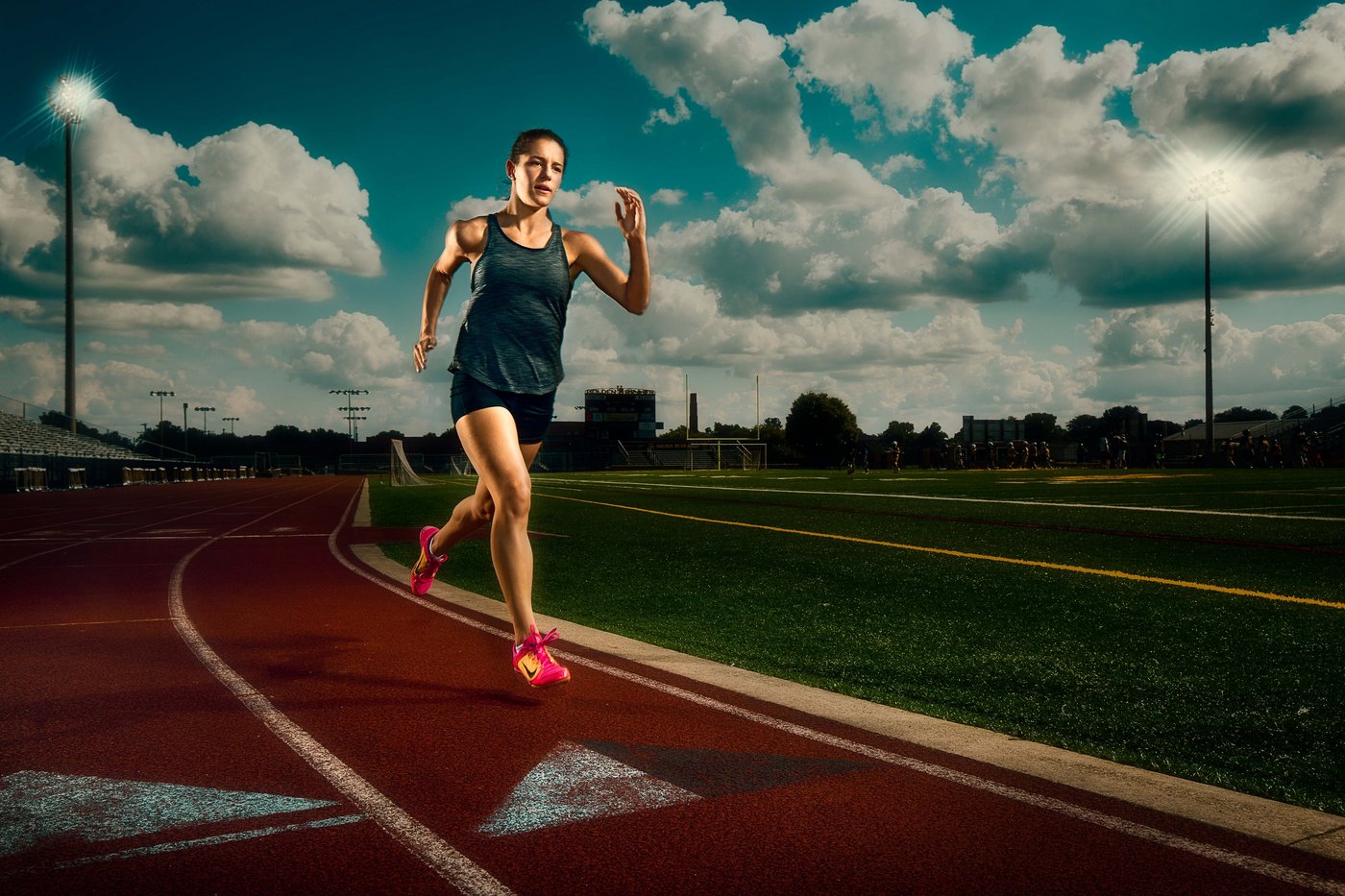 Columbus Professionals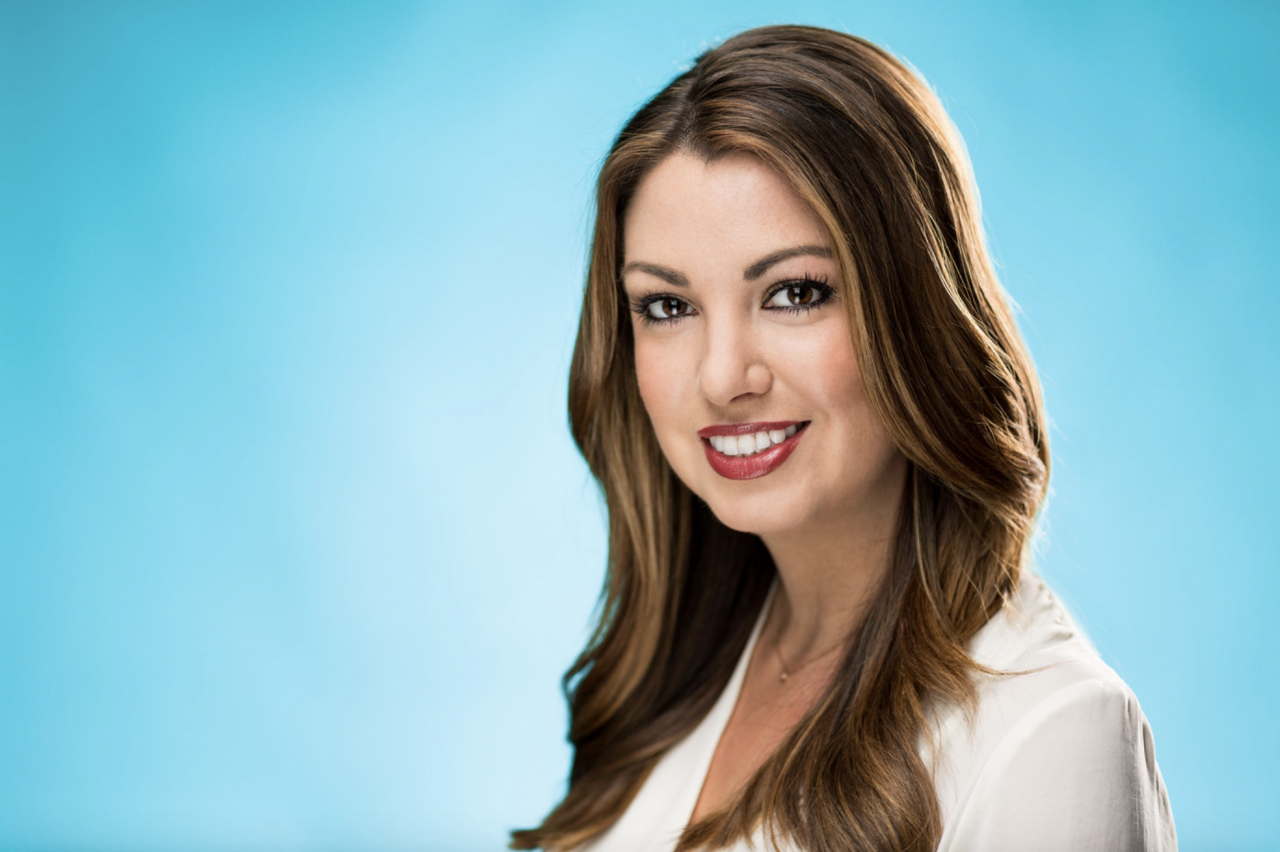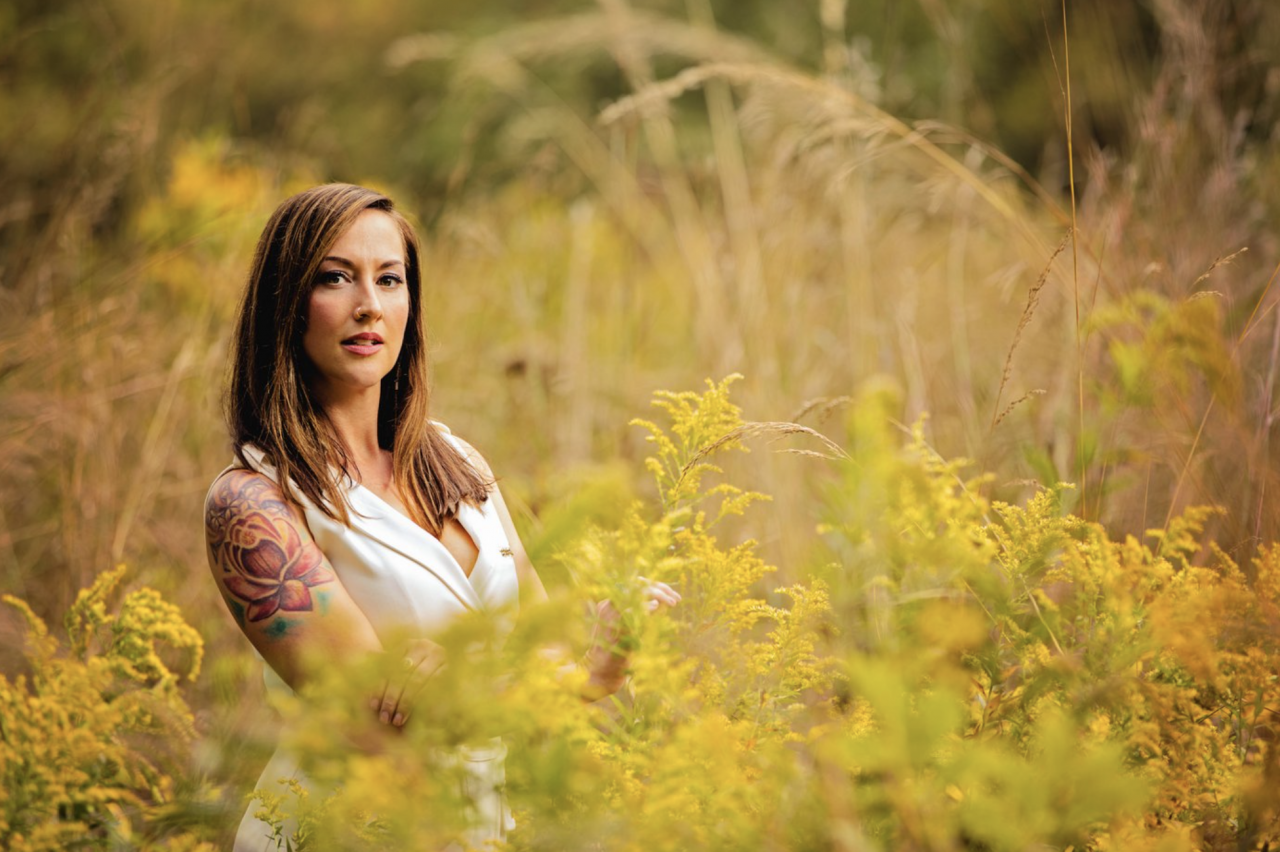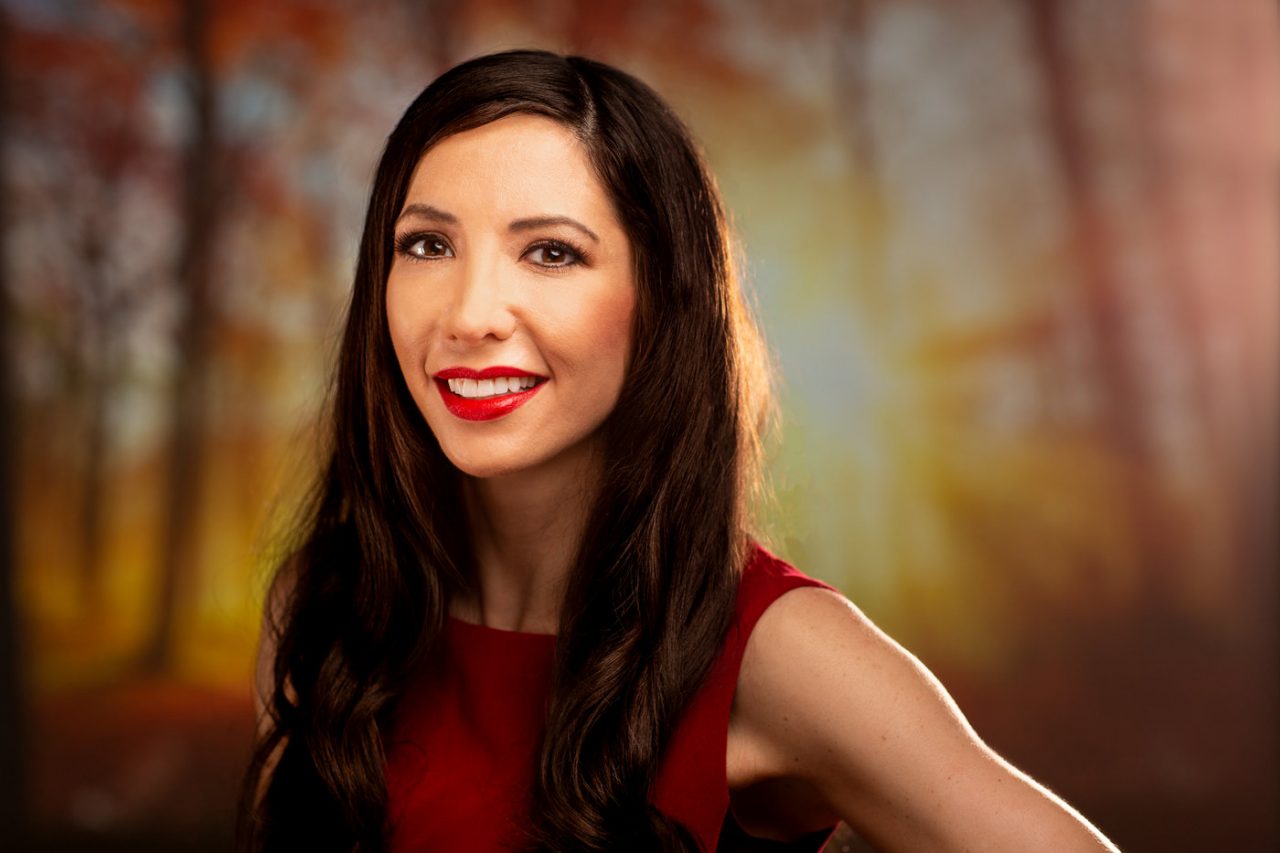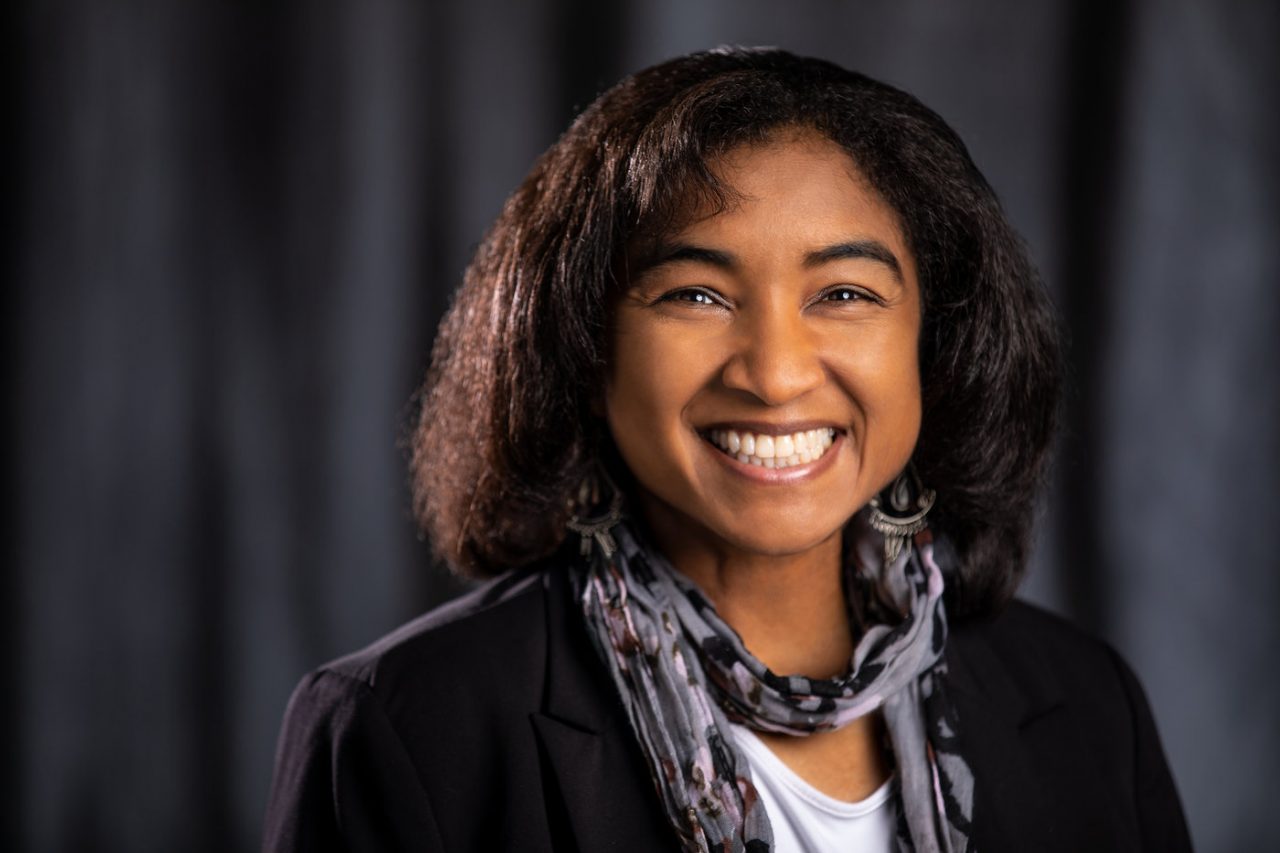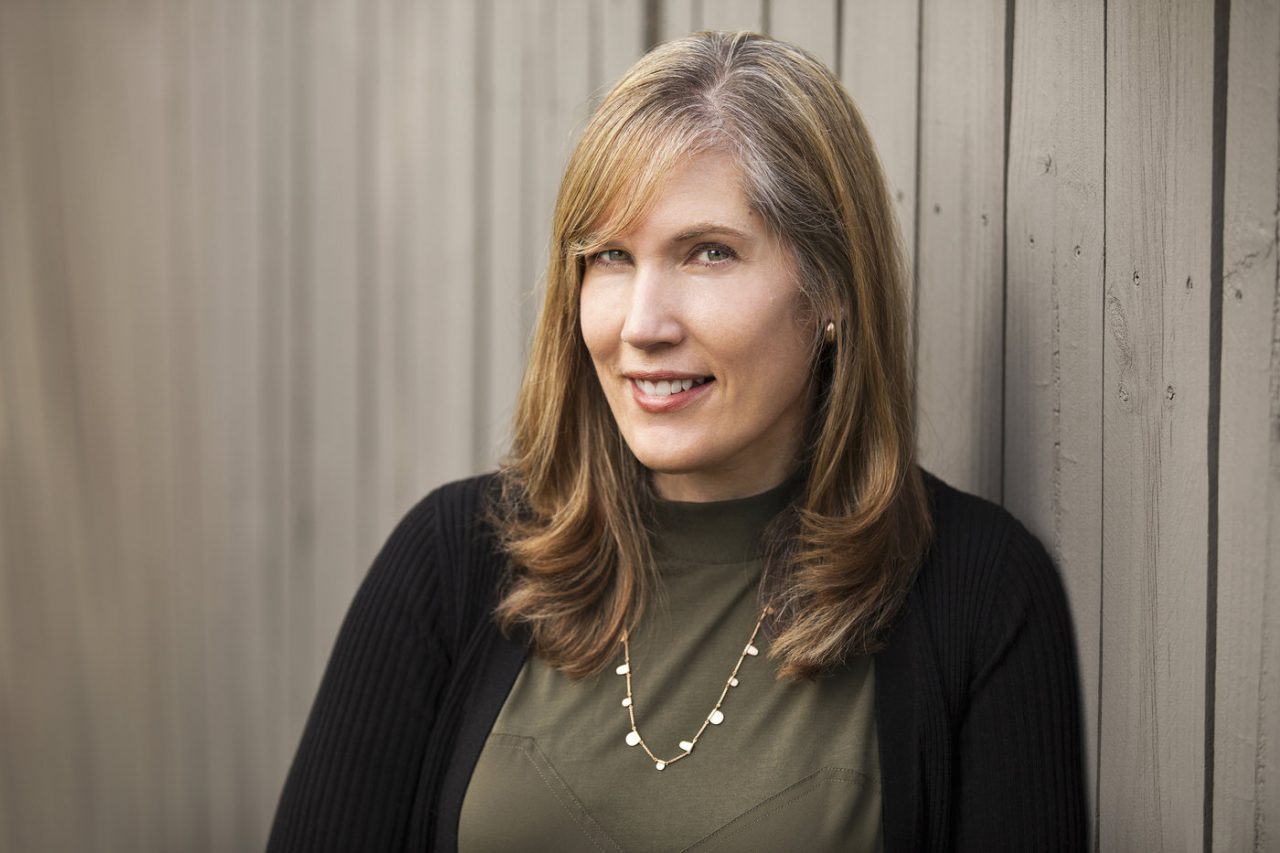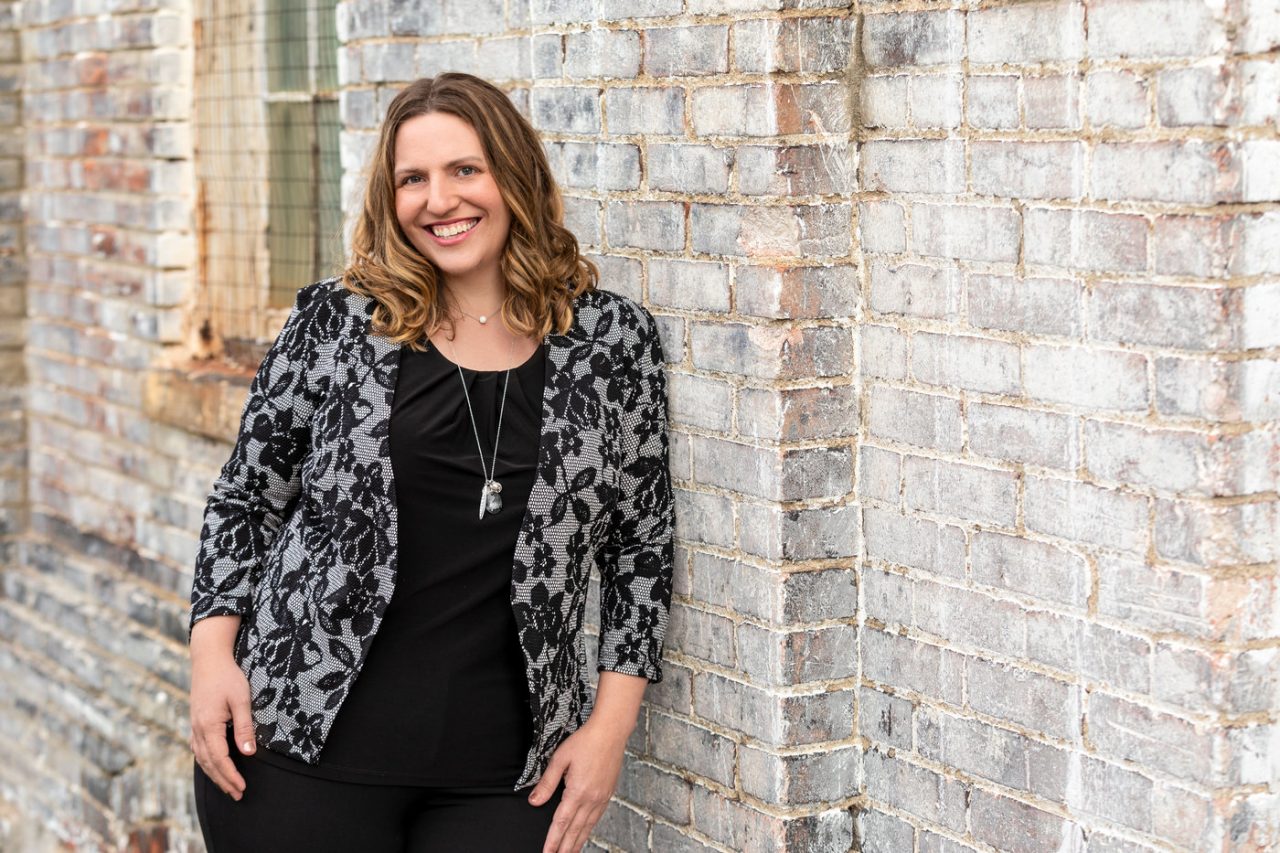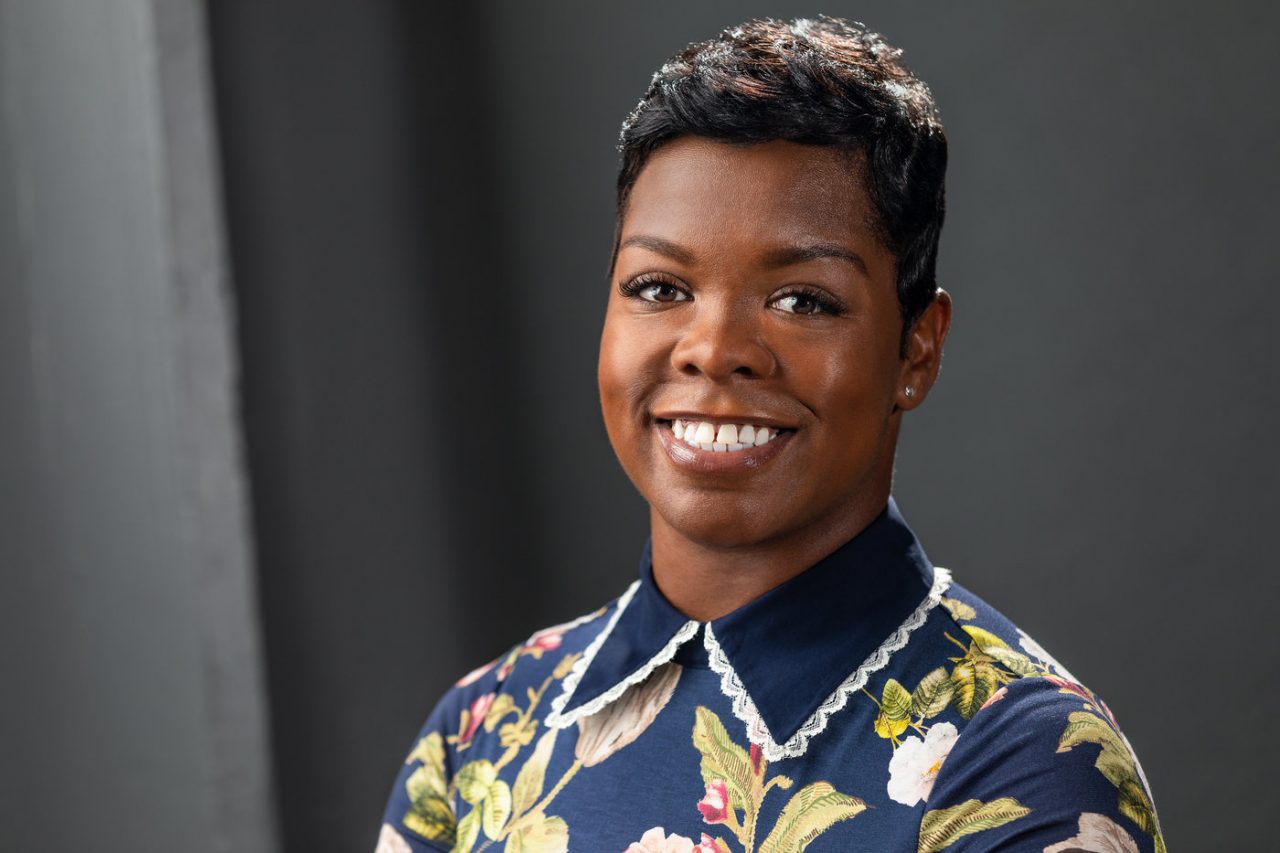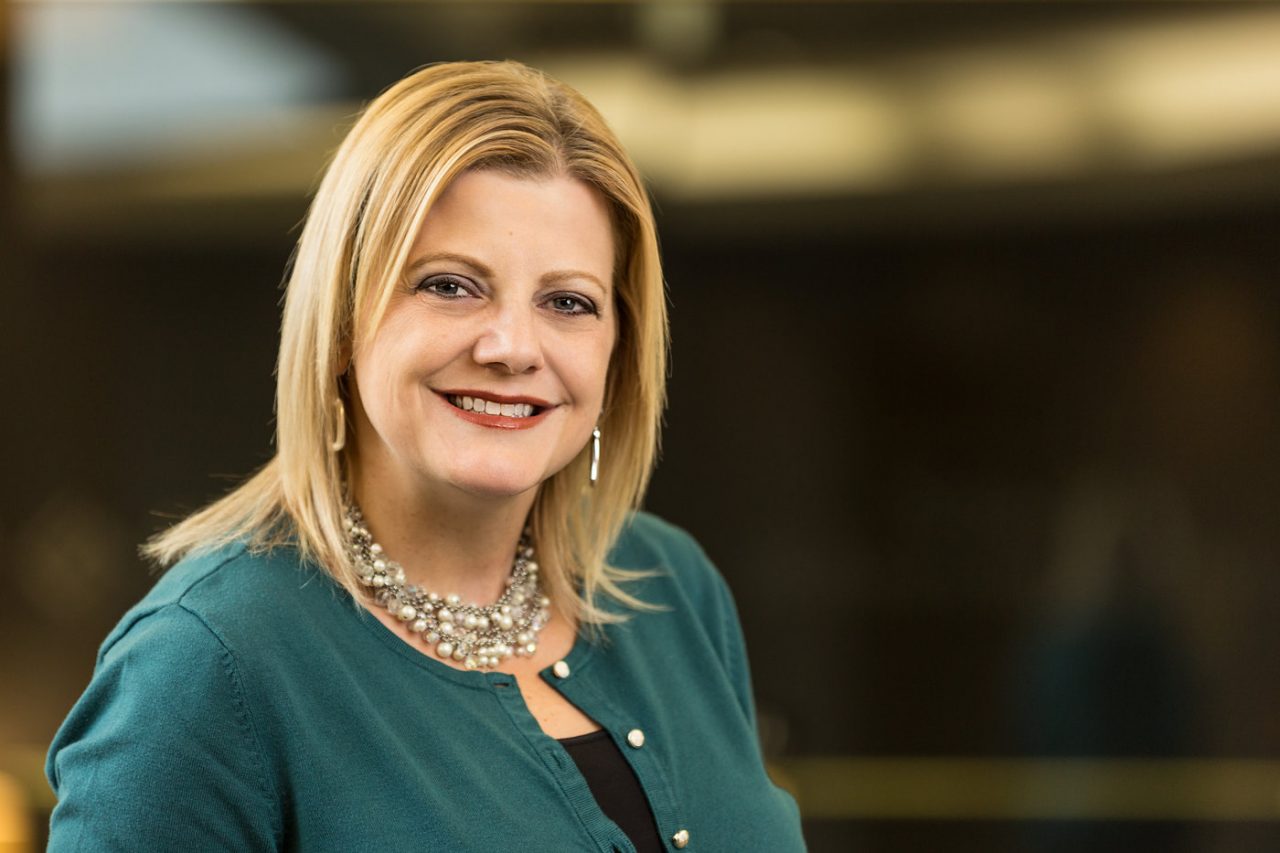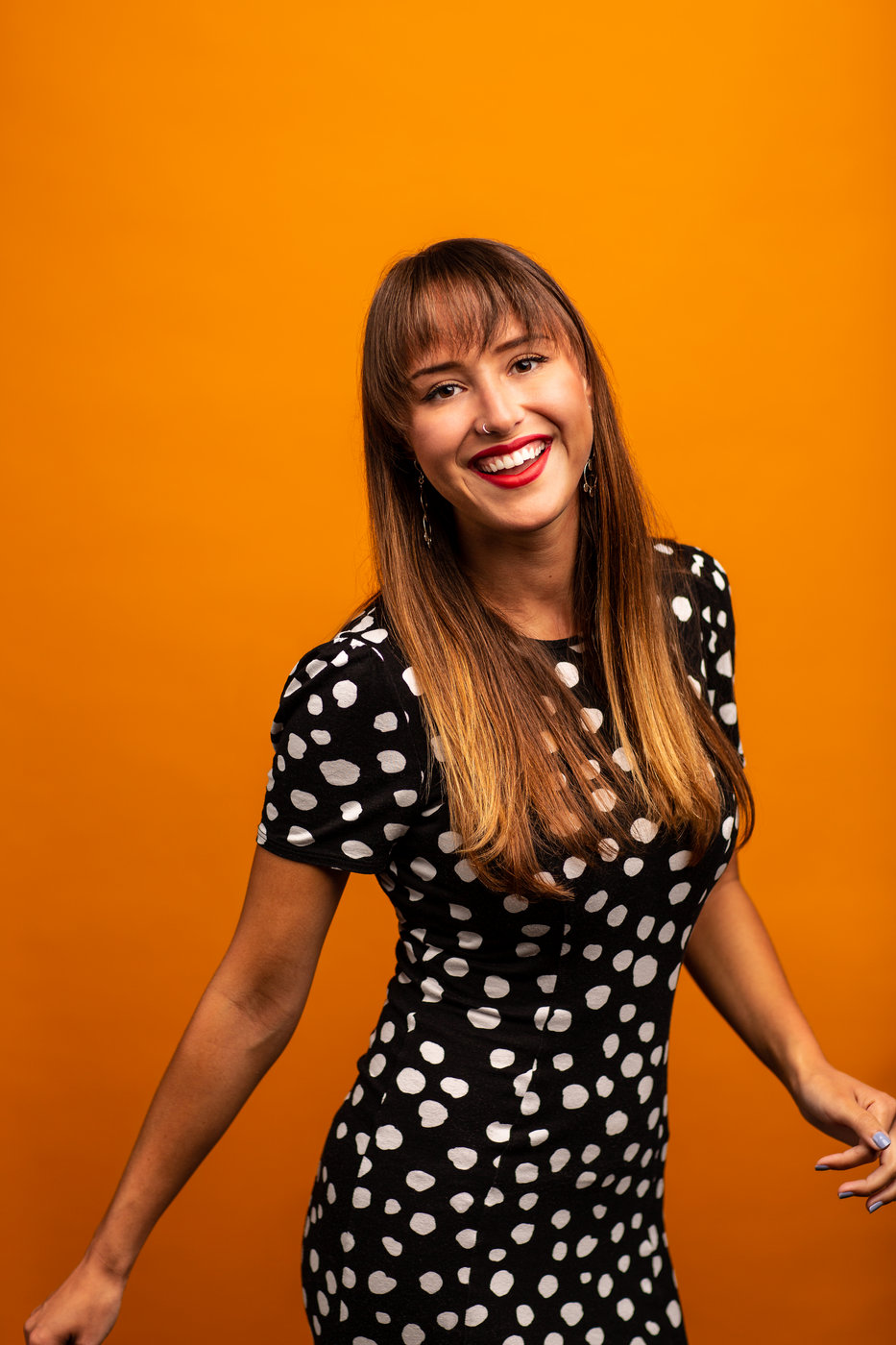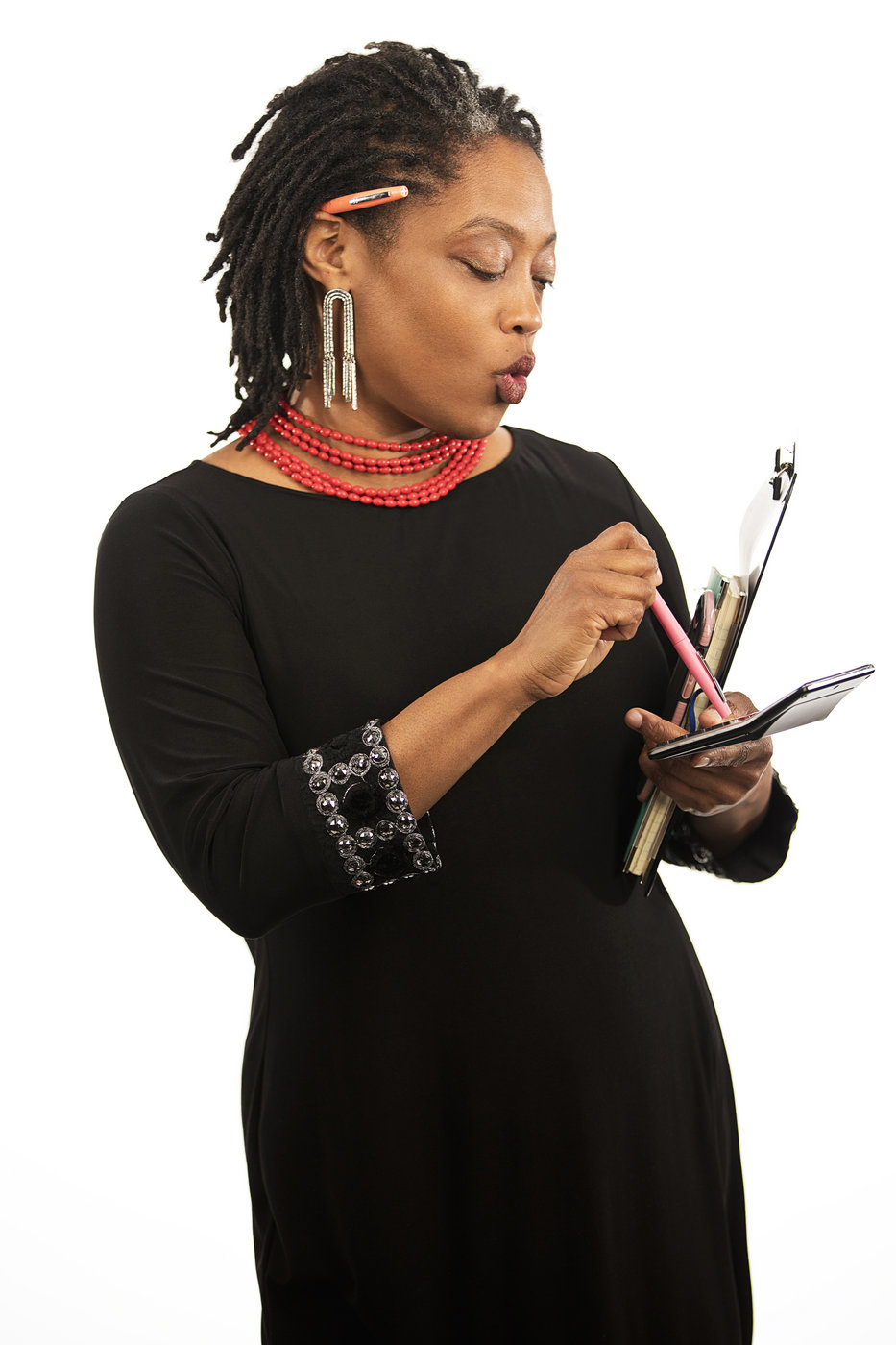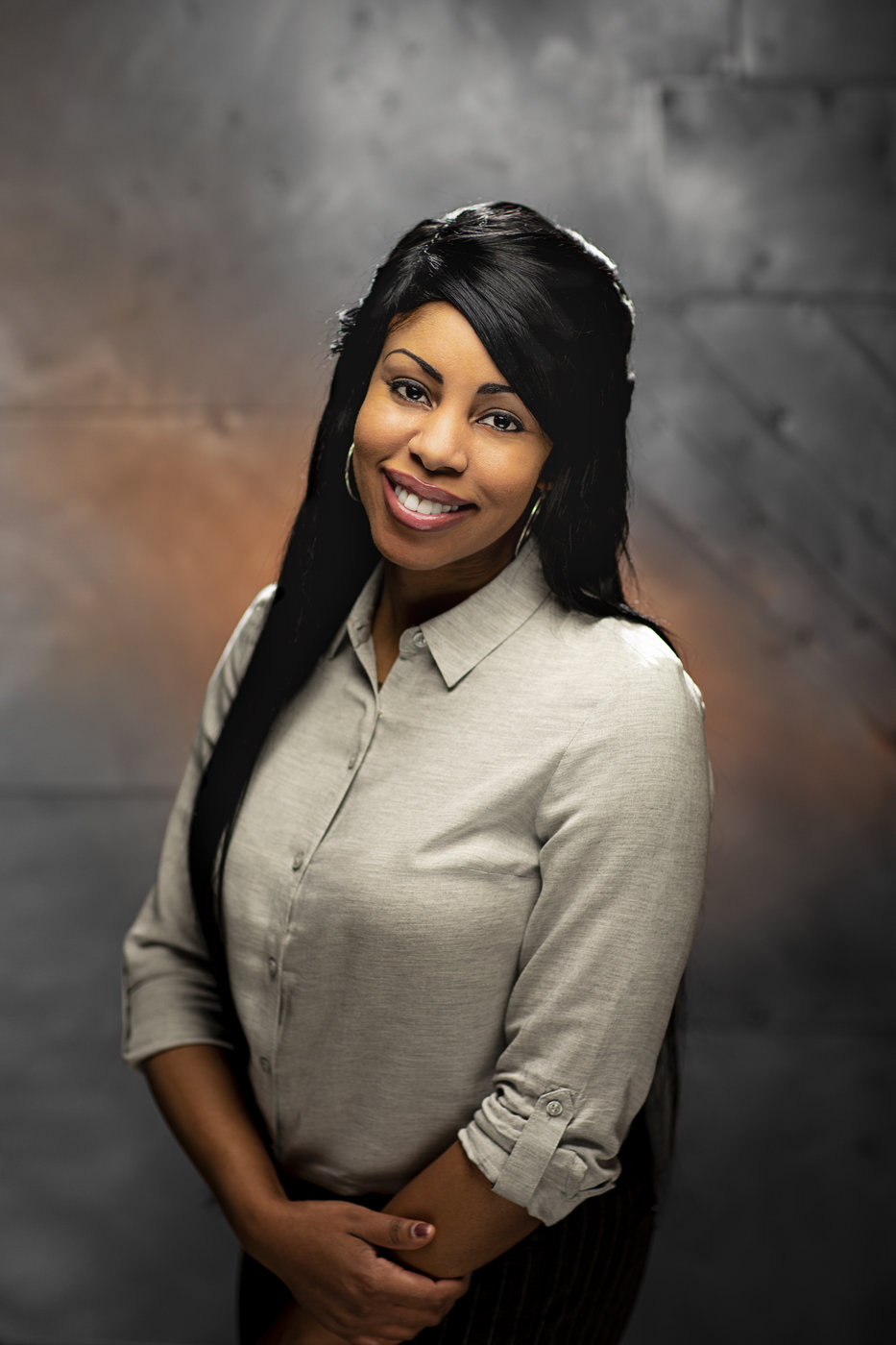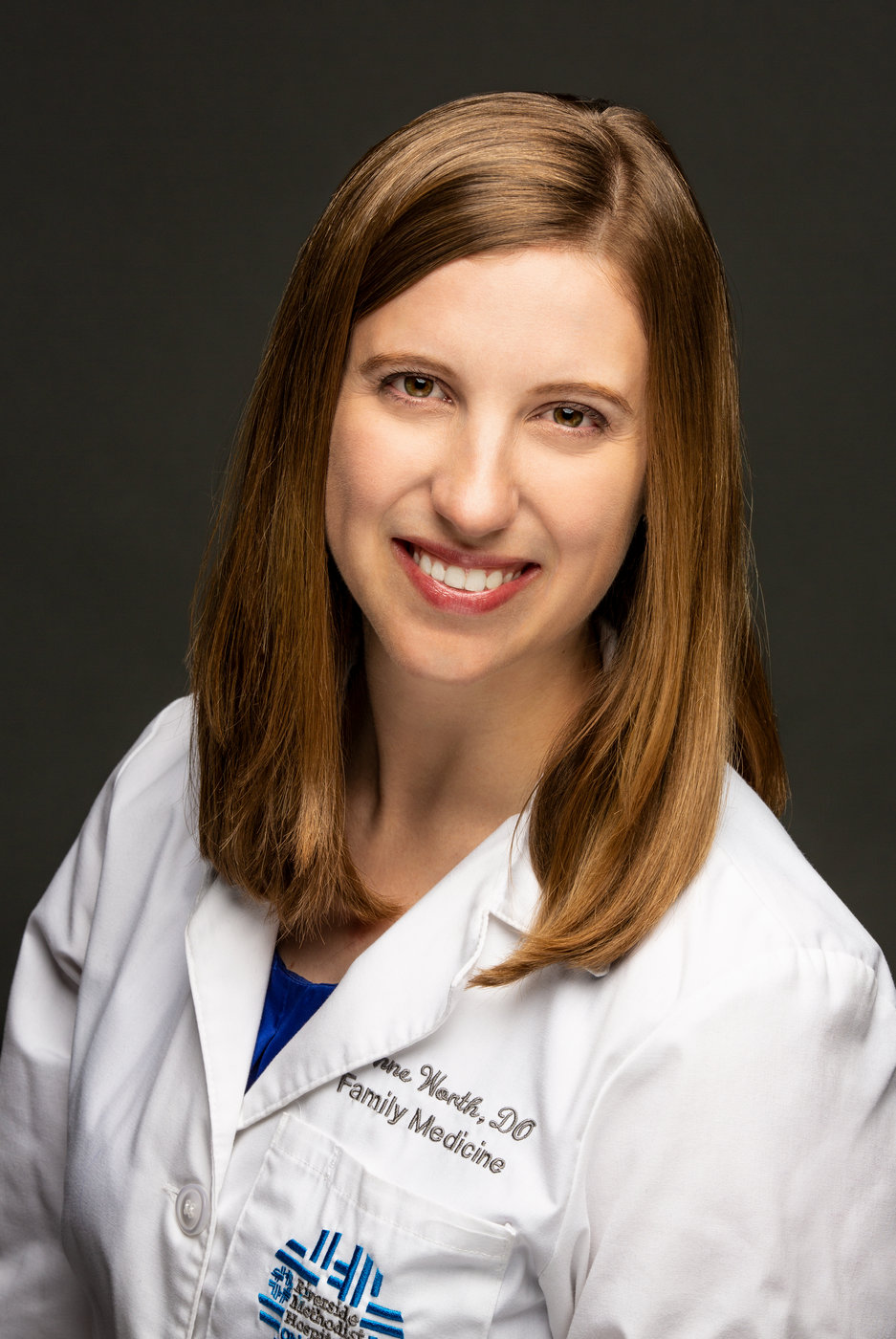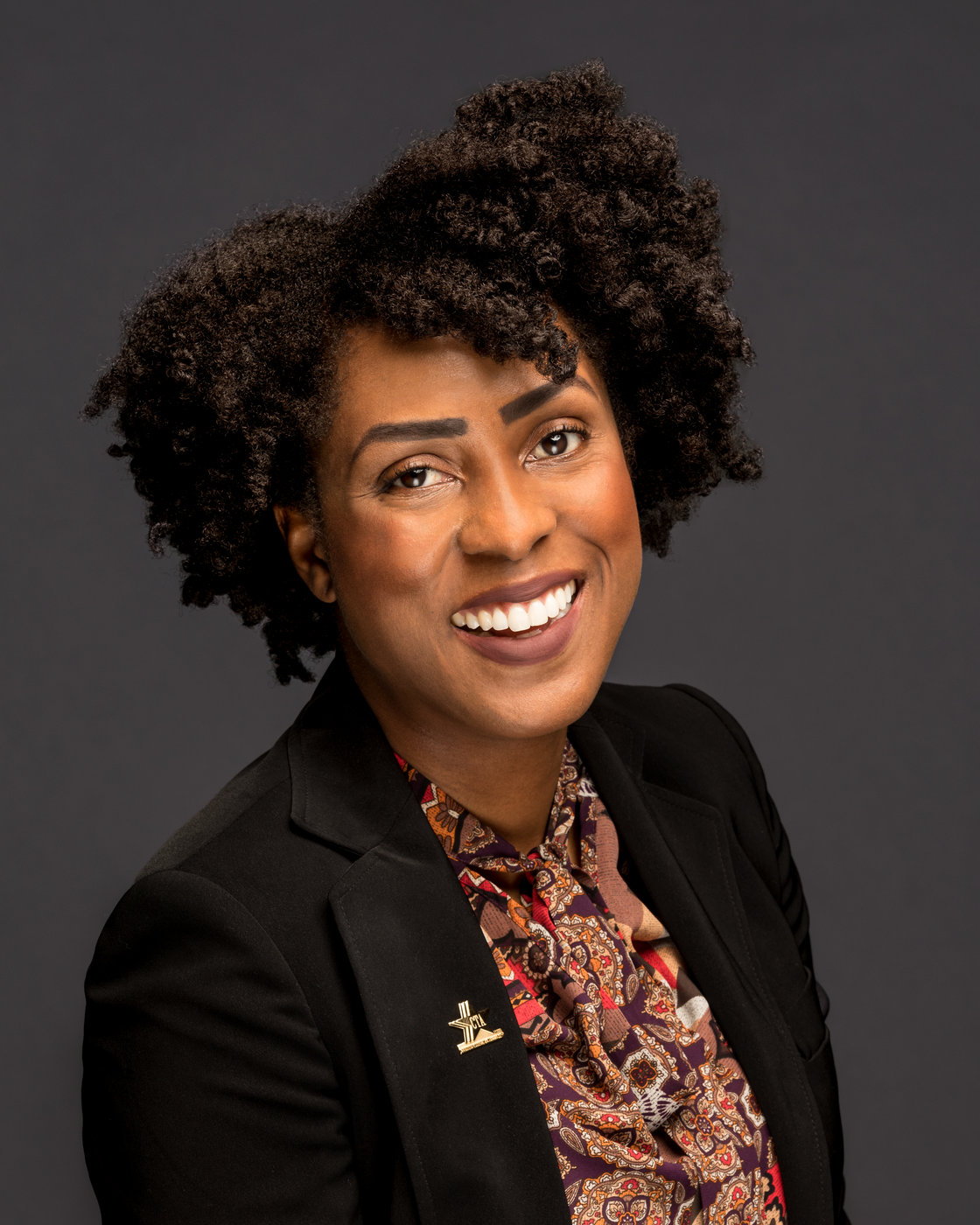 "A woman with a voice is, by definition, a strong woman." – Melinda Gates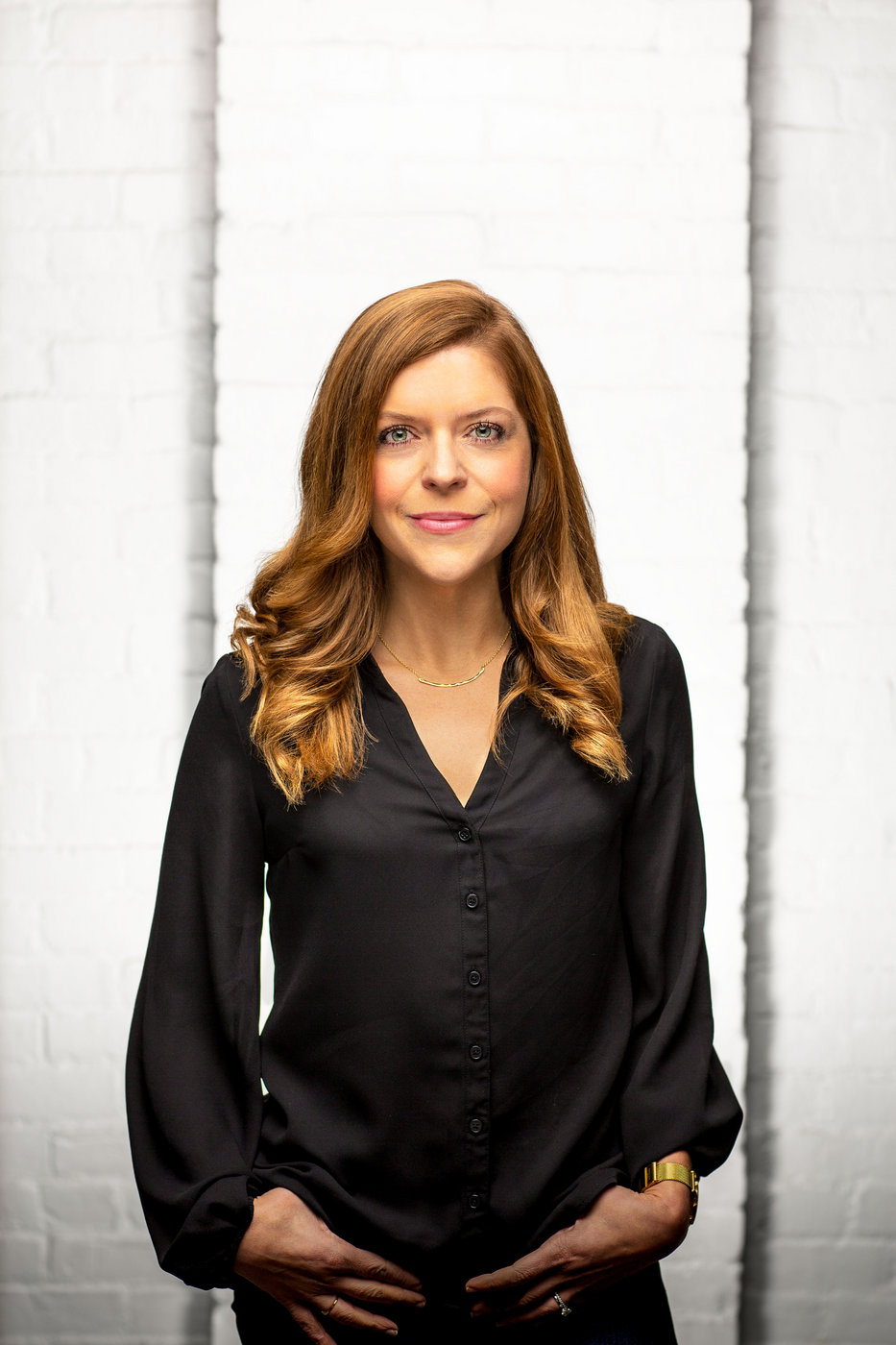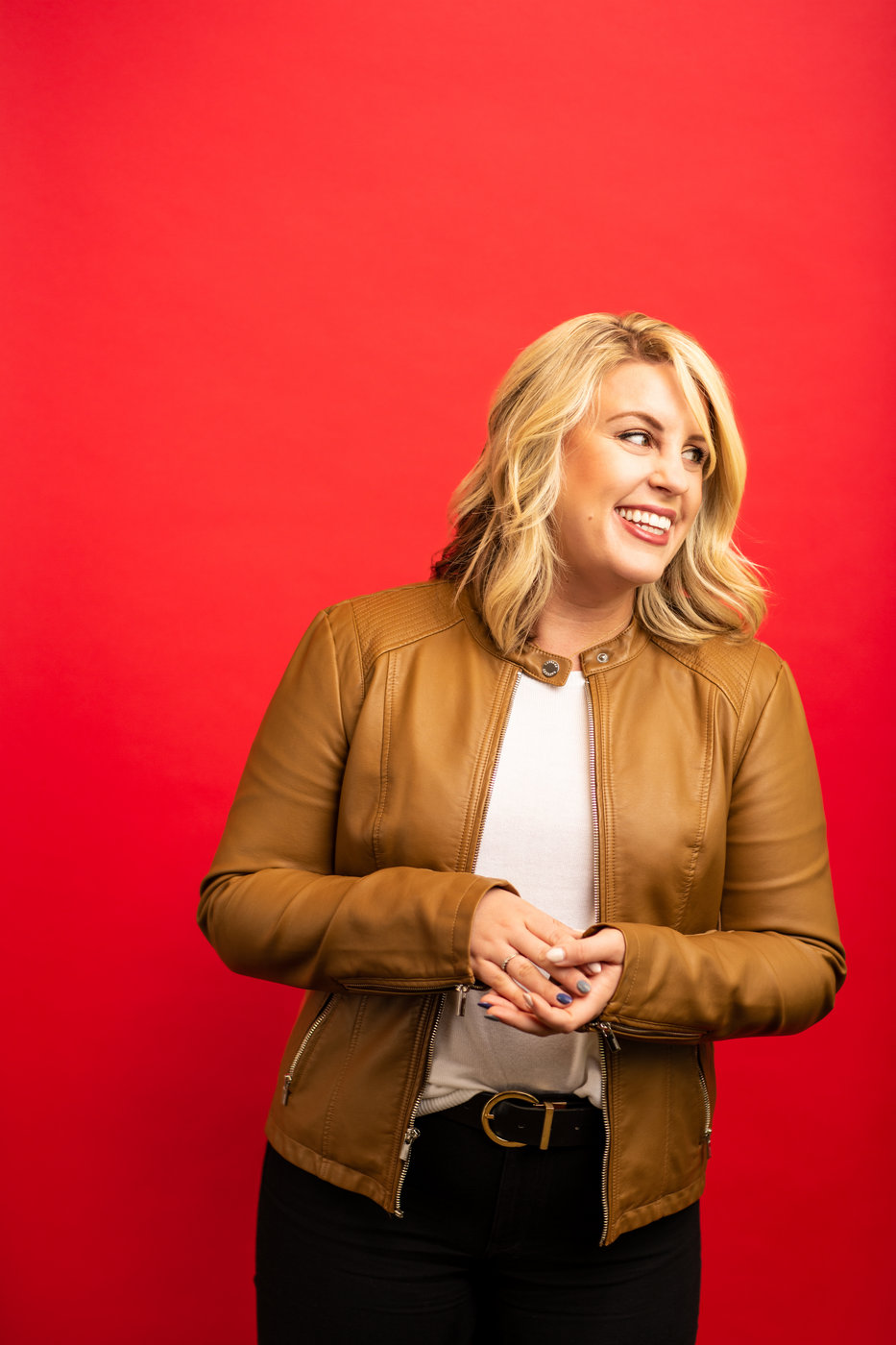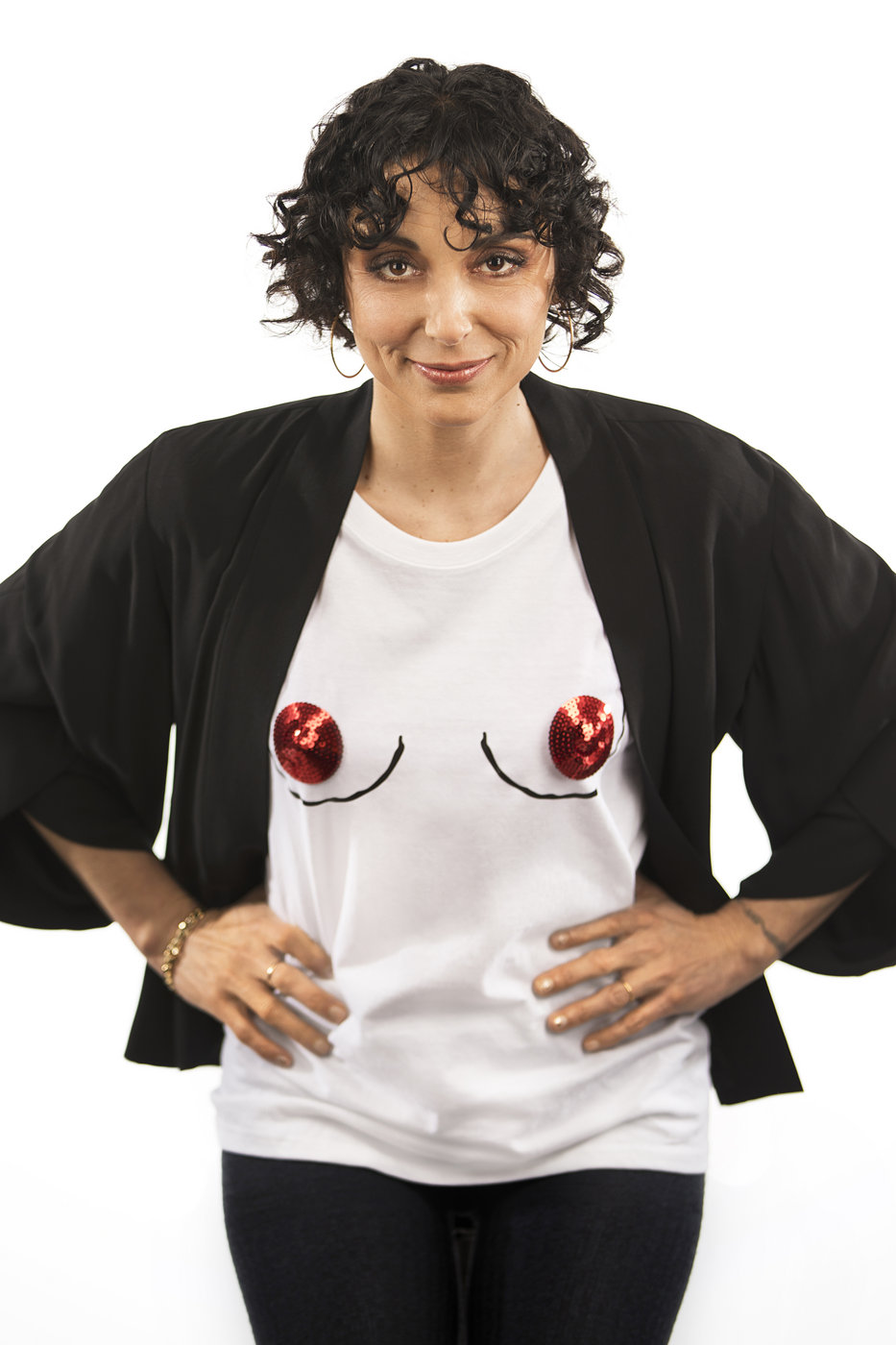 Models & Creatives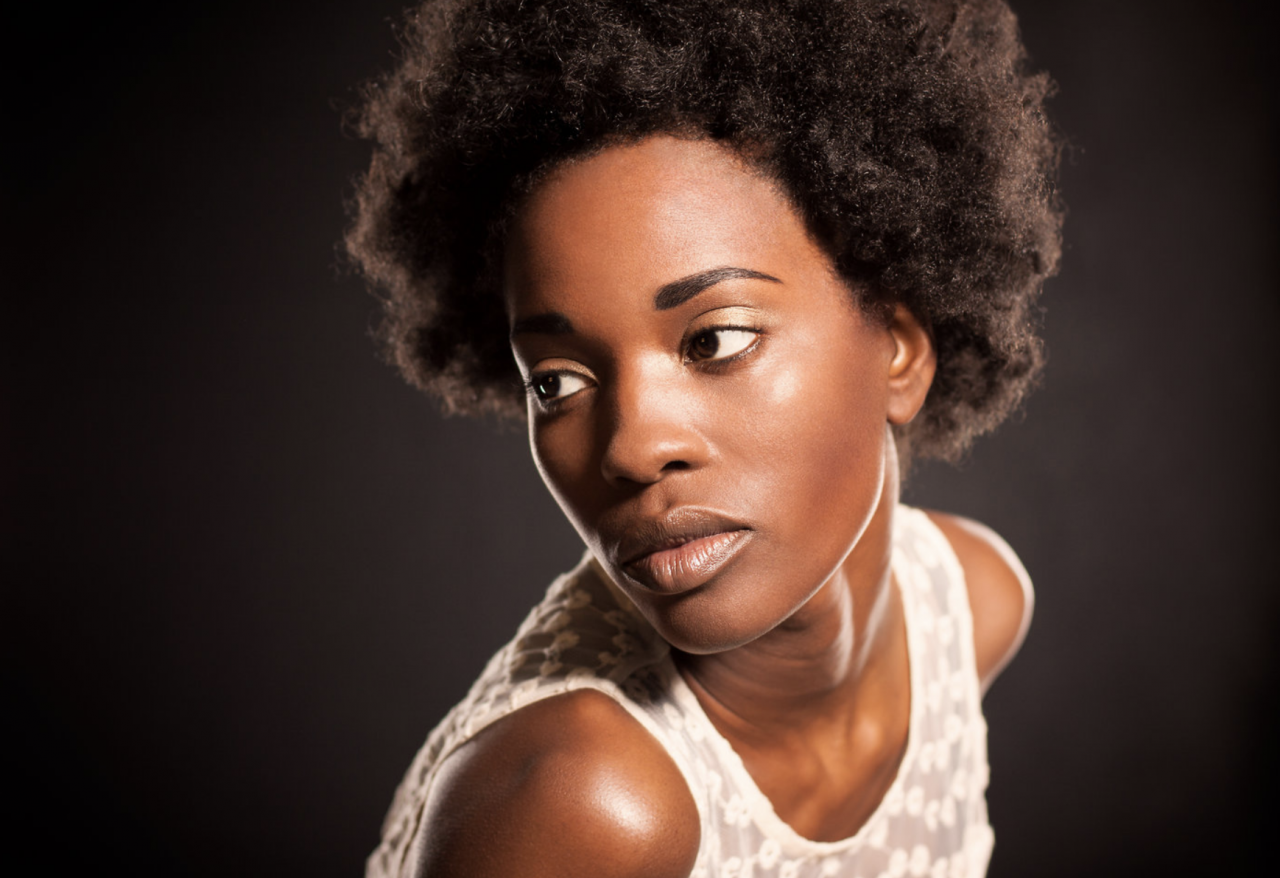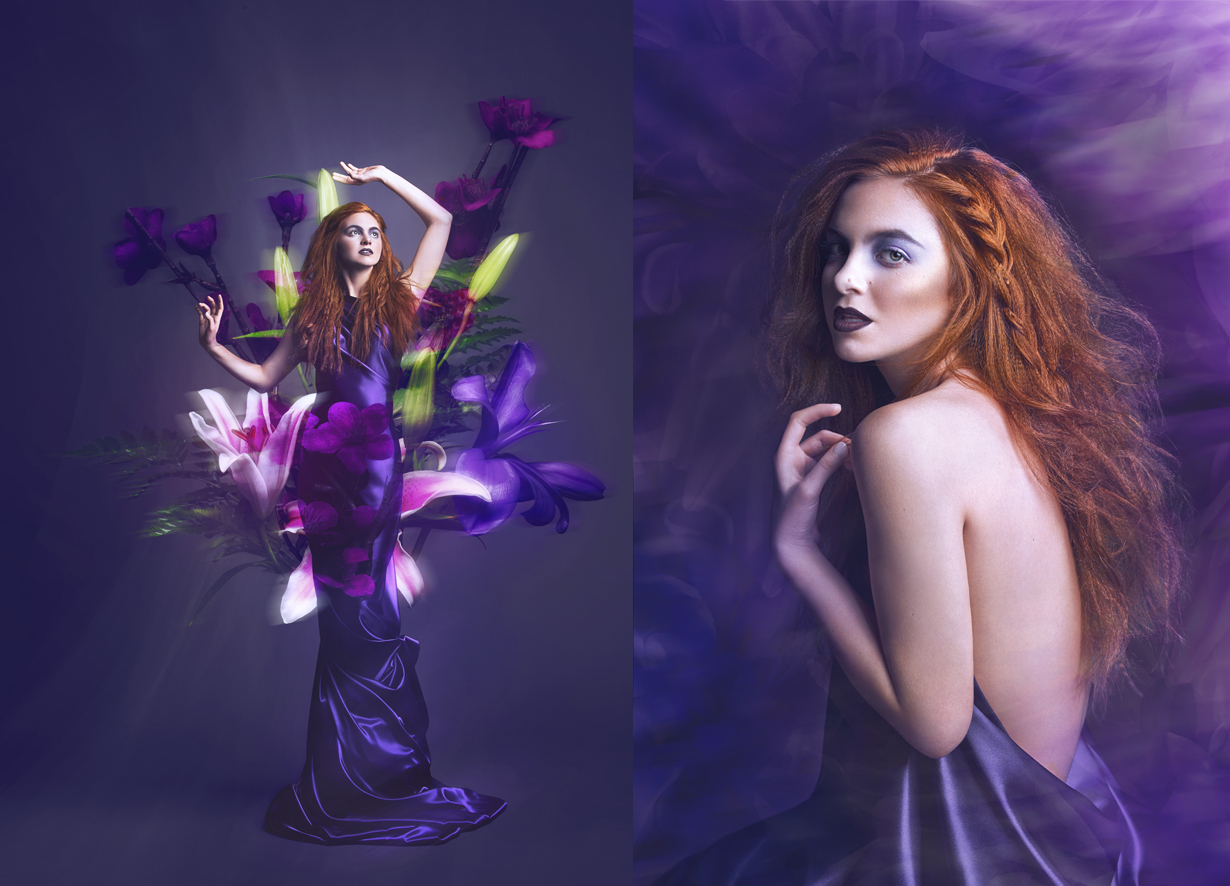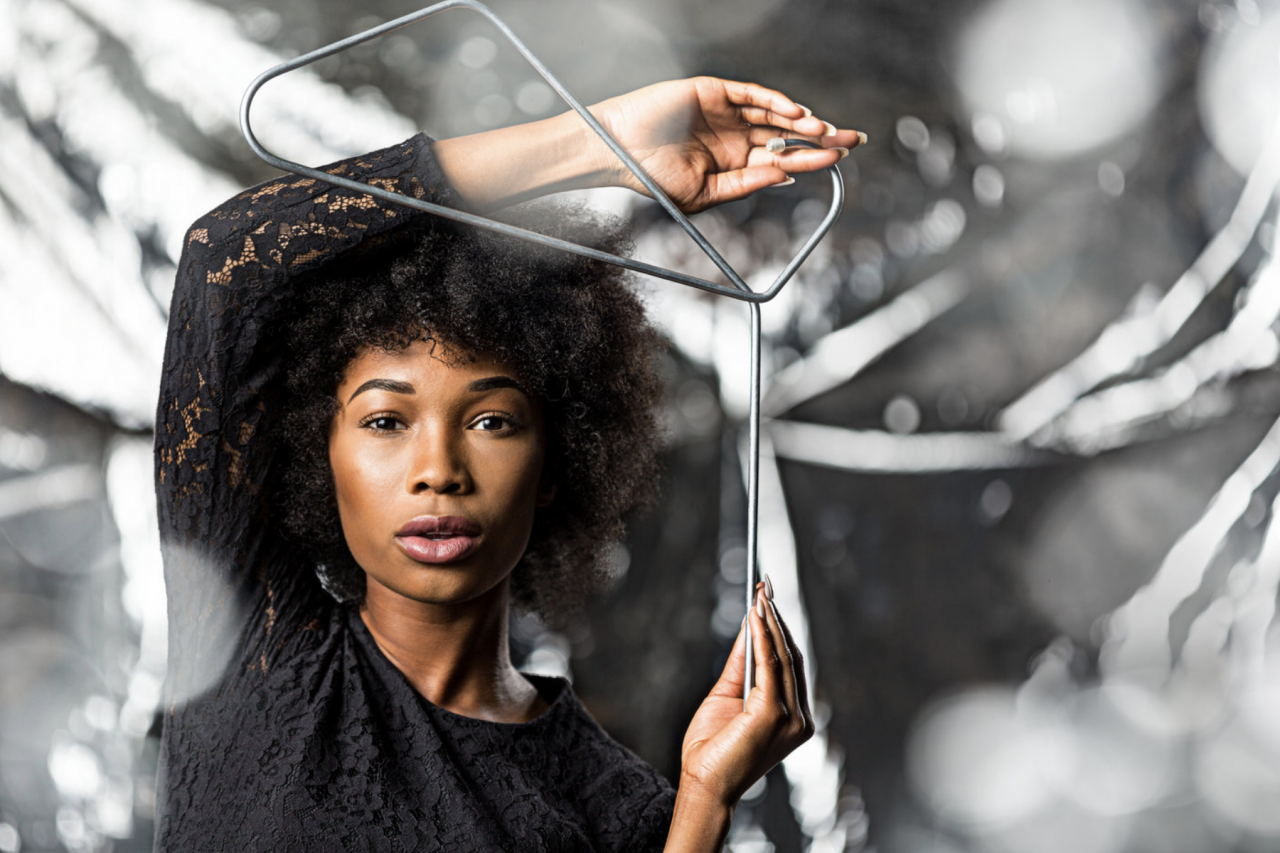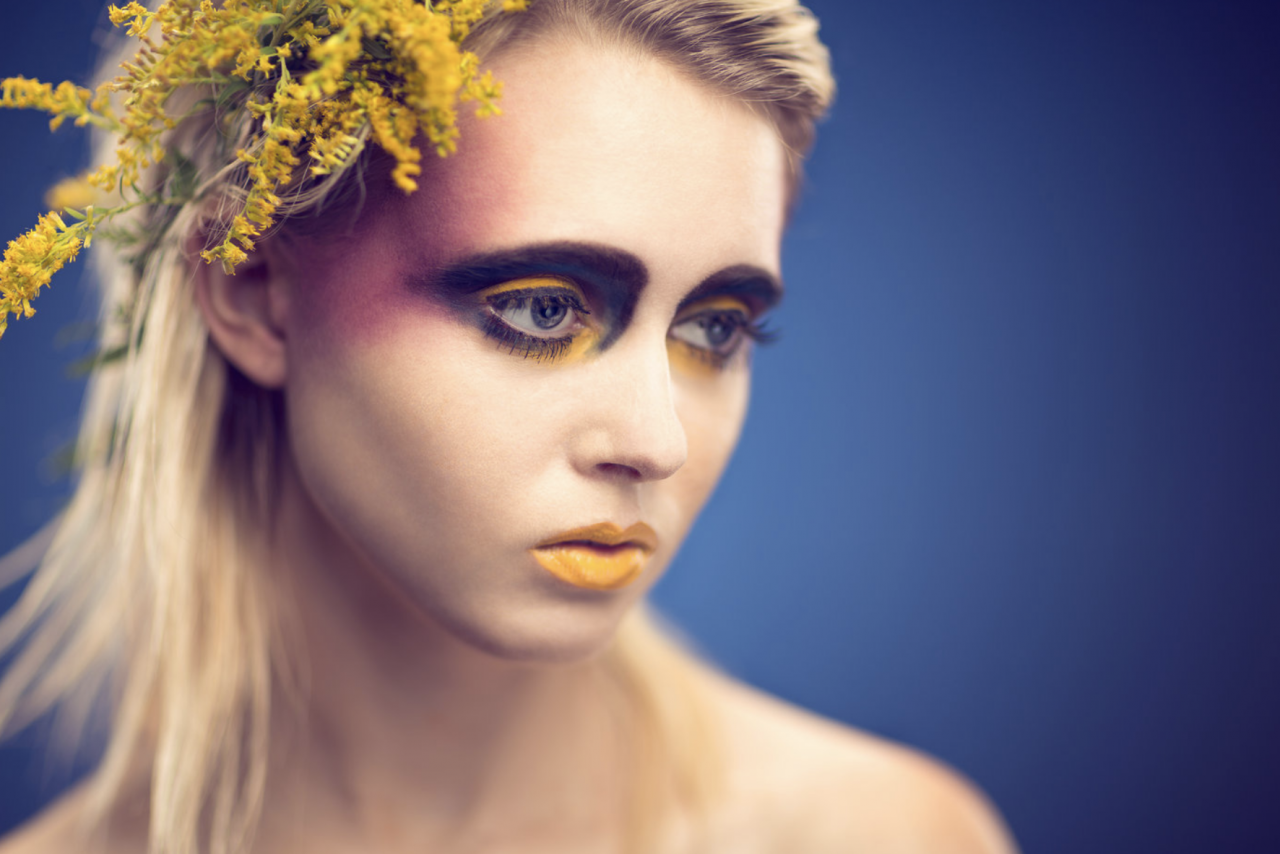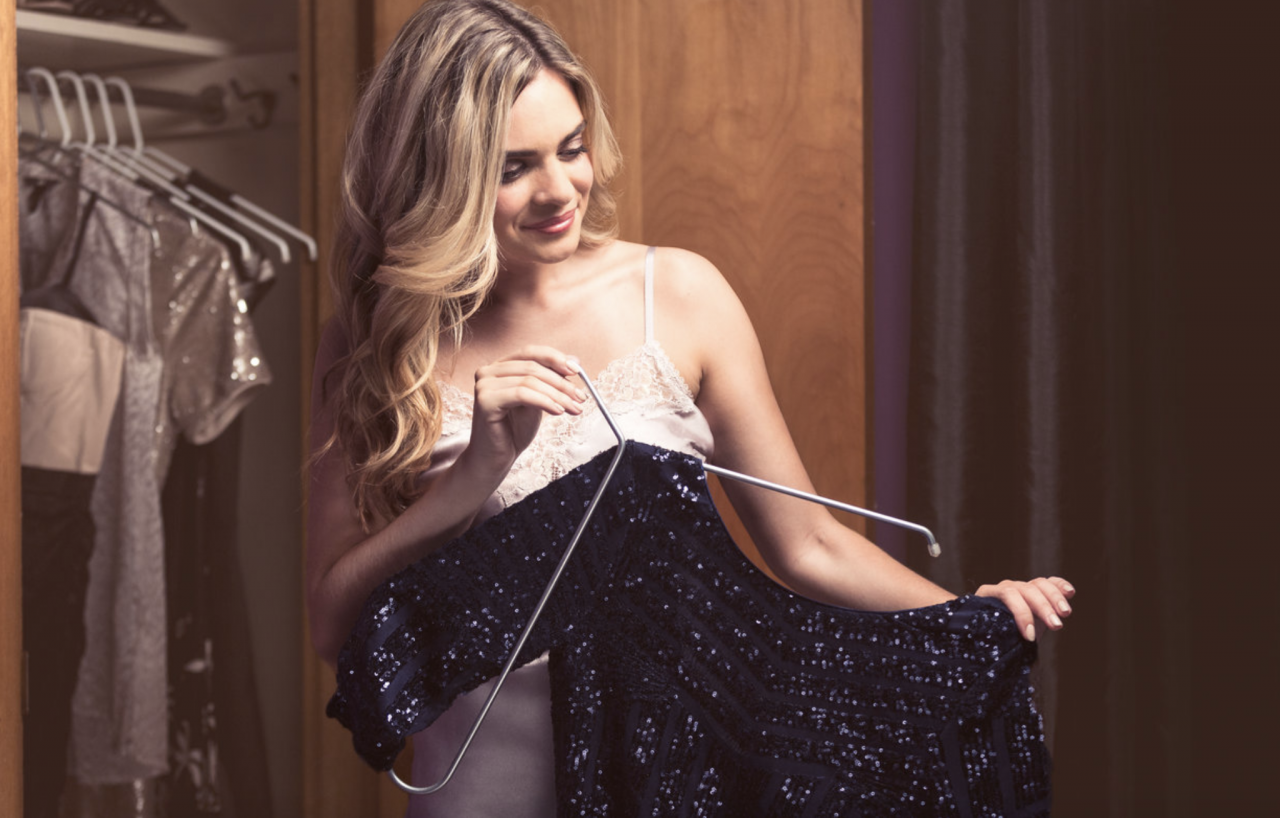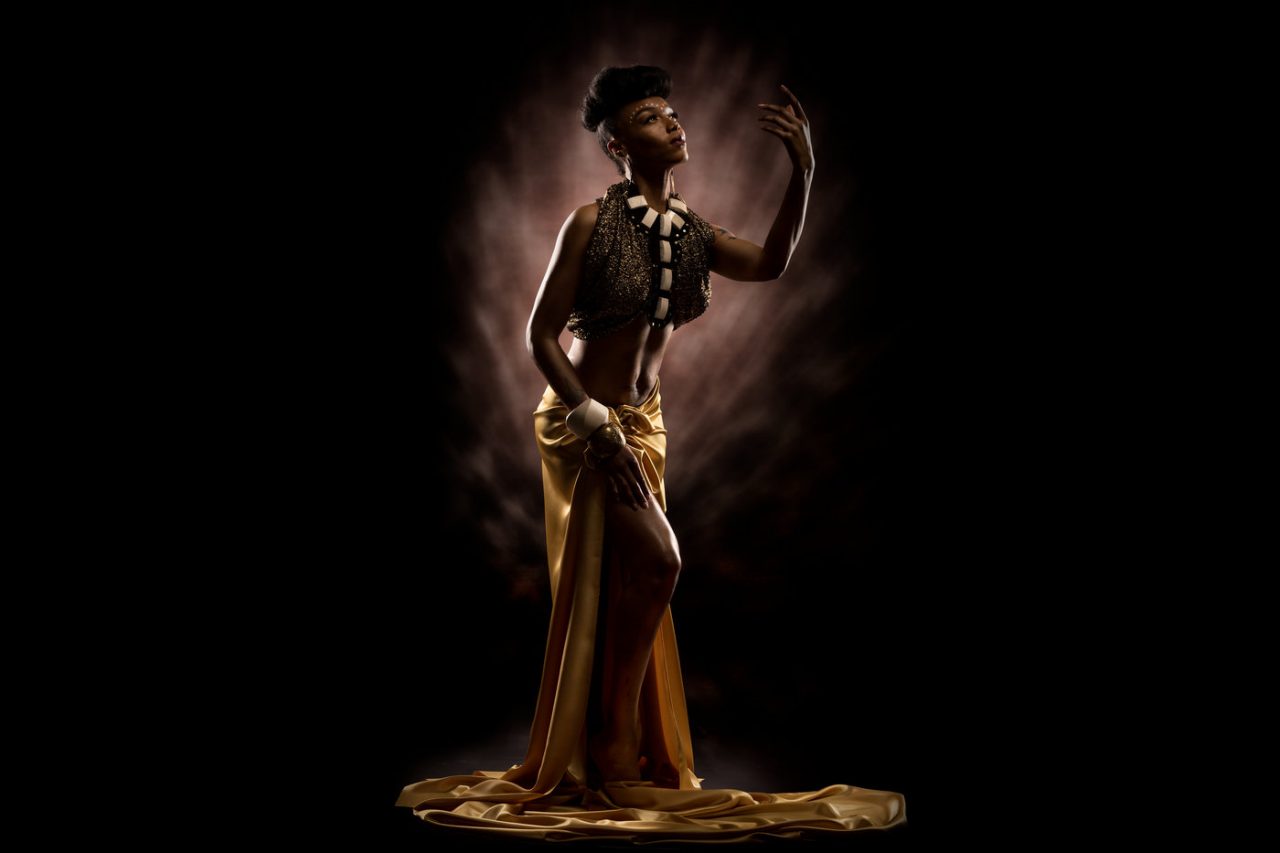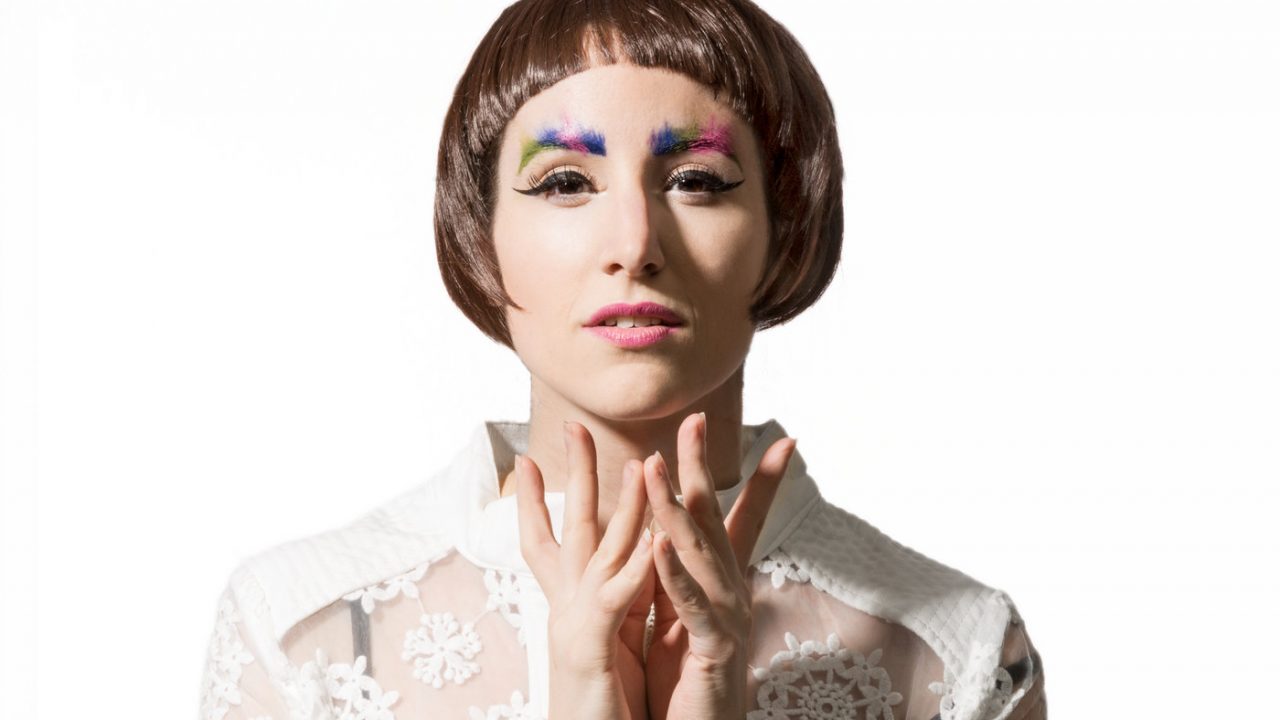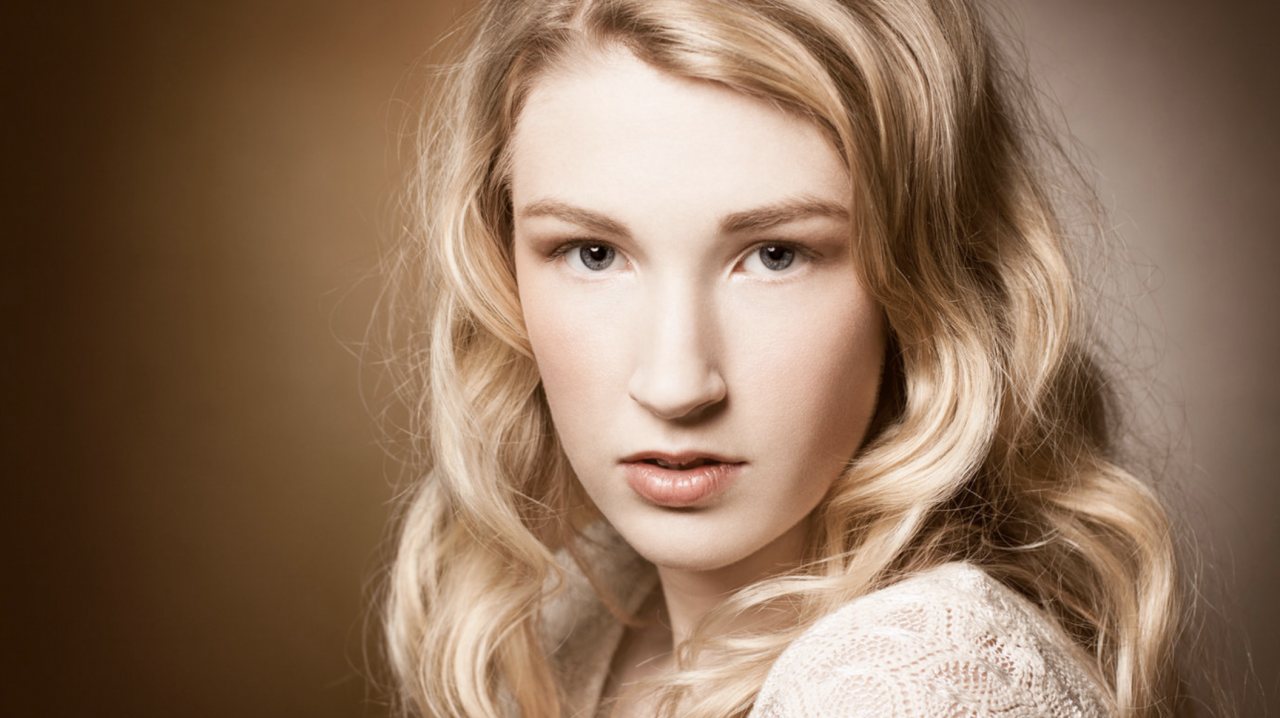 To all the women who have worked with or for us: THANK YOU.
Happy Women's History Month!