01.

 Experience

our first priority is to make sure you have a great experience. If you are having a good time, it shows.
02.

 Character

we want to make photographs that represent who you are as an individual – not just what you look like.
03.

 Polish

it's that perfect blend of creativity and professionalism that gives our photographs the polished look. That's our style.
Gather up the team for a group shot while we are on site!
FULL PRODUCTION
Lighting (indoors or out)
On-site review & reshoot process
Expert team for safety, efficiency, & quality
SUPPORT
Wardrobe selection help
Direction on posing and grouping
Hair & makeup option
OPTIONS
Studio or environmental
Individual or groups
Multiple lighting stations for large group headshot events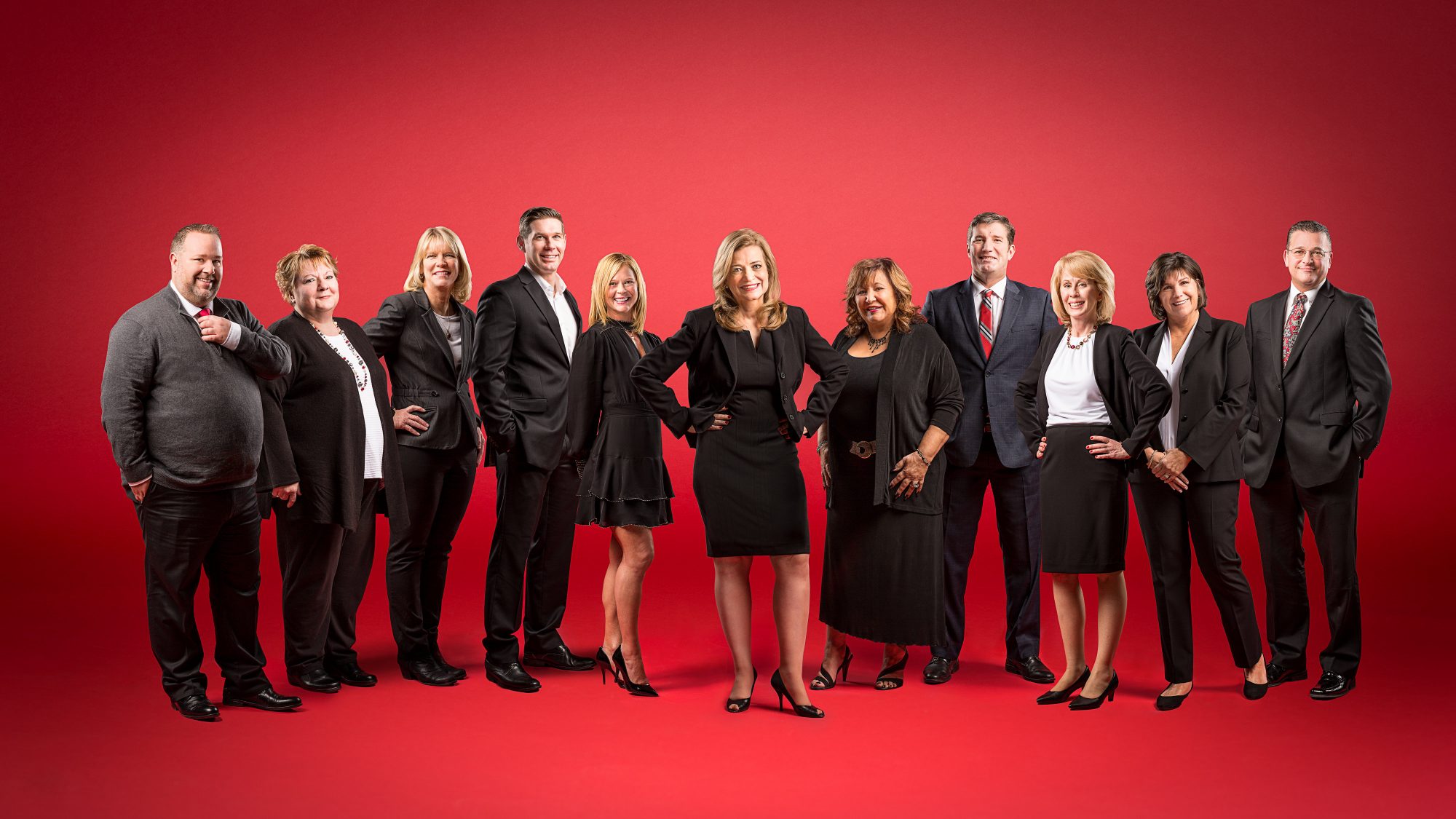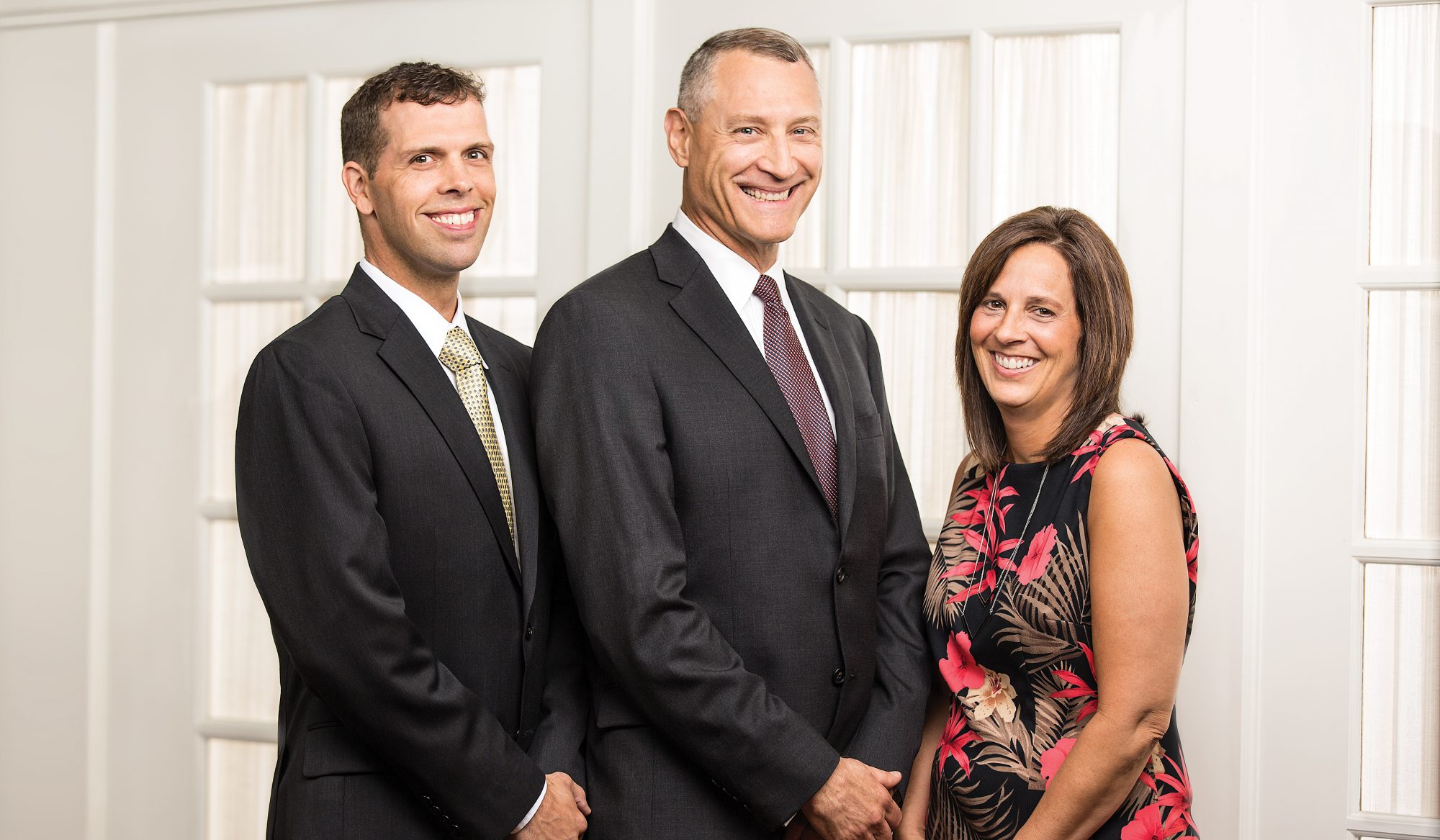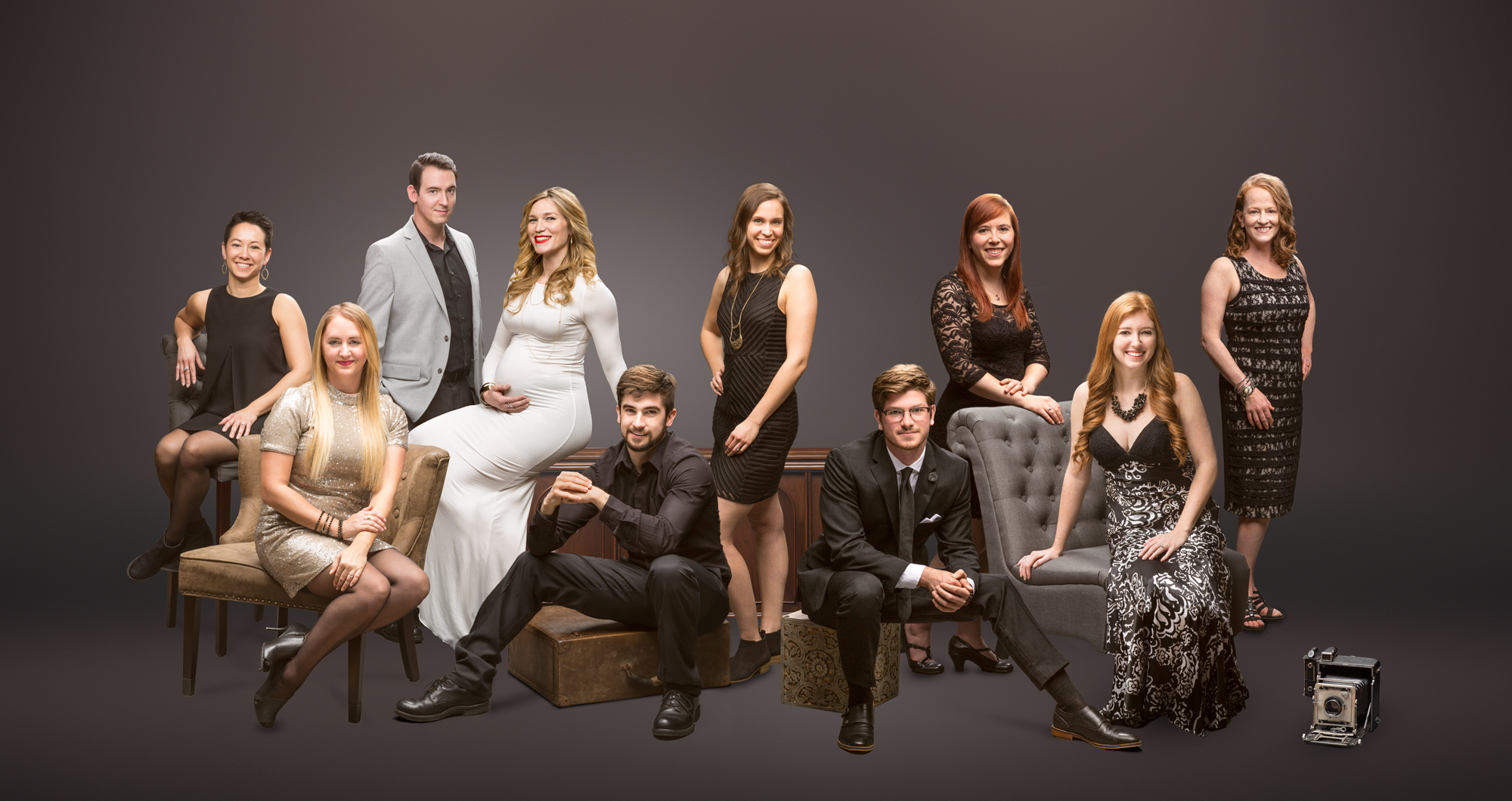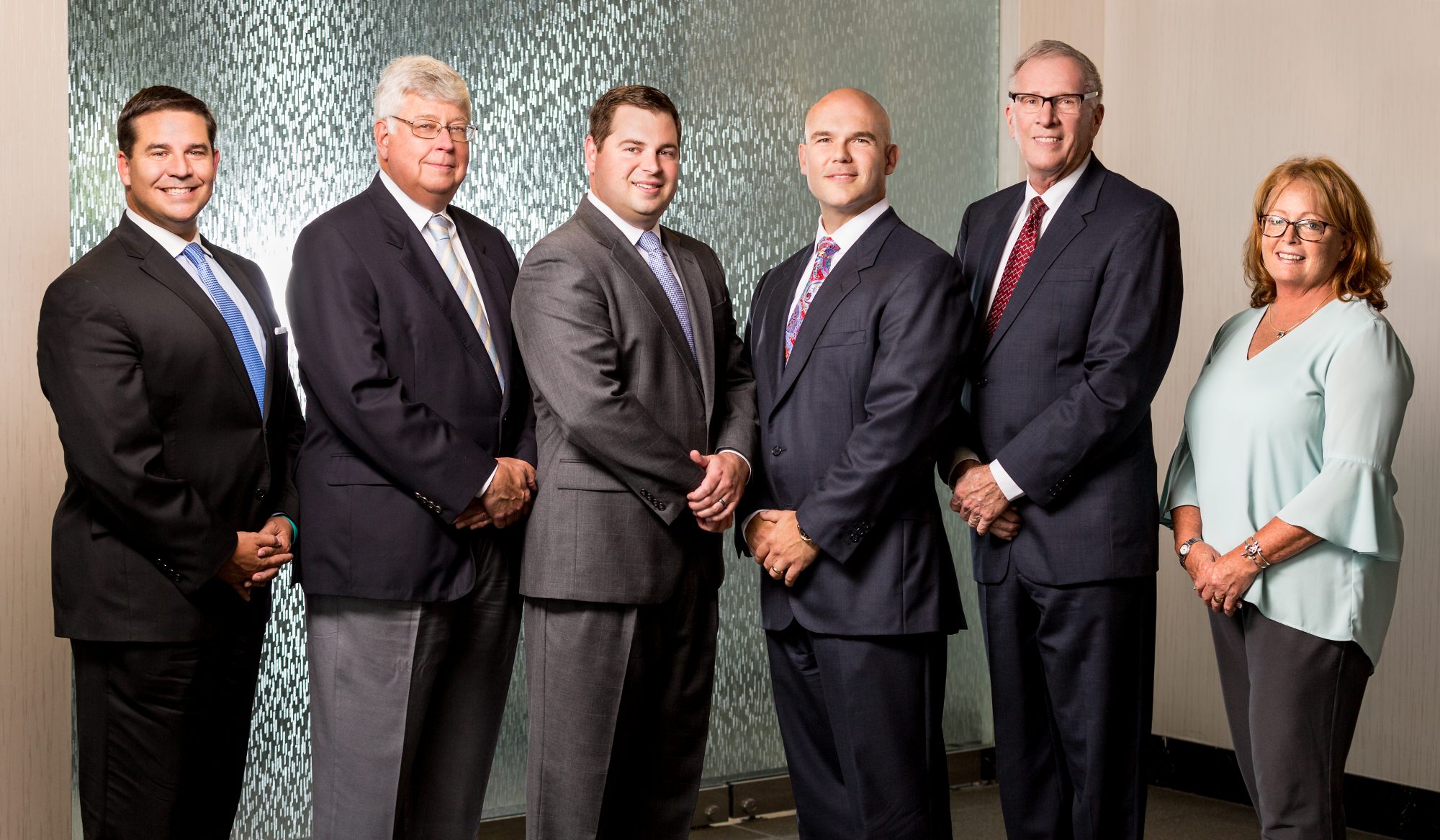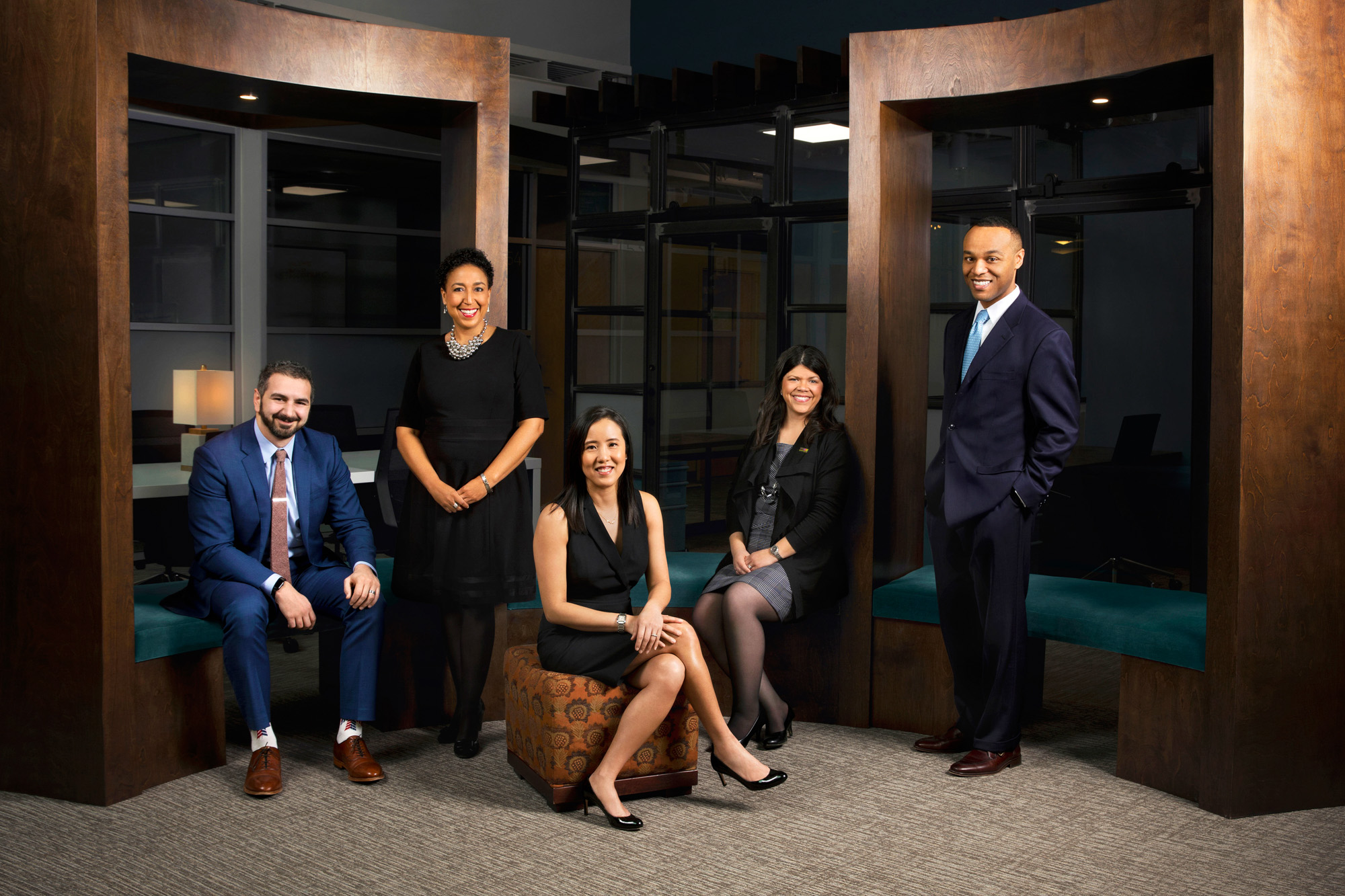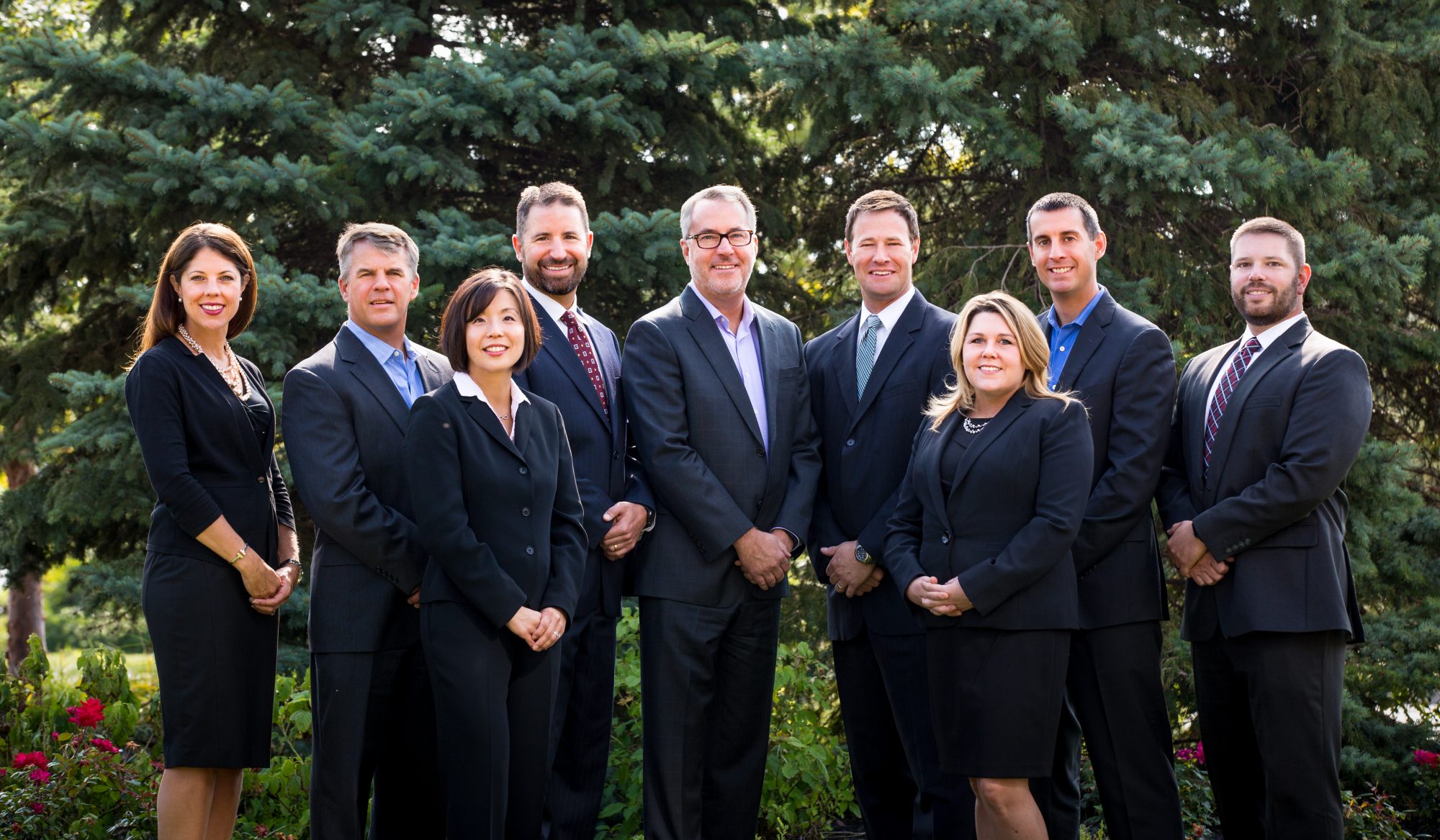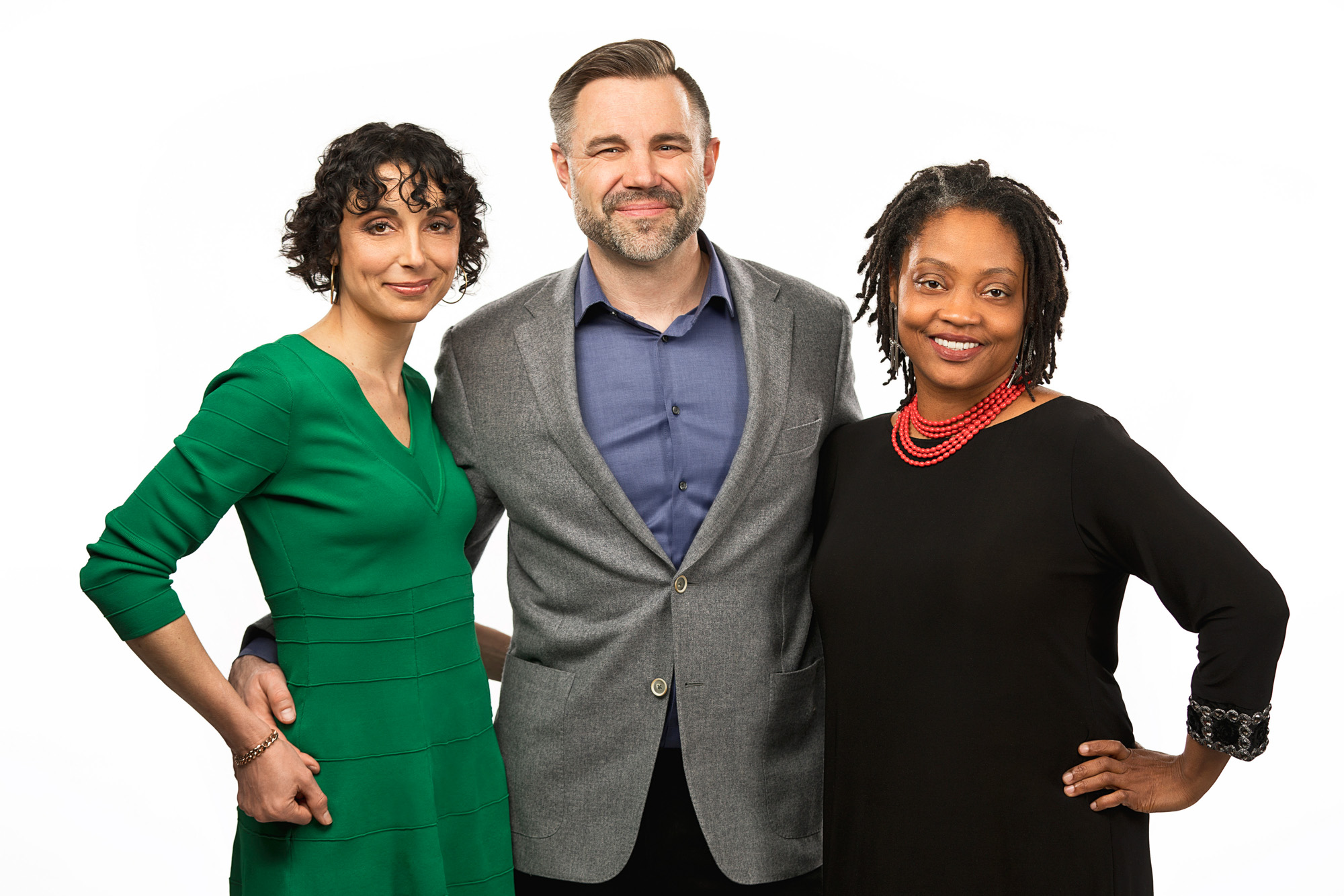 Need a headshot or groupshot?
Contact us today!