I'm going to start this off with a shameless humble brag. UA Creative Studios is one of the leading headshot photographers in Columbus. We're known for our professional yet creative approach to headshots. Whether it's a one-off session for a professional needing updated photos or a recurring project for large companies needing team photos, we provide outstanding customer service, a great experience, and unique and professional headshots.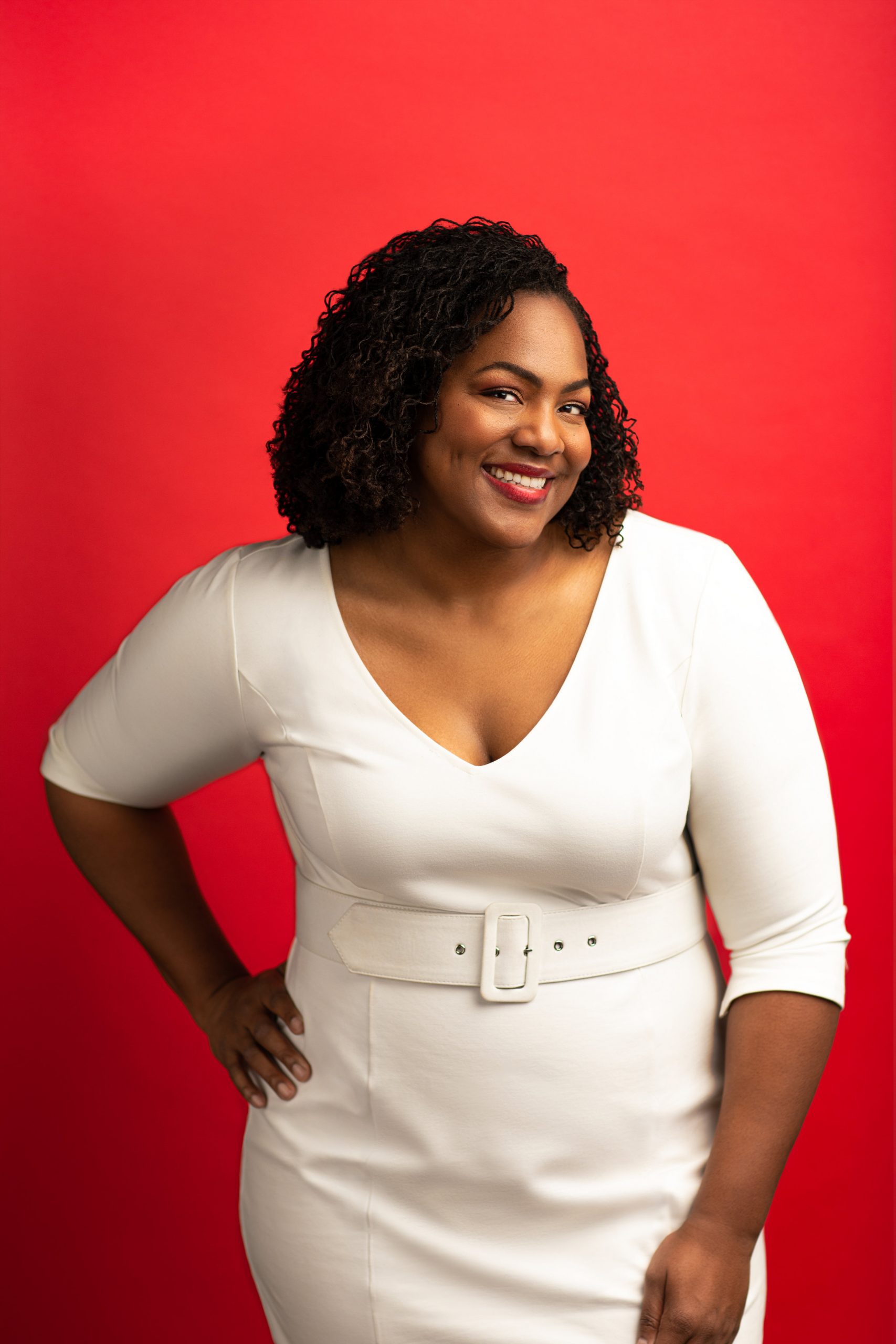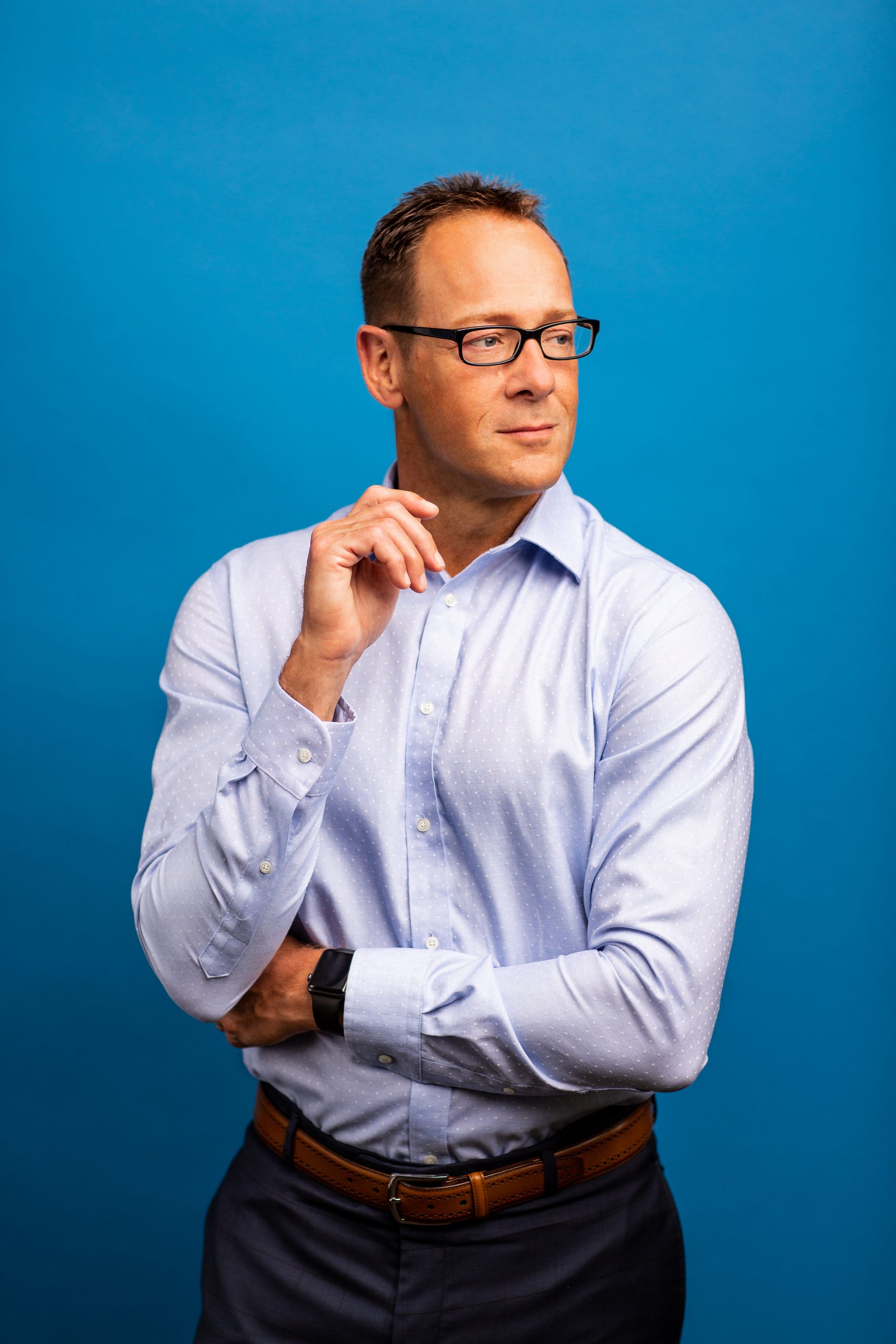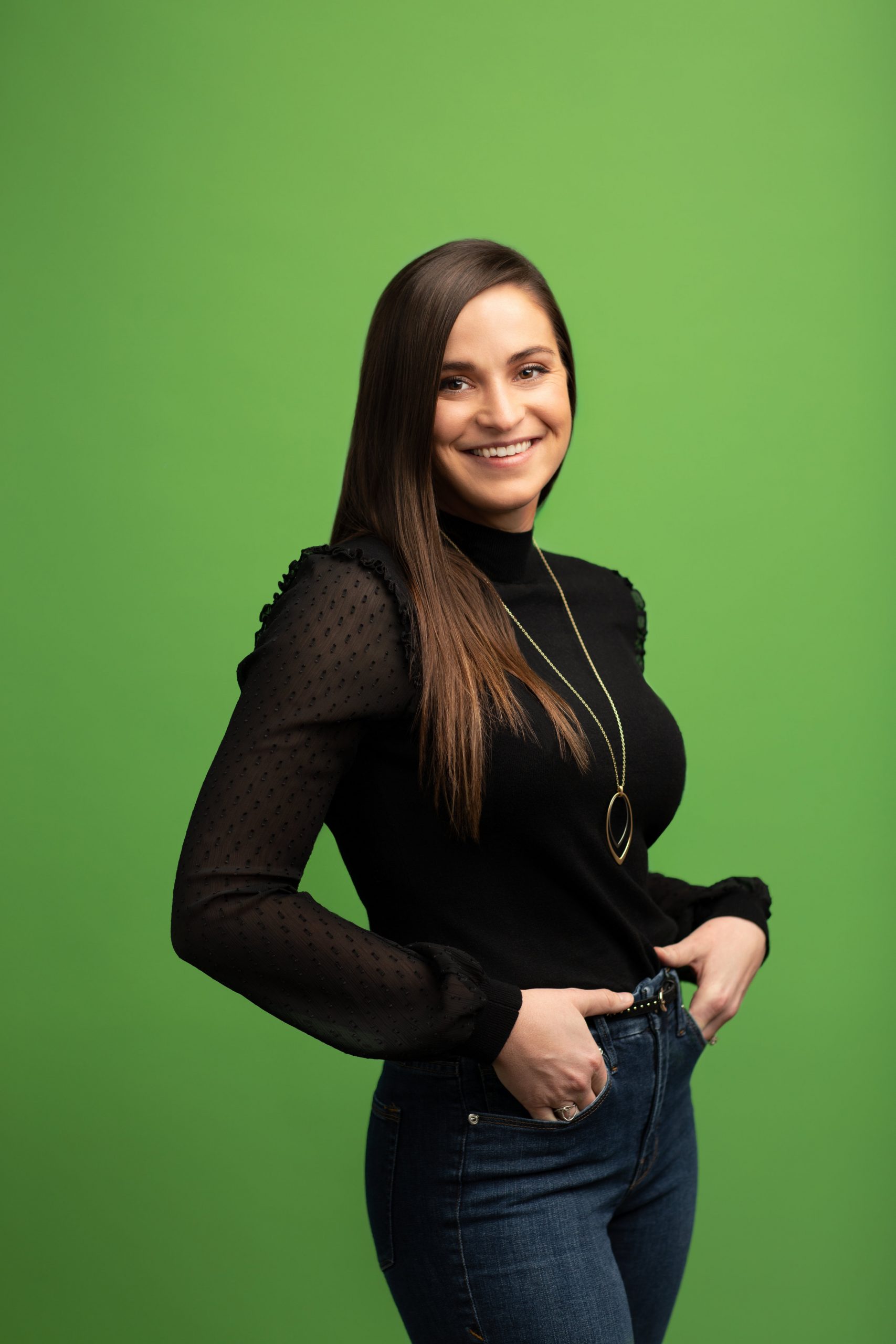 But, it's our ability to recreate headshots at any time, in any place that makes large companies want to work with us. Consistent and professional team headshots are so important to branding and presence. Having a cohesive, polished, branded headshot for each team member allows companies to ensure they're being represented in a way they prefer and expect. Branding is a hot topic right now, and for good reason. If it's done well and consistently, it can elevate a company's reputation, status, and client base. And, it's our goal to do just that for our clients.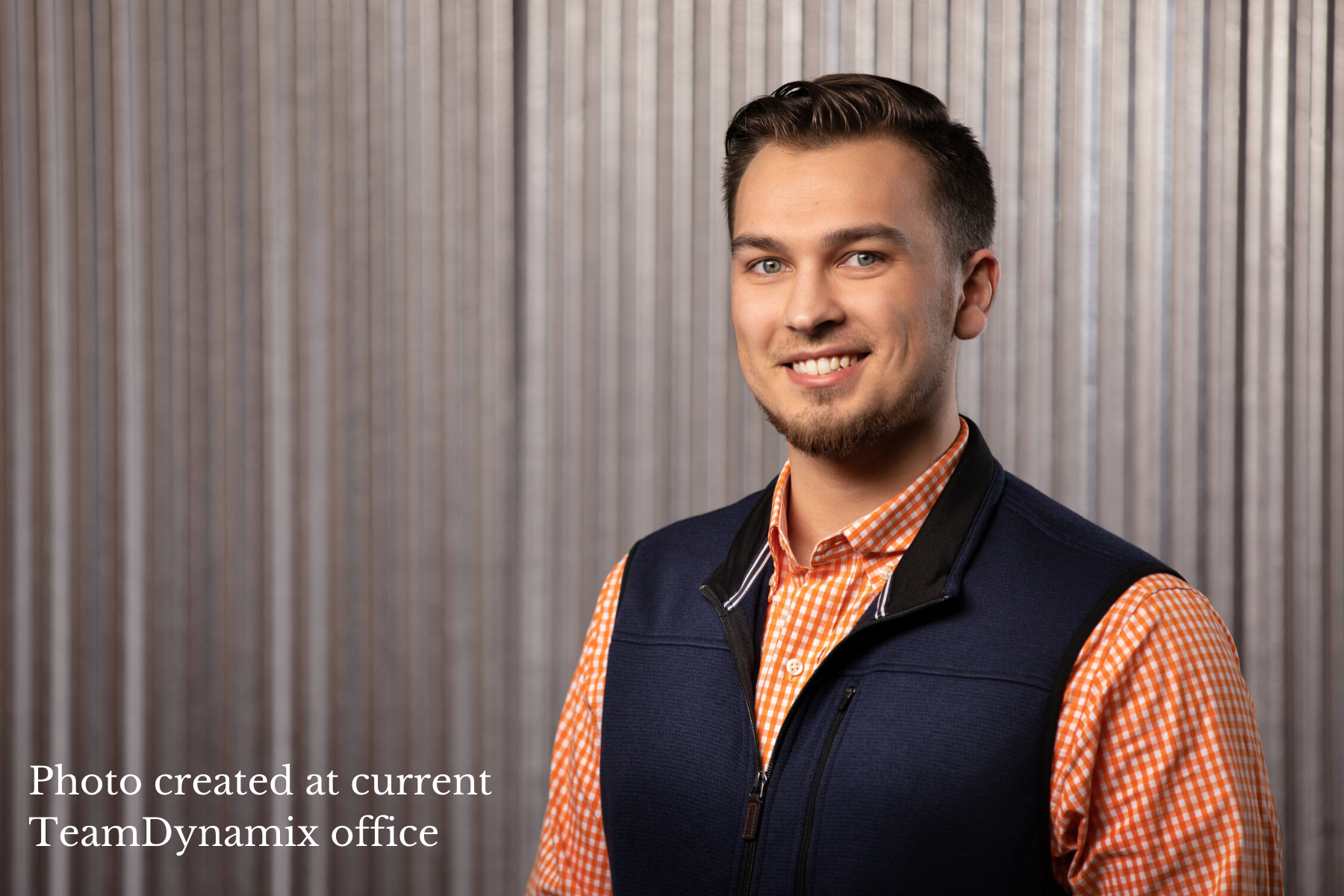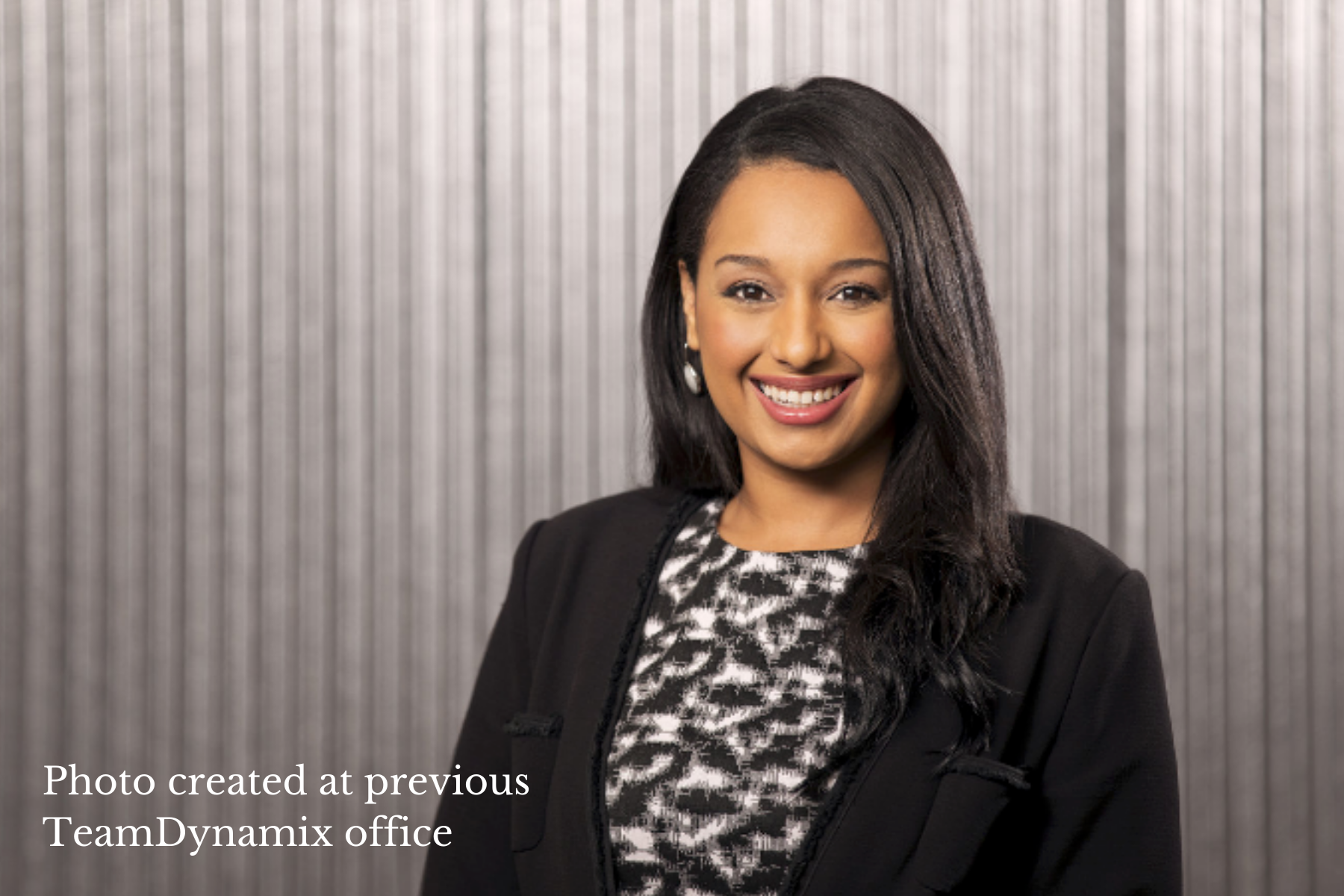 We love the challenge of recreating backgrounds and lighting set ups to ensure they're similar for all employees, regardless of hire date and location. As creatives, it's in our blood to build, create, and experiment. The challenge of first creating an amazing background and lighting set up that is completely branded to a company's preferences is so fun. But then, recreating that set up at a different time and perhaps in a different location and creating new headshots that are indistinguishable from the others is where the real reward happens.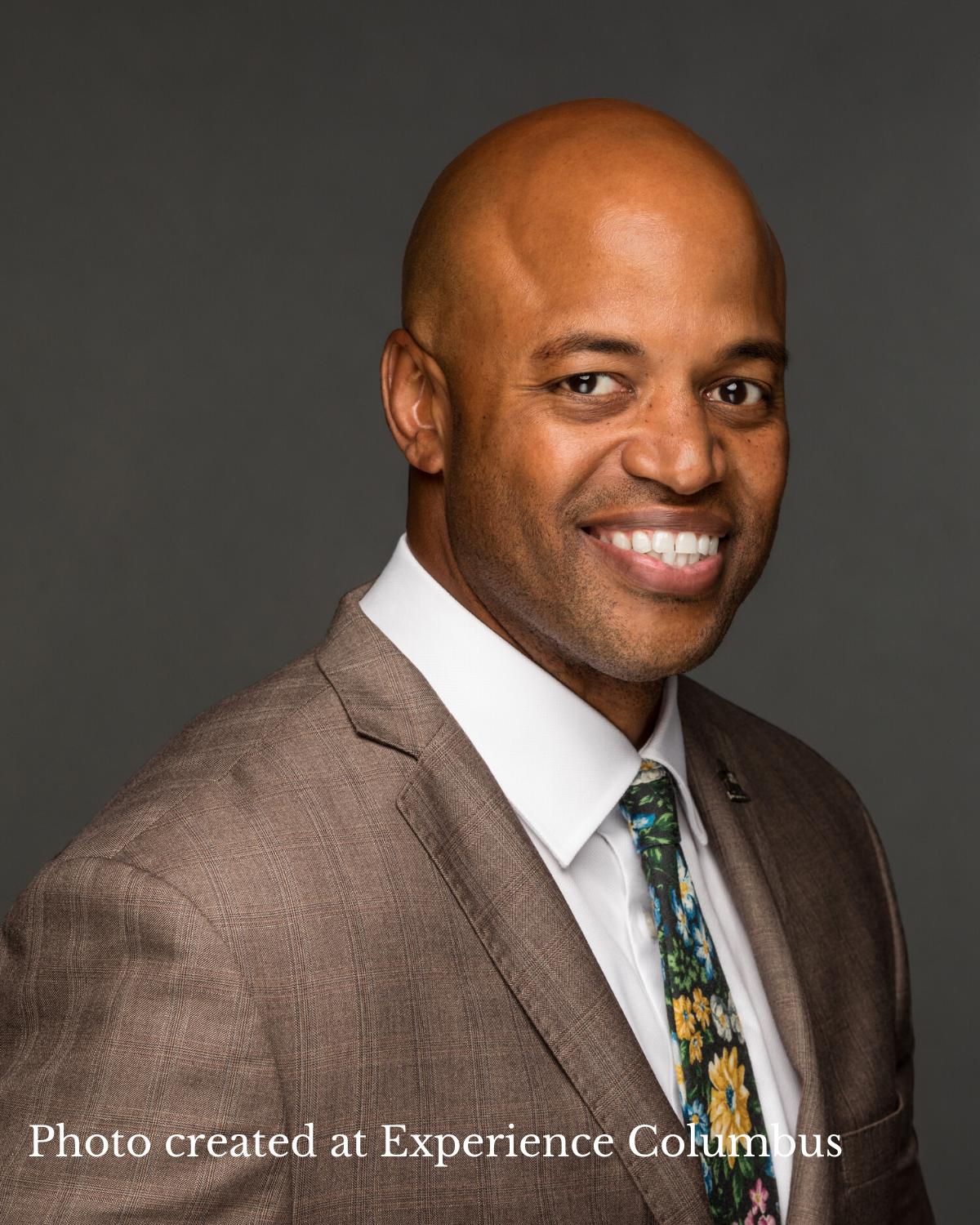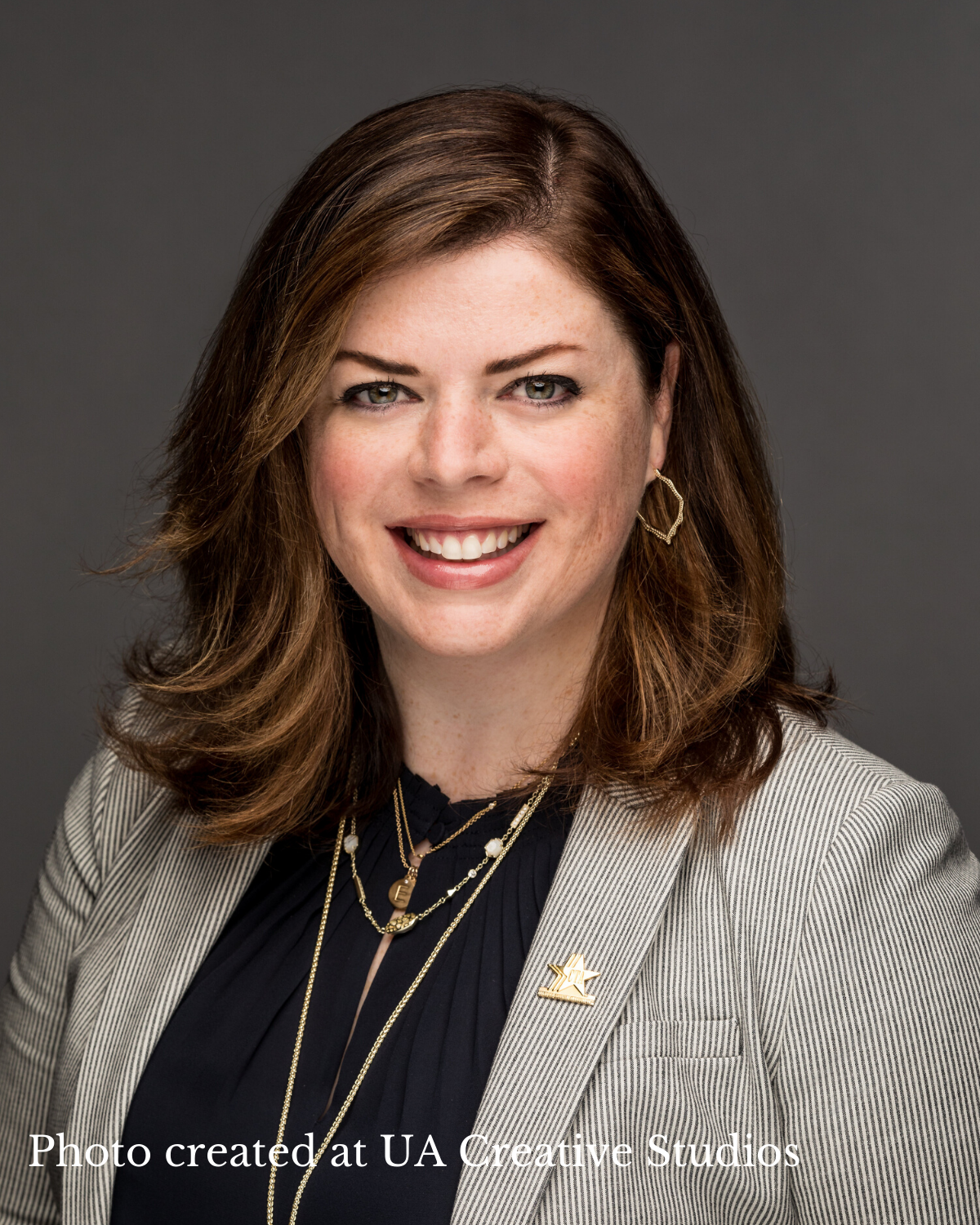 So, if you're looking for headshot photographers in Columbus that are reliable, professional, creative, consistent, and fun, look no further. Our team is here to ensure that you and your team are represented in the best possible way every. single. time.
Contact us today to begin discussing ideas for your headshots and team photos!
Let's Chat!