This new year deserves a new project! Every month in 2016 we are going to feature one of our favorite local businesses/organizations on our blog. Our commercial photographer, Katie Hurier, will make photographs of our favorite products and we'll share with you what we love about these local gems!
First up is our January featured organization: the Global Gallery Coffee Shop in Clintonville!
Located in a repurposed car repair shop with a red spanish tile roof, the Global gallery sits on the corner of North High Street and Dunedin Road. From High St. you can see their patio, a favorite hangout spot during the Clintonville Farmer's Market, and the large glass panned garage doors. When I first entered the Global Gallery I noticed the relaxed and peaceful atmosphere right away. The interior of the building is lively and fun with mismatched chairs, rustic wood, and hand-written menus. The baristas are very friendly and genuinely happy to engage with you beyond the daily small talk. Most importantly of all, they're great at making drinks and very consistent even with special requests!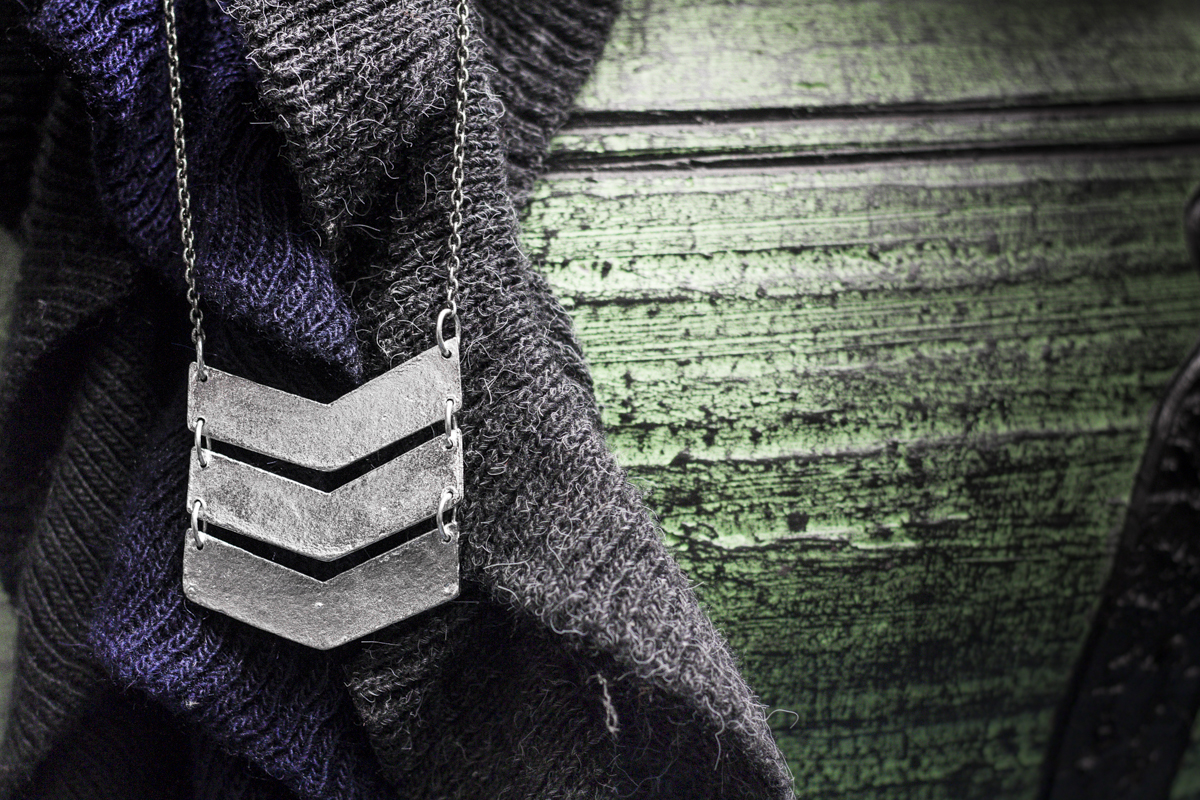 Handicrafts at Global Gallery. Photograph by Katie Hurier | uacreativestudios.com
The Global Gallery is a hidden gem with many surprises. To start, you may be surprised to learn that they were the first Fair Trade Coffee Shop in Columbus! It is fantastic that all of their coffees, teas, chocolates, and handicrafts are fair trade. In case you didn't already know, fair trade means that your purchase helps ensure the farmers and workers are fairly compensated for their products. In addition to feeling good about helping contribute to fair wages you will benefit greatly from the improved quality and taste of their organic coffees, teas, and sweets. Speaking of coffee, my personal favorite of their specialty coffees is the Rosemary Lavender Latte which is flavored with a syrup made by the lovely people at the Boline Apothecary!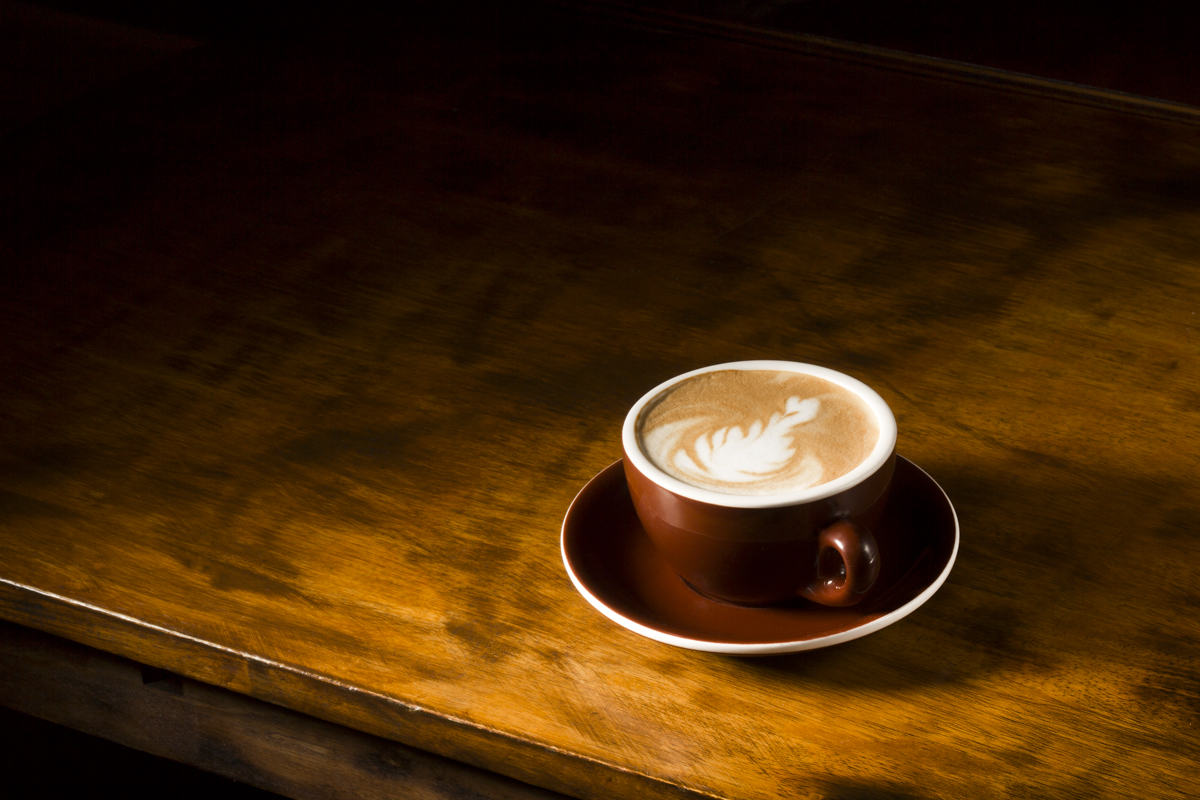 Photograph by Katie Hurier | uacreativestudios.com
Global Gallery also has a revolving selection of whole bean bagged coffee. At our photography studio we love brewing the One Line Coffee that is sold at Global Gallery. I especially love the One Line Coffee Light Roast Brasil Cachoeira Da Grama MWP Decaf! Try to say that ten times fast!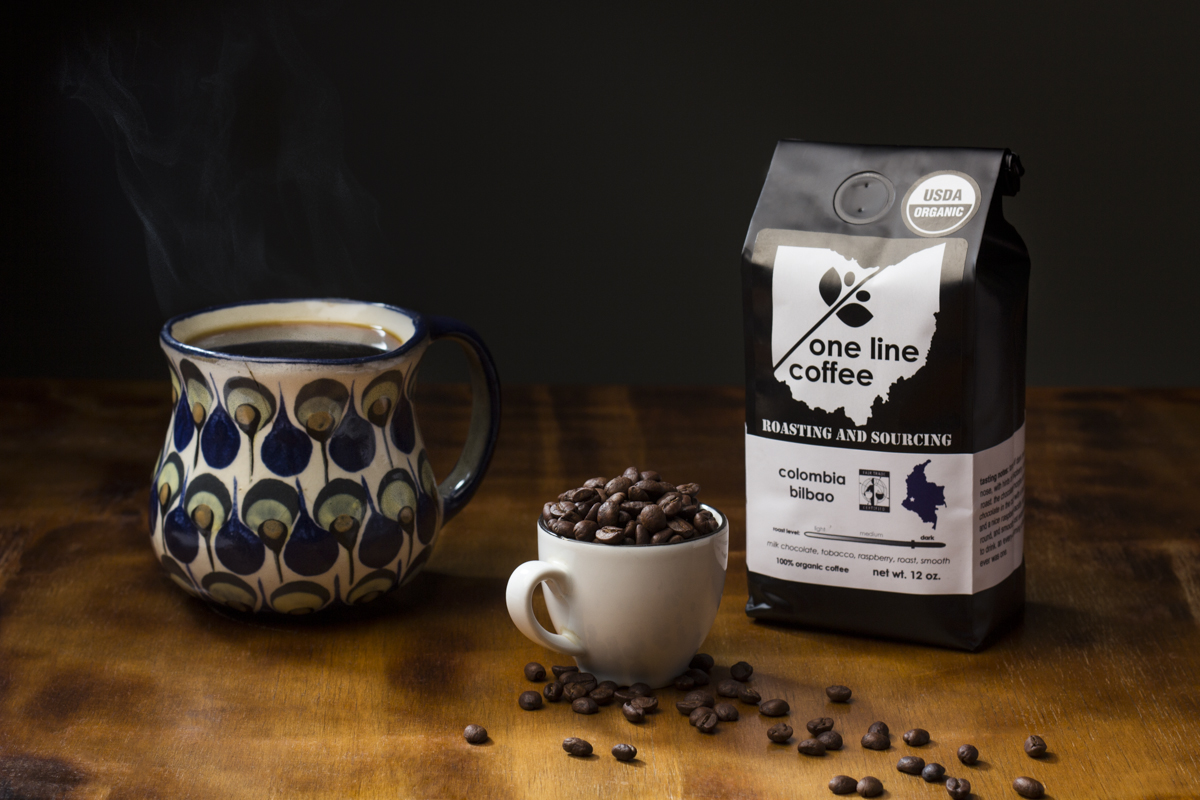 Photograph by Katie Hurier | uacreativestudios.com
Coffee and sweets often go hand-in-hand. While sweet treats in a coffee shop may come as no surprise to you, a spectacular selection of baked goods from local bakeries like Pattycake Bakery and Melissa's Incredible Edibles may peak your interest! I love having the Cinnamon Scone from Melissa's Incredible Edibles in the morning with a black light roast coffee. Some days, if I have worked hard enough, I will treat myself to a Pattycake Chocolate XO cookie (another favorite) later in the day! Ha!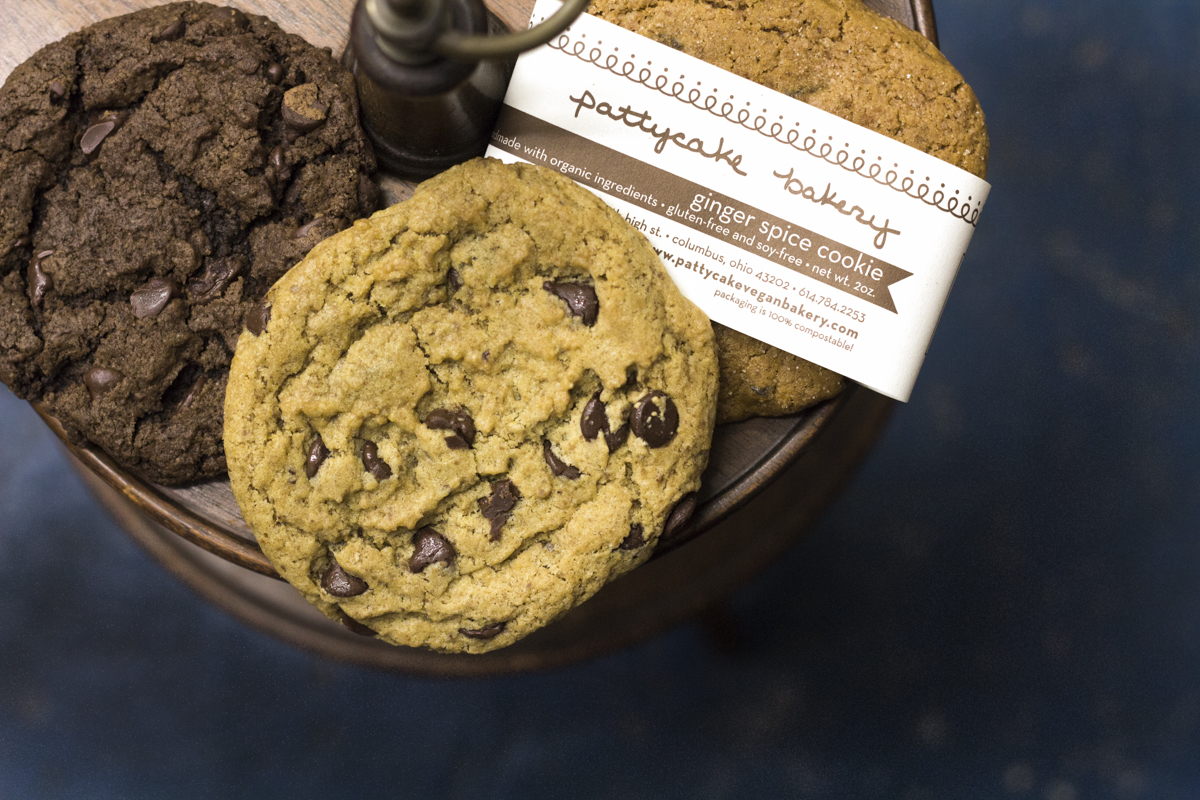 Photograph by Katie Hurier | uacreativestudios.com
Surprise number three (if you are counting) is that the Global Gallery is part coffee shop and part art gallery! Every month a new local artist or organization is featured on the gallery wall. That means you can enjoy coffee and cookies and art at the same time! While the Global Gallery has always been dedicated to the arts and artists of Columbus they now have a gallery wall and can better provide a space to display art thanks to the generous support of the Greater Columbus Arts Council! Global Gallery is always looking for art that will inspire and/or educate the community, so if you are interested in showing work be sure to reach out!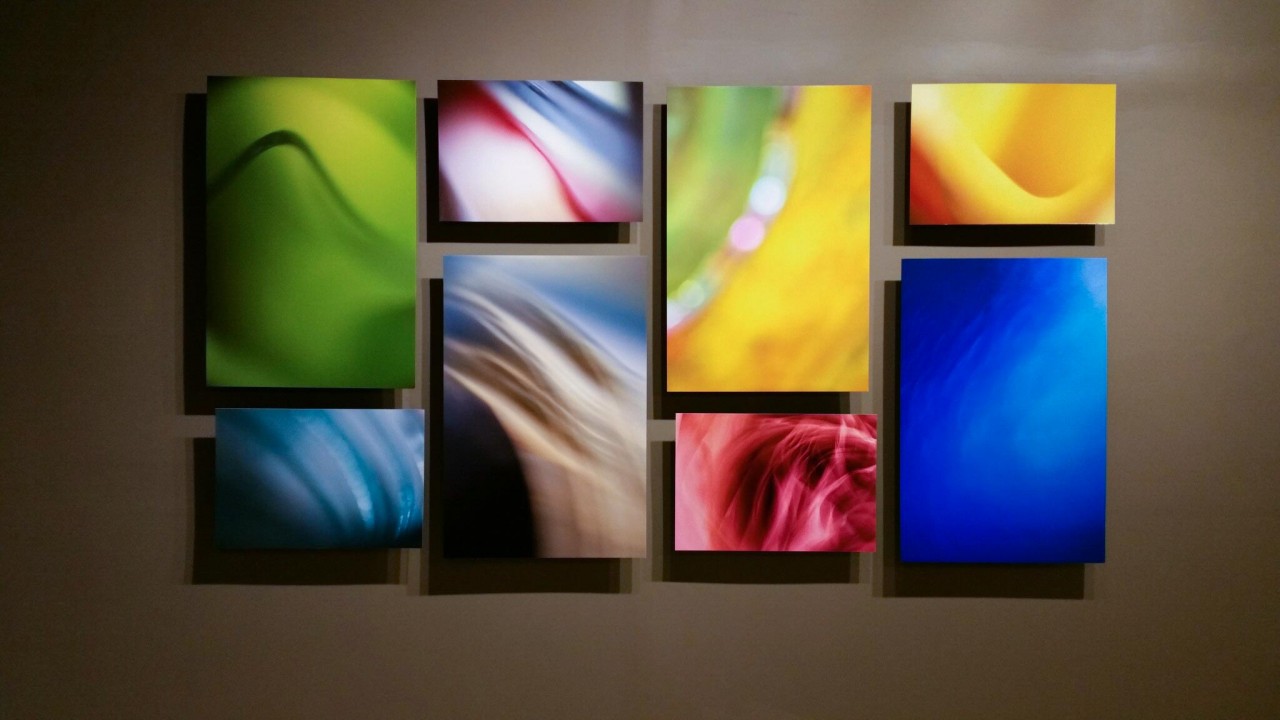 Color & Form: An Abstract Photography Show at Global Gallery, September of 2015
Ok, now that I got you excited about coffee, sweets, and art it's time for the big surprise! The reason, above all other reasons, why the Global Gallery is my favorite coffee shop in Columbus is because Global Gallery is a Non Profit with a mission to make a difference. Unlike most fair trade coffee shops they aren't just thinking about sustainable agriculture and fair wages for farmers. For the last 10 years the Global Gallery has helped provide support through traveling laborers and fundraising for Refugio Rafael, an orphanage in Bolivia. They also help staff, fund, and provide programing for Women Crafting Change, an economic development program that applies fair trade and artisan cooperative strategies to empower local women through the arts.
So the next time you find yourself in Clintonville and in need of a coffee I would encourage you to stop by the Global Gallery and help them make a difference in the lives of others!
Love these photographs? Contact us at

team@uacreativestudios.com