Our second feature for our monthly Columbus showcase goes to Re:work Furnishings!
The team at Re:work Furnishings does exactly what their name says:  creates furnishings and decor by reworking reclaimed wood and materials.  Their goal is to create unique and sustainable gifts, decor, furnishings, and custom installations using only reclaimed wood and other upcycled materials.
Sustainability AND cool stuff?!  This is definitely my kind of place.
Photo by UA Creative Product Photographer Katie Hurier
Although they unofficially launched in 2007, it wasn't until 2012 that Alex and Lindsay, the husband and wife team behind Re:Work, built a fully functioning shop in their home garage, allowing them to begin taking custom orders and building things that designers' dreams are made of.  They ran Re:Work out of their garage until early 2015 when they launched a Kickstarter campaign and raised $21,430 over the course of 30 days.  They used these funds to move into their current shop in Upper Arlington, which allowed them to set up a larger operation to keep up with the growing demand for their awesome products.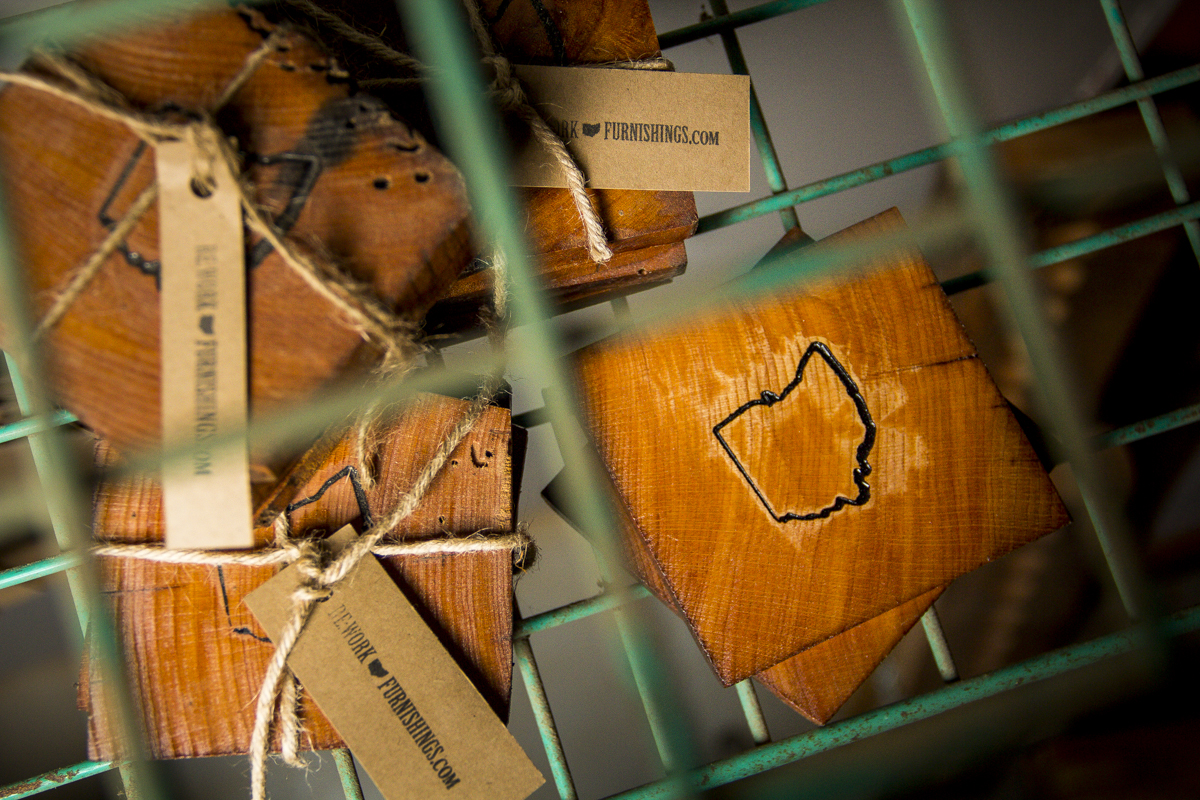 Photo by UA Creative Product Photographer Katie Hurier
Part of this larger operation is their staff, all of whom contacted Re:Work directly expressing interest in working with such an innovative and unique company.  Today, Alex describes this team as his "everything."  Their creativity, hard work, and talent is what keeps the business growing.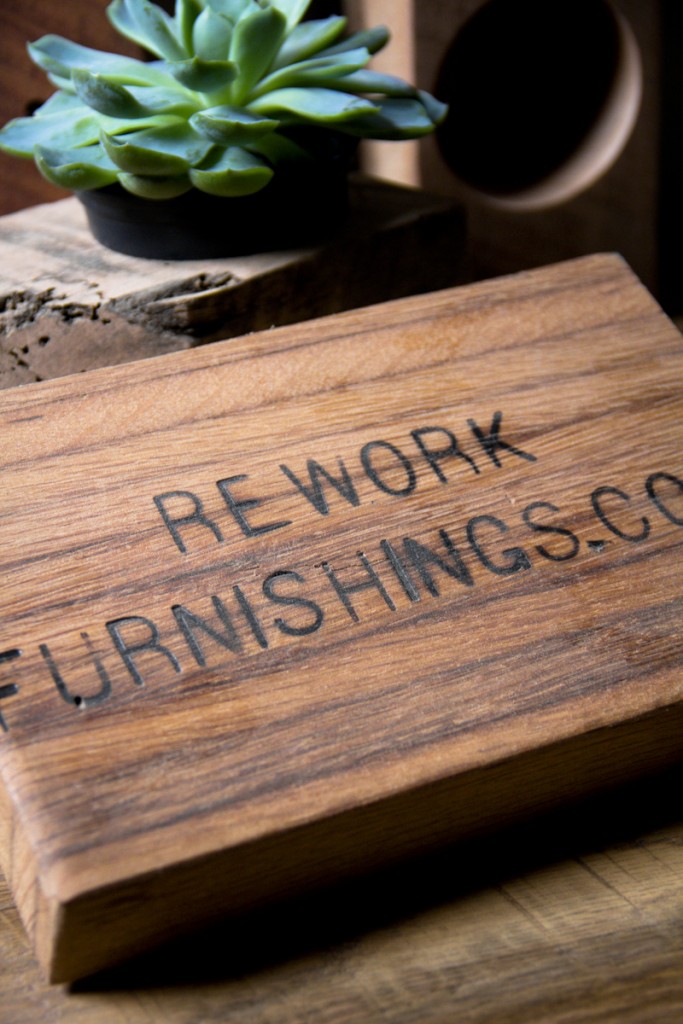 Photo by UA Creative Product Photographer Katie Hurier
One of the coolest (and most adorable) things about Re:work (aside from their sustainability goal and desire to protect the planet, of course), is their attitude toward family.  Alex and Lindsay are not only wood-building-business-running-superstars, but they're also parents to three of the coolest, most well-dressed miniature badasses east of the Mississippi.  Describing themselves as "a small family with big style," you can even find their kids listed on the "Meet the Crew" page of their website.  Apparently these kiddos are dedicated to "cleaning" the shop, "rearranging" the tools, and "getting as many people excited about Re:work as possible."  I mean, seriously, #familygoals.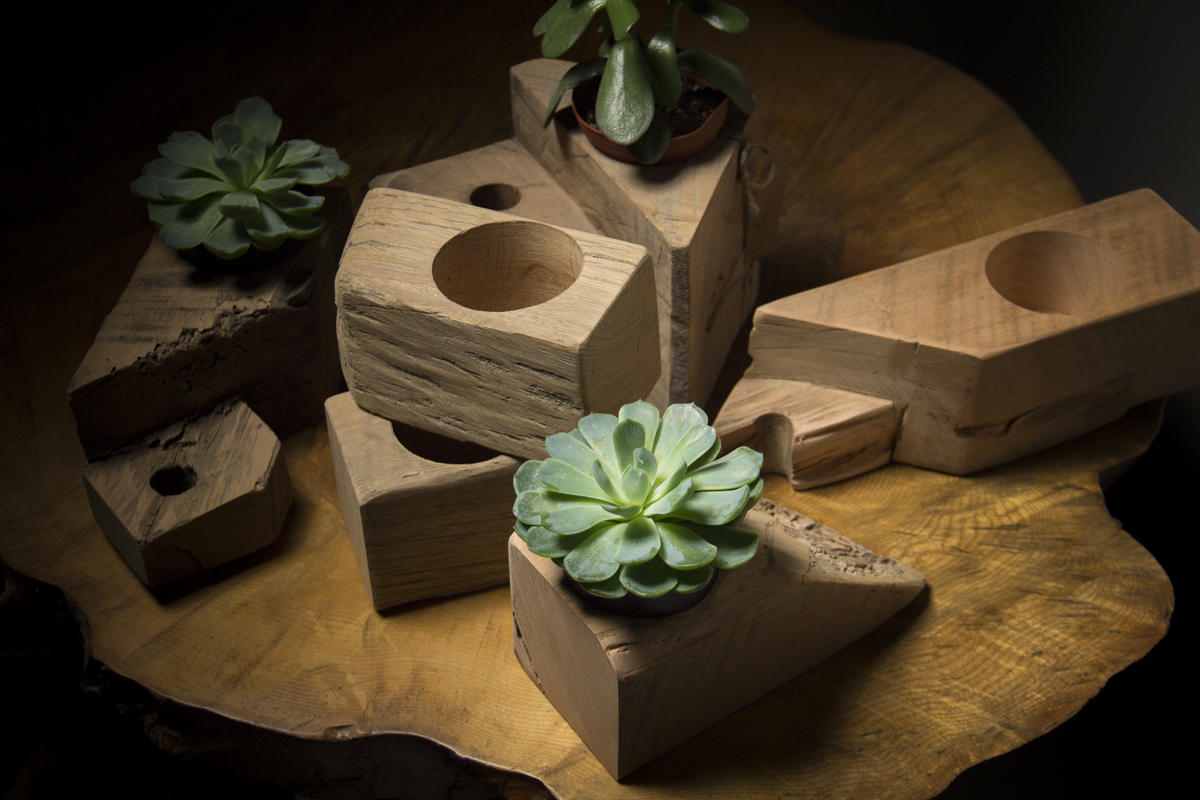 Photo by UA Creative Product Photographer Katie Hurier
And, if all of these cool facts weren't enough to impress you, then check out their range of products.  Looking for a unique gift?  Check out their coasters (some are even engraved with the state of Ohio) or picture frames (I actually gift these frames to my wedding clients every year, that's how much I love them).  Want to add some subtle sustainable decor to your home?  You have to check out their mirrors and end tables.  Like spending time in the kitchen?  Then you need their cutting boards, cheese boards, serving trays, and wine racks.  Looking for something a bit bigger?  How about a custom project like a wood lined wall, a sliding barn door, a full bar, or a gigantic dining room set.  I'm telling you, these people do it all.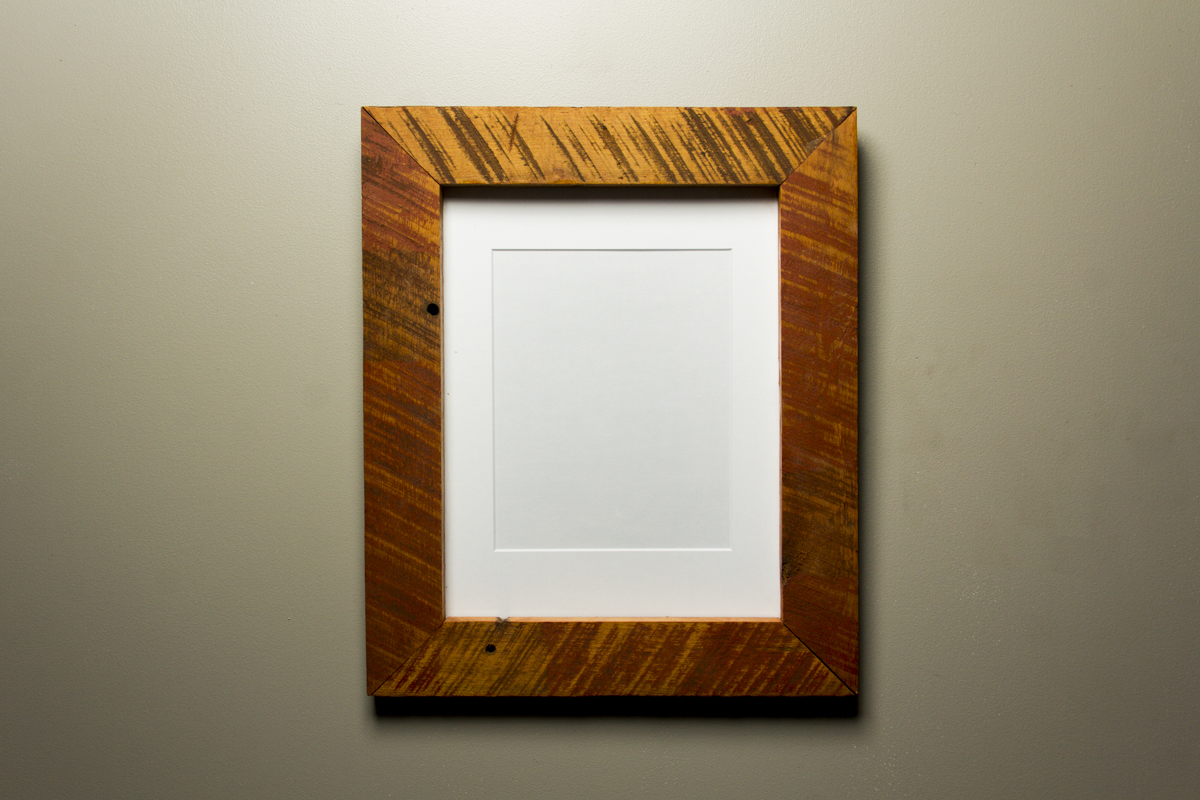 Photo by UA Creative Product Photographer Katie Hurier
I know you all are dying to know how you can get your hands on some of these delightful products.  Well, here's your answer!
The best way to see all of their products and offerings is to visit their shop in Upper Arlington (Monday-Saturday 10-6) or to check out their website.  You can also find some of their goodies on Etsy and at local Columbus markets like Moonlight Market, Columbus Flea, etc.  If you're on Instagram, definitely follow them there (@reworkfurnishings) because they often post flash sales, special promotions, and new products that aren't found on their Facebook page or website.  Oh, and they post pretty stuff there regularly and who doesn't want that in their IG feed?!
Be sure to check them out and don't forget to tell them that UA Creative sent you!!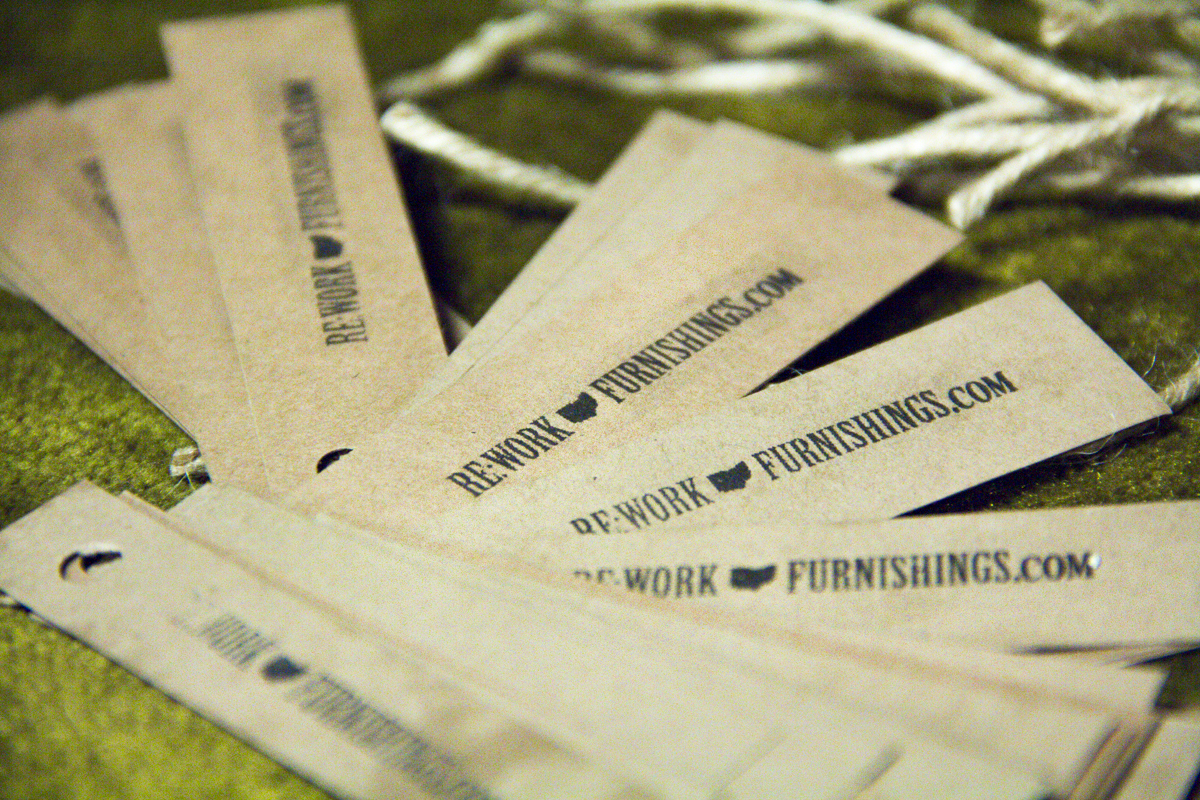 Photo by UA Creative Product Photographer Katie Hurier