The 2016 Fashion Meets Music Festival in Columbus, Ohio was absolutely EPIC.  The music lineup was insane, the fashion shows were gorgeous, and of course, the people of Columbus filled the area with endless energy and creativity.  It was THE place to be over the 2016 Labor Day weekend and our assistant photographer, Andrew, was lucky enough to snag a press pass to document it all.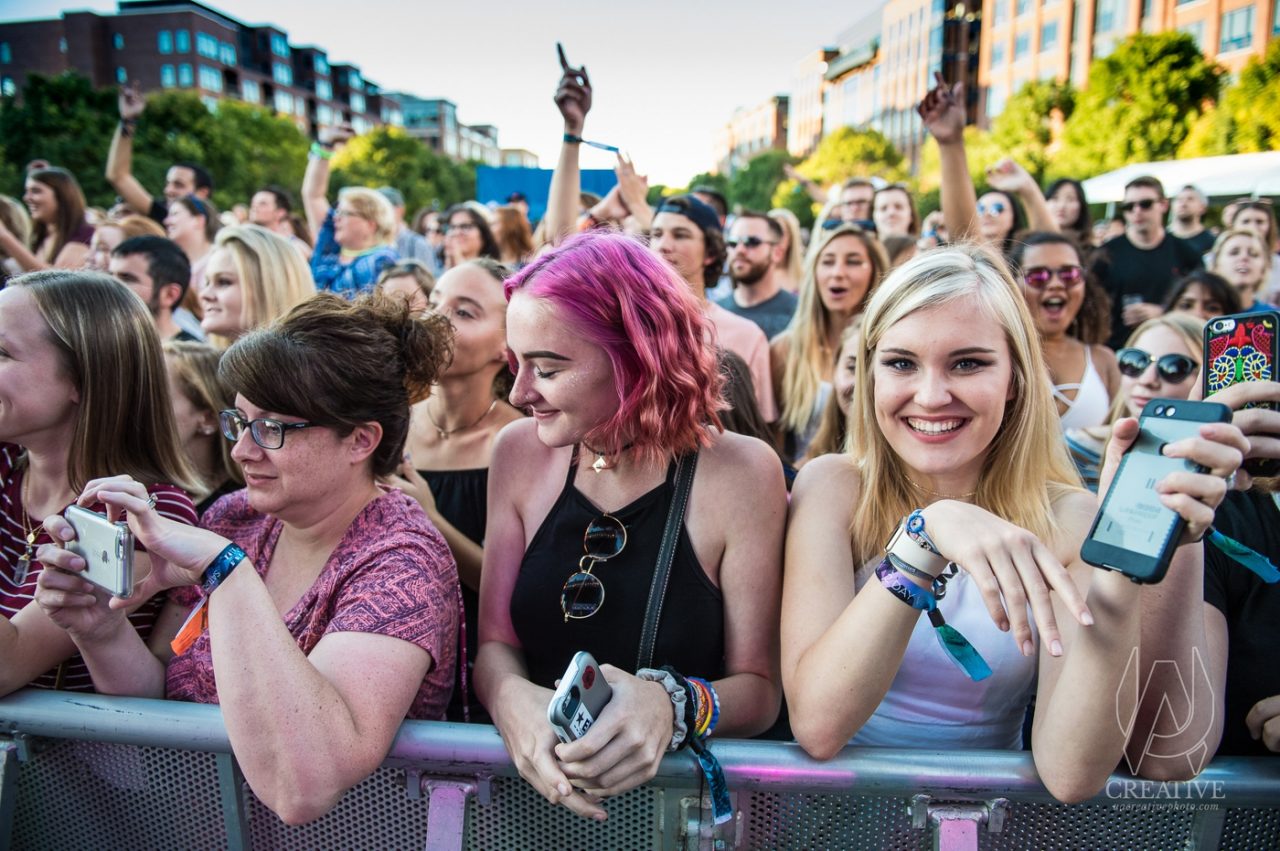 Started in 2014, the behind the scenes team of fashion and music creators have been successful in creating three killer weekends full of art.  Each year, the two day, four stage festival features some of the best musical acts and greatest fashion designers in the country.  What's even more rad is that the Fashion Meets Music Festival is the only festival in the country that focuses on the fusion of the music and fashion scenes.  Through this, they've been successful in putting Columbus on the map as a national hotspot for fashion, music, the arts, dining, and education.
Here are a couple of our favorite shots of some of the musicians and fashion shows throughout the weekend.  Just looking at this mini gallery makes us want to be back there shaking our booties and soaking in the gorgeousness of the fashion trends spotted throughout the weekend.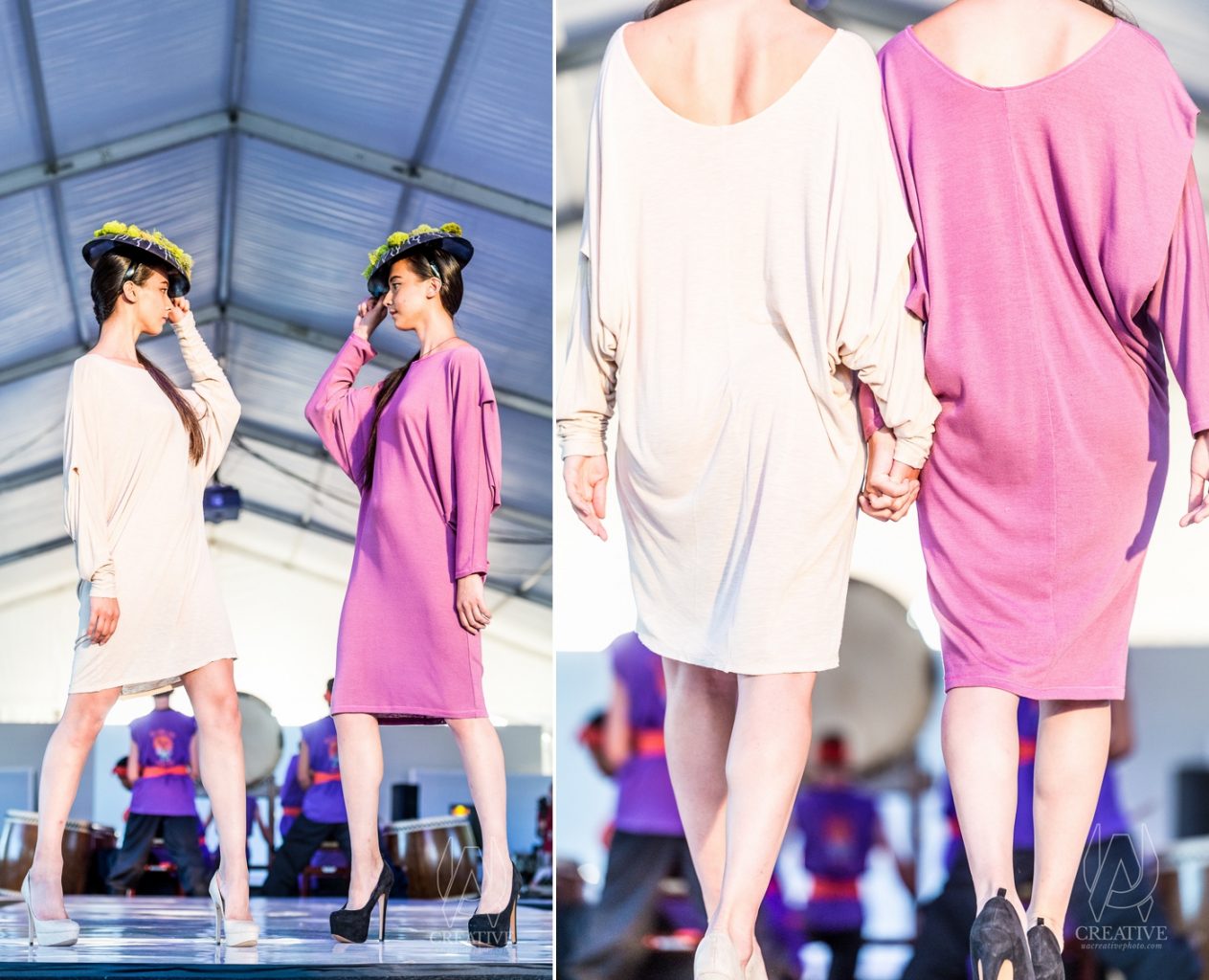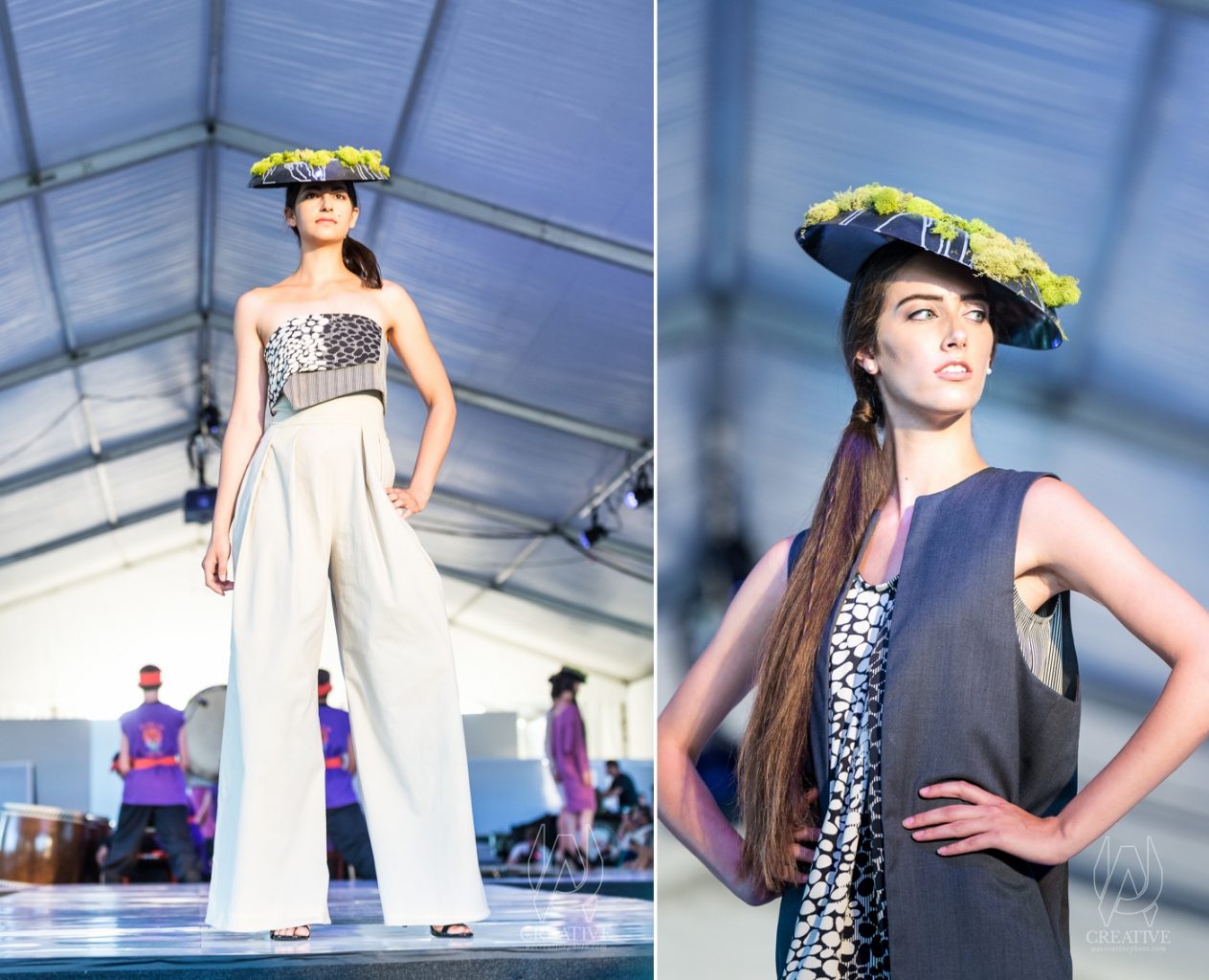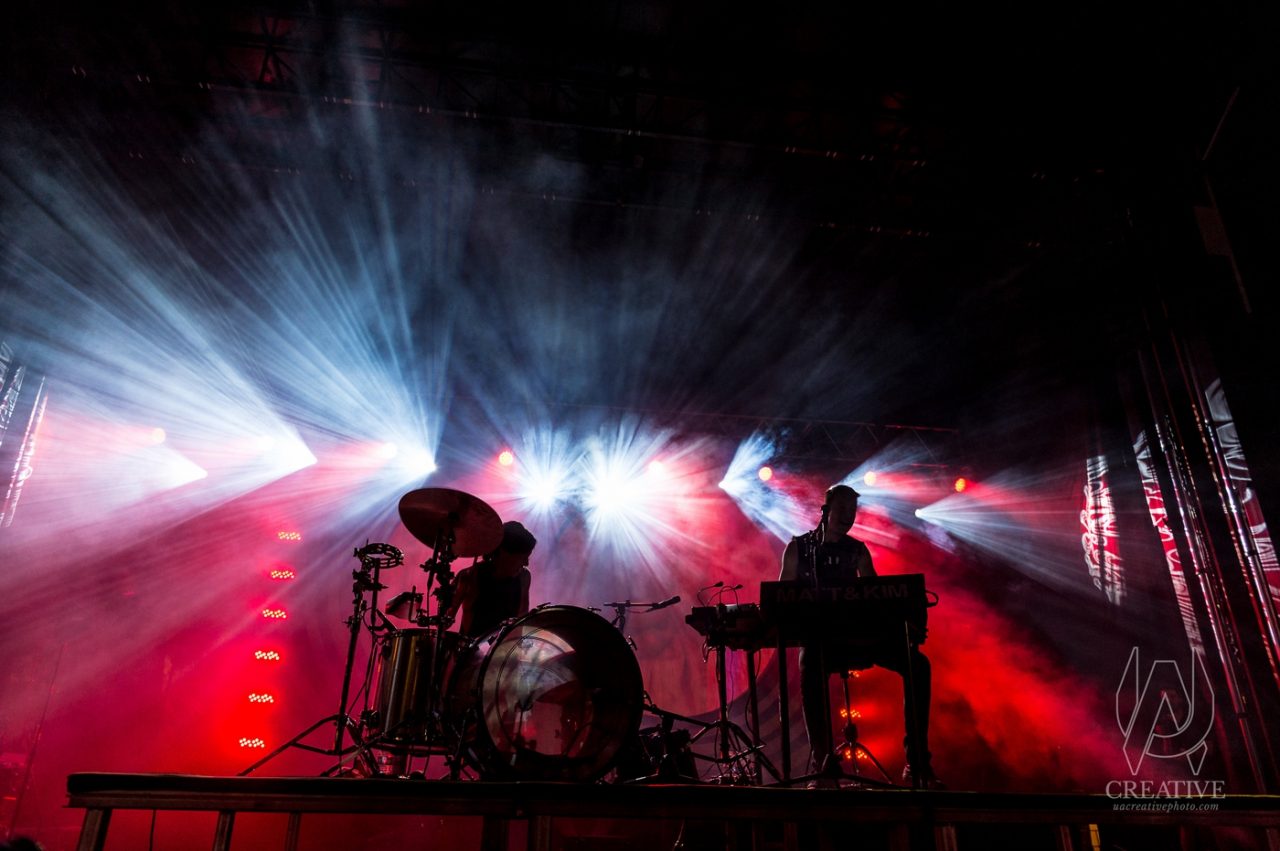 All photos were captured by UA Creative Assistant Photographer, Andrew Bruenning, and retouched by UA Creative Retoucher, Dustin Bennett.