Photo and video – two of the most important assets one can have for marketing purposes.
You have lifestyle photos to demonstrate the way your brand affects the lives of everyday consumers.
You have product photos to show the beauty and functionality of your products.
You even have your team portraits to show the world who is behind your company.
But, what about your event photos?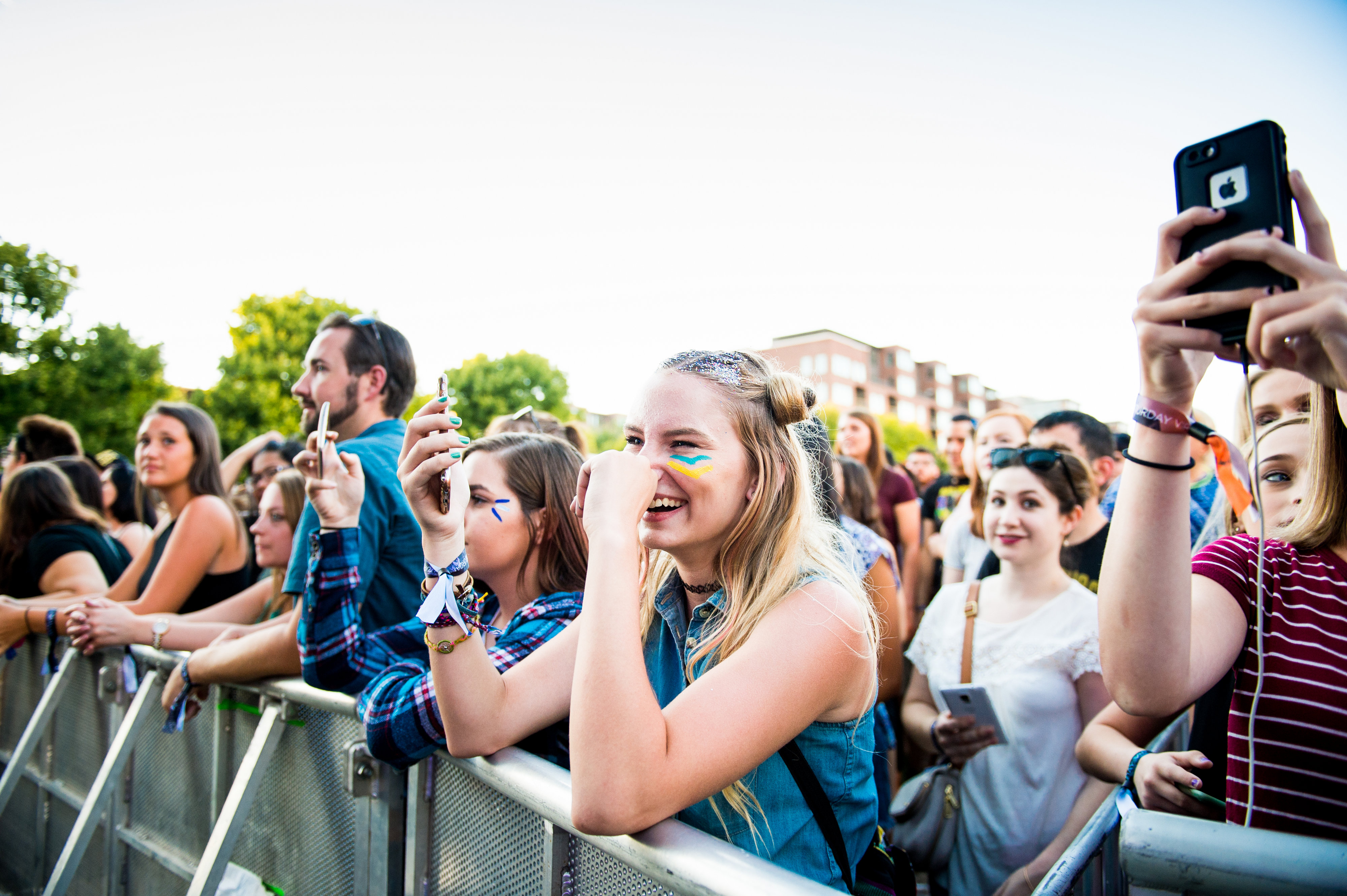 Event photography and videography is often overlooked, or at best, a last minute consideration. However, event coverage is just as important to marketing as your other digital assets! Event photos and videos allow you the opportunity to share your candid moments with your clientele. They provide you with additional advertising material to use for future events, or even just for daily advertising purposes. They're easily shared with participants, allowing you to keep communication open with them even after the event is long over. They give you fresh, new, candid content for your social media. And, finally, they allow you to create and share blog posts, drawing more visitors to your website and your brand.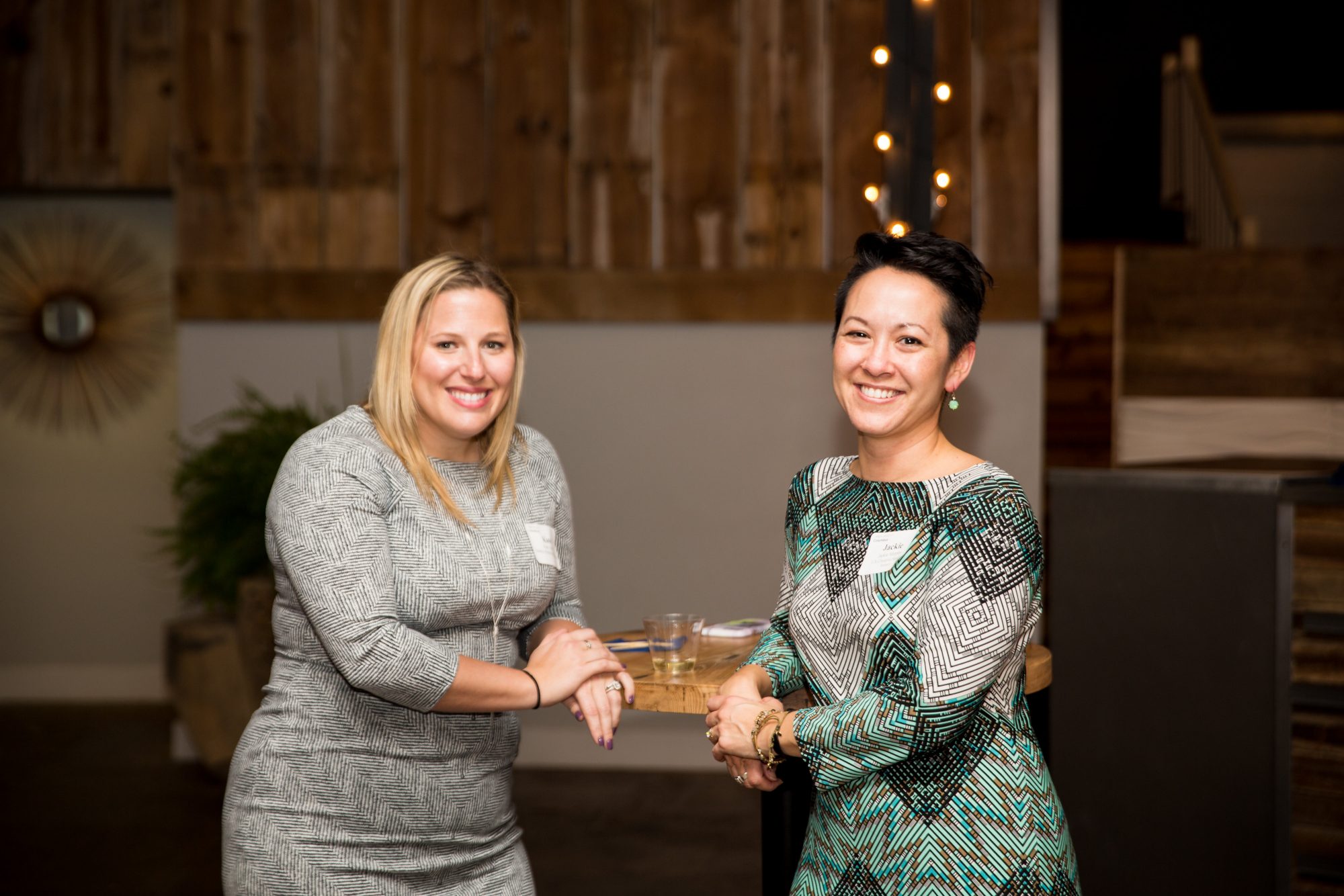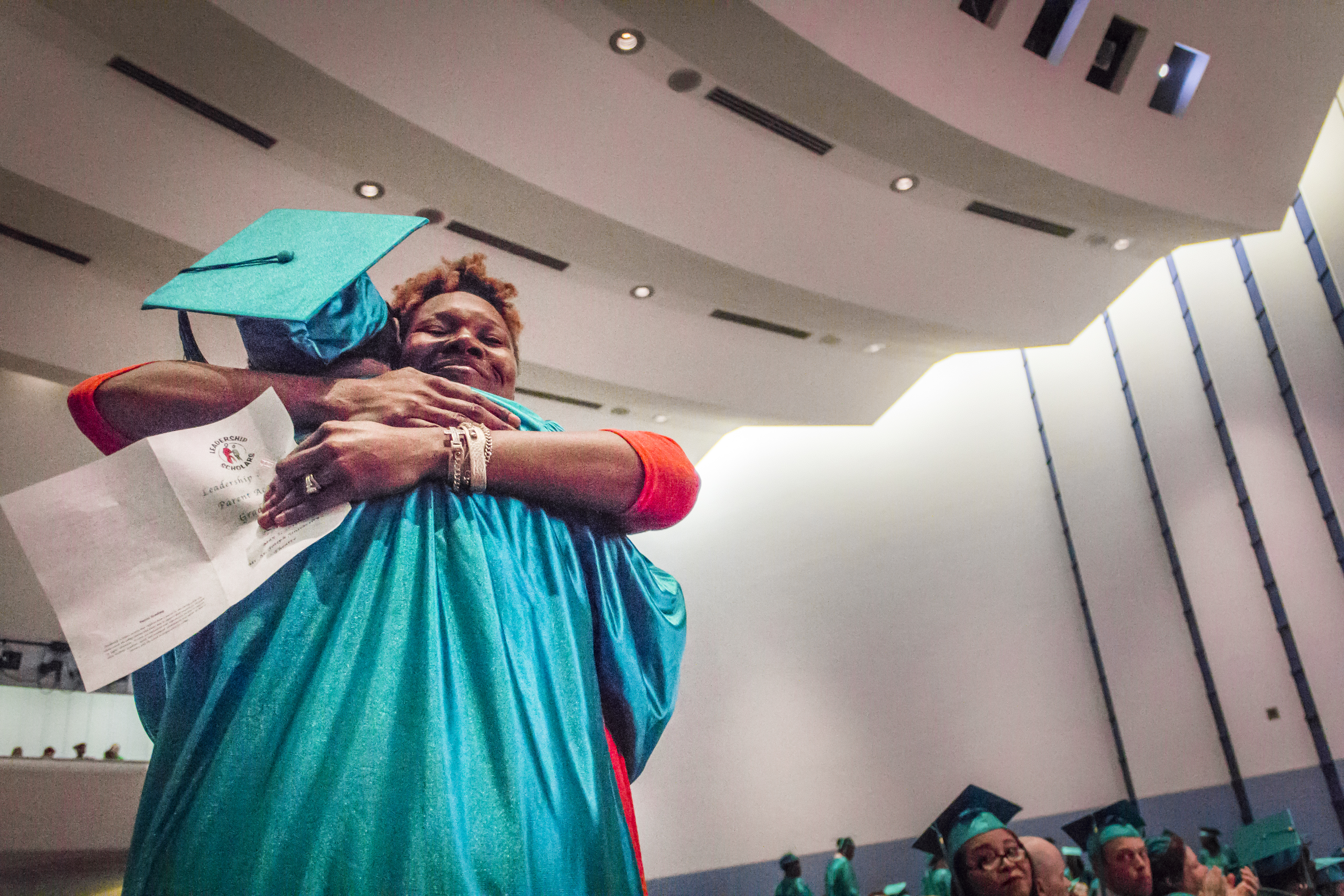 (left) AMA Columbus AIM Awards photo published in Columbus CEO; (right) Cincinnati Leadership Academy graduation ceremony
The key to successful event photos and videos lies in successful preparation and hiring of a skilled professional photographer and videographer. Here are some helpful tips to ensure that your event photography and videography turn out as great as they should.
What to Look for in a Photographer
When hiring a photographer or videographer, there are two things to look for to ensure you find someone suited for the job. First, choose someone with event photography experience. This experience should include something similar to your event. Are you planning a corporate conference? Don't hire someone who has only photographed bat mitzvahs. Are you preparing for a baby shower? Don't hire a videographer who has only documented concerts. Hiring someone with little to no experience with your type of event could mean they aren't familiar with certain important aspects of your event.
Second, choose someone who has the knowledge and equipment to handle low-light environments. Many events take place in dark spaces lit only by the man-made lights within the space. You will need a photographer who has the proper equipment and knowledge to capture events in this type of lighting situation.
Be sure to ask to see their event portfolio to ensure that they have the necessary experience and skill to provide you with beautiful photos and video of your event.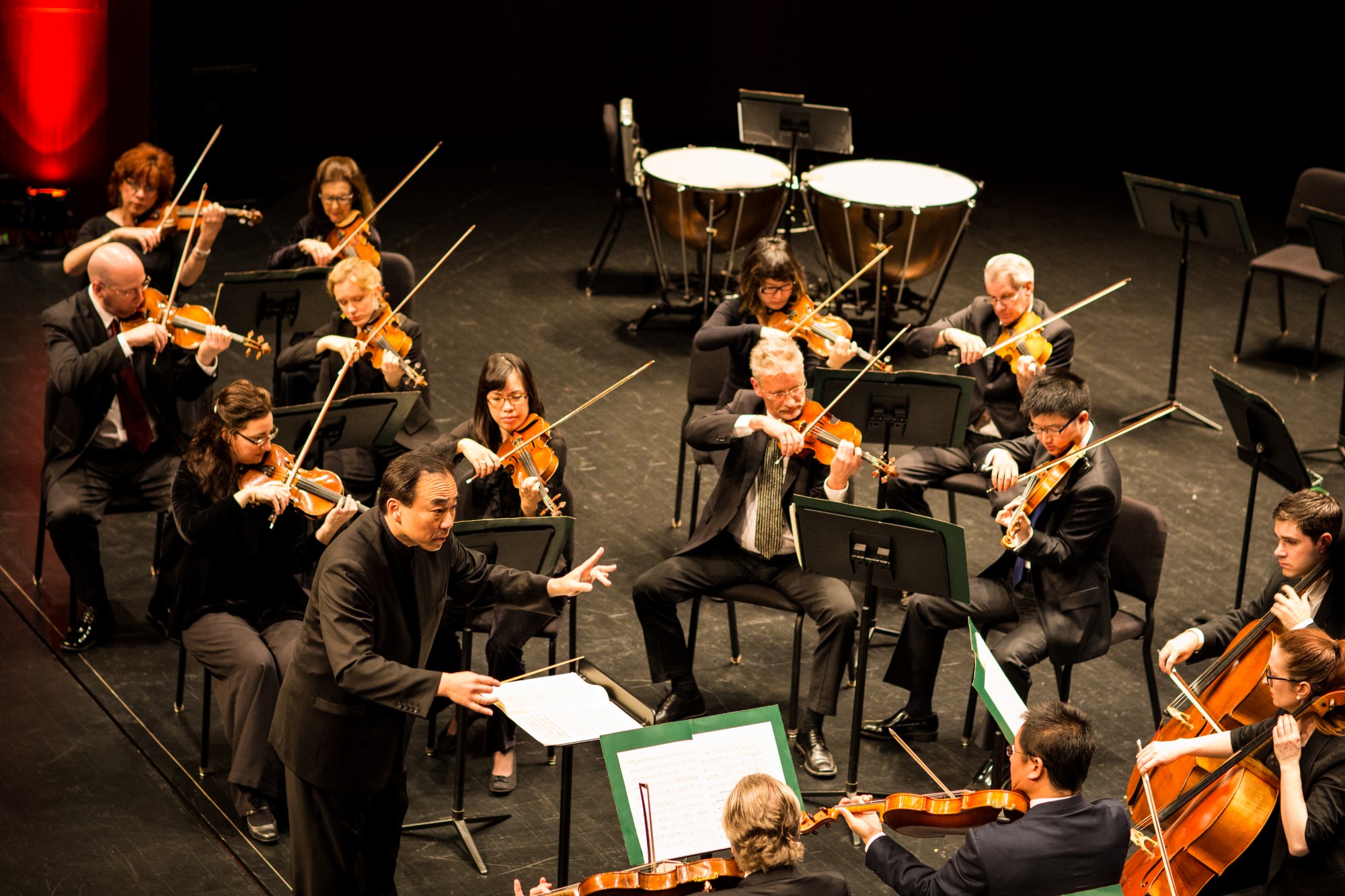 What to Communicate to Your Photographer
After you've hired your photographer, it's important to include them in the planning as much as possible. Here is a list of things you should communicate to your photographer, as well as some tips for including them in the planning process.
The event timeline: Be sure to include things like when they can arrive to set up, when guests will begin arriving, the time of key presentations, when would be a good time to take a break, etc.
The shot list: This one is so important that we're dedicating a whole section to it. See below!
Attire: How formal is your event? What is appropriate for your photographer/videographer to wear?
Meal options: Be sure to ask your photographer/videographer if they have any dietary restrictions. If there are options for plated meals, be sure to ask them what they'd like. Providing your photographer with a warm meal is something they'll greatly appreciate!
Lighting: Have a discussion about the environment and what types of lights will be used. It's also helpful for the photographer to visit the event space beforehand, if possible. Both of these things will allow your photographer to then plan their equipment accordingly.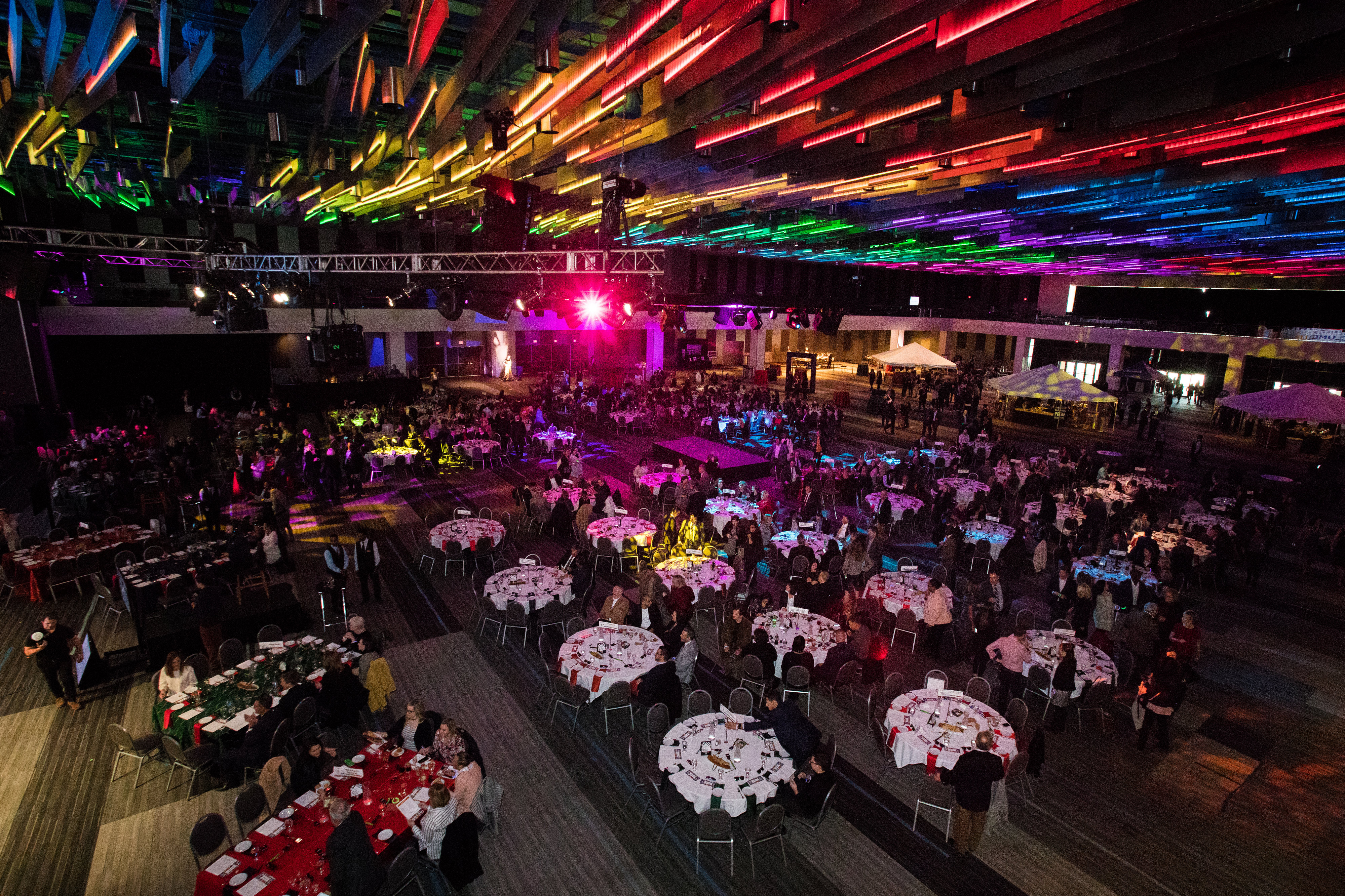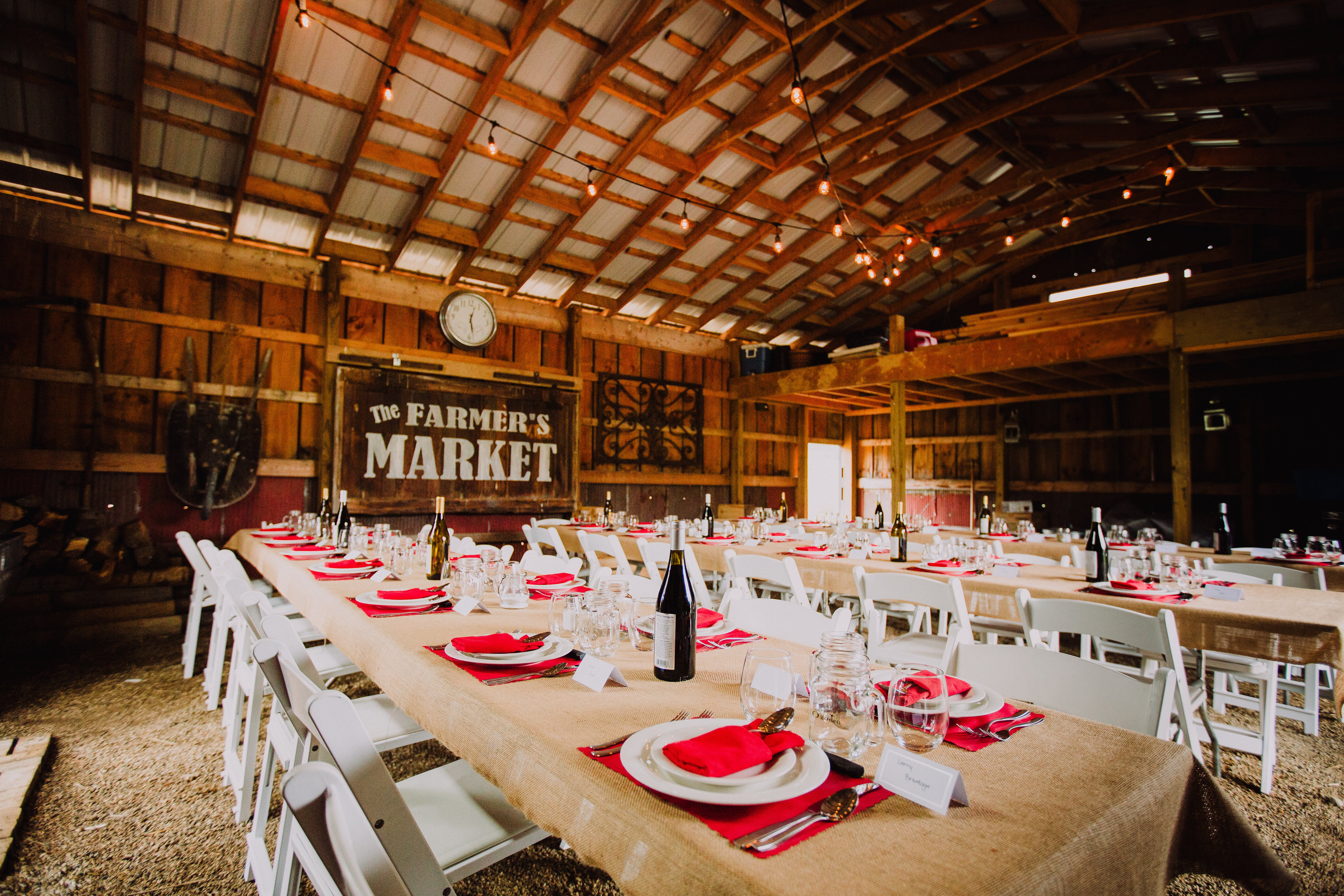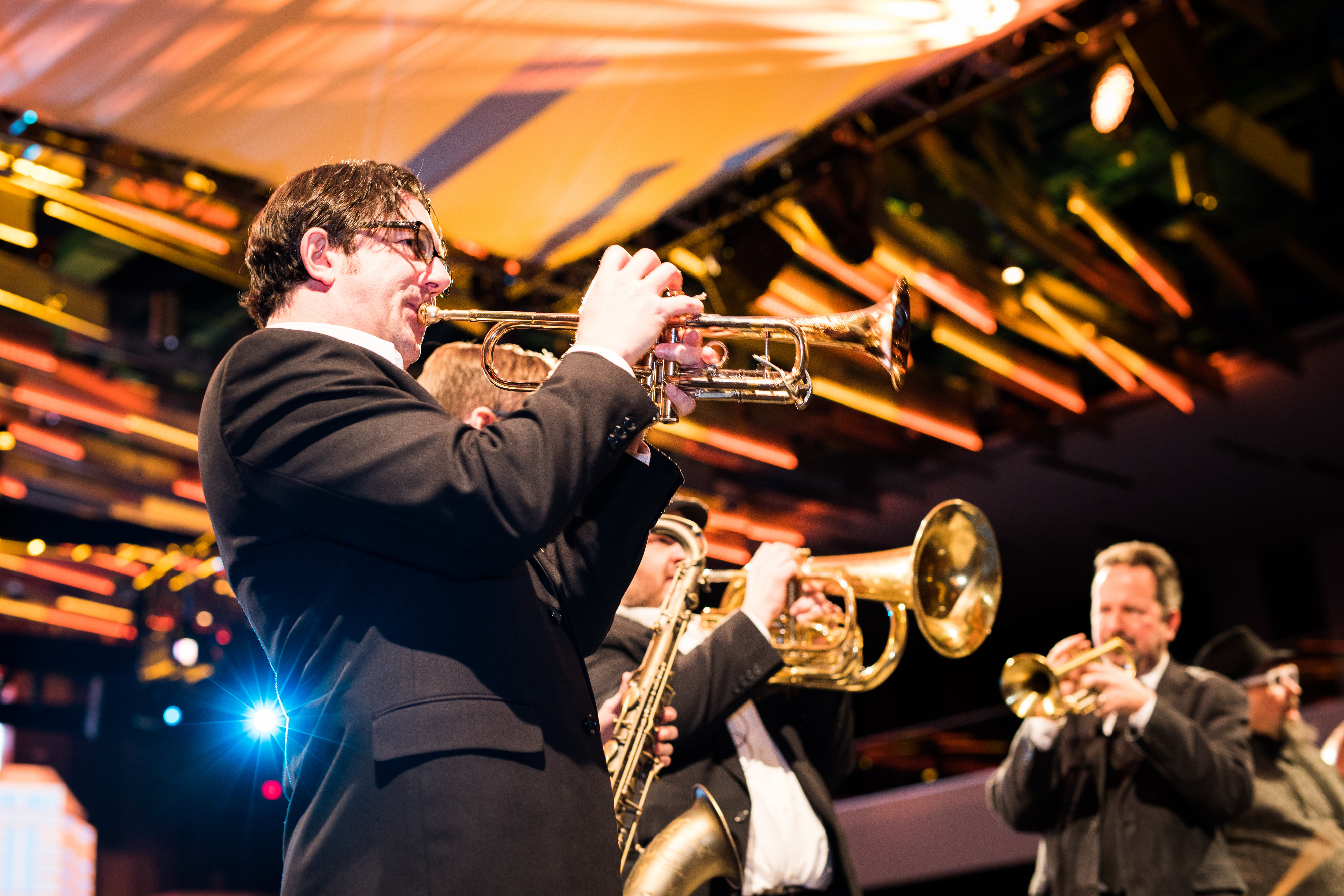 Must-Have Photos
As mentioned above, it's very important to discuss your event photography shot list with your photographer. Without this discussion, it's possible that important people or events will be missed by your photographer. Here is a list of common requests to help you plan your shot list.
Details and decorations before guests arrive (these photos are great for you to share with the vendors who provided these details and decorations!)

Candids throughout the event

Key presentations and speakers from different angles

Wide shots of the event and presentations

Posed groupings & key individuals (be sure to assign someone to help the photographer identify these key individuals and groups)

Step and repeat option

Think red carpet celebrity style. A step and repeat option often includes a backdrop of some sort and requires a photographer to photograph groups of people as they enter the event. This is a great way to ensure that guests share their photos after the event!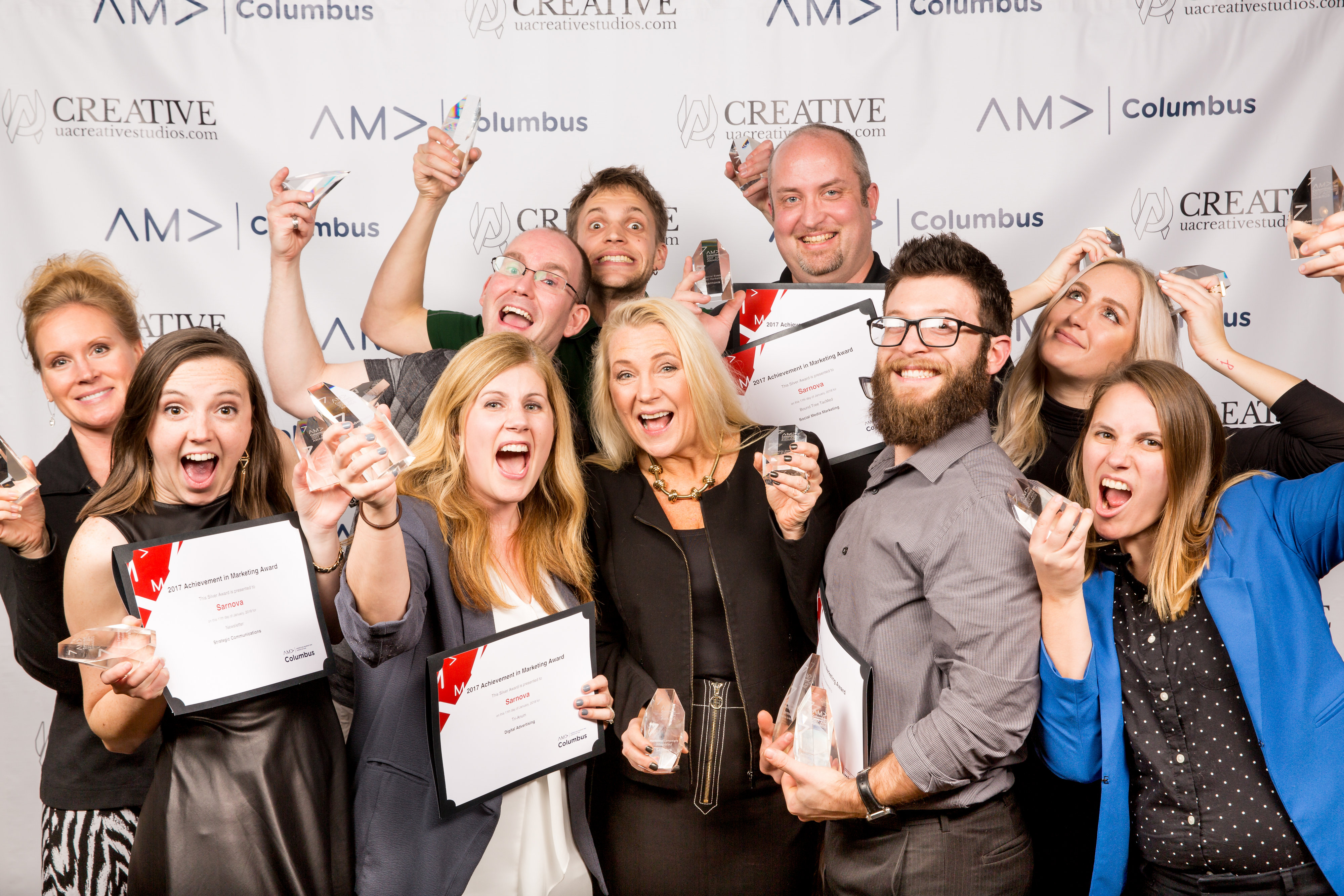 Step and repeat banner at AMA Columbus AIM Awards, created by UA Creative
As you can see, event photography and videography is a very important piece of your marketing puzzle. If you invest in a quality photographer and take the time to plan and coordinate with them, you'll walk away with a set of digital assets that you can use in many areas of your marketing plans.
If you're interested in speaking with us about your event photography and videography needs, or if you simply have questions about the information here, don't hesitate to reach out to us at team@uacreativestudios.com!