Educating professionals & enthusiasts since 2008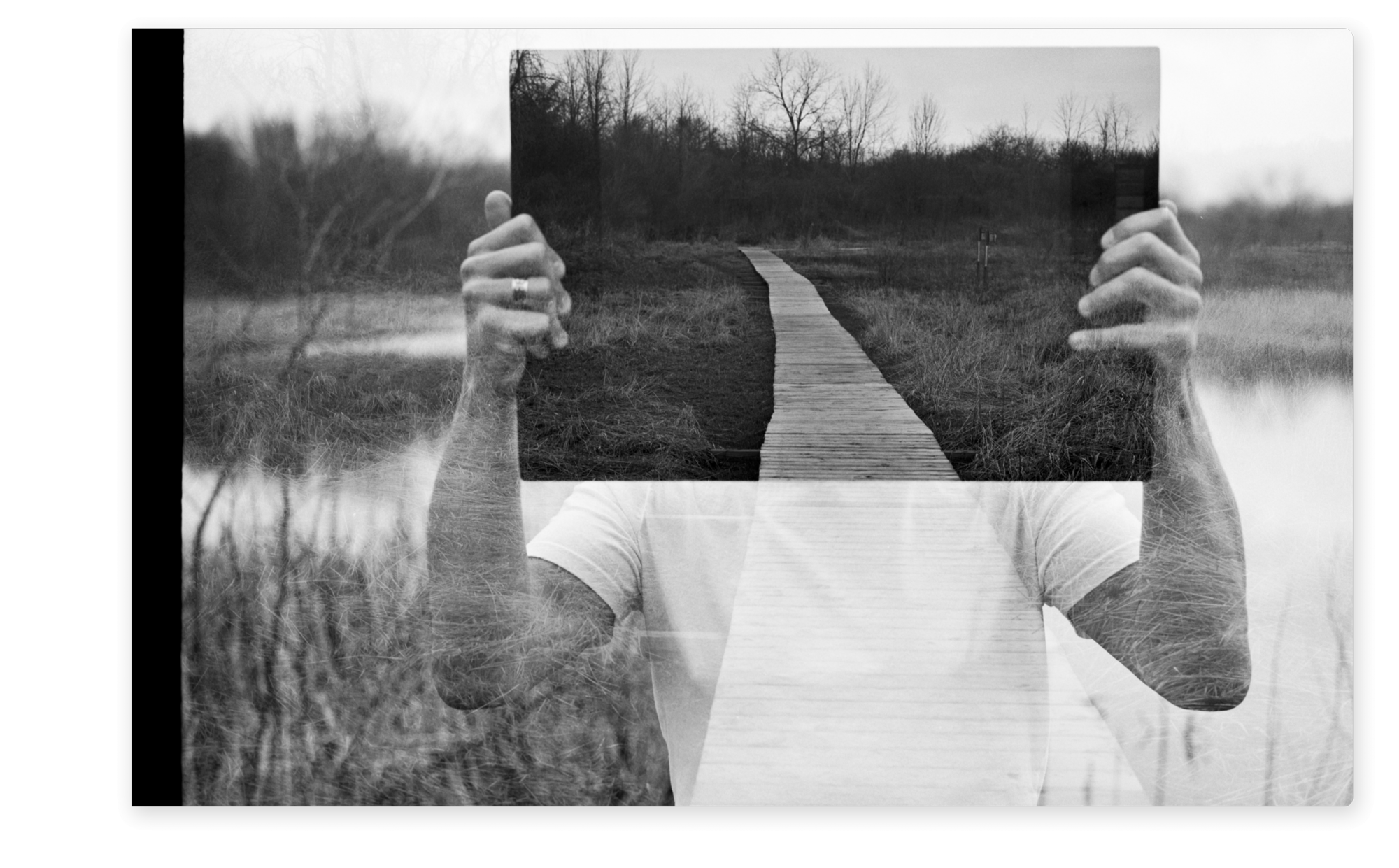 Beyond Education
Build your Skills, Creativity, & Confidence.
Our simple, but powerful, mission:
Provide our students with inventive, engaging, and comprehensive photography & video training in a creative environment with educators who absolutely love teaching.
Inspiration guaranteed.
Why UA Creative?
Our educators are college-educated full-time artists with a passion for teaching! With over 68 private students and hundreds of students in our workshops and classes every year, we love what we do.
Passion is contagious around here.
Scheduling Sessions
Our online appointment request system makes scheduling easy. Take a look!
Appointment Request
Traveling Classroom
While we have a lovely studio to teach in, learning happens best out where you will be making photographs (or editing them)! Our educators can travel up to 15 miles from Upper Arlington/Grandview at no additional cost.
Are you ready?
Whether you just got your first camera or you are a seasoned professional, our educators will make sure you learn new techniques, have fun during your session, and are properly inspired!
Join our photography community to participate in photo walks, trips, adventures, and social events!
Subscribe, Schedule, or Say Hello
We would love to connect with you!