Our October client feature is one of our favorite lifestyle productions to date: Worthington Gardens!
Worthington Gardens is a hidden gem apartment complex situated right between Clintonville and Worthington here in Columbus. It's a gorgeous, tree-filled oasis right off High Street, which means it's a little piece of paradise in the perfect location. It truly is a hidden gem.
Worthington Gardens had recently remodeled their apartments and facilities, added new amenities, and revised their marketing plan. So, it only made sense that they also add professional photos of their amenities and public areas to their library!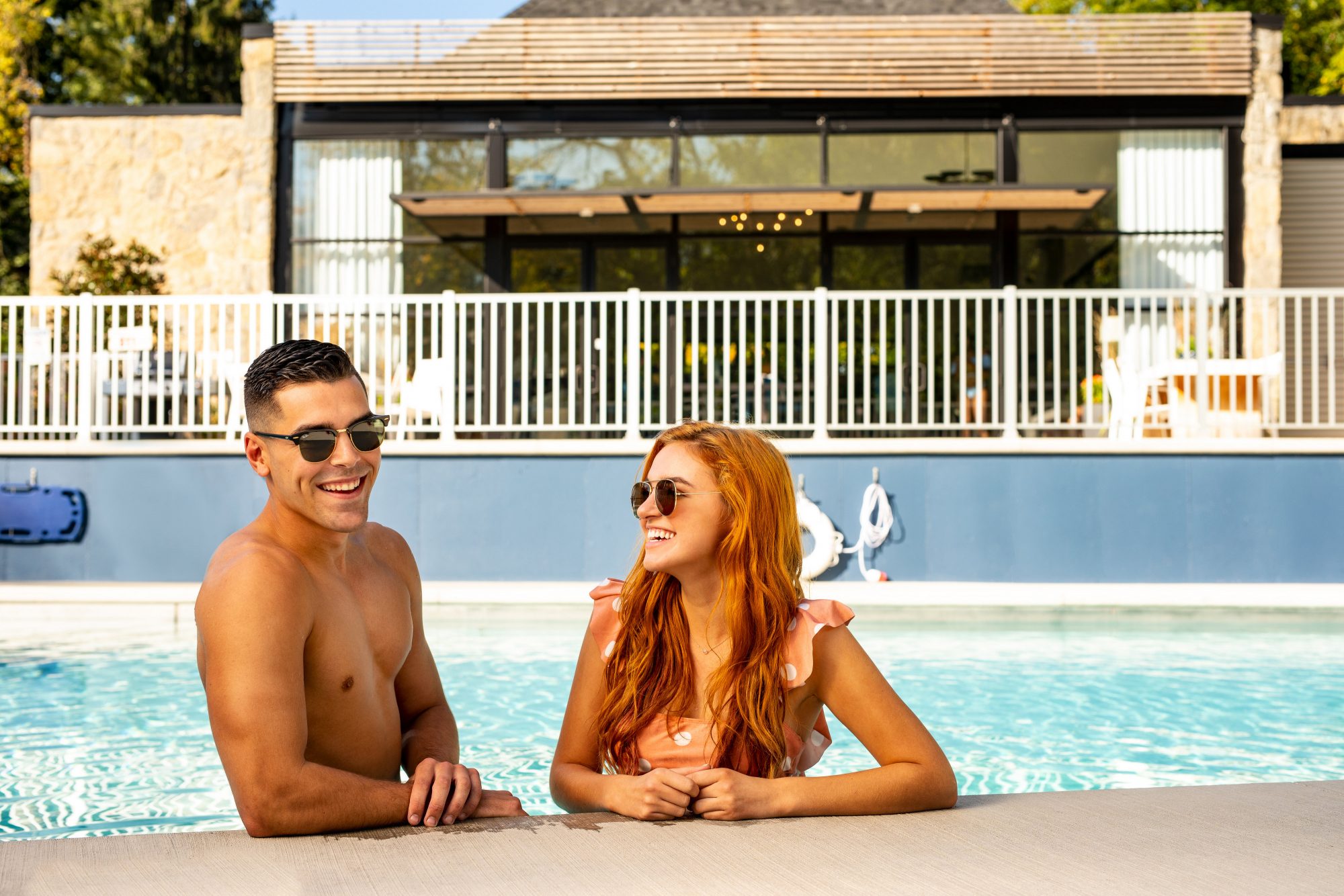 This production was a blast from beginning to end. The team working on this production consisted of a Creative Director, Production Manager, Social Media Manager, Marketing Director, Apartment Complex Manager, Wardrobe Coordinator, Photographer, many assistants, and, of course, our lovely models.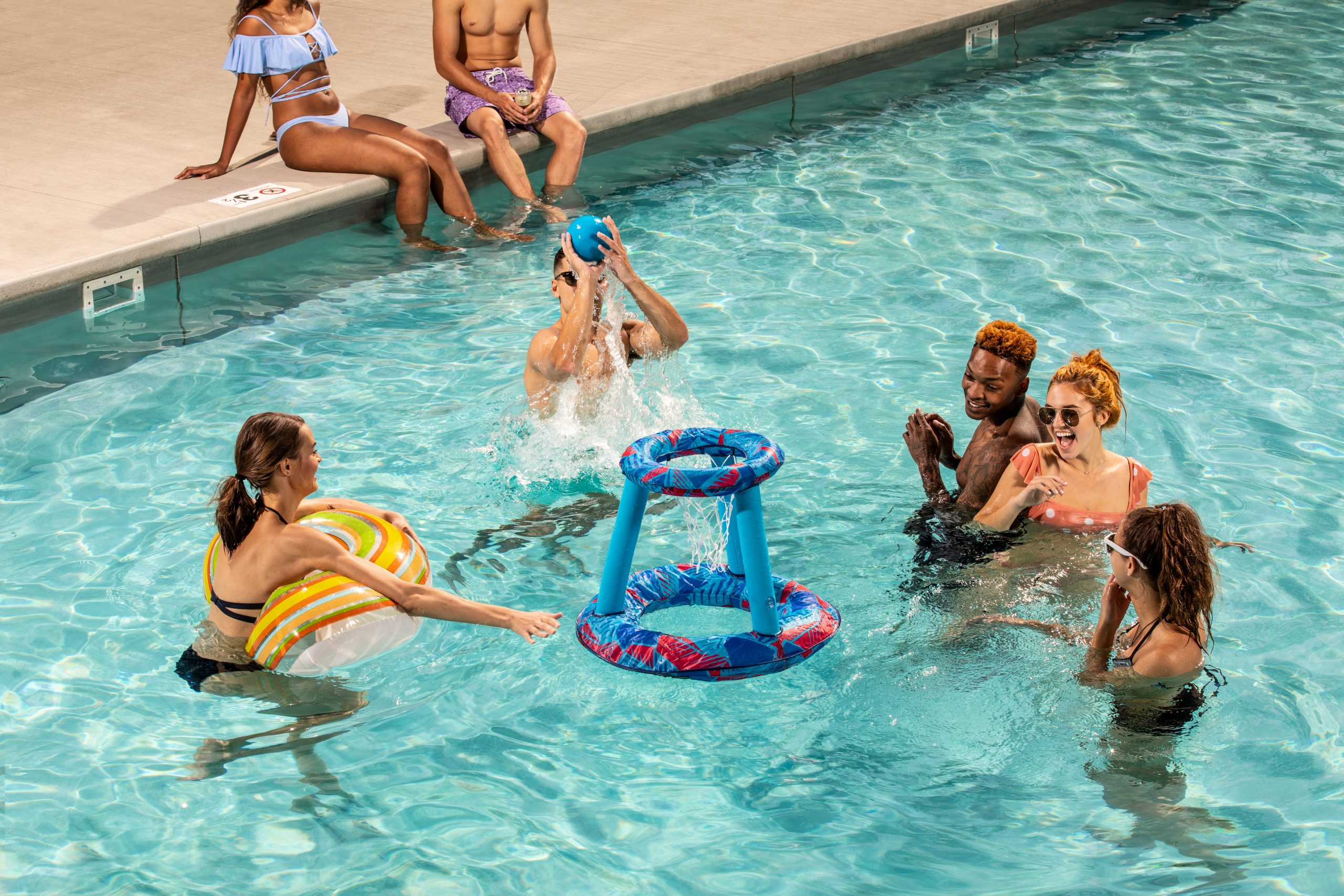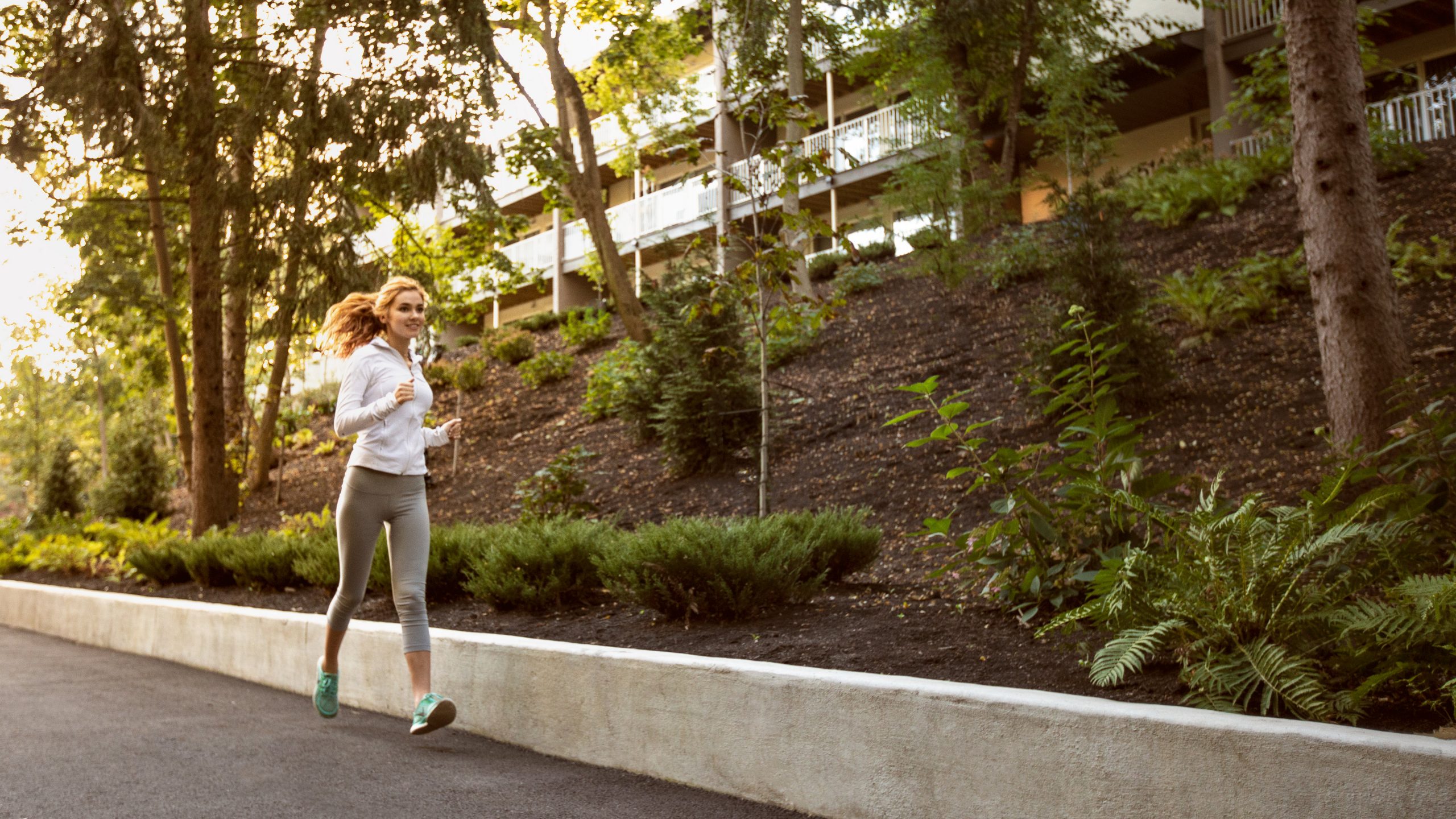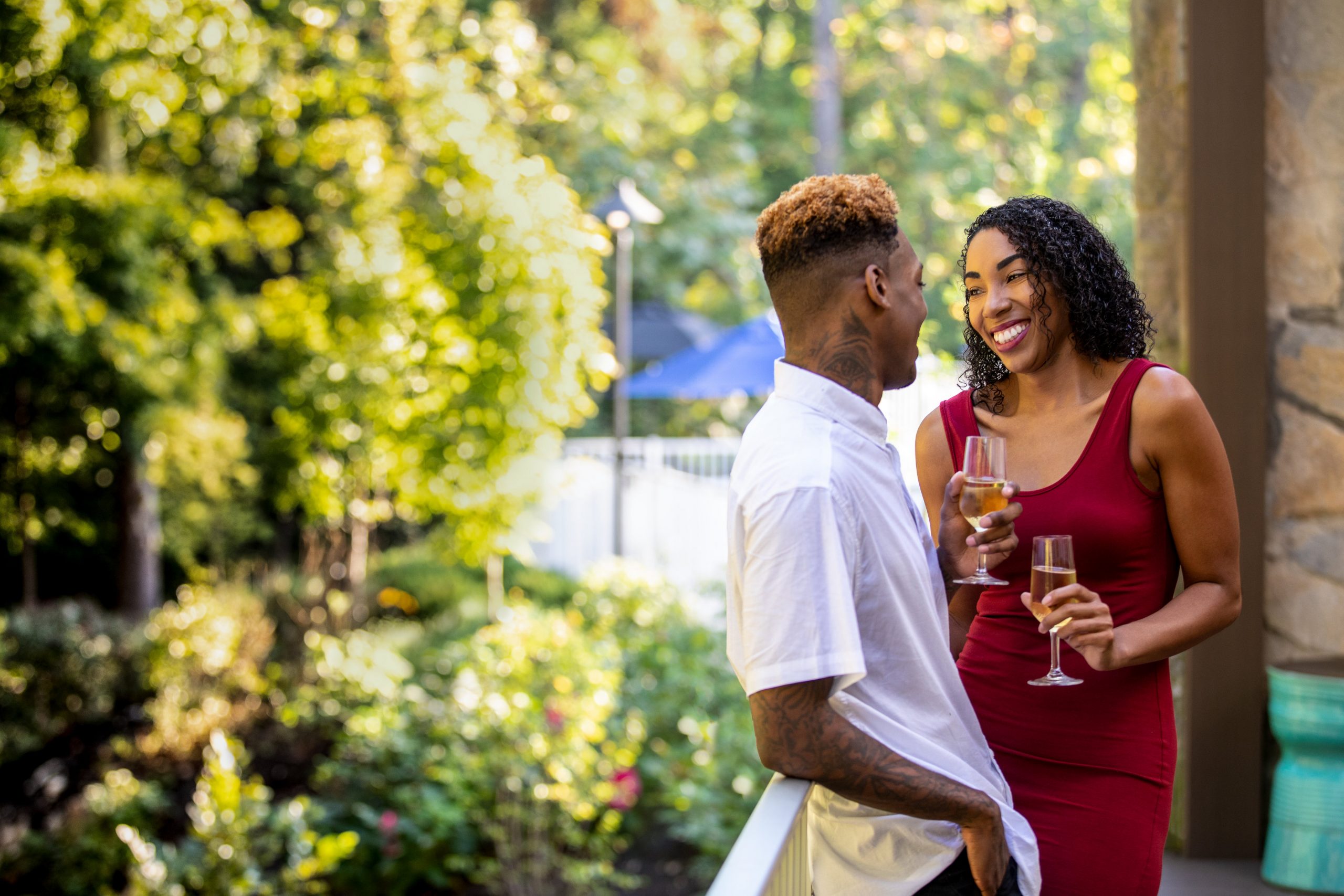 The team worked for months on the creative vision with the goal of creating an asset library that reflects the beautiful property and fun opportunities they offer to their residents. The production itself took about 8 hours and was full of laughs, creativity, food, and fun. It was a dream day that resulted in the most amazing photographs!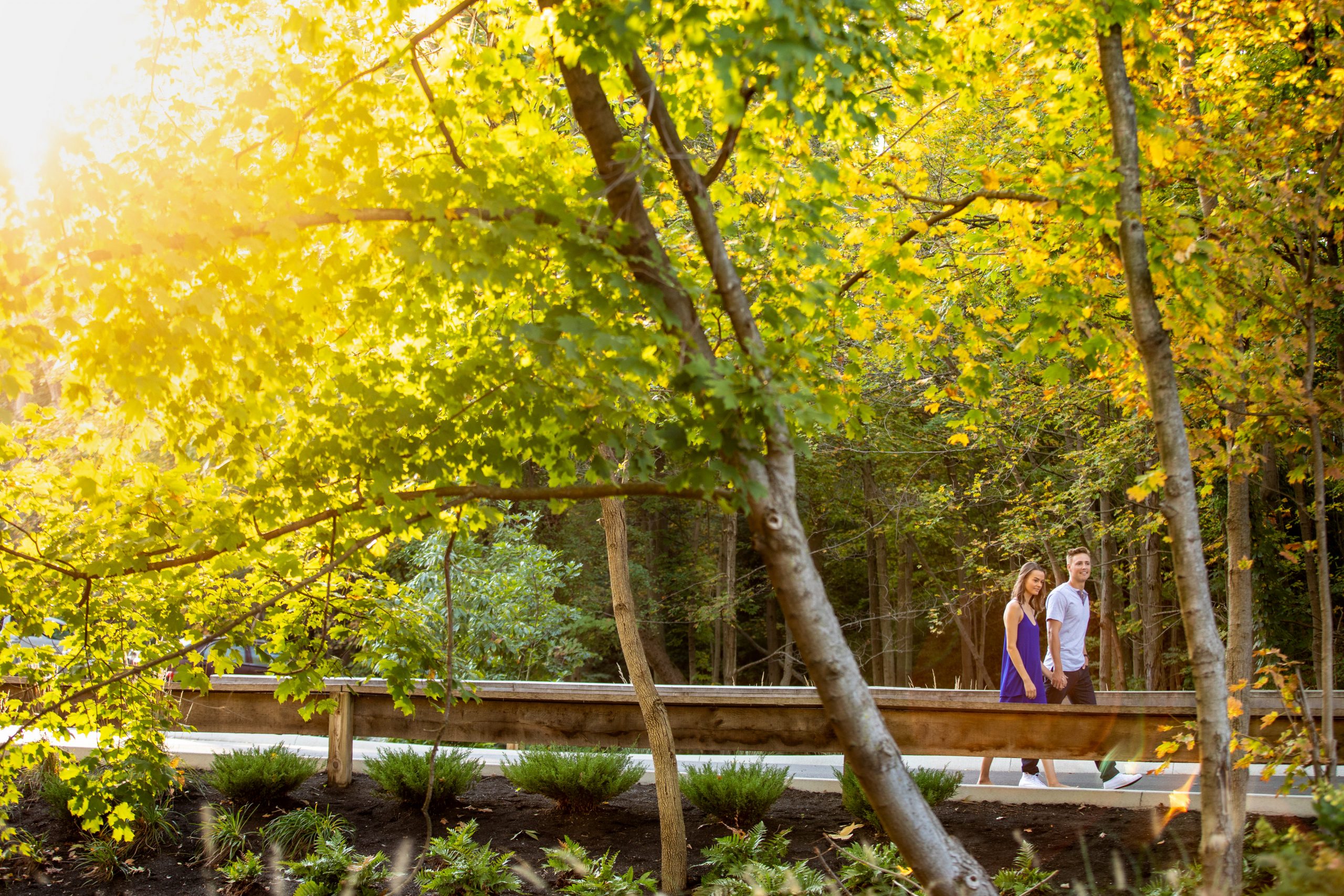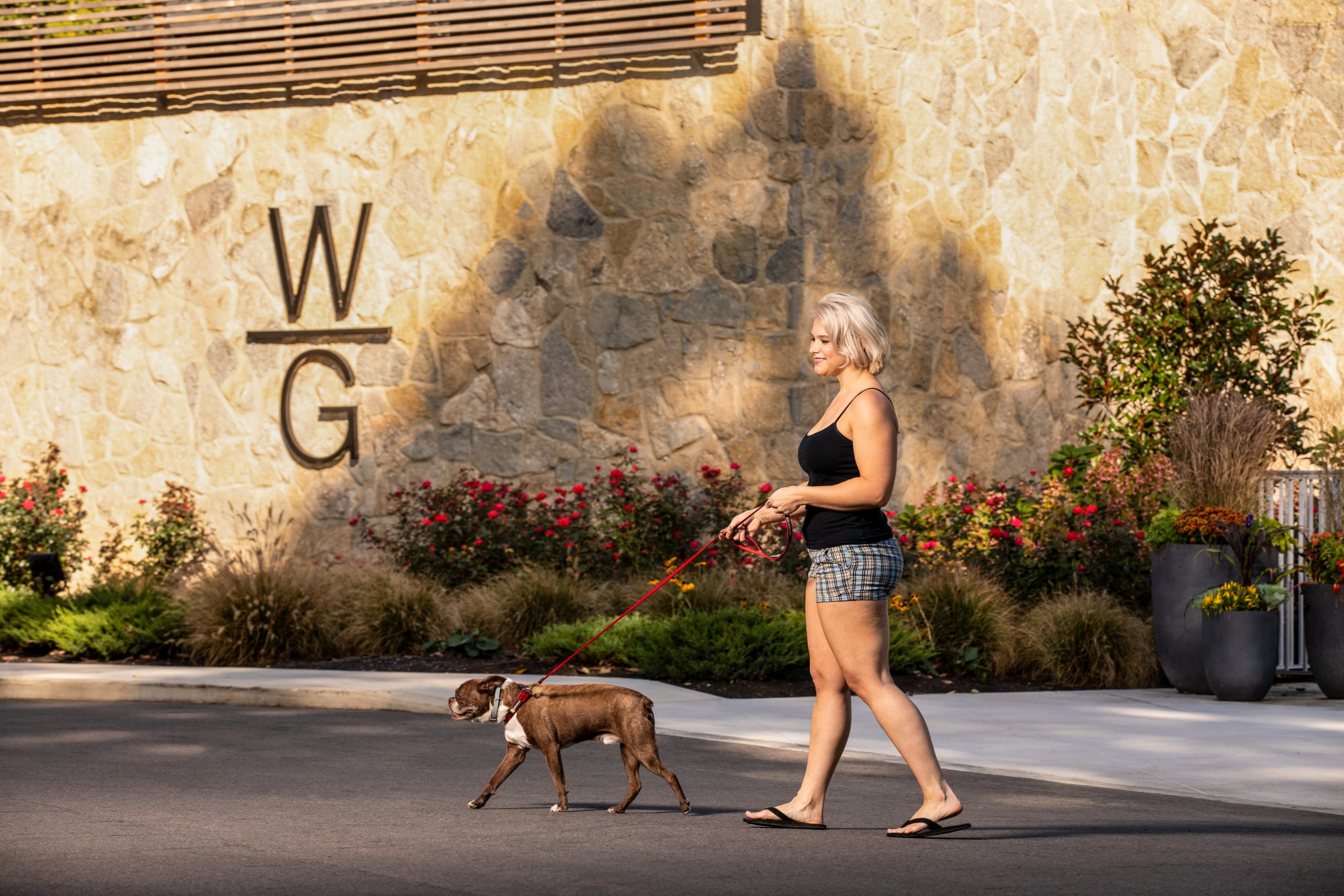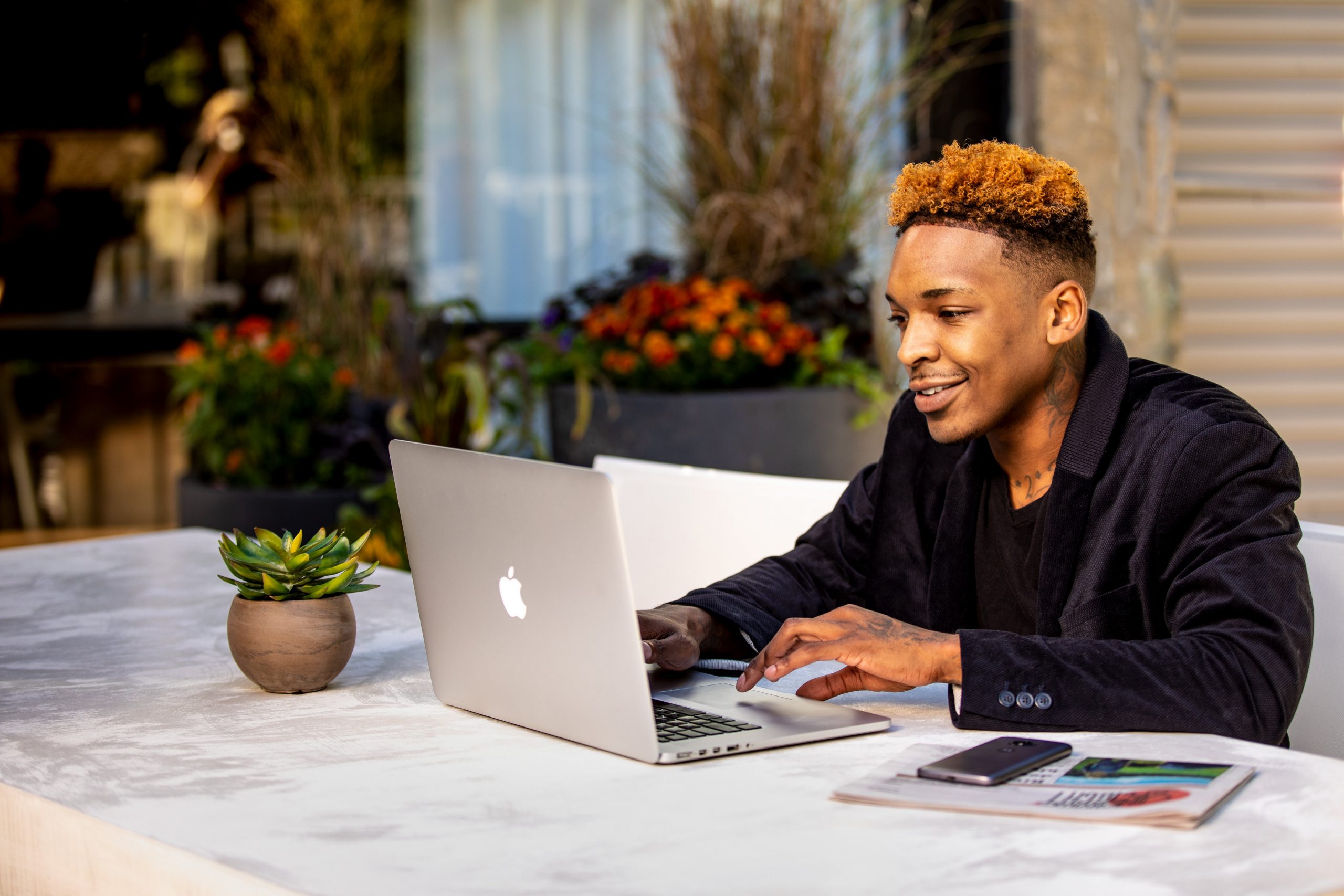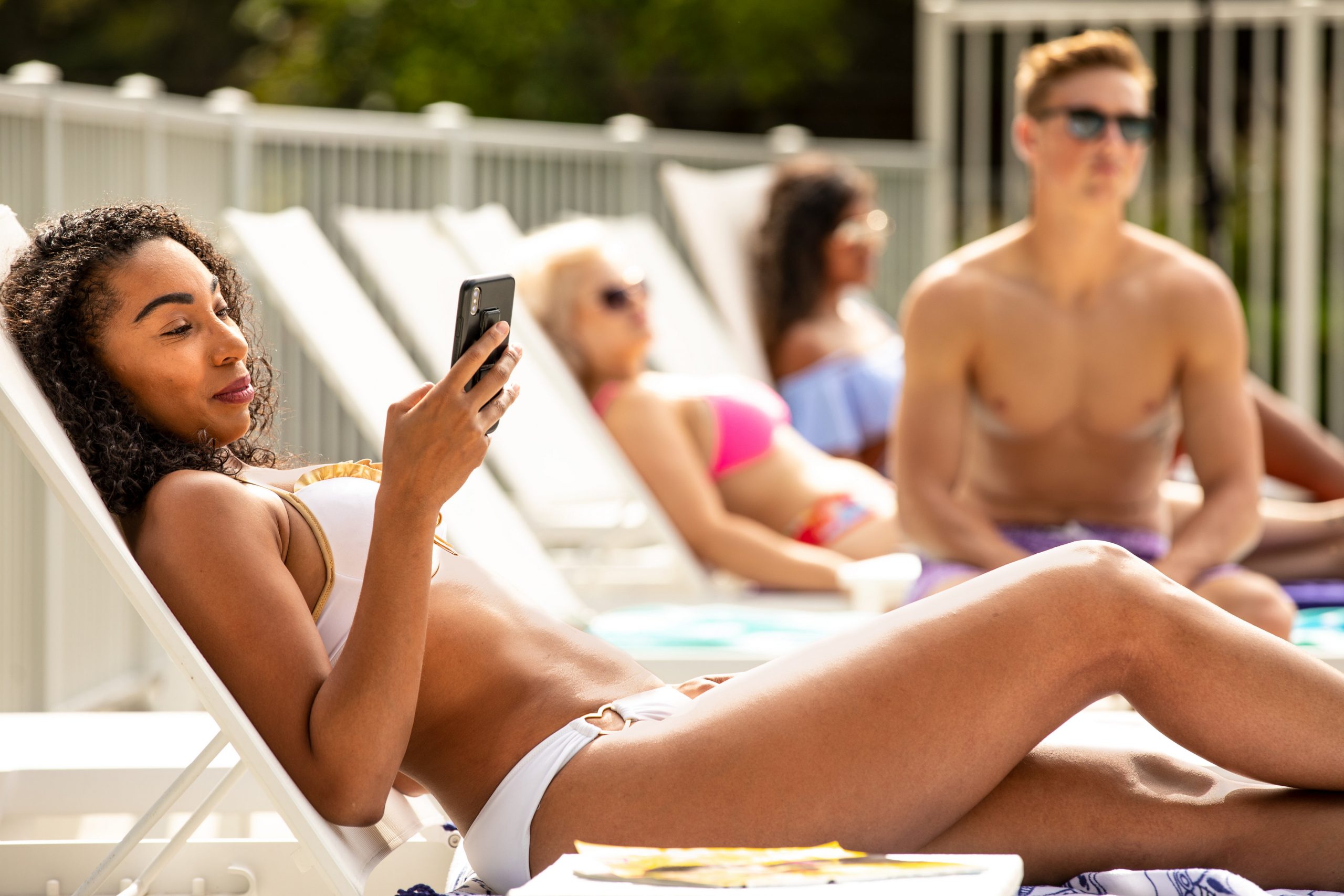 Do you need updated lifestyle photos? Are you looking to market yourself in a creative and fresh way? Contact us to schedule your complimentary discovery session with our creative team!