We're a full-service production and media company. So, we love when clients hire us to completely revamp all aspects of their digital marketing and branding presence. Over the course of the last four years, we've done just that for Trident Invents. We couldn't be more honored and proud of our work with them. And now, after all this time, we're finallllllly sharing our work for them as this month's client feature!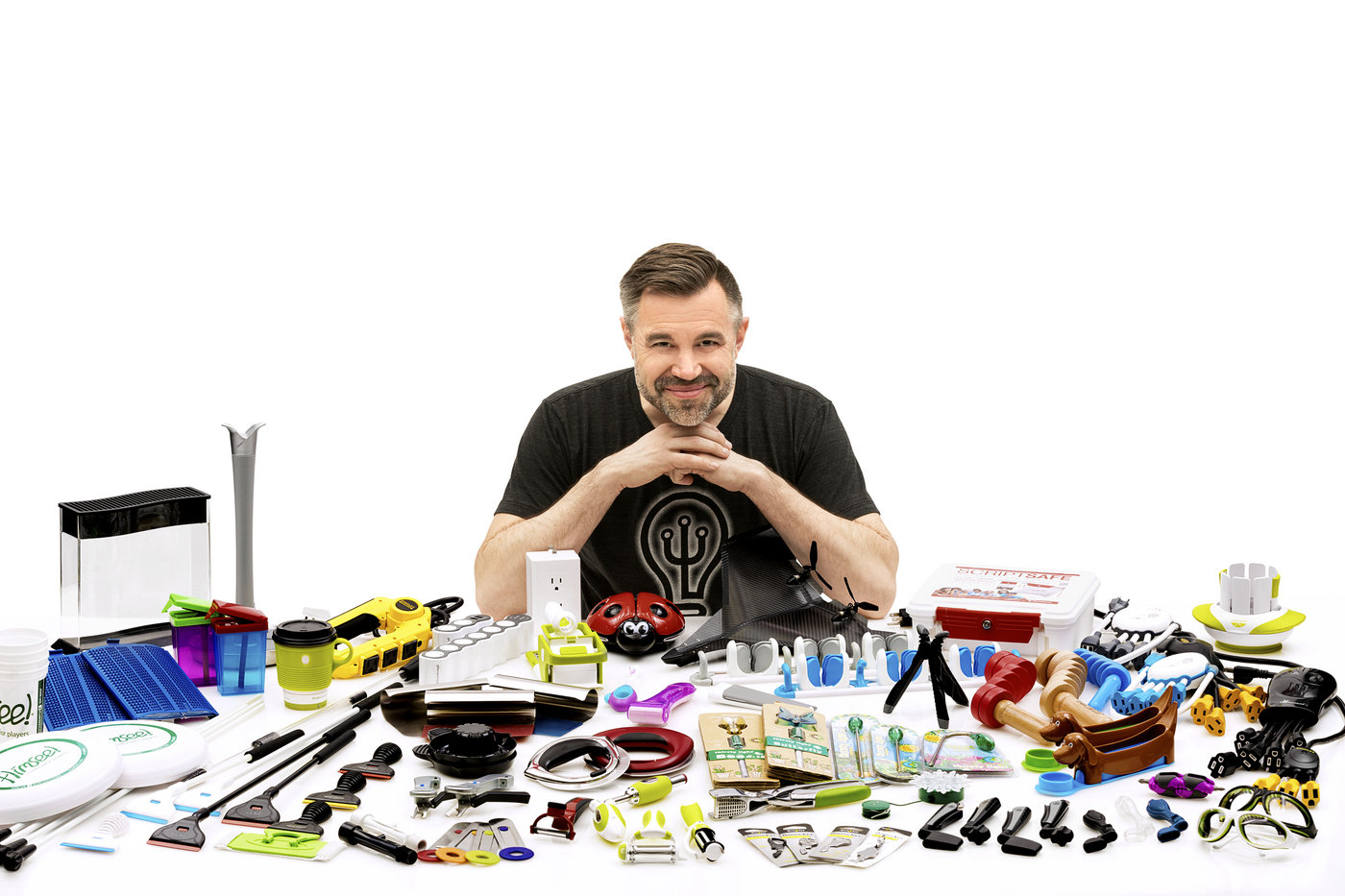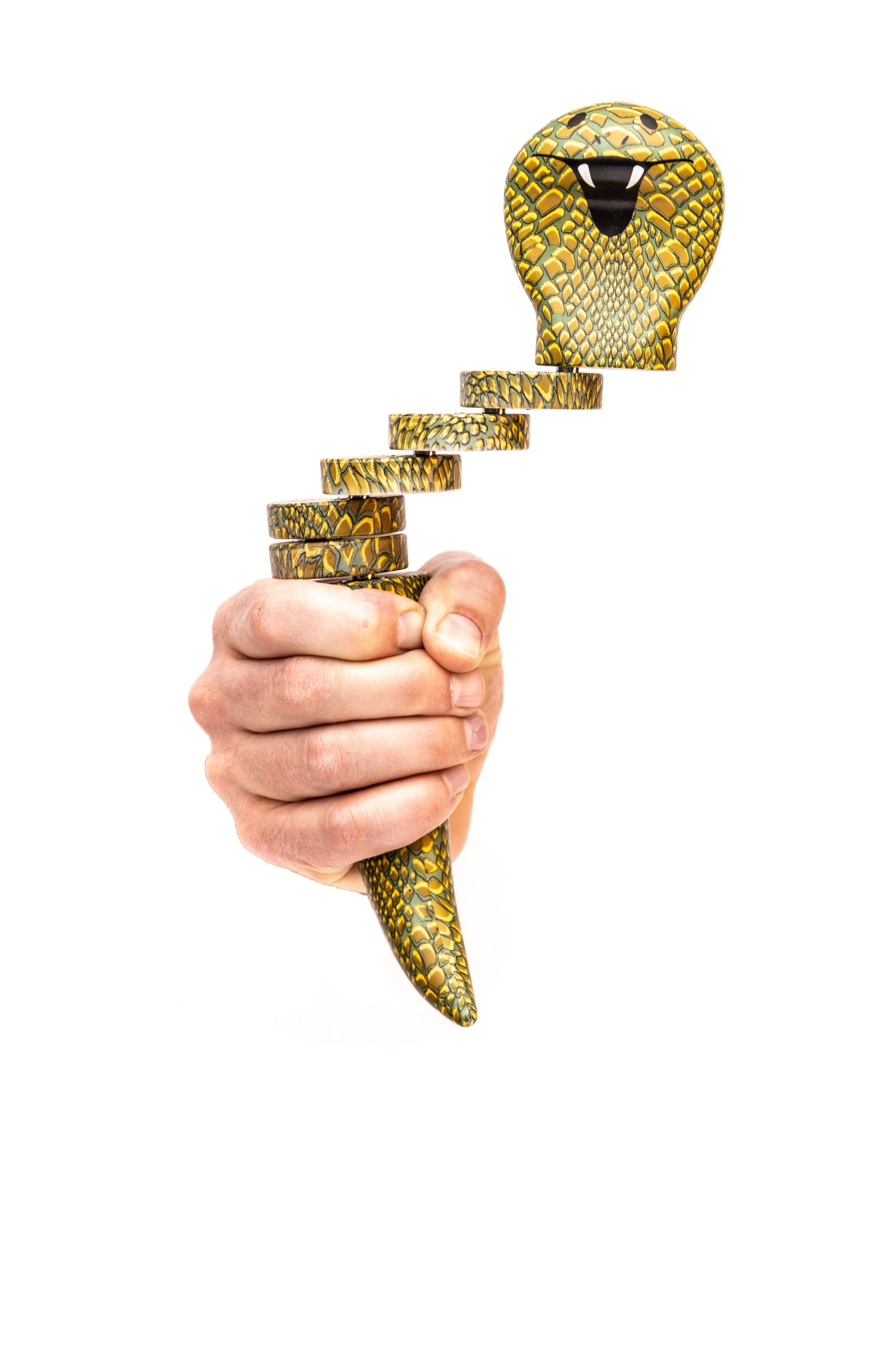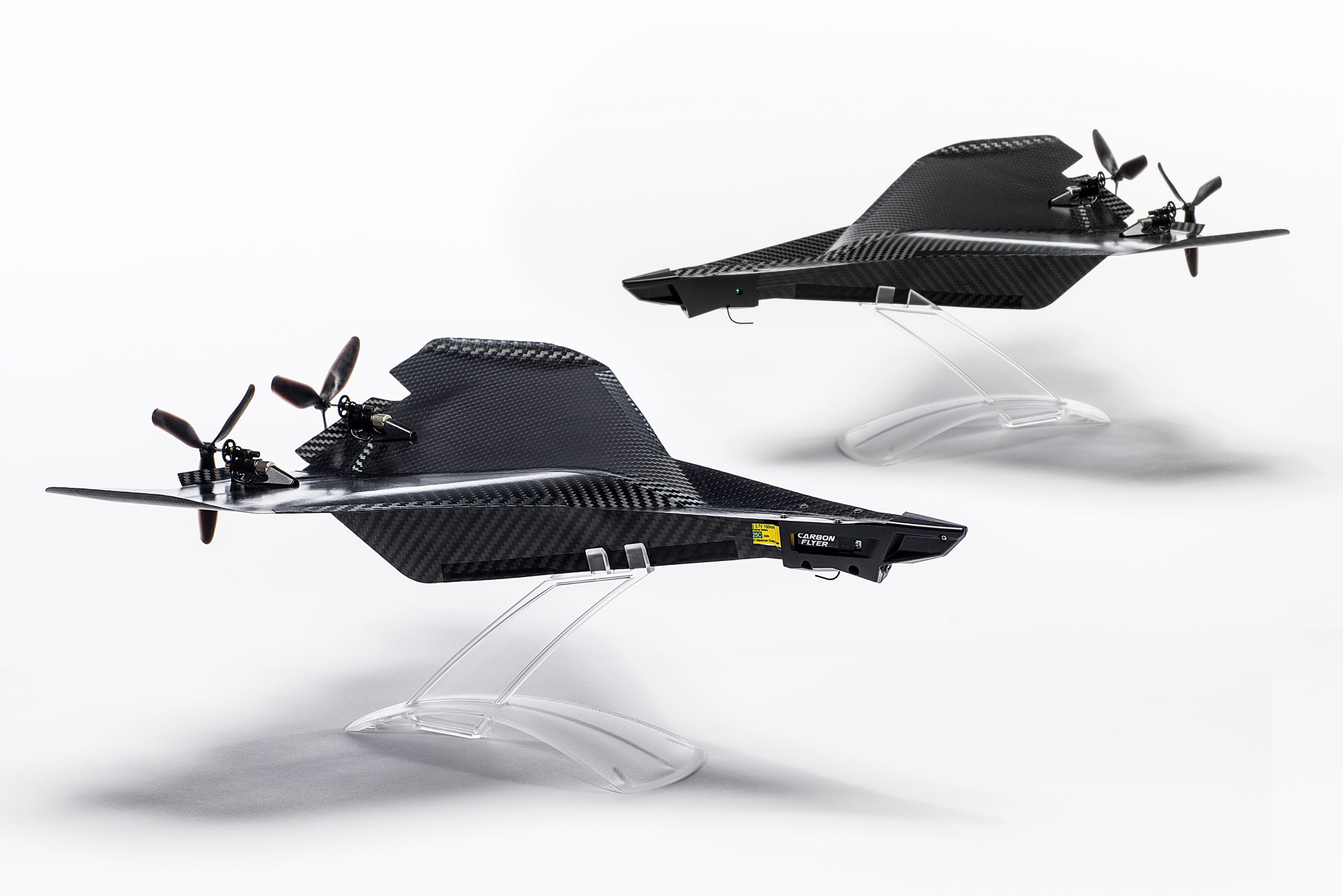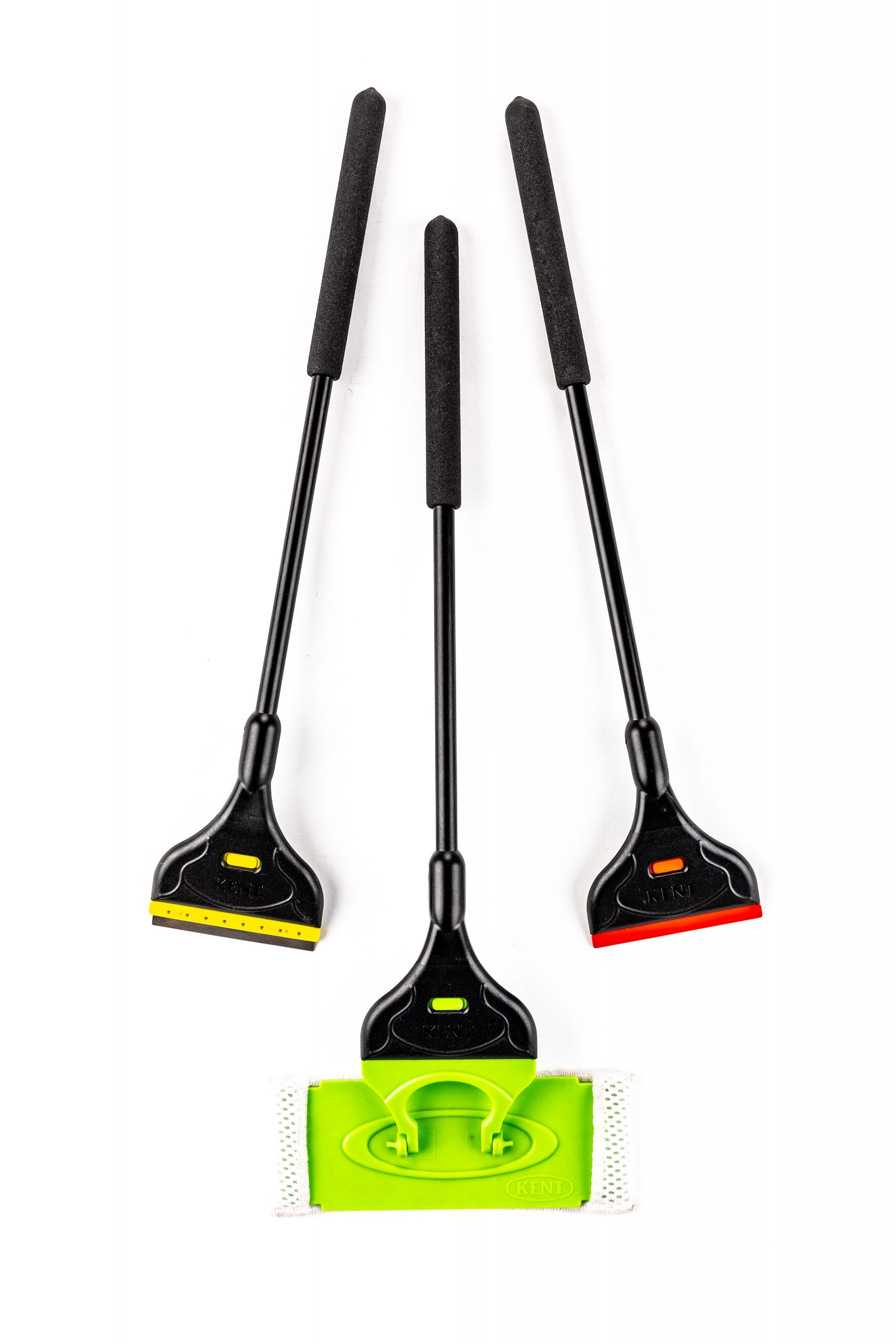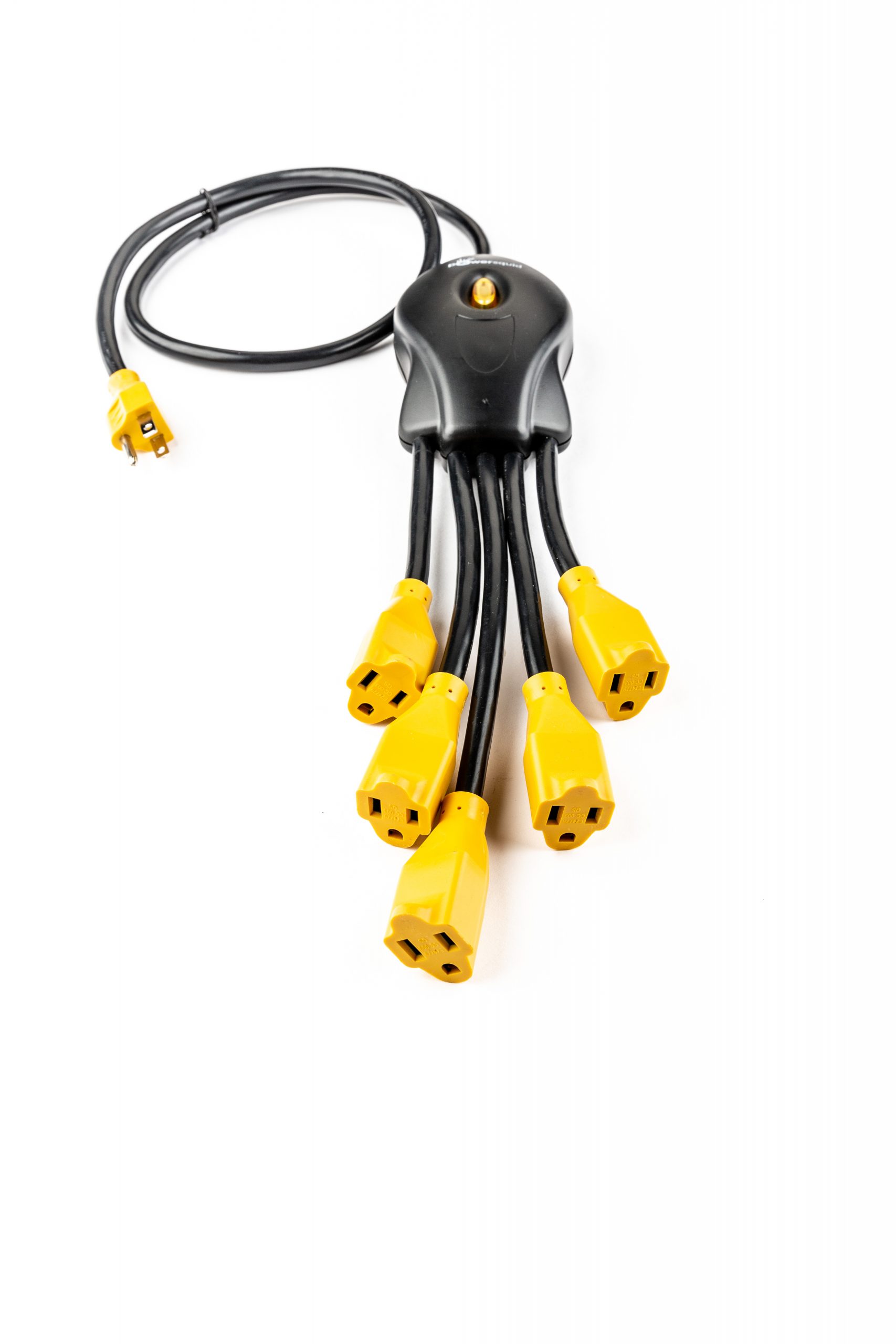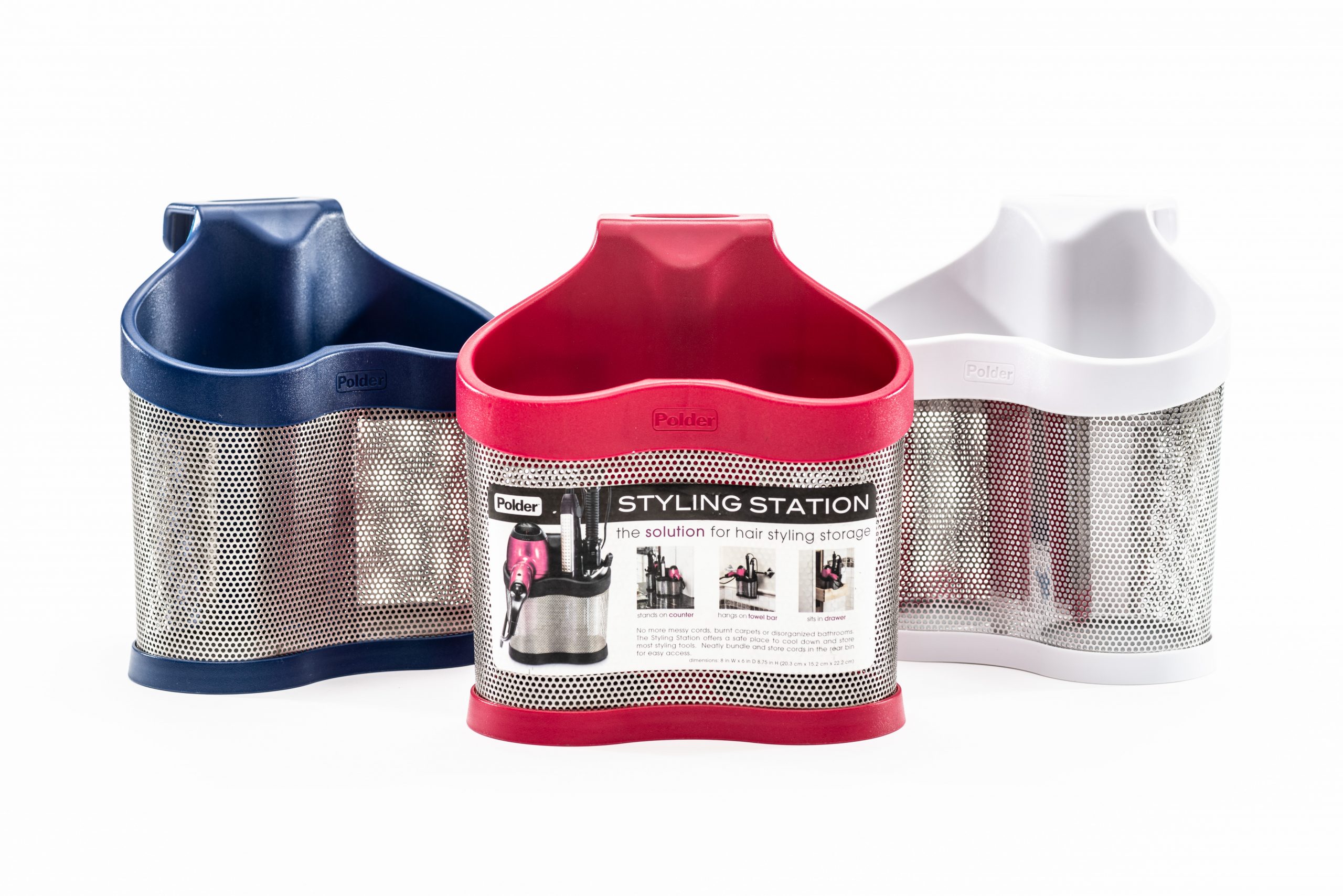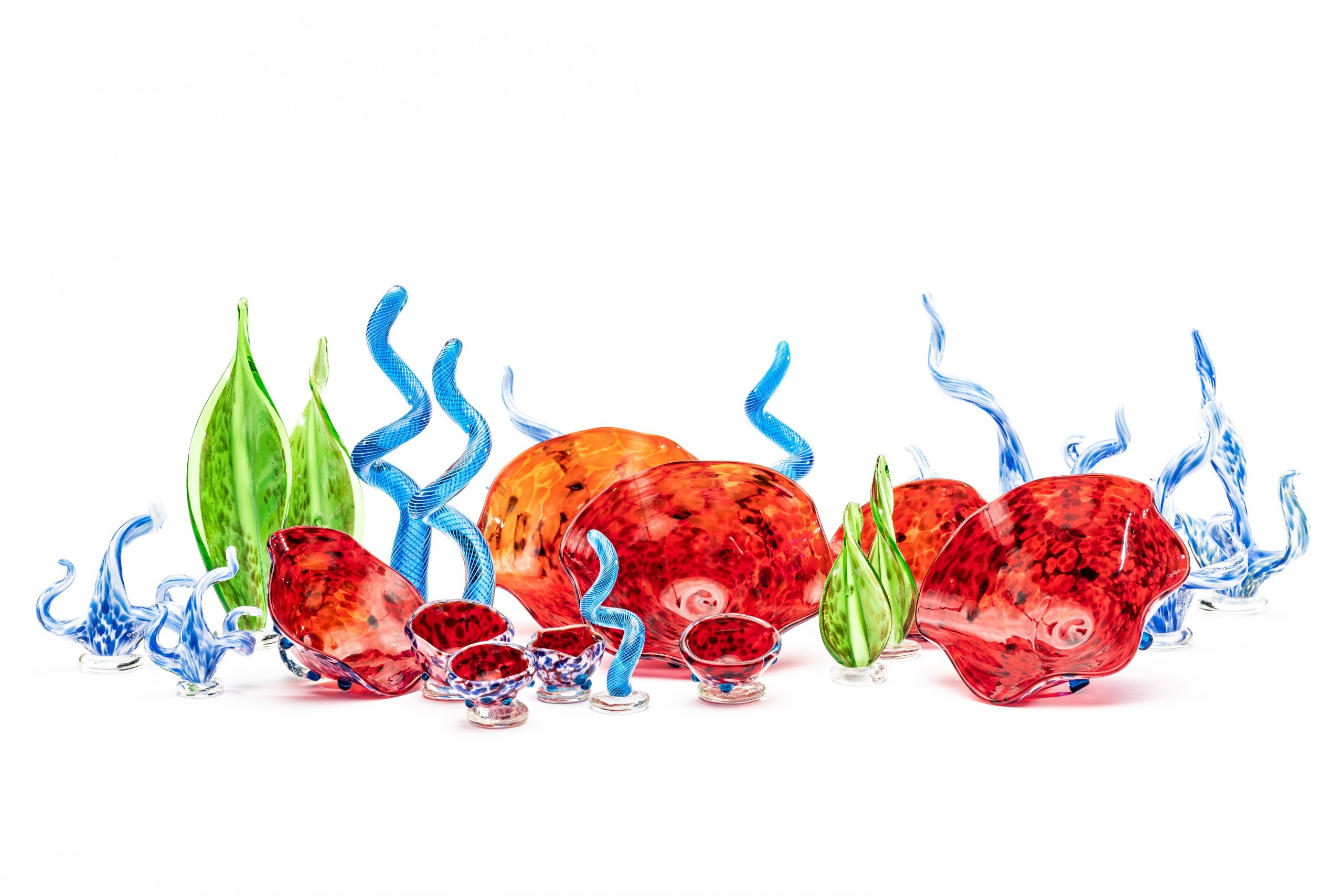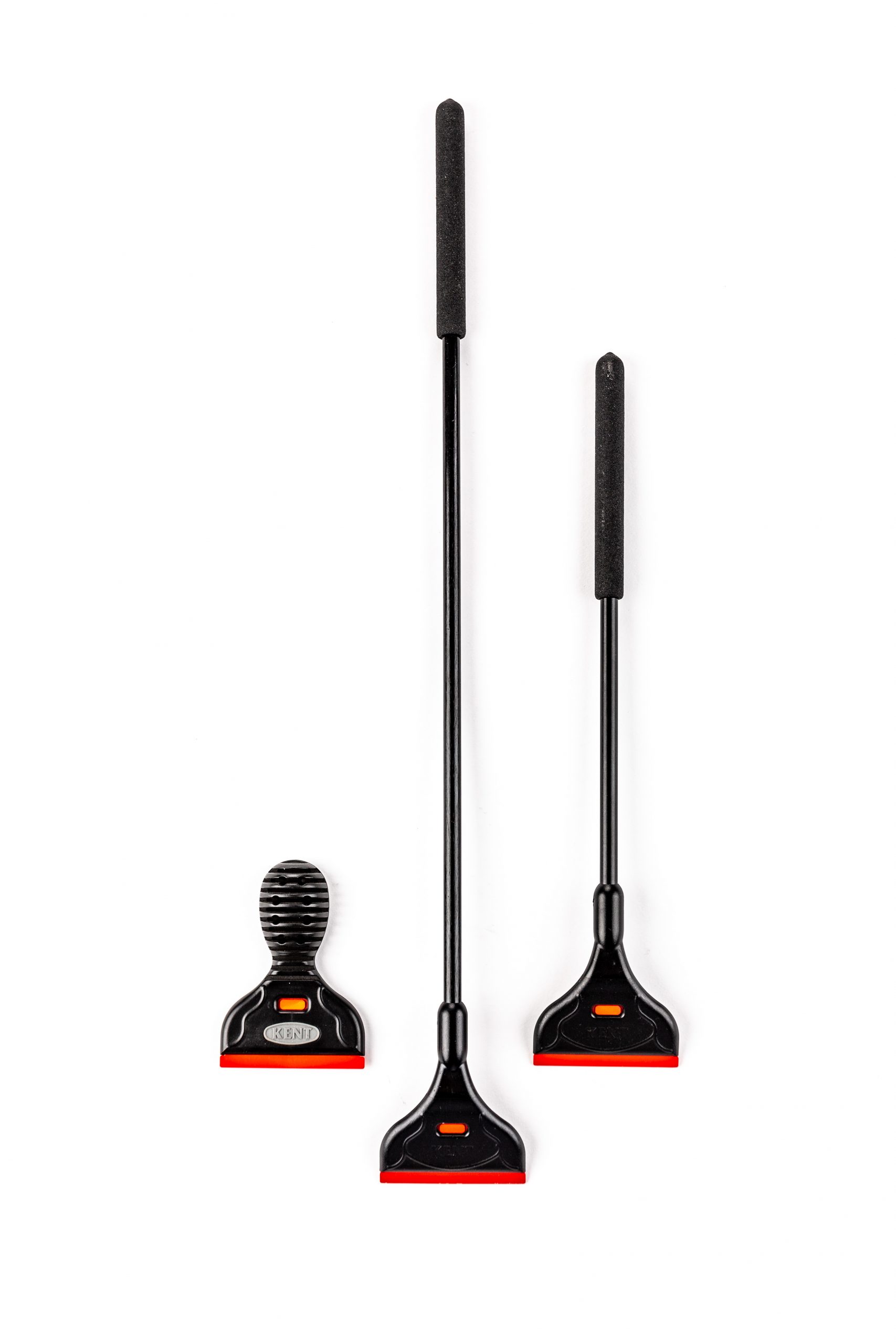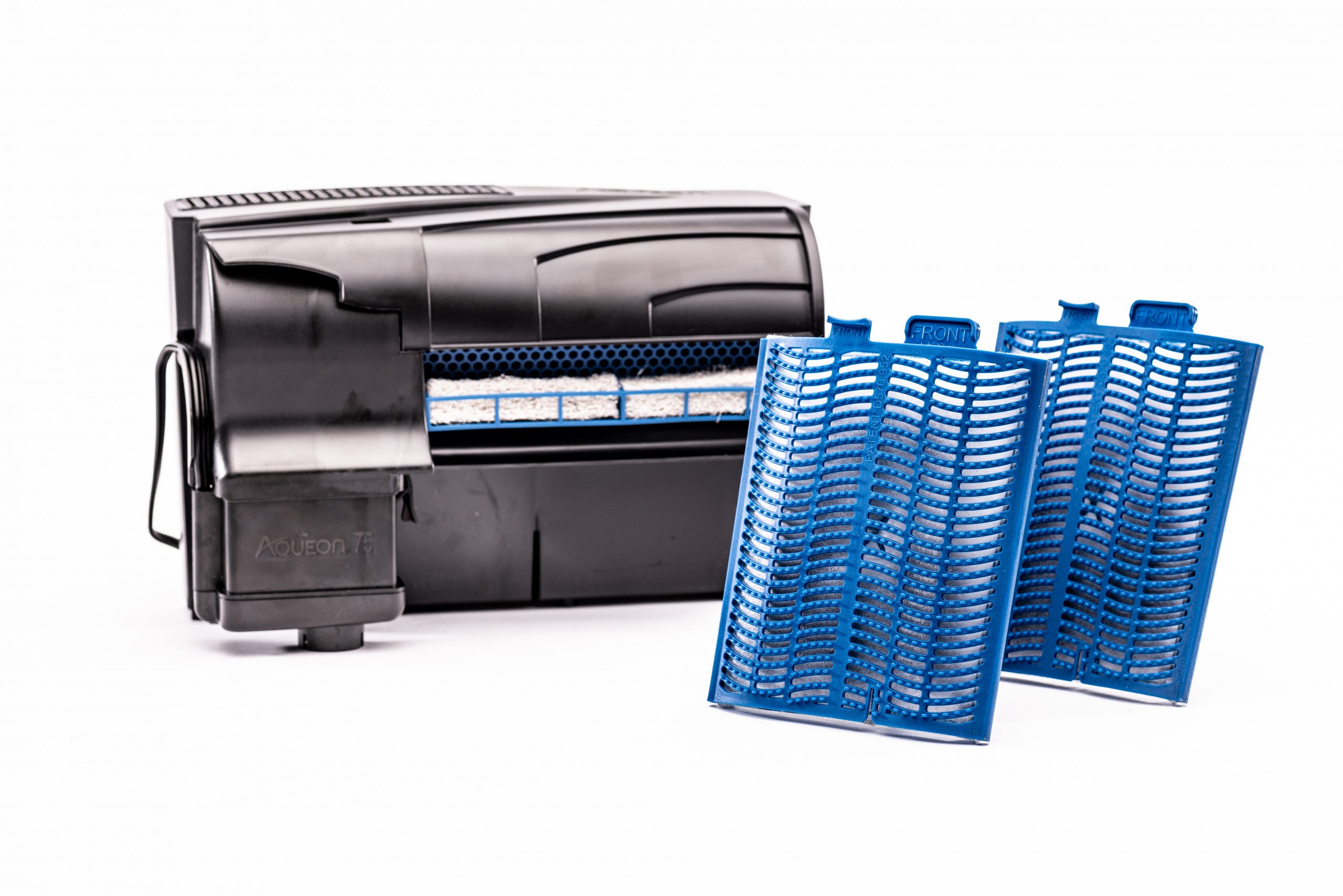 on white product photos
team headshots (professional shots and fun shots)
creative product photos
lifestyle photos
lifestyle videos
commercial/promo videos
how-to videos
website design
Trident Invents is a local Columbus company that helps bring new products to market. They've helped hundreds of inventors get their products out into the world. So, it was only natural that part of their campaign include awesome photos of their most popular products. We photographed these products in an all white environment, resulting in photos that can be used in a variety of ways.
It was also important to provide them with headshots of their growing team. Since they try not to take themselves *too* seriously, we provided them with both professional headshots and fun/silly headshots of each of the staff. We appreciate a team who knows how to mix business and fun!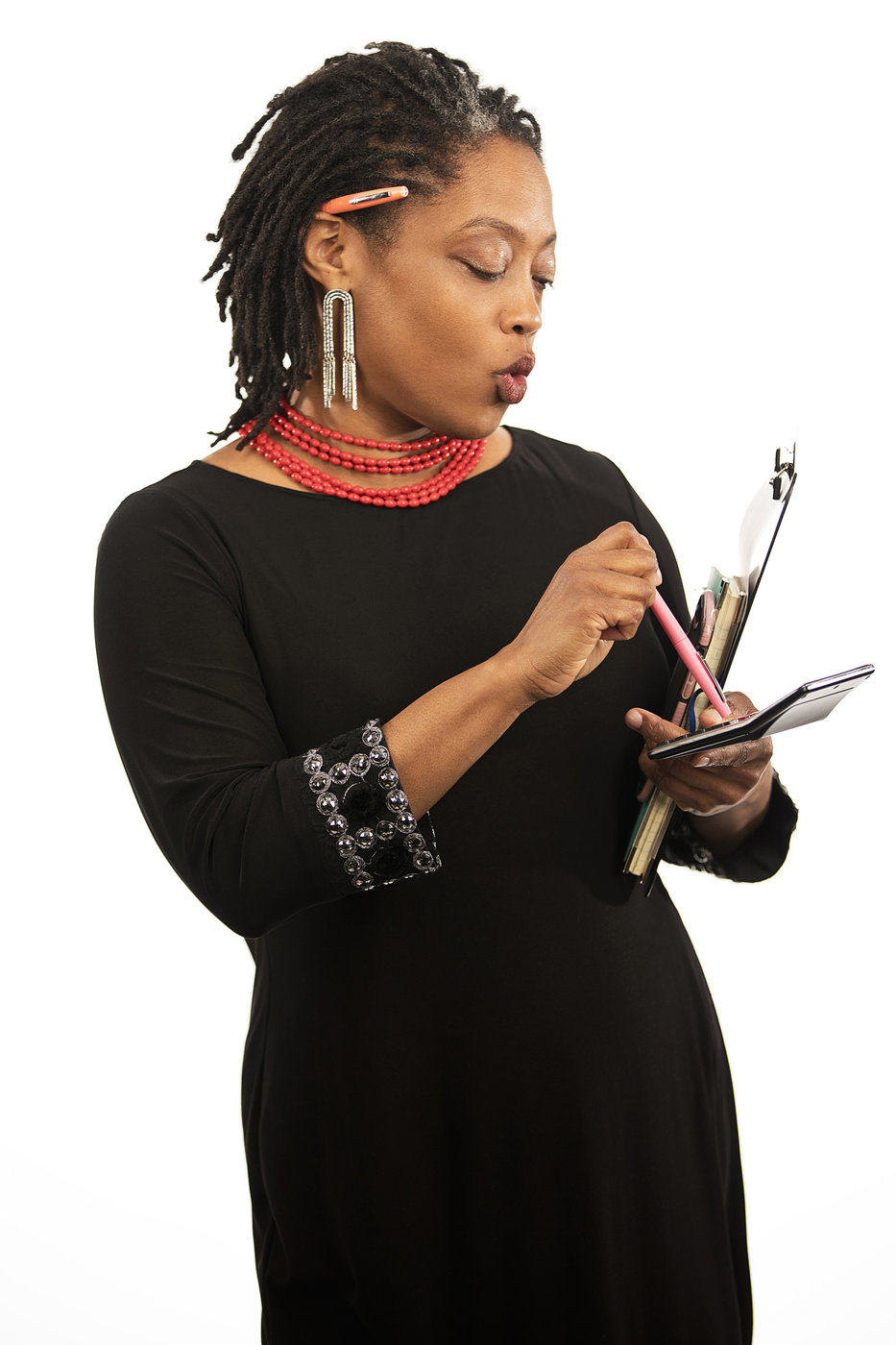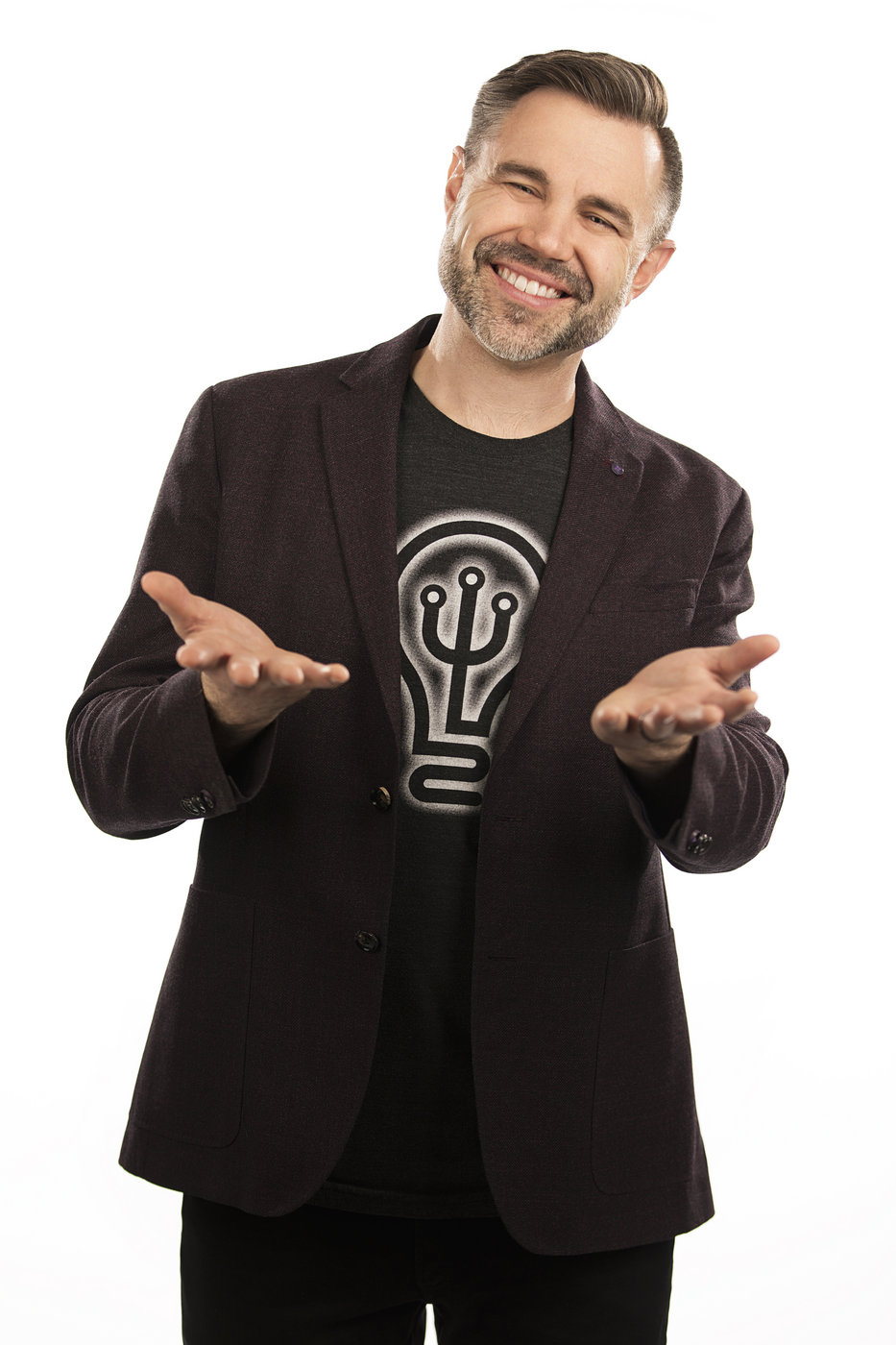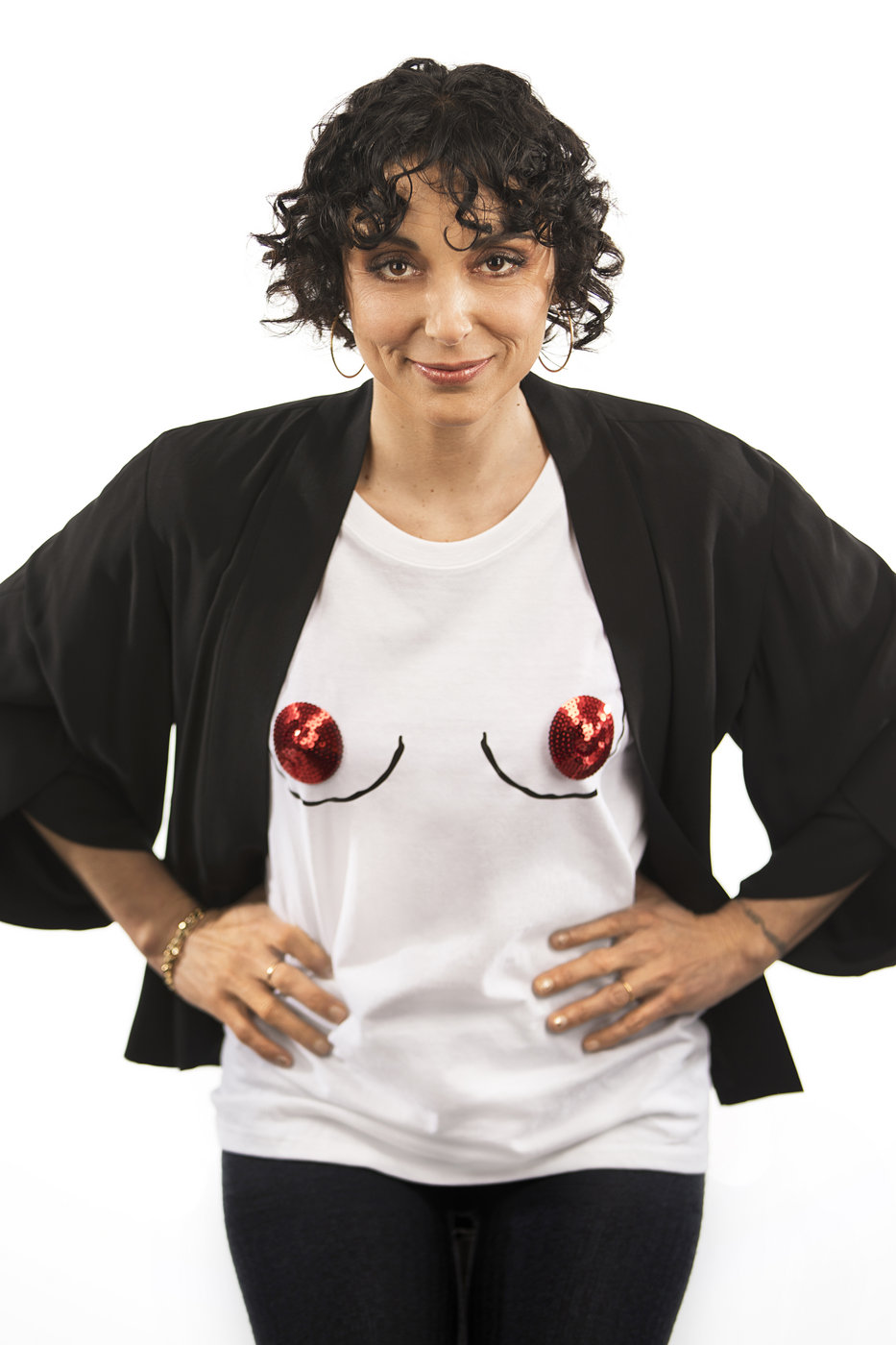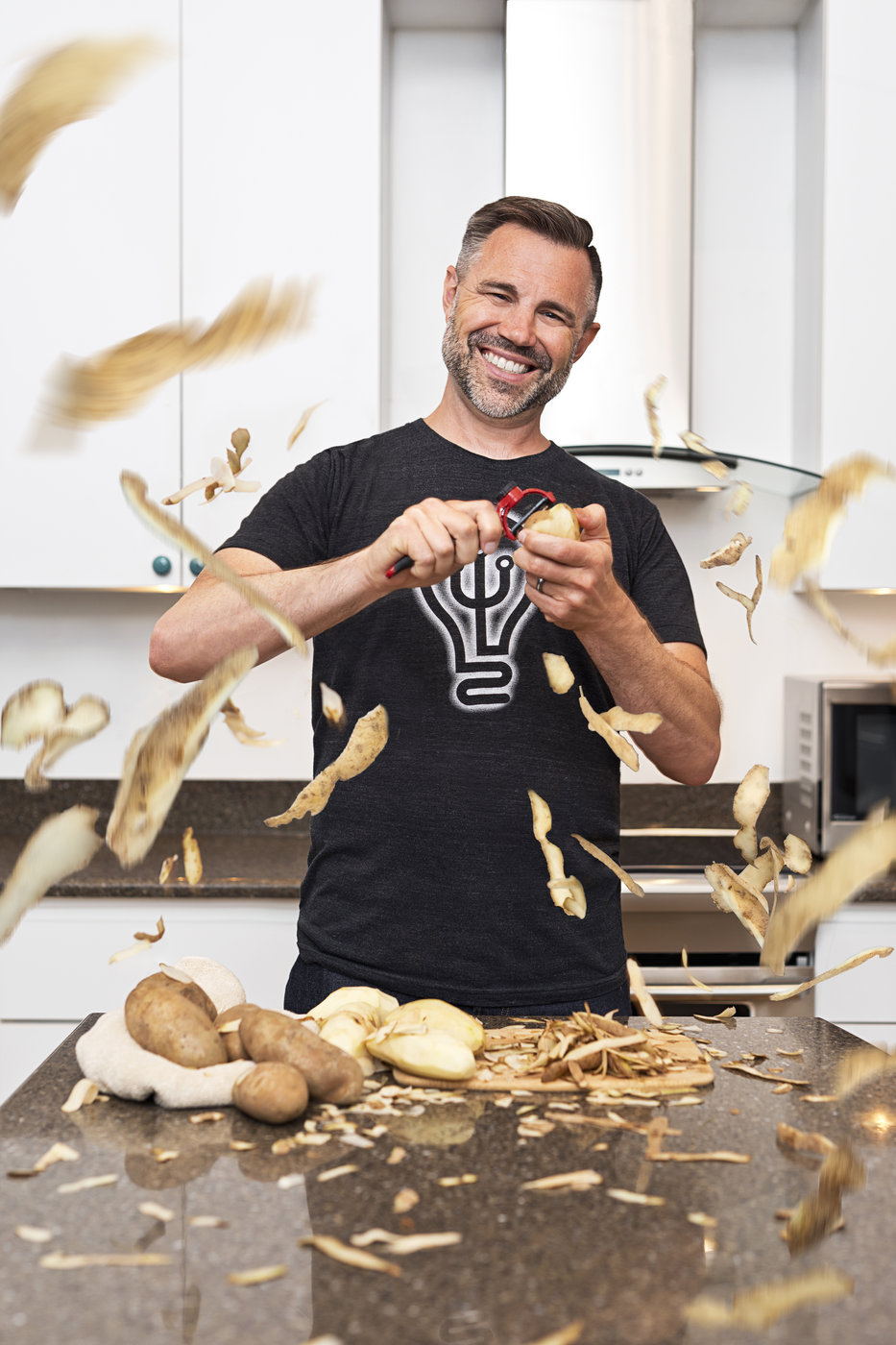 Perhaps the largest and most important part of this campaign was the lifestyle photos and videos. One of the key components of bringing products to market is showcasing how the products can be used in every day life. So, it was up to us to help them demonstrate this.
Our team spent months planning for this lifestyle production. We carefully and creatively designed a series of activities to demonstrate how many of the products are used everyday. From coordinating the location and models to setting the scenes to directing and producing the final photos and videos, we did it all. And we're damn proud of how it turned out!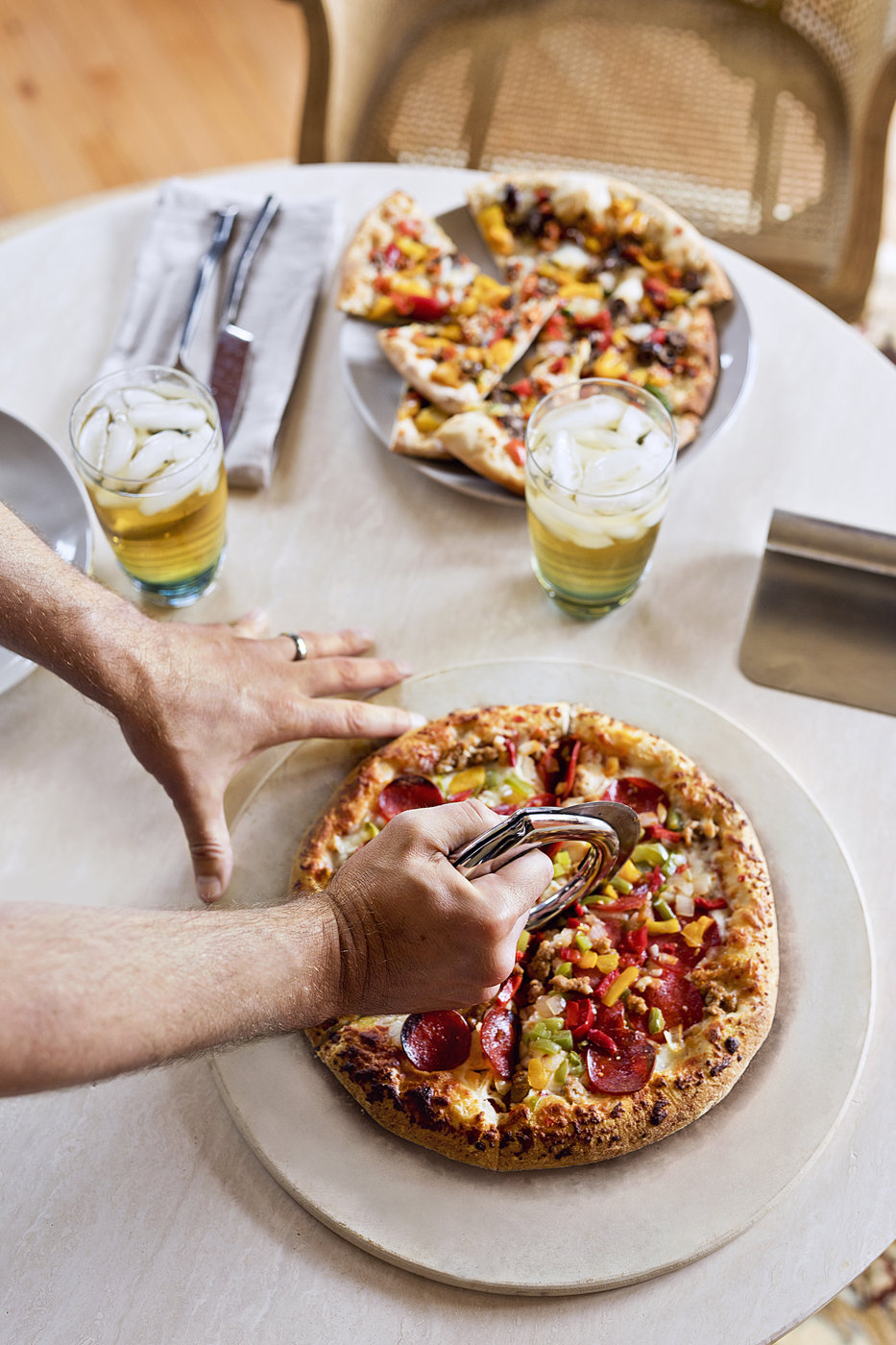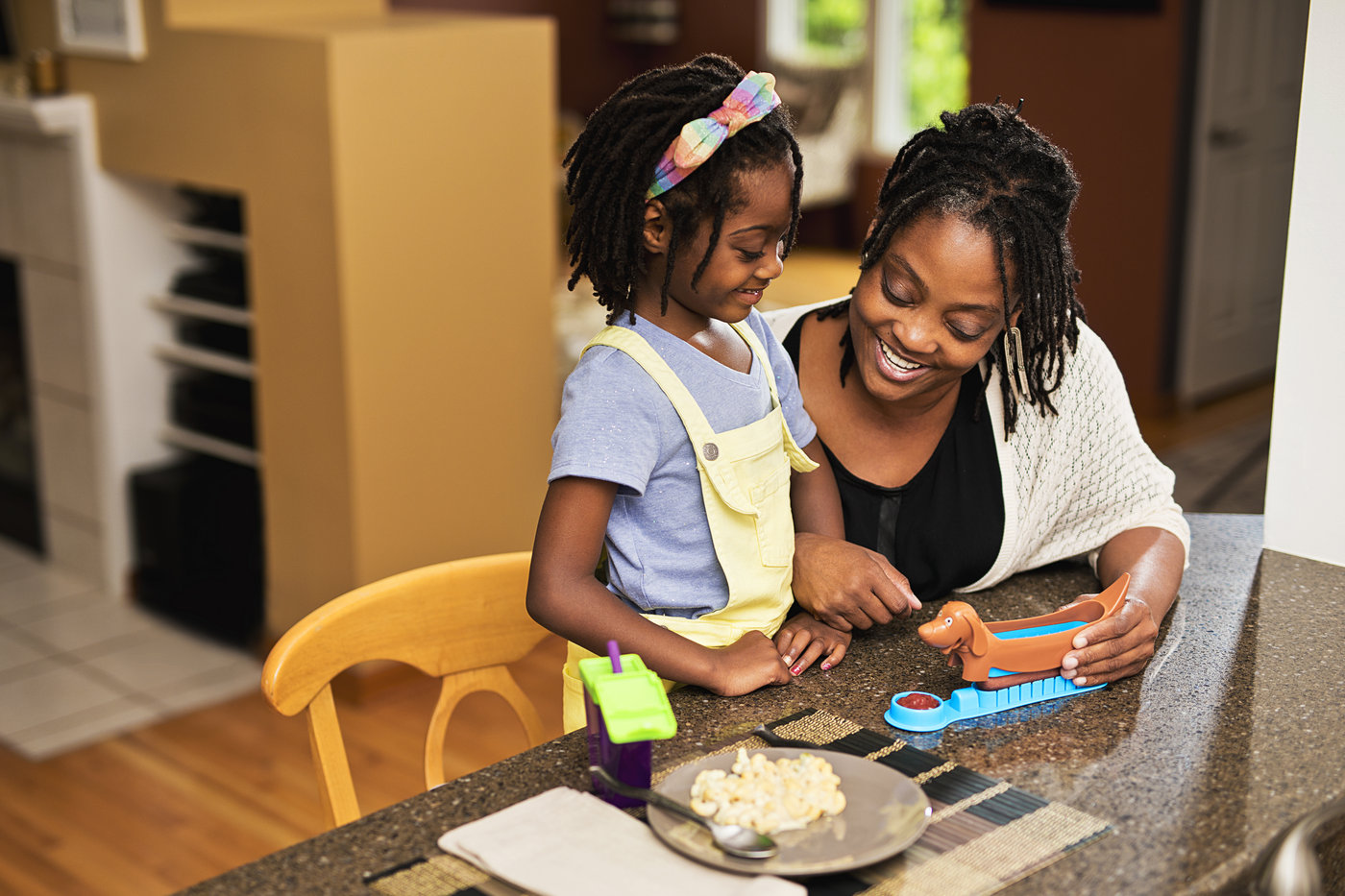 We absolutely love when clients encourage us to think outside the box. When Trident Invents said they wanted creative photos of one of their coolest projects, the Carbon Flyer, we knew exactly what we wanted to do. We worked some magic and created a gorgeous yet mysterious smoke filled photo. Talk about a product standing out from the rest!
We also created a series of short promo videos and a how to video for the Carbon Flyer. From drone footage of the Carbon Flyer flying through the mountains to in-studio highlights of the product itself, we created a variety of videos for them to use in different ways. Again, versatility is key to great marketing assets!
We'd be lying if we said that our campaign with Trident Invents isn't one of our favorite projects to date. The freedom to create as we see fit plus the variety of assets we created really is a dream come true for us. If you're a business in need of updated marketing and branding materials, let's chat about how we can create a campaign like this for you!