We're nearly six months into this COVID chaos, and if you're anything like us, you're getting antsy to flex your creative muscles again. We've spent the past couple of months finding ways to be creative, while also being safe and respecting social distancing guidelines. And, sharing is caring, so we want to share our ideas with you! So, here is our guide for how to stay creative and safe during COVID-19!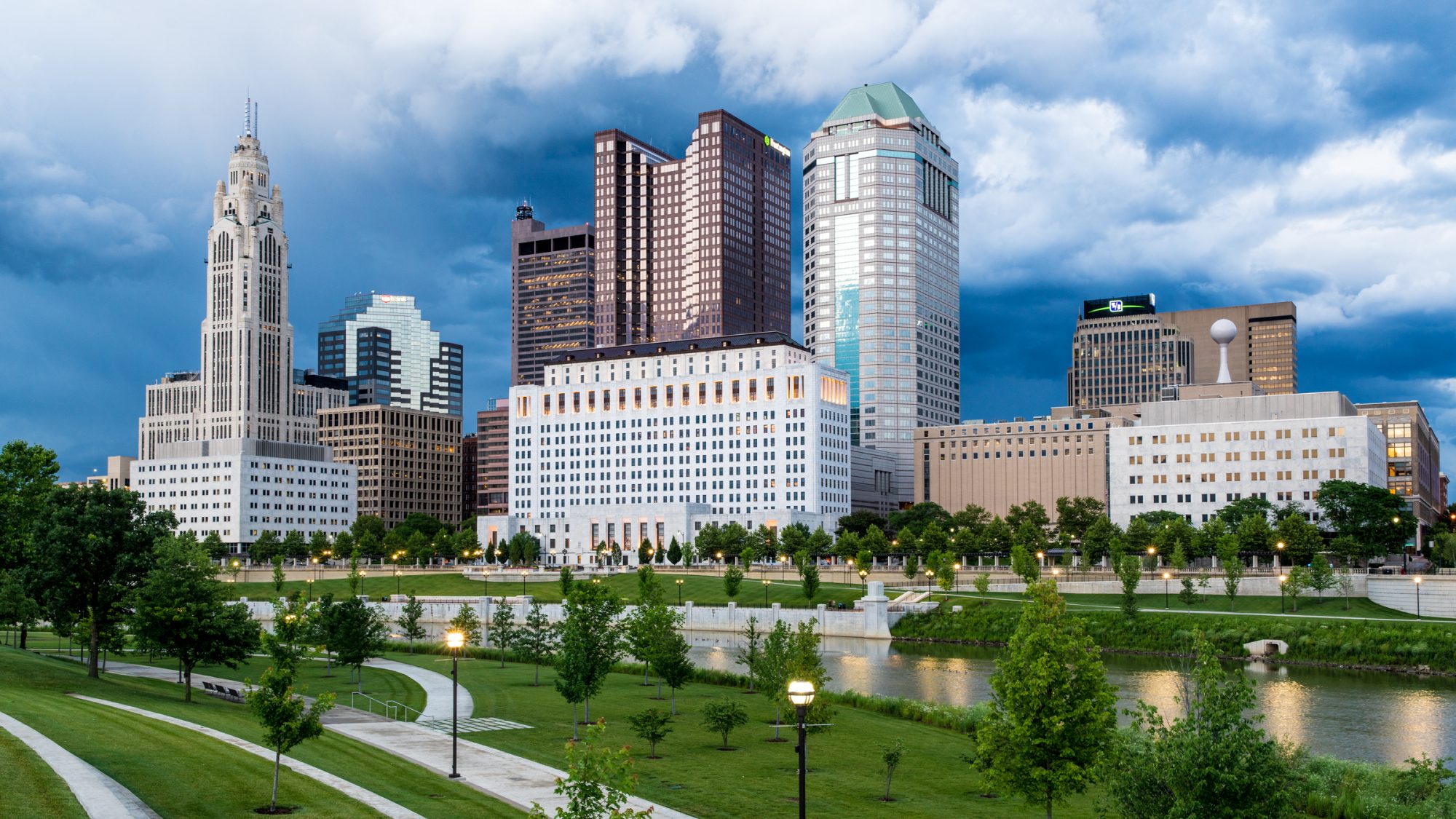 19 Ways to Stay Creative & Safe During COVID-19
1. Go on a photo scavenger hunt in your city. You can find pre-made scavenger hunts on Google or create your own.
2. Take the long way during your drive or walk and be inspired by the new scenery.
3. If you're in Columbus like we are, take a self-guided art or mural tour around Columbus. Either simply be inspired or take your camera to document your adventure. You can find maps and info here.
4. Practice your street photography during the protests in your city. PLEASE NOTE: One of the requests of the Black Lives Matter movement is that you get a signed release from any protest attendee whose face is clearly shown in your photographs. Please respect their request and bring photo release forms for people to sign!
5. Go hiking and carry your camera with you. Then, create a storytelling series about your time in nature.
6. Photograph some of the epic, yet less well-known locations in your town. One of our Columbus favorites is Green Lawn Cemetery.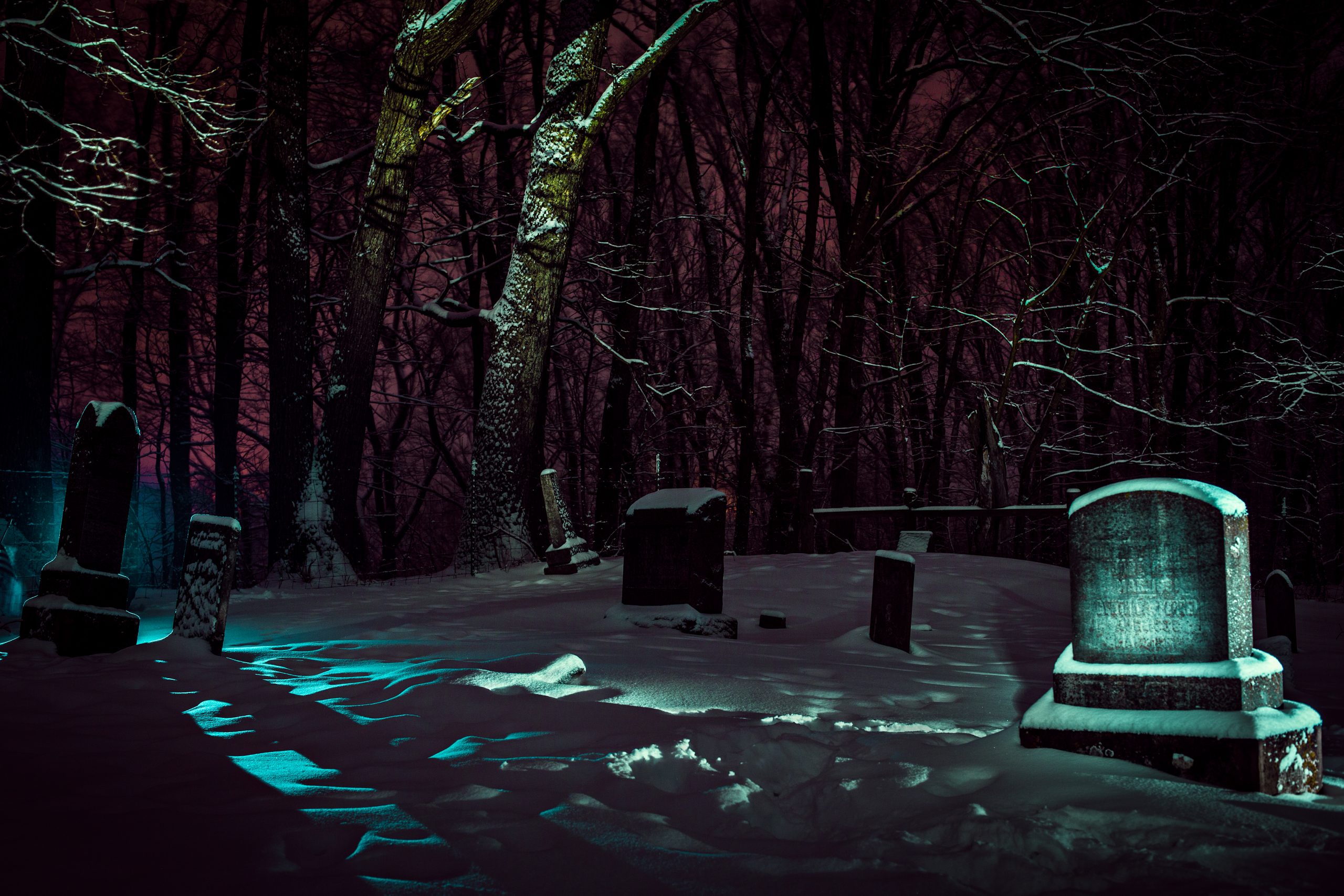 7. Go on a backyard or garden photo walk. Use this time to study the intricacies of plants and the earth and document them accordingly.
8. Experiment with macro photography. It's so fun for plants, bugs, and abstracts!
9. Try a type of photography you've never done before. Are you a portrait photographer? Go photograph some city scapes! Are you an architectural photographer, try your hand at pet portraits! Exercise your creativity by challenging yourself to something different.
10. Practice portraiture with front porch photos. This is a good way to get to know people in your neighborhood. PLEASE NOTE: These are illegal during times of lock down. Please only do this when it is legal in your area. Also, keep your distance, wear a mask, and practice all of the recommended safety precautions.
11. Get creative using reflections. Look for reflections everywhere you go and either imagine the ways in which you could photograph it, or actually photograph it.
12. Plate your leftovers all pretty like and practice your food photography skills. Or, document the cooking process, focusing on the ingredients, process, and final product.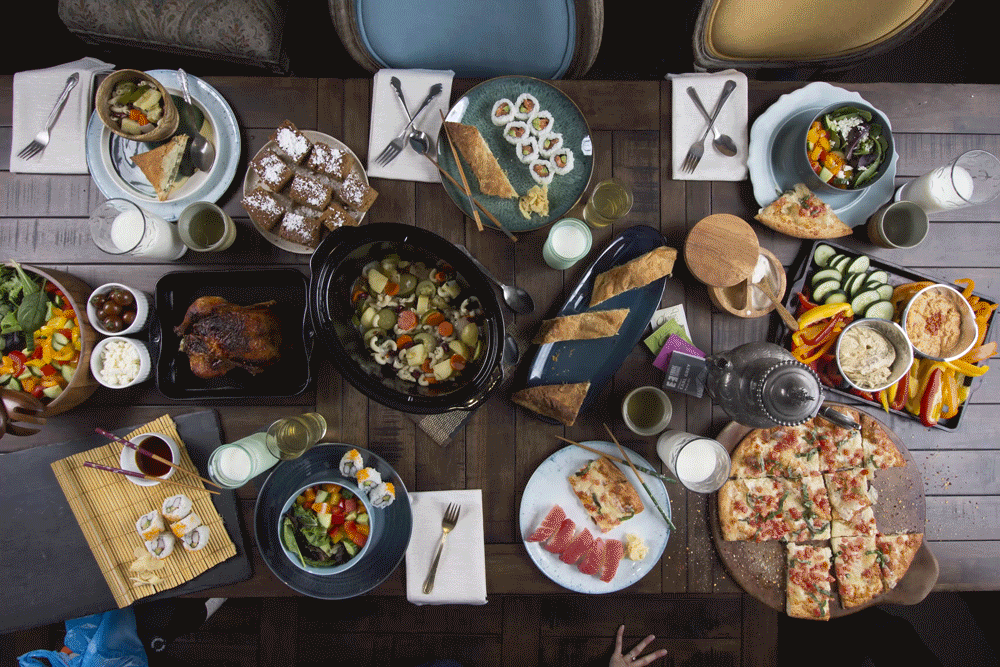 13. Practice off-camera flash (OCF).
14. Rent a new lens/camera to try out. Support your local camera store with your rental!
15. Participate in a 30 day photo challenge. You can find challenges on Google, Instagram, and Facebook.
16. Start a new photography project around a cause you care about. Just be sure you practice social distancing guidelines if it involves photographing people.
17. Join photography groups on Facebook. Interact and engage with others there and even share your photos for critique!
18. Find new sources of inspiration. Follow new photographers on Instagram. Research famous photographers throughout history. Use this opportunity to find inspiration in new places.
19. Educate yourself! Learn something new! You can use Google, the library, or even sign up for training with us! We're offering virtual and socially-distanced individual learning opportunities and we can customize the perfect session for you!
Have you found any unique ways to stay creative and safe during COVID-19? Comment below to share your ideas with us!