Our creative team decided they wanted to create a Halloween experience like no other, inviting guests to dress up, pose for photos, and eat, drink, and be merry. (Different holiday, I know.) Hence, the event "13 on King" was born. And it was one epic Halloween party!
Producing photos and short videos to promote the event was extremely fun. Plus, anytime we can use the fog machine is a no-brainer!
Being a part of the giving community in Columbus, Ohio, we donated the proceeds to local nonprofit Peace for Paws in order to assist with the homeless pet overpopulation in Ohio. We love dogs and we love giving, so that was was another no-brainer.
Our team went above and beyond building and crafting sets to represent popular horror shows and films: Friday the 13th, Stranger Things, The Walking Dead, and The Ring.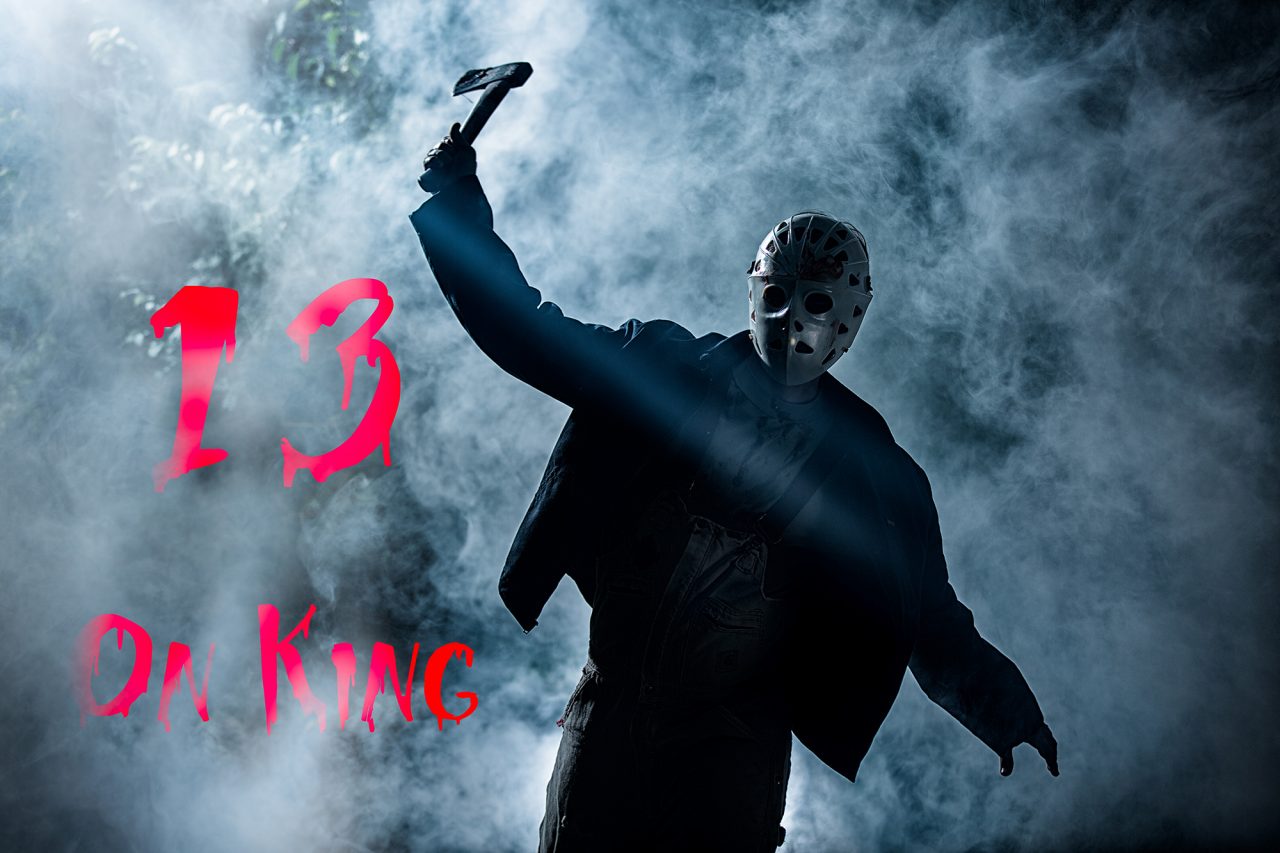 We even had our very own Jason Voorhees of Friday the 13th.
All the Eggo® waffles were eaten and a few ventured to the Upside-Down of Stranger Things.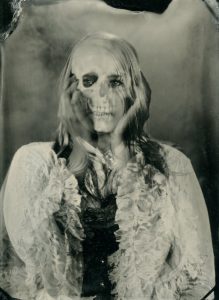 Post-apocalyptic zombies ruled and took over the studio from The Walking Dead. There were no survivors.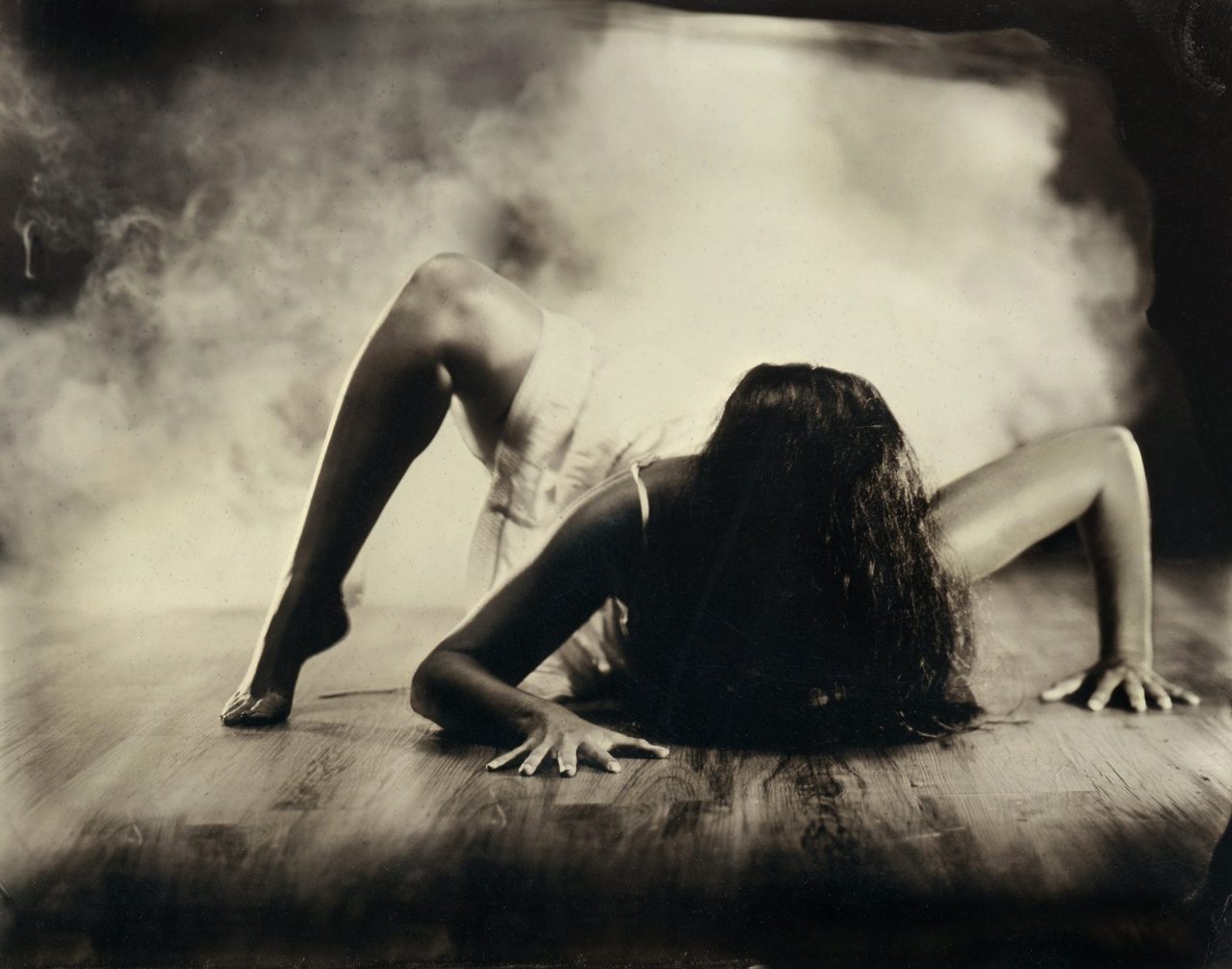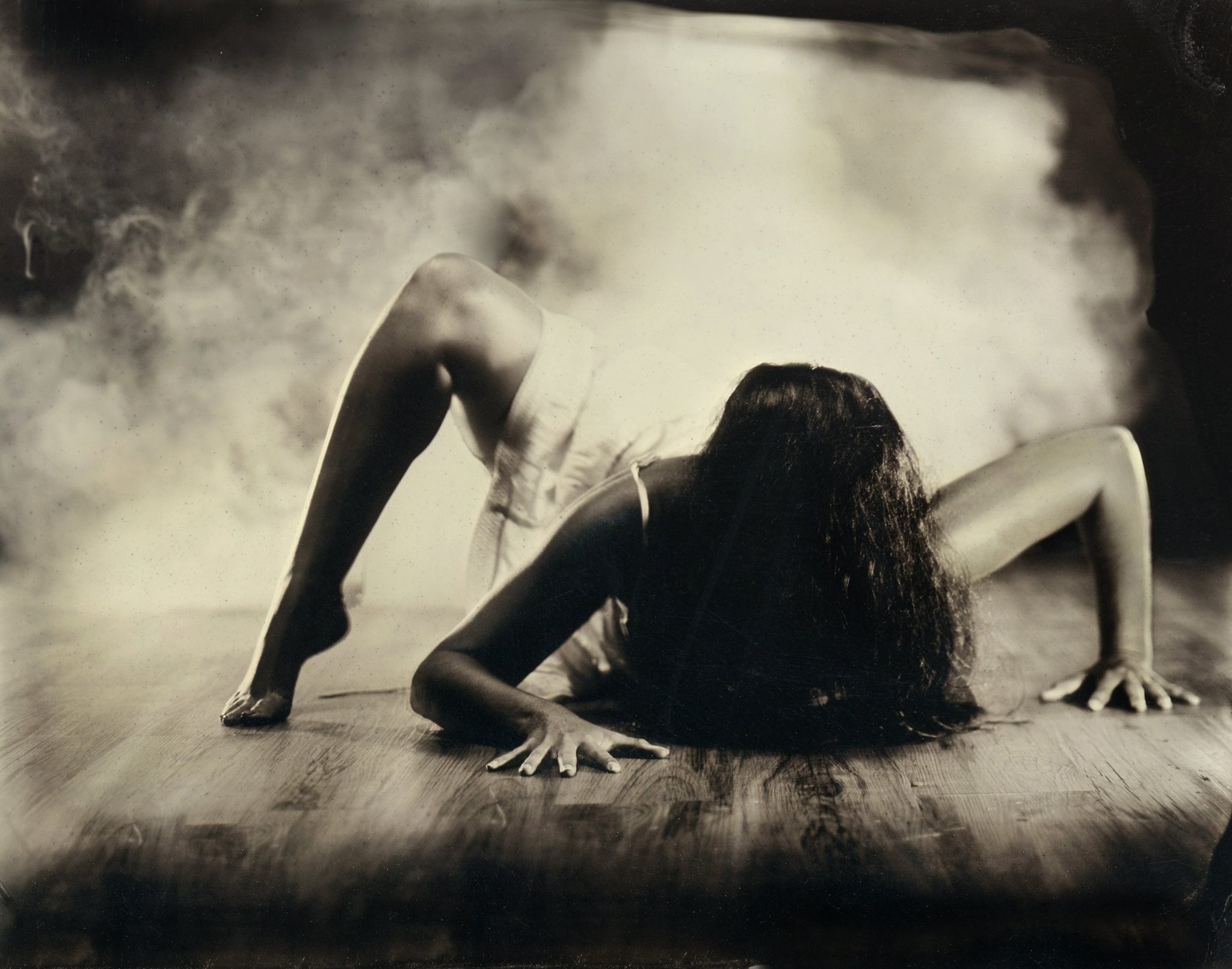 Luckily, everyone survived watching the videotape from The Ring.
Here are some of our favorite photos from the event…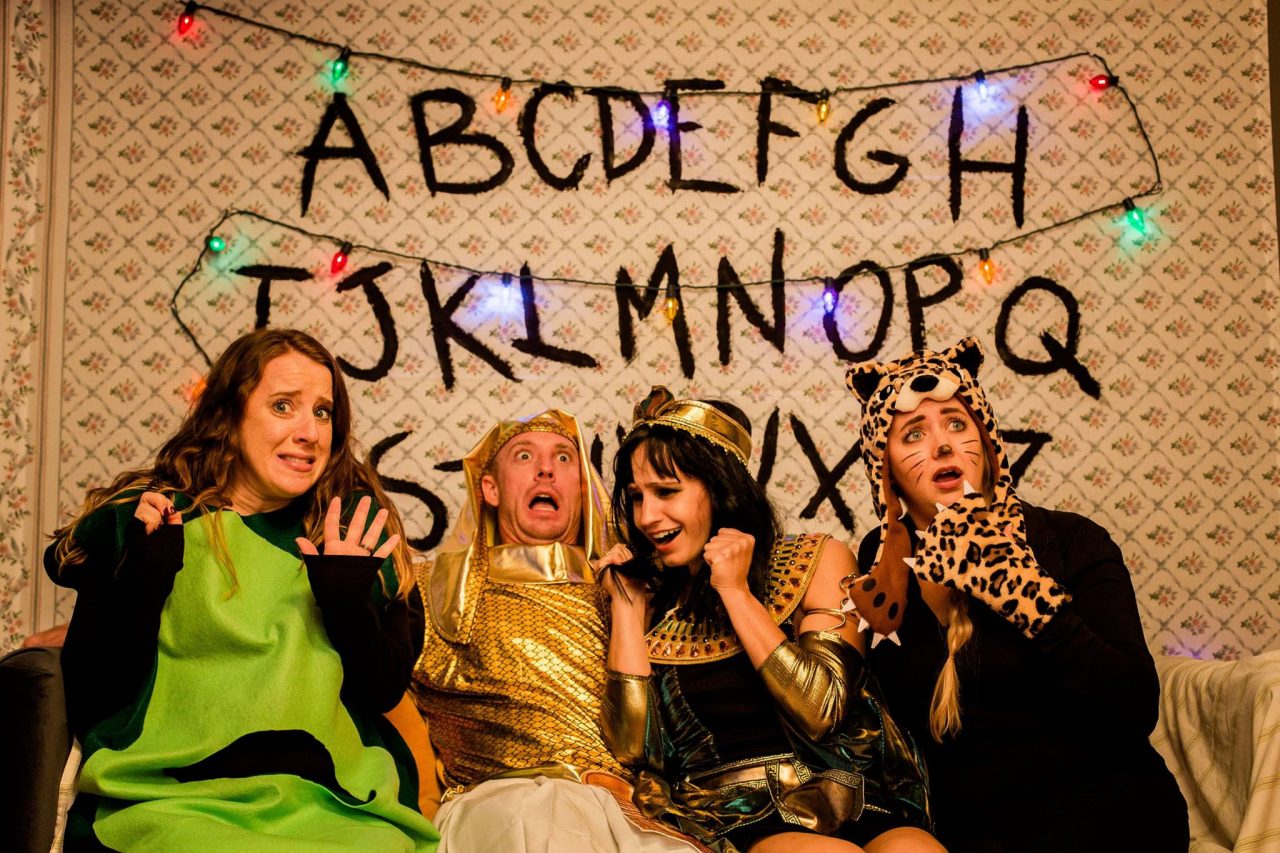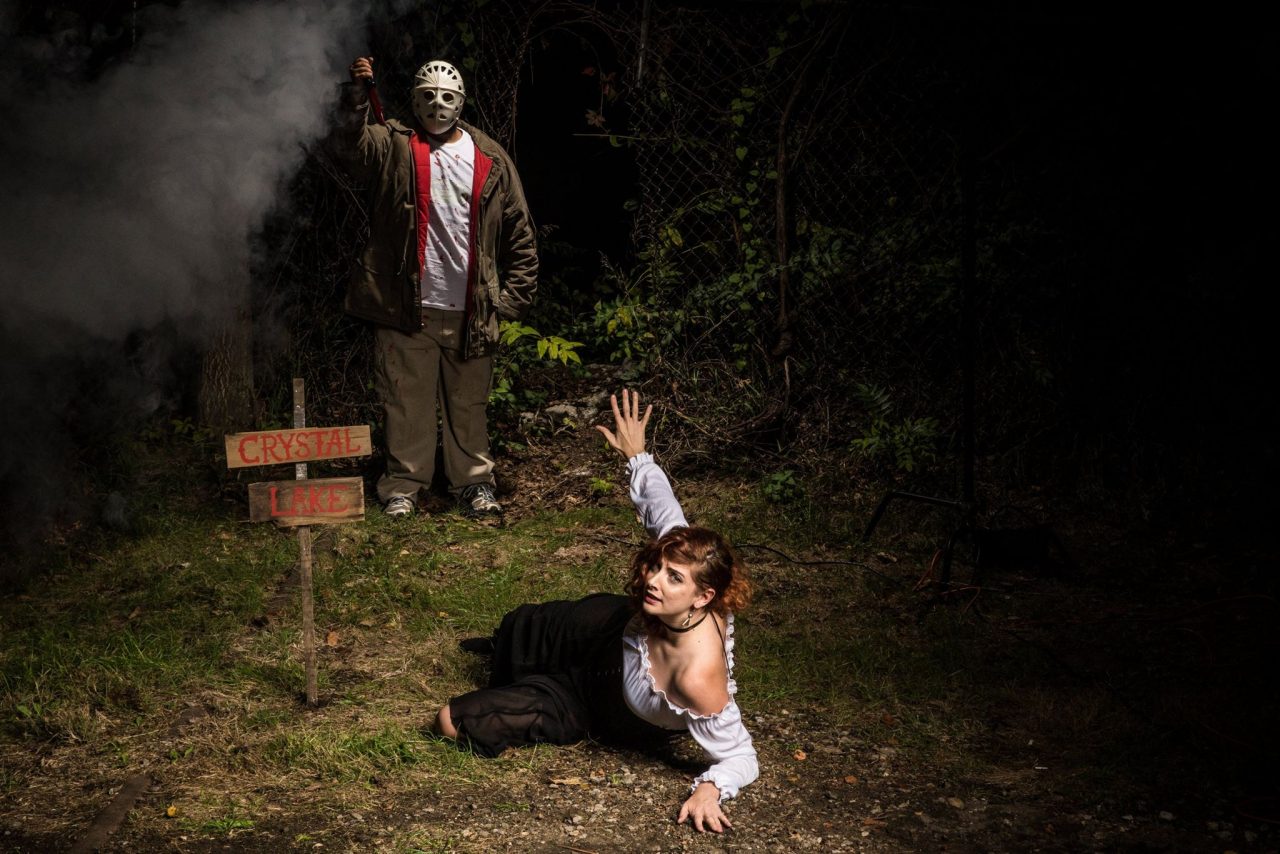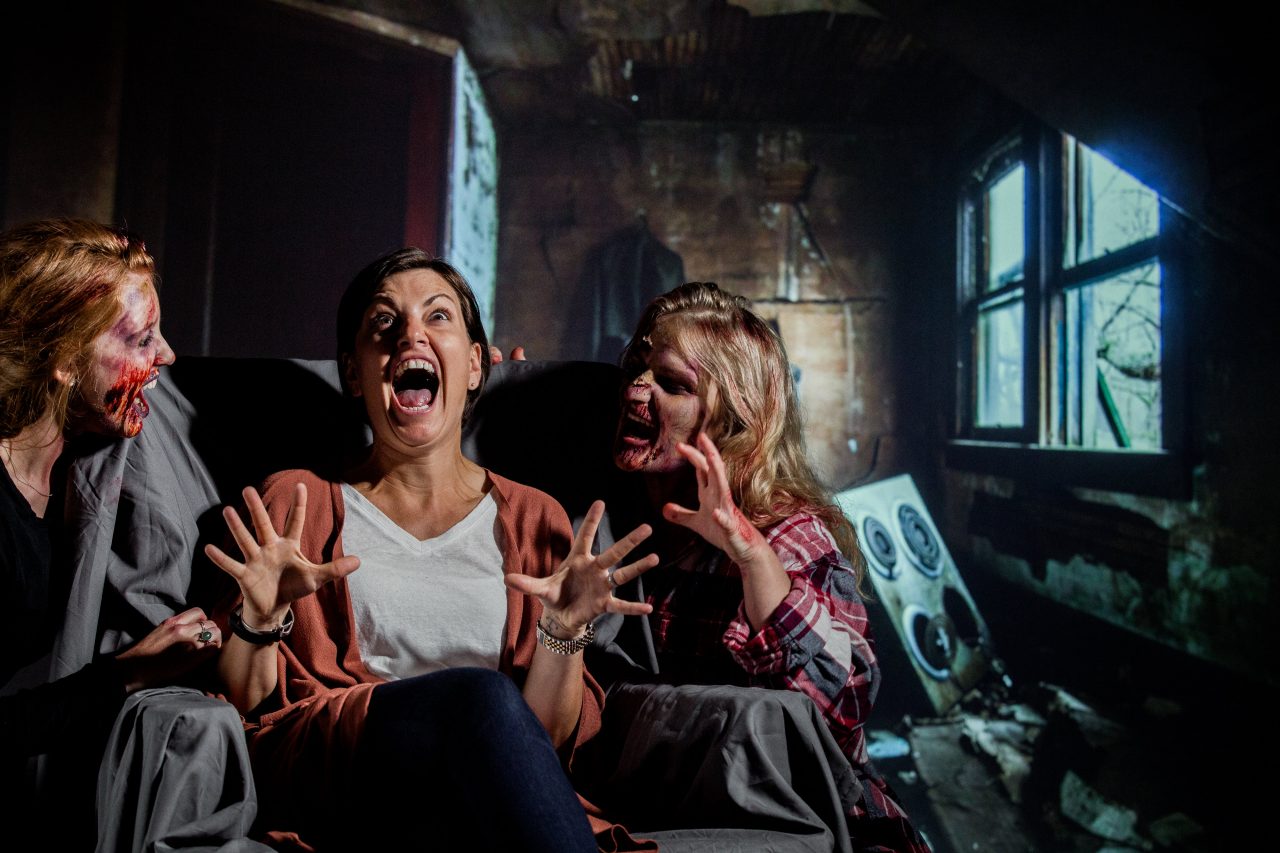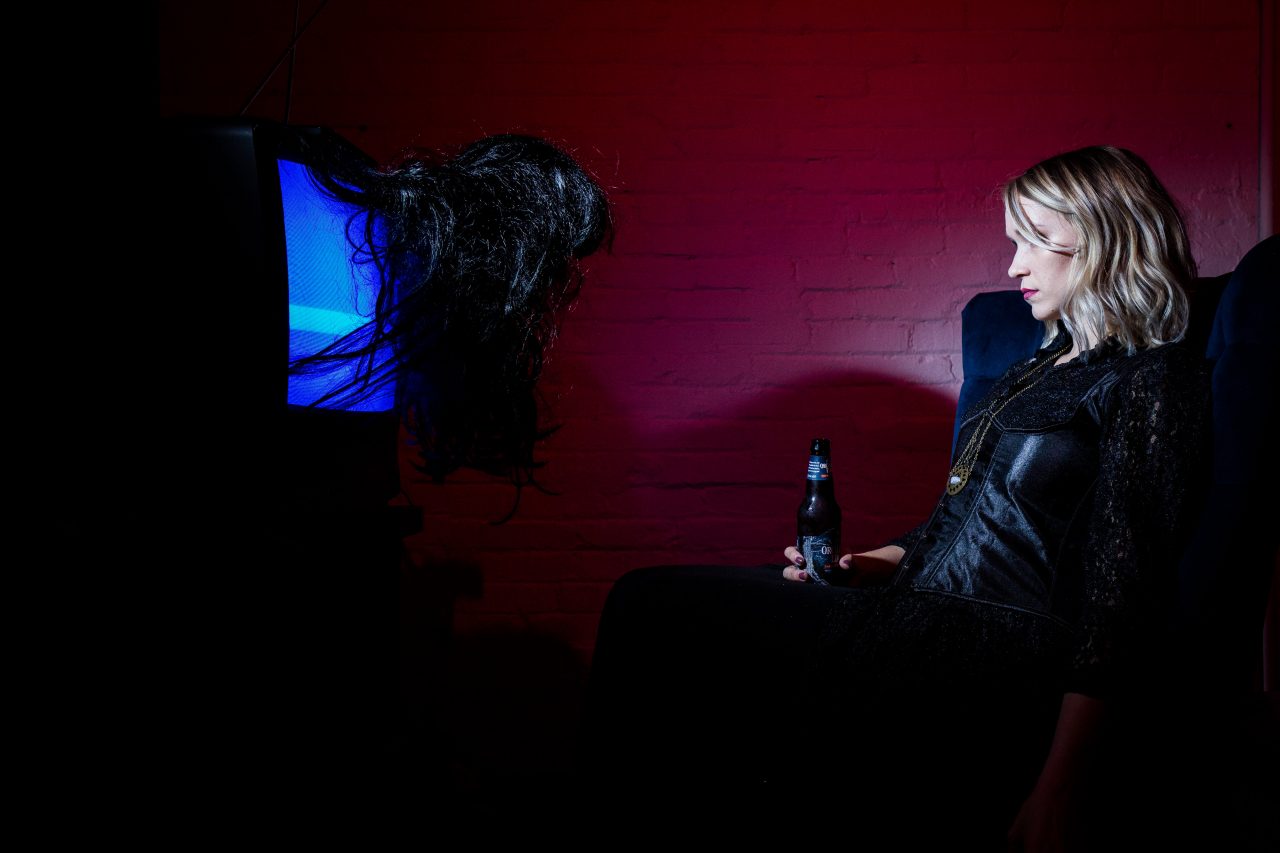 SaveSave